Dorsoduro 900 & Shiver 900 duo axed as Aprilia mulls 660-based Pegaso revival and more.
We saw this coming for a while now, but reports online are confirming that Aprilia will axe the Dorsoduro 900 & Shiver 900 duo soon. In their place, the Noale factory is mulling an expansion of its new generation 660 platform that includes reviving its Pegaso nameplate.
Last seen in 2009 as the Pegaso 650, it was regarded as stylish street bike that heavily leaned towards being a supermoto than its earlier traillie-esque predecessors. It was axed as the Dorsoduro and Shiver models combination partially crossed into its category.
Aprilia has already garnered colossal success through its new generation 660 platform offerings – the RS660 supersport and its Tuono 660 streetfighter twin. An off-road-focused Tuareg 660 dual-sport offshoot is also in the works and slated for debut very soon.
Recent comments made by Cristian Barelli – Aprilia's marketing manager – indicate that a Pegaso revival is part of a further three-model expansion plan. He also hinted that the  revived Pegaso will likely stand as a dual-sport that bridges both the Tuono and Tuareg.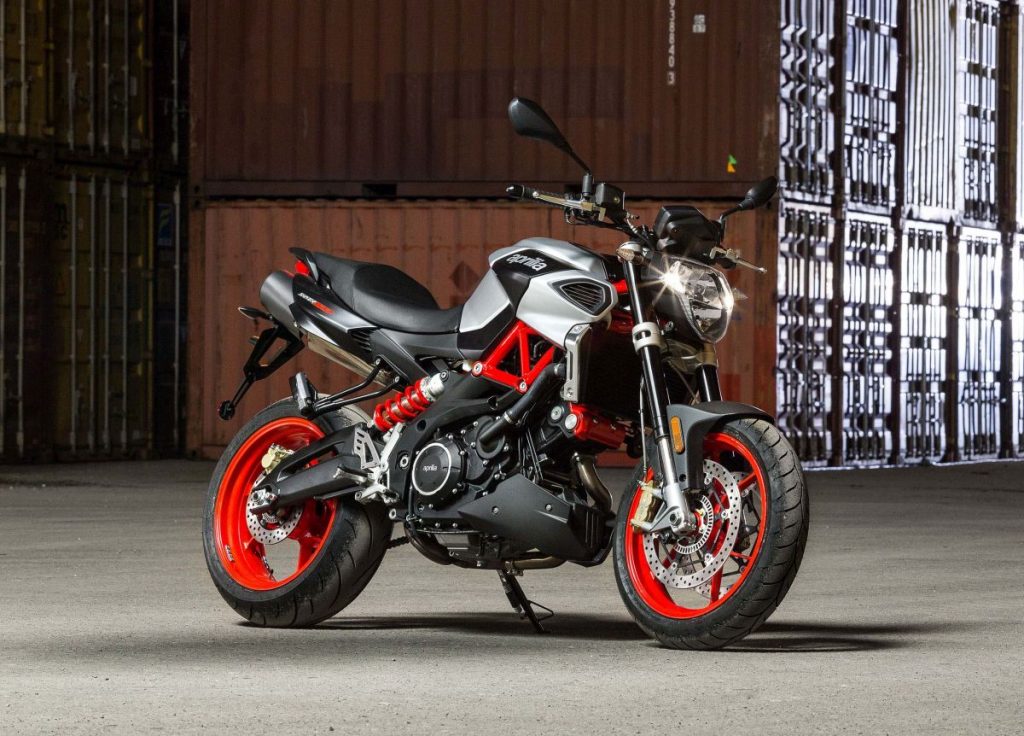 While he neglected to reveal further beyond that, we won't rule Aprilia out of creating a proper supermoto offshoot off the RS660 as the Dorsoduro 900's indirect replacement. As for the Shiver 900 though, a successor – direct or indirect – remains to be seen still.