Alpinestars founder, Sante Mazzarolo, sadly passed away at his home in Italy earlier this week after battling a long-term illness. Aged 91 years old, the brightest 'Alpine Star' left a legacy that is arguably one of most renowned brands in the two-wheel industry, from your very first riding gear all the way up to the pinnacle of motorcycle racing, MotoGP.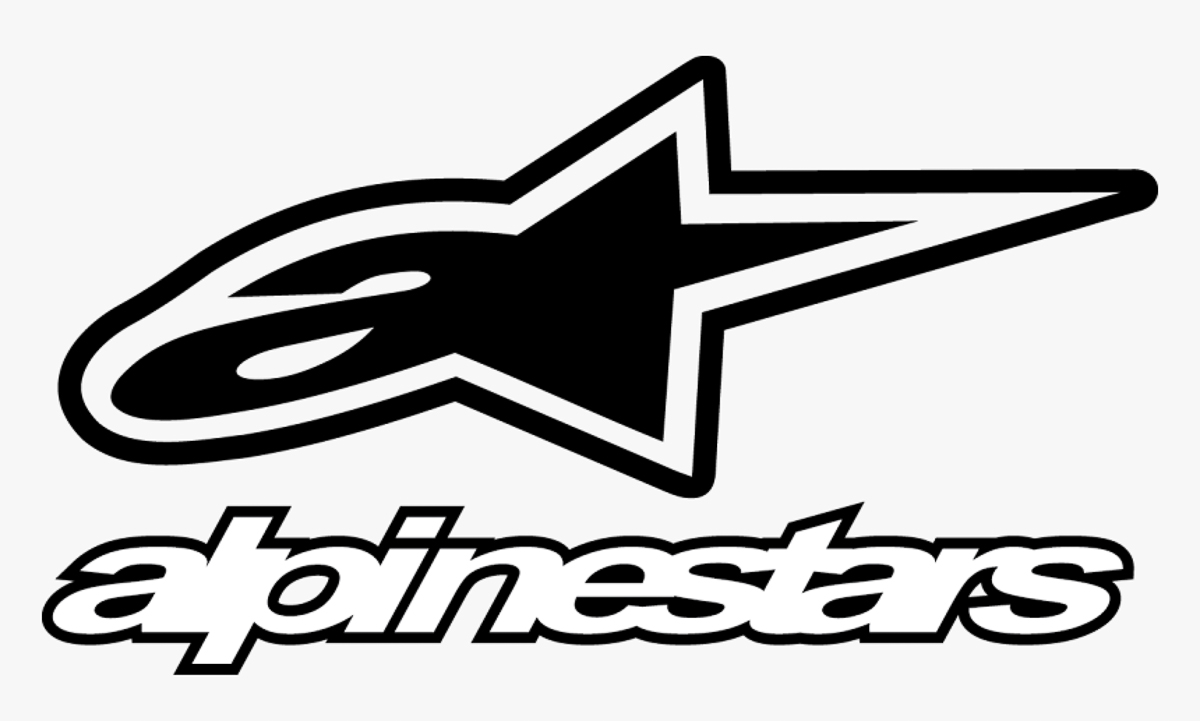 Mazzarolo was a skilled leatherworker with a knack in producing some stunning riding boots for the European motorcycle scene. He founded Alpinestars way back in 1963 which was inspired by beautiful flowers called Edelweiss (which grew wildly all over the Alps) and throughout the years, Alpinestars quickly became a household name.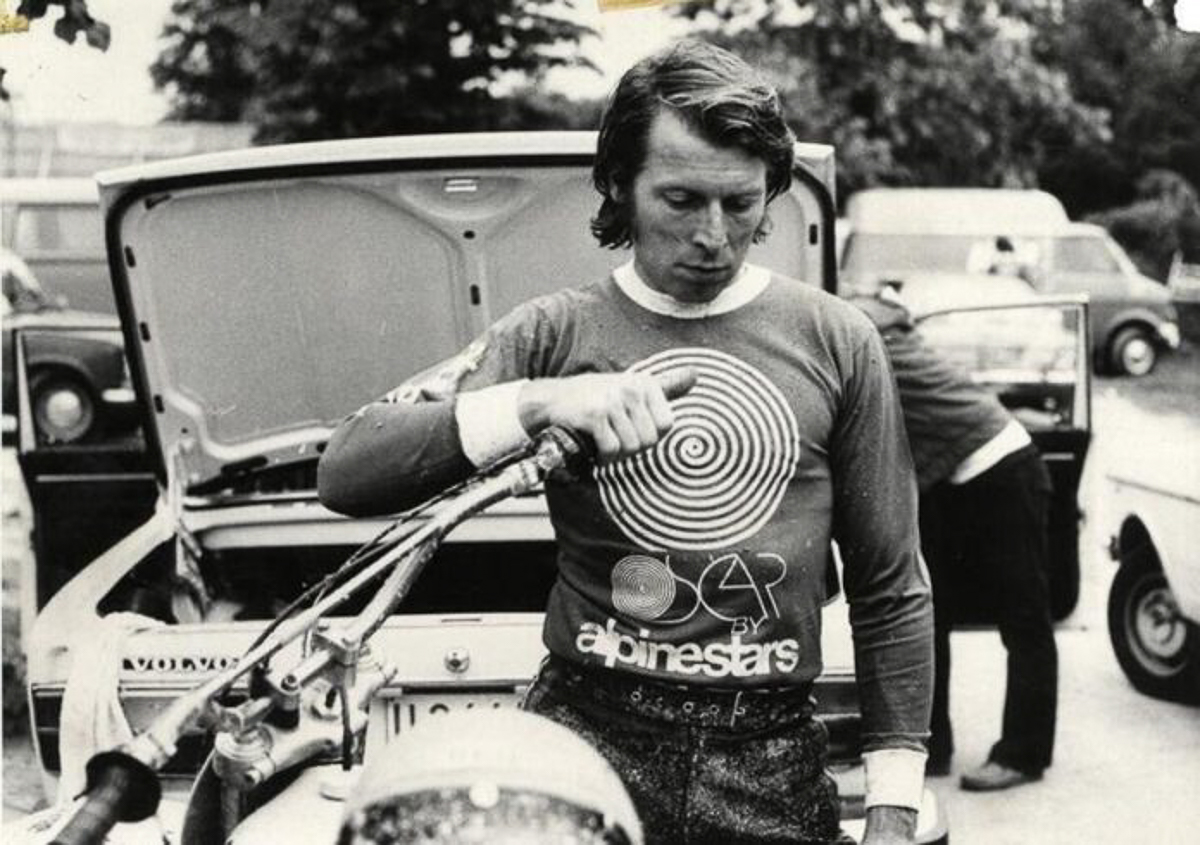 What started off as making boots for enduro riders, the brand rose to glory with many champions from all motorsports discipline wearing the company's products to win championships. It all started with Roger de Coster when he won several World Motocross Championships in the 1970s wearing Alpinestars boots.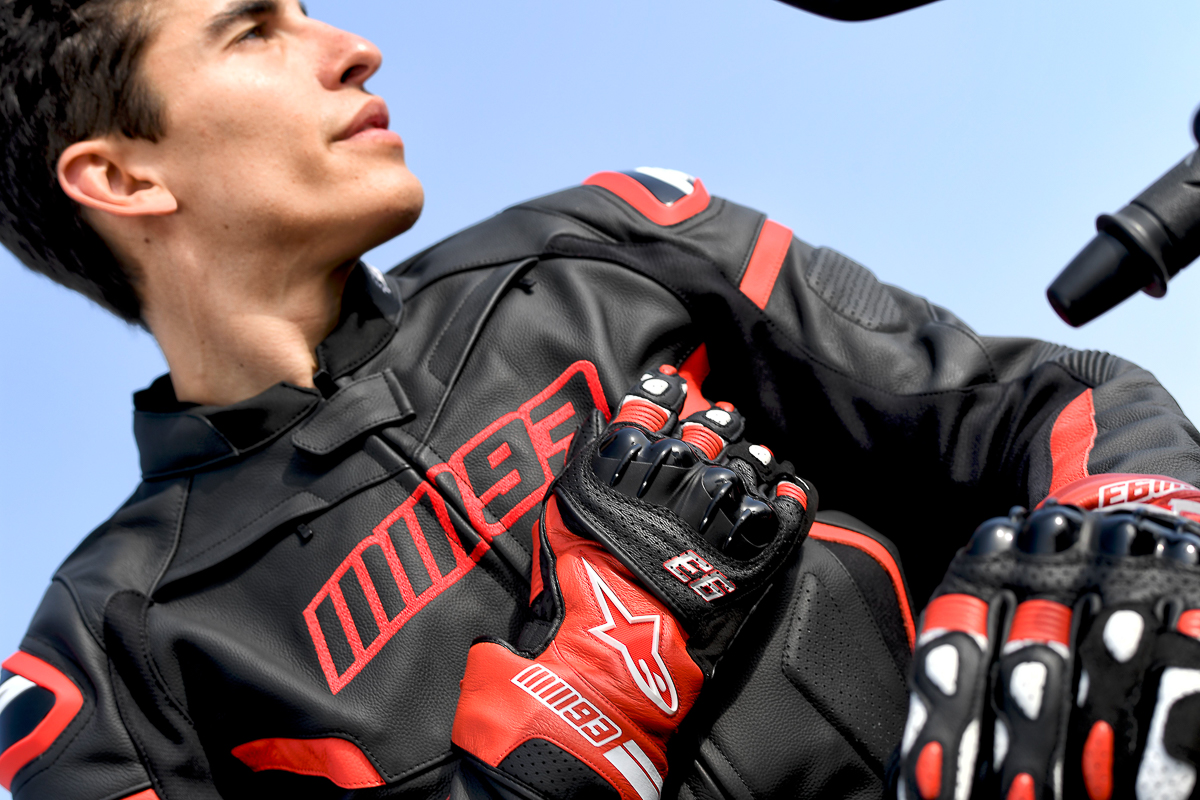 Fast forward to today, you can see the name everywhere in MotoGP, WorldSBK, Formula 1, NASCAR, and many more. All worn by top athletes like Marc Marquez, Maverick Vinales, Jorge Lorenzo, Andrea Dovizioso, Fabio Quartararo, and many more. Rest in peace, sir Sante Mazzarolo.
Marc Marquez Crashed at 26G – Alpinestars Releases Suit Data