It's going to be a busy year for Ducati as the Italian motorcycle company has already planned to introduce seven new launches between September to November. 
The 2023 Ducati Streetfighter V4 will feature a similar upgrade to the 2022 Panigale V4. 
Notable changes include higher gear ratios, bigger fuel tanks and lighter chassis. 
Based on the latest spy shots, we believe one of the upcoming motorcycles would be an updated Ducati Streetfighter V4.
According to these spy shots, the updated Streetfighter V4 might not change much from its predecessor, but upon closer inspection, some subtle changes are applied to the new model.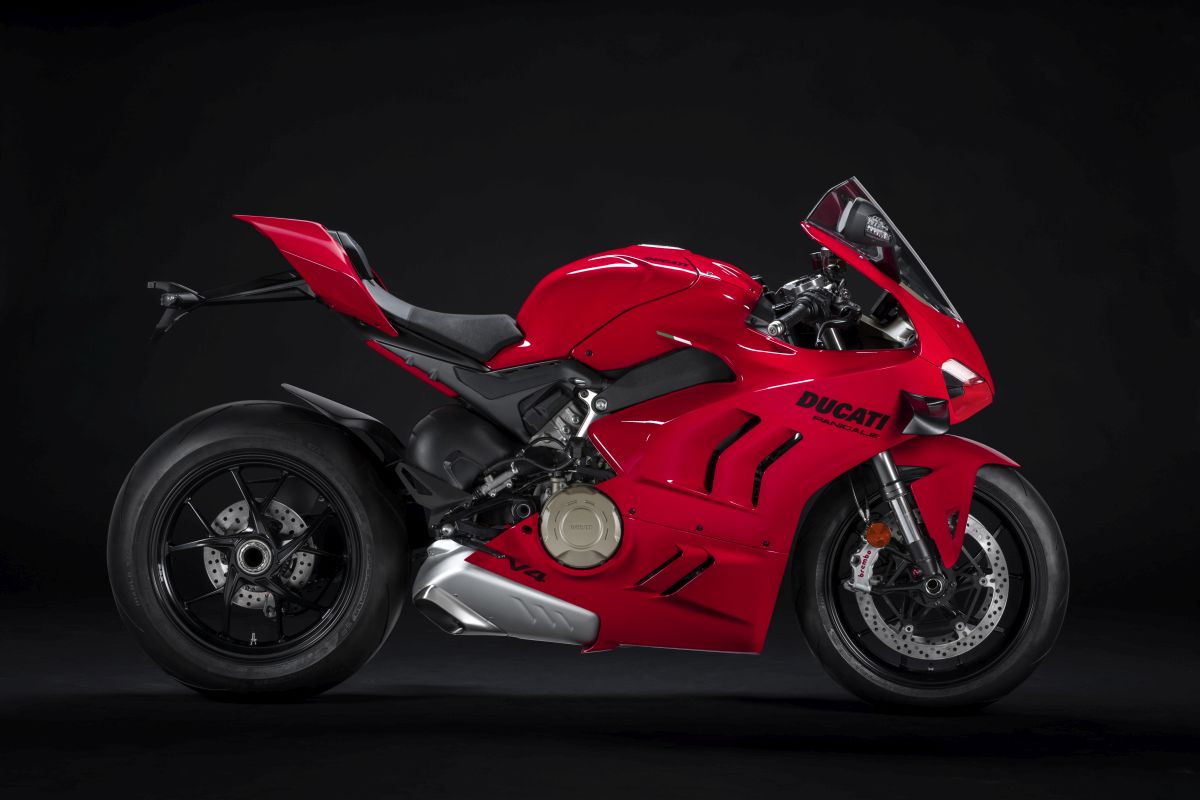 Firstly, the – black-painted – tank now features similar bodywork to the updated Panigale V4 superbike that was introduced globally last year.
That said, the 2023 Streetfighter V4 will feature a bigger 17L tank as opposed to the 16L previously available on the first-gen hyper-naked motorcycle.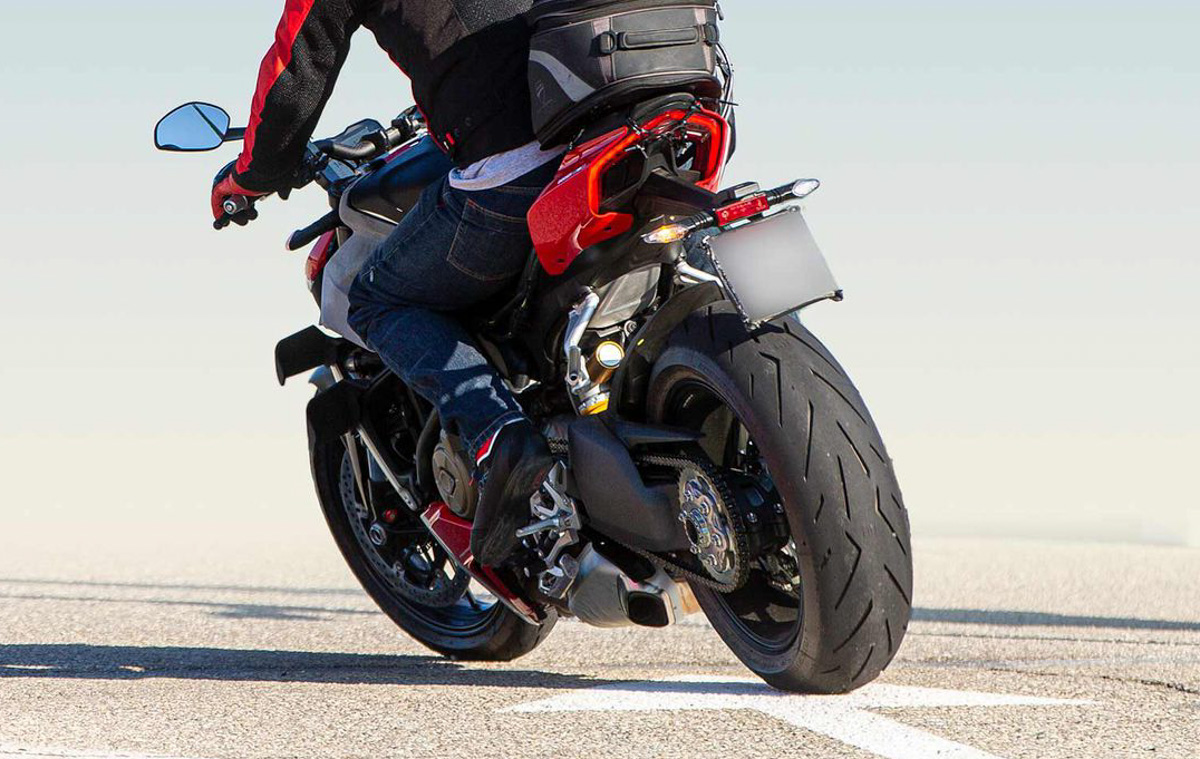 Also, we expect Ducati to introduce the same engine upgrades made to the fully faired bike a year ago, including the redesigned oiling system and exhaust. As such, expect a slight increase of power for the 2023 model.
Ducati also revised the Panigale V4 gear ratios for 2022; thus, the Streetfighter V4 will likely adopt similar changes. 
It is also relevant for the updated Streetfighter V4 to get a similar chassis upgrade to the Panigale, including a slightly higher swingarm pivot that helps reduce the bike's squat under acceleration.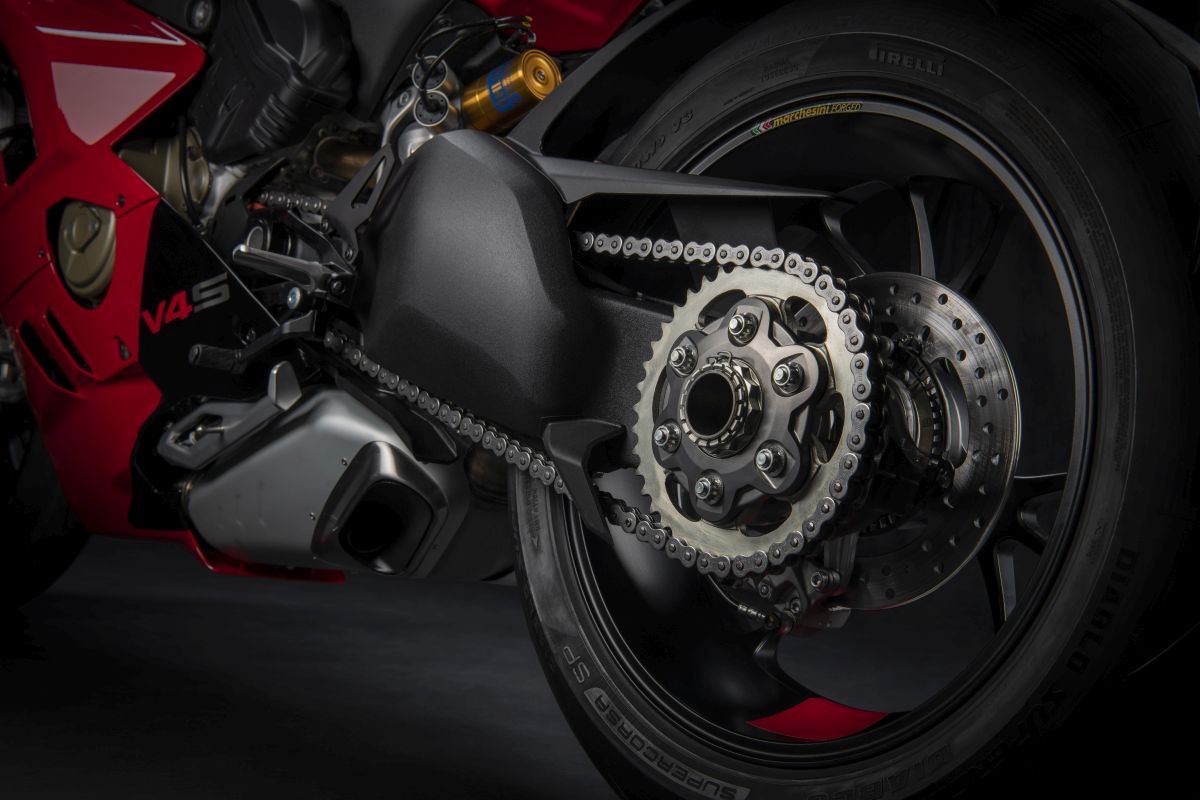 Lastly, it is safe to assume that Ducati will also introduce the higher-spec Streetfighter V4 S and the top-of-the-range V4 SP. 
(source: CycleWorld)