Ducati is scheduled to unleash a series of 2023MY motorcycles via its virtual Ducati World Premiere.
The iconic Monster to get the SP treatment since its introduction in 2021.
The Monster SP features similar lightweight components as the Streetfighter V4 SP and Panigale V4 SP.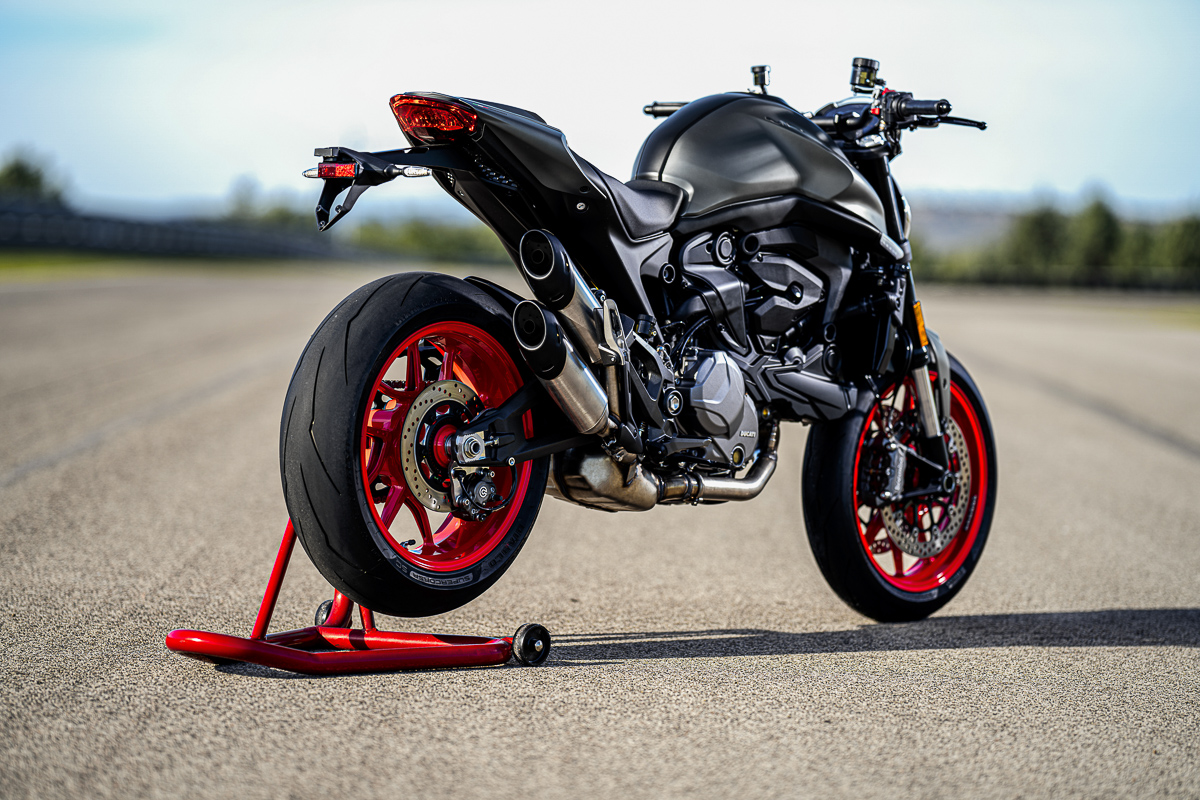 Despite brilliantly coming up with vague titles for all 7-episodes for the 2023 DWP, recent reports have indicated that a new Monster SP is among the new models set to be unleashed.
Motorcycle.com revealed the information in their latest publication. 
According to the report, the name 'Monster' came up in Australian vehicle identification documents along with 'Monster+' and 'Monster SP'.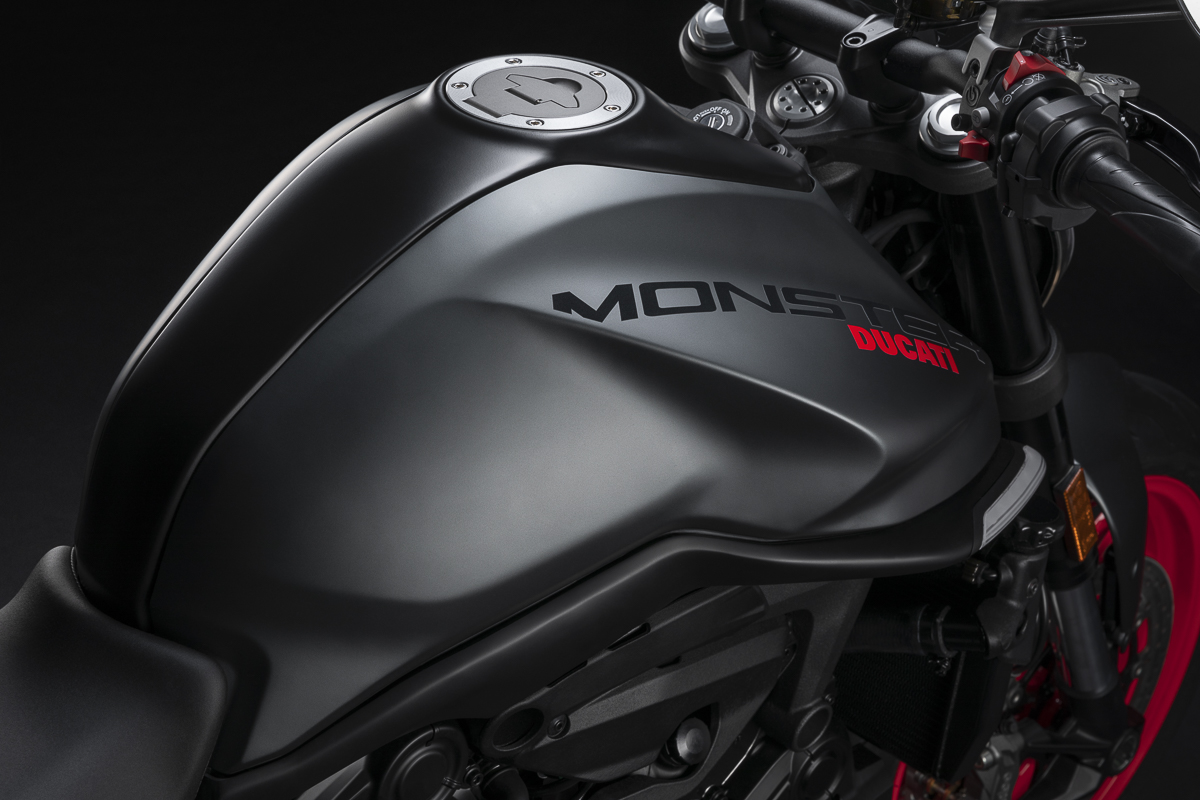 A screengrab of the documents can be read HERE. 
Although the document doesn't disclose information beyond the name, the upcoming Monster SP will likely get the same 937cc liquid-cooled V-Twin engine.
Based on the current SP models – Streetfighter V4 SP and Panigale V4 SP – it is likely the new Monster SP will feature lightweight components and an upgraded braking system. 
Also, we can probably expect a host of unique components, including carbon fibre mudguards and so on. 
That said, Ducati is set to kicked-off its 2023 DWP (The Web Series) on 2nd September. 
Below is the number of the episode of the upcoming Web Series leading to EICMA 2022:
Episode 1—The Unexpected (2nd September)

Episode 2—Ready for More? (15th September)
Episode 3—Unlock Earth (29th September)
Episode 4—This is Racing (7th October)
Episode 5—Push Forward (20th October)
Episode 6—Dare to be Bold (28th October)
Episode 7—Next Gen Freedom (7th November)
(source: Motorcycle.com)