Boon Siew Honda (BSH) is starting off the new year with the official announcement of the 2020 Honda RS150R V2. As we've seen earlier on various social media platforms, the new RS150R offers an updated sportier design with premium finishing.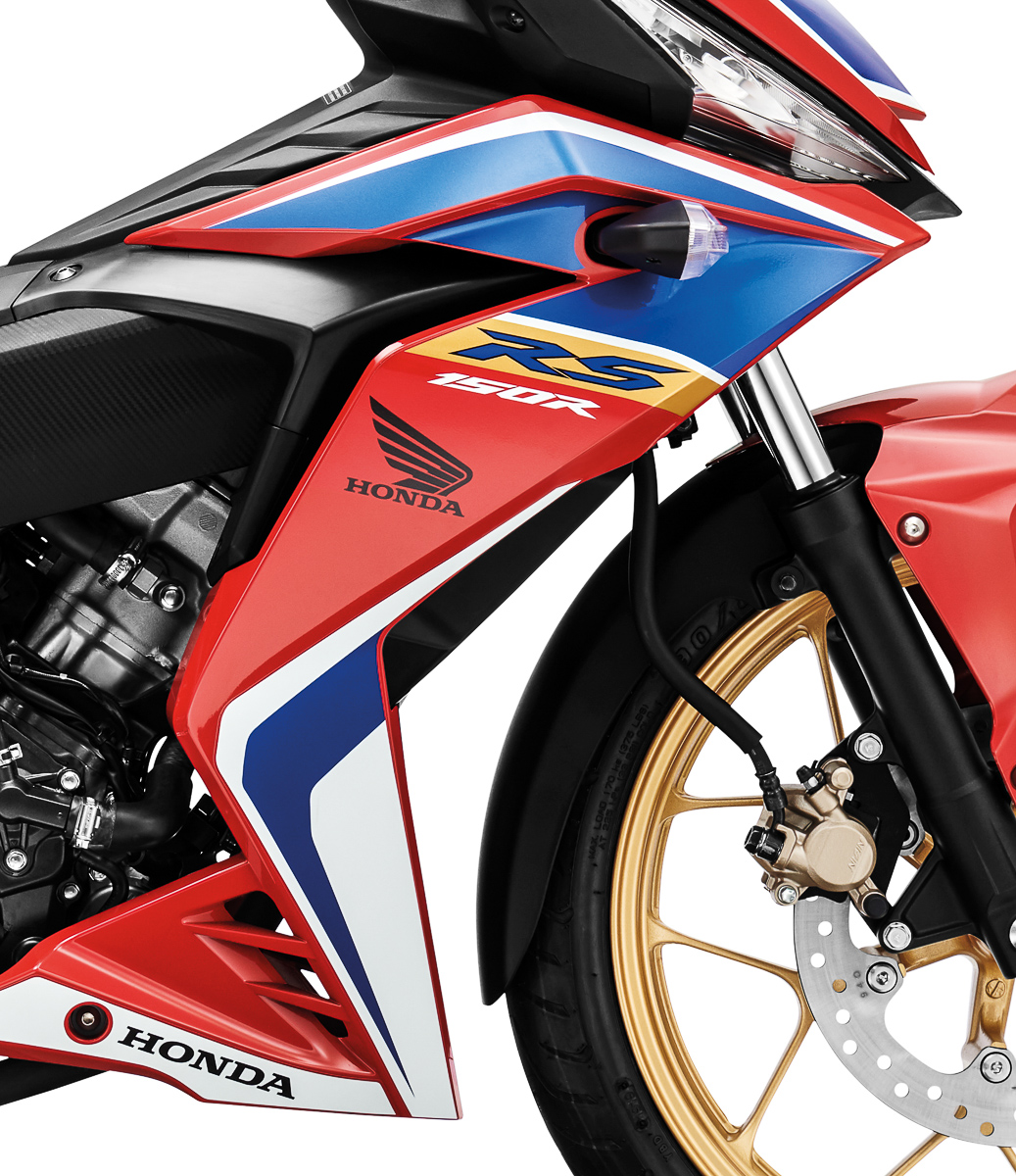 Also as stated earlier, the 2020 Honda RS150R comes with a redesigned rear fender that features a sleeker brake light for 'better visual impact' when on the roads. Other notable features include a new digital LCD speedometer that's more rider-focused and modern.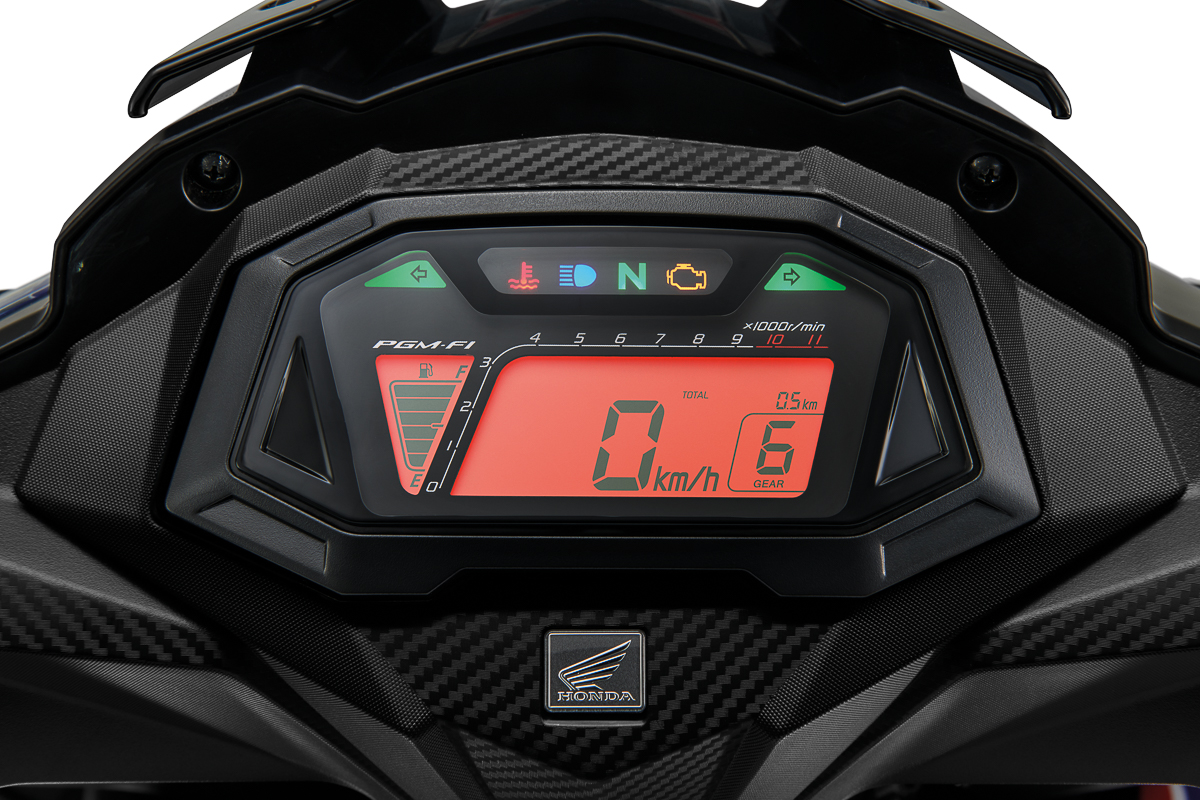 Fans and enthusiasts of this Honda super cub offering can rejoice in the new graphic design options that further elevates its sporty appeal. The new Honda Trico colour scheme is now available alongside other exciting colour options which include Pearl Magellanic Black, Pearl Nightfall Blue, and of course, the Repsol Edition.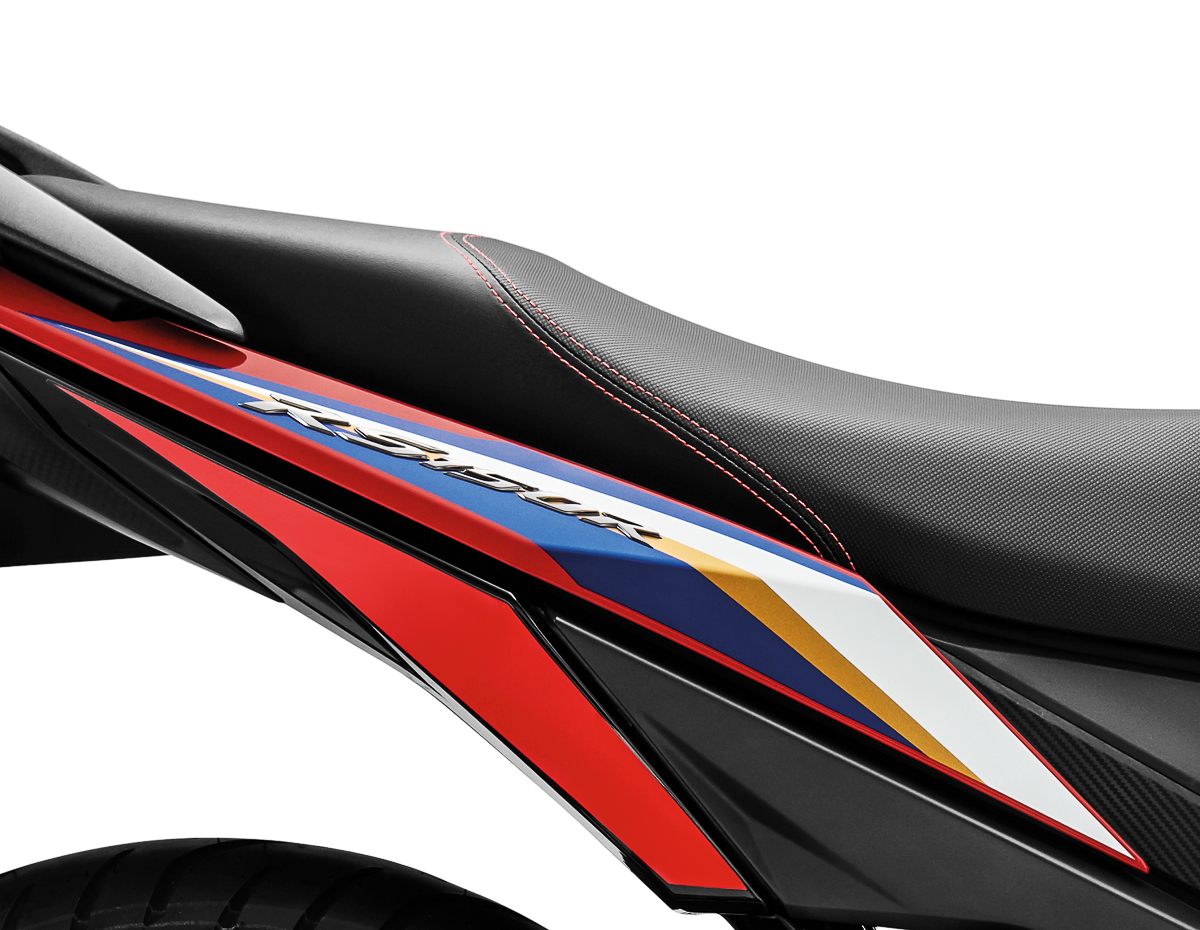 The new Honda RS150R is powered by the same 150cc DOHC engine from the previous generation that produces 11.5kW (around 15.4hp) at 9,000rpm and 13.6Nm of maximum torque at 6,500rpm. All that power is sent to the rear wheel via a six-speed gearbox with manual clutch and final chain drive.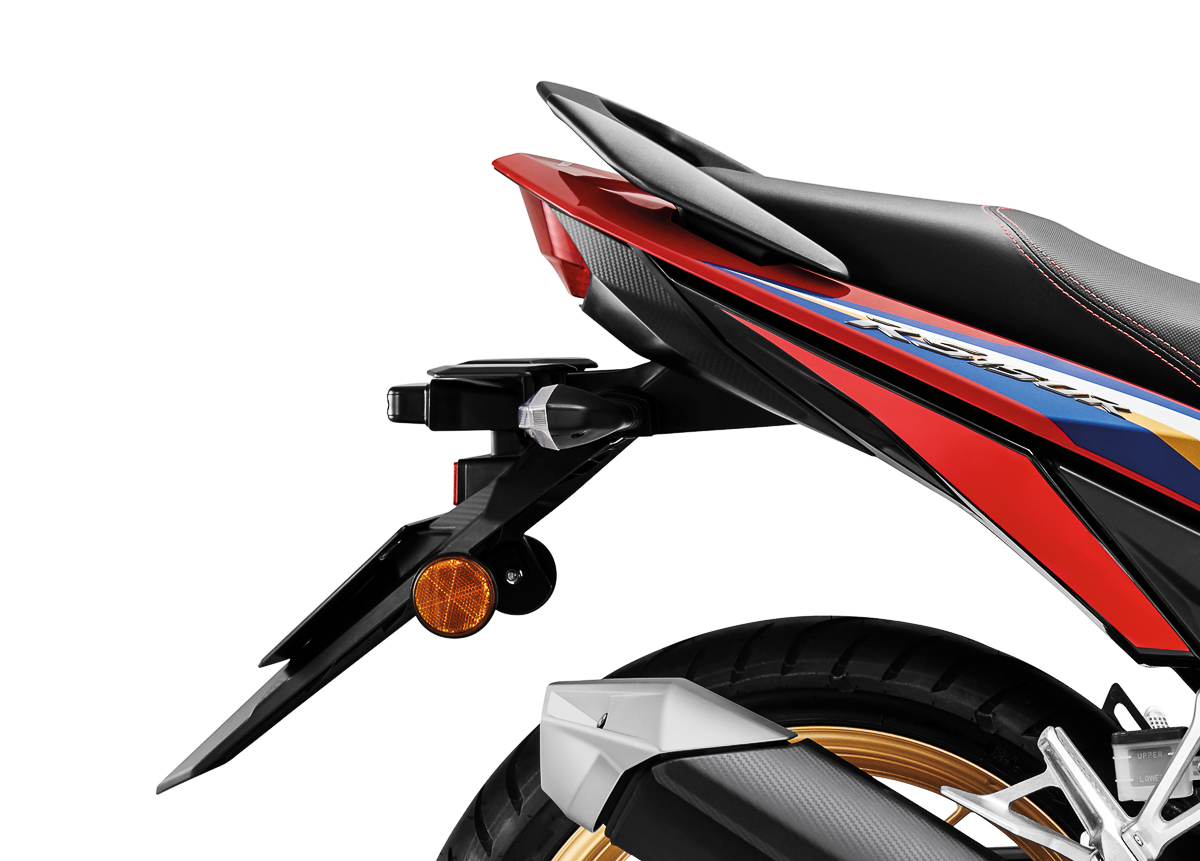 BSH has priced the 2020 Honda RS150R V2 at RM8,199 for the Standard model (Trico, Pearl Magellanic Black, Pearl Nightfall Blue) while the Repsol Edition sits at RM8,499. Prices are excluding road tax, insurance and registration. To know more, head over to www.boonsiewhonda.com.my.