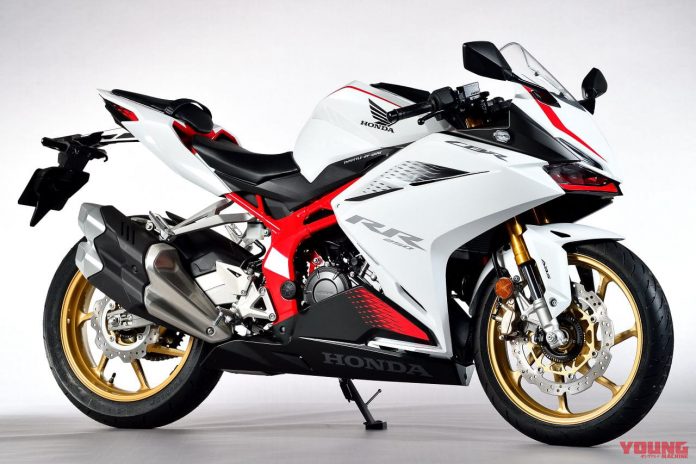 In an effort to compete with the 2020 Kawasaki Ninja ZX-25R, the boys and girls over at Honda will be implementing a slight power upgrade for their 2020 Honda CBR250RR to go against its closest rivals. For 2020, the 250cc sports bike will see a horsepower increase from a cool 37hp to 40hp.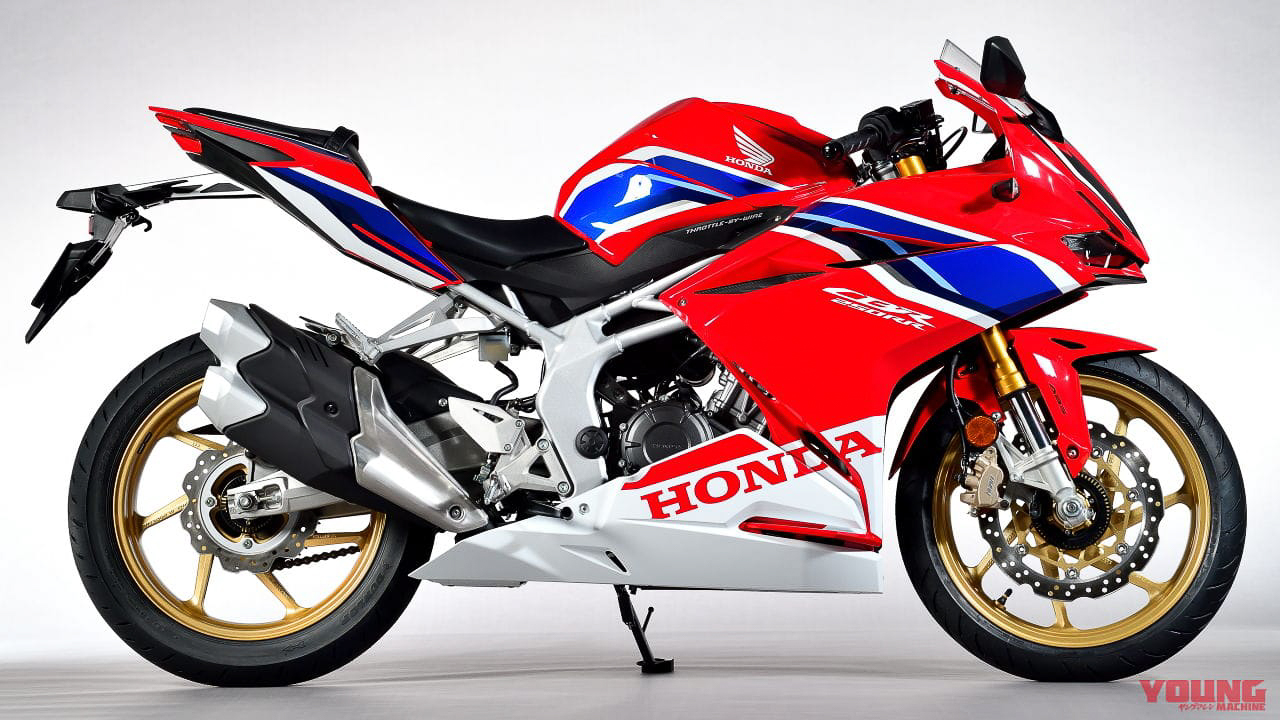 The official presentation of the upgraded 2020 Honda CBR250RR will be done online considering the nature of all motor shows taking a step back due to the COVID-19 global pandemic. That hasn't stopped Honda from making things work and the CBR250RR is just one example.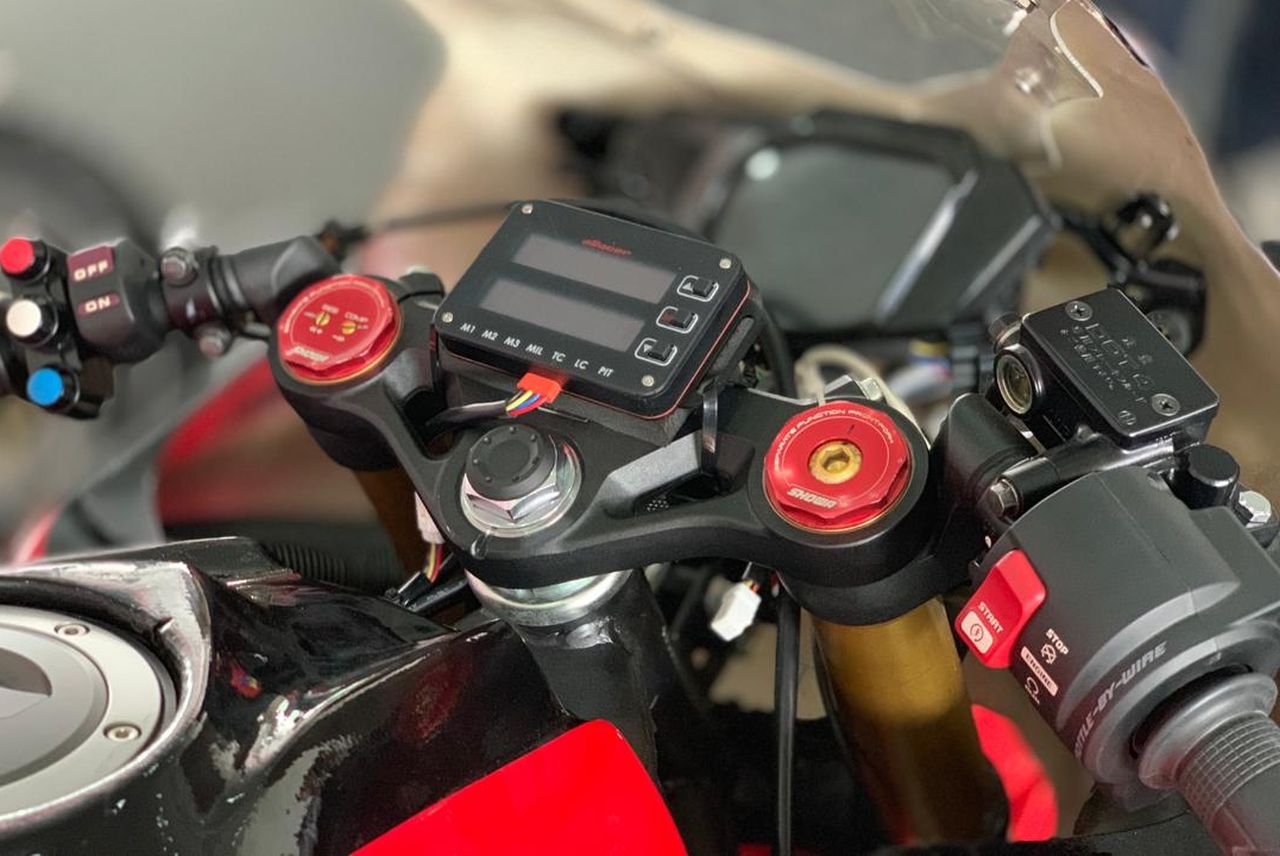 Experts in the field have pointed out that the newly acquired power has been acquired with the use of new pistons and engine setup. 40hp is a very respectable amount for a lightweight 250cc sports bike but will it be enough to go head to head with the Kawasaki Ninja ZX-25R?
To put things into perspective, the latest Kawasaki 250cc offering is a four-cylinder unit that carries around 47hp and has a high-revving range heading into the 17,000rpm region. That means that fellow riders have to wring it hard to access all of that power compared to the Honda CBR250RR which hits max power at 12,500rpm.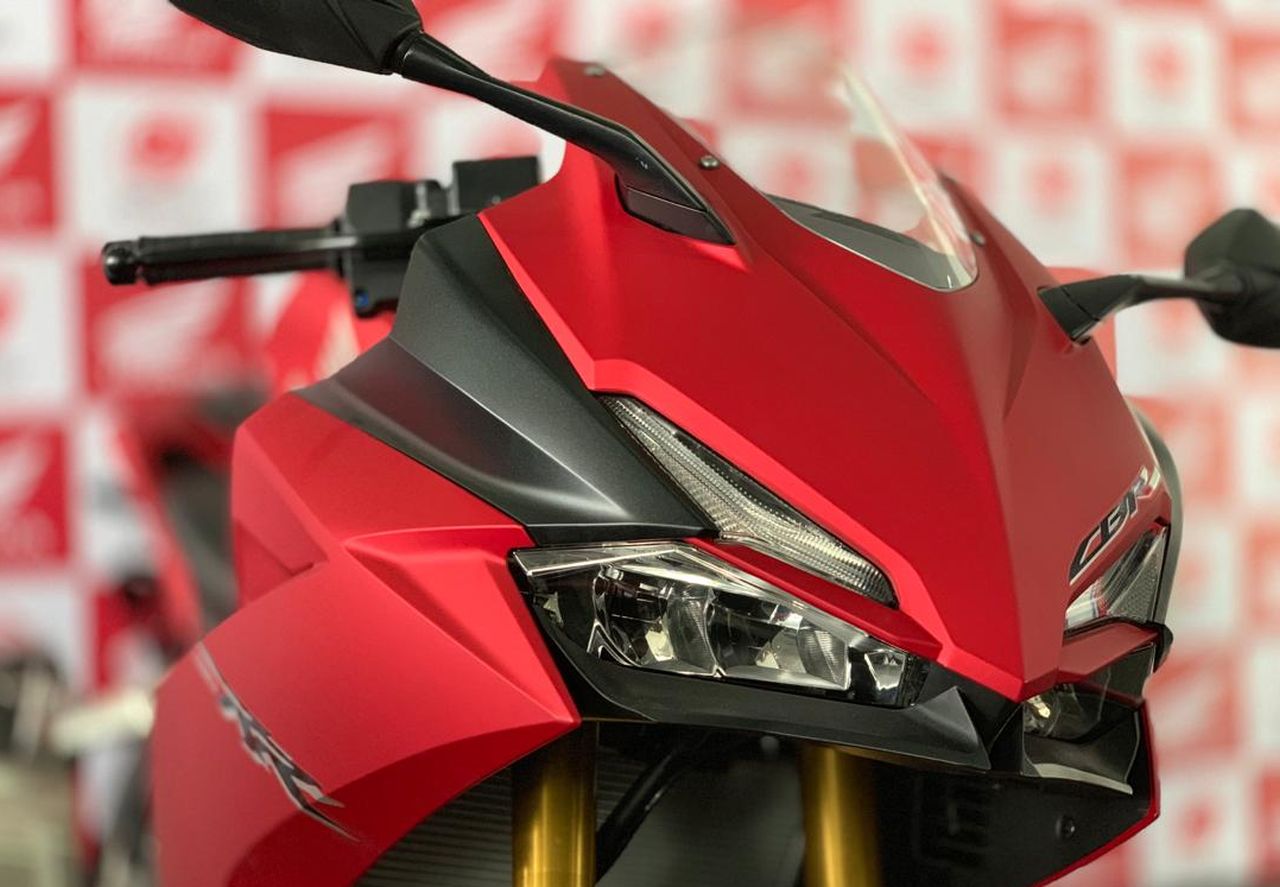 Apart from the new power output, Honda is also planning to include a few other extras as options, particularly a quickshifter that works for both upshifts and downshifts (auto-blipper included). Other possible specs include keyless ignition, selectable riding modes, slipper clutch, inverted front forks, and more. Well, we're excited.
Image credit: Young Machine