The 2018 Honda CBR1000RRW has been unveiled to compete in this year's Suzuka 8-Hours endurance race.
The bike will be handled by the HRC full factory team to bring the fight to Yamaha who has been dominating the scene.
Takumi Takahashi together two other Honda riders from MotoGP or WorldSBK will race this baby at the end of July 2018.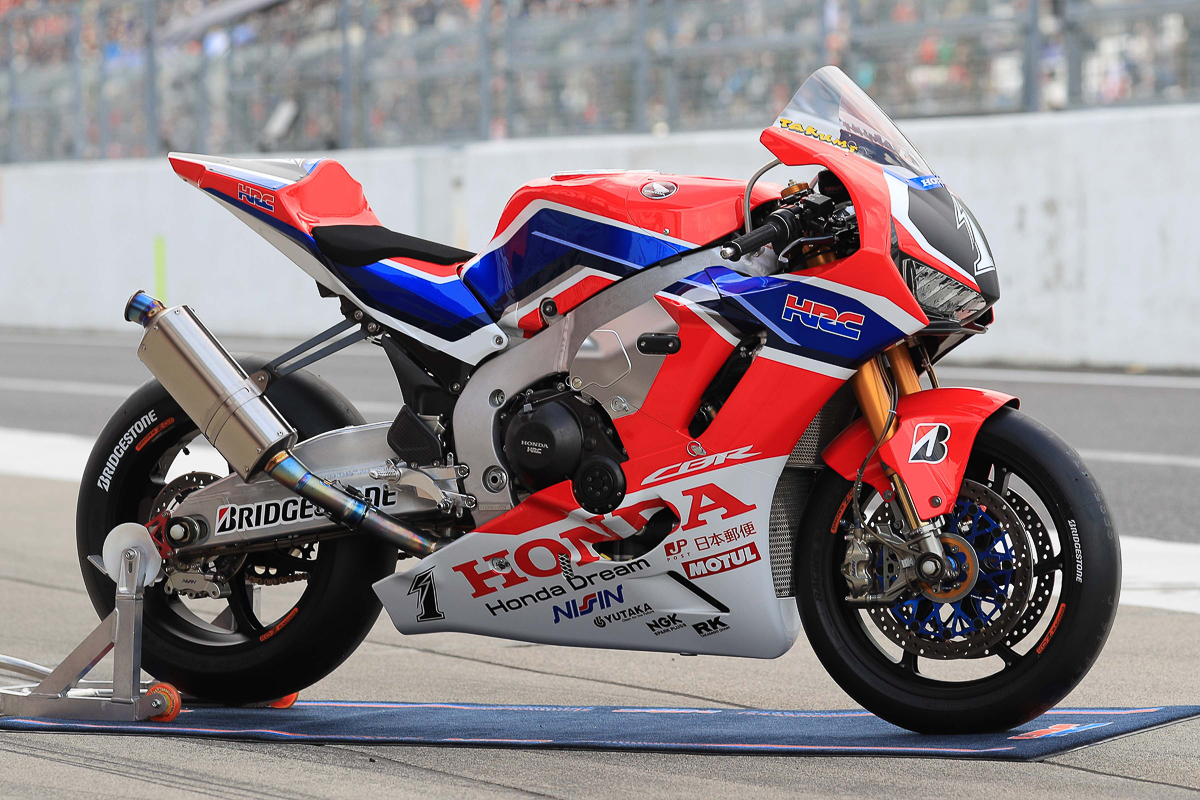 As the competition heats up for this year's Suzuka 8-Hours endurance race, giant Japanese manufacturer Honda has unveiled the 2018 Honda CBR1000RRW with high hopes to conquer the entire field. This bike will be operated by the HRC full factory squad for the very first time in this race series.
With the Yamaha factory team having dominated the race for the past three years now, Honda decided to bring out the big guns in terms of their own HRC factory team, high-level riders and this outstanding piece of machinery.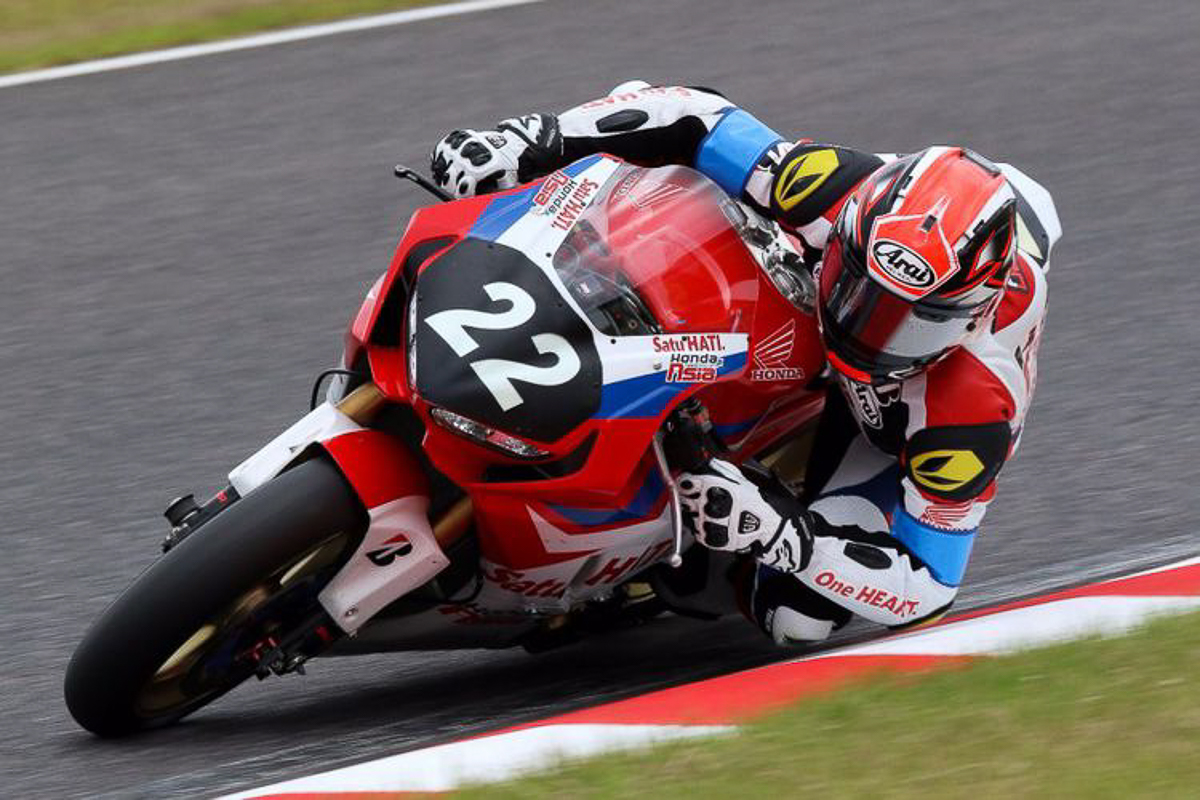 When it comes to specifications, the 2018 Honda CBR1000RRW is that different from the ones currently used by Leon Camier and Jake Gange in WorldSBK. Some factors have been added to help cope with the endurance racing style.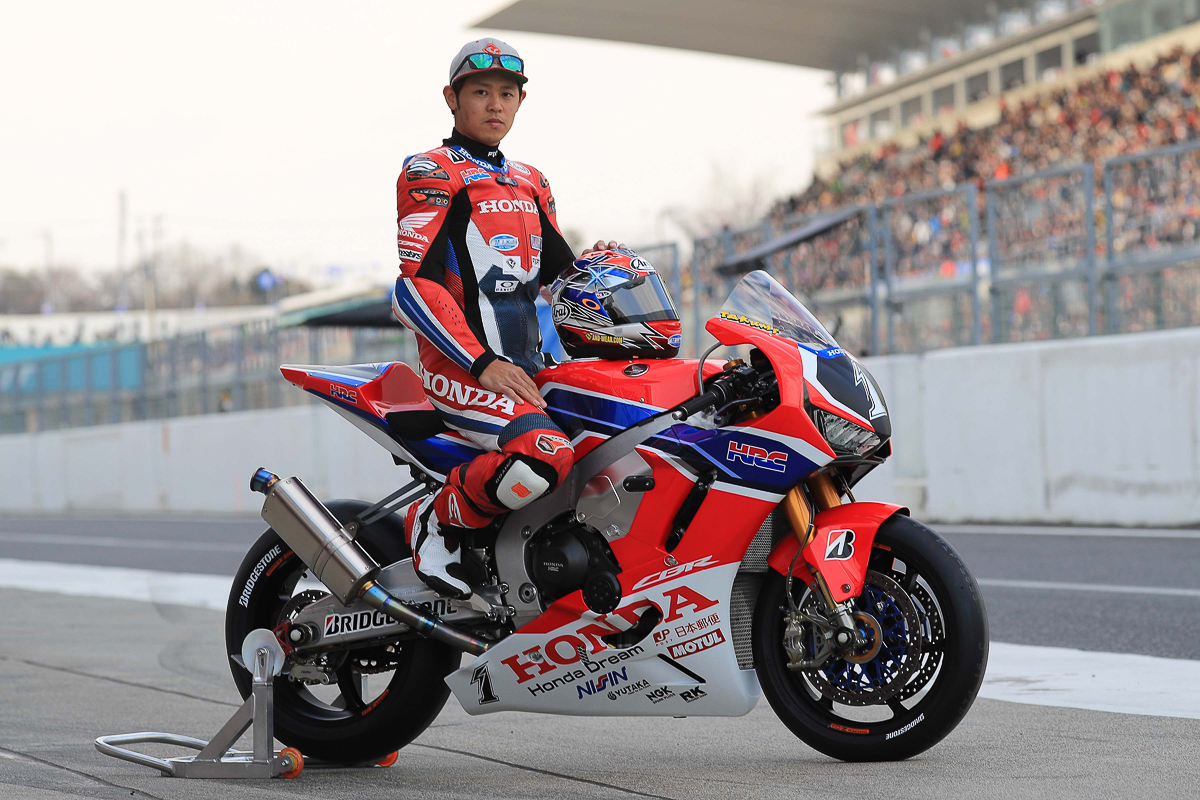 Things like custom wheel setup for ultrafast tyre swaps, functional lights, modified bodywork, and Magneti Marelli electronics are just some of the additions to ensure that the HRC squad can hopefully stay at the front of the pack.
Other specs include Ohlins suspension package, Nissin brakes, Bridgestone tyres and more complete this factory squad beast. There is still no news on who will race this baby in Suzuka except for Takumi Takahashi who is HRC's test rider and experienced endurance racer.
The next obvious question is who are the other riders? We won't be surprised if they're able to get Marc Marquez and Dani Pedrosa thrown into the mix.