Leaked photos of the upcoming 2018 Ducati Scrambler 1100 have surfaced online just a day prior the bike's official launch.
Ducati has planned that their 2018 Ducati World Premiere will see no less than five models being introduced for next year.
The latest addition to the Scrambler family is seen as the best of both worlds between the Scrambler and Monster families.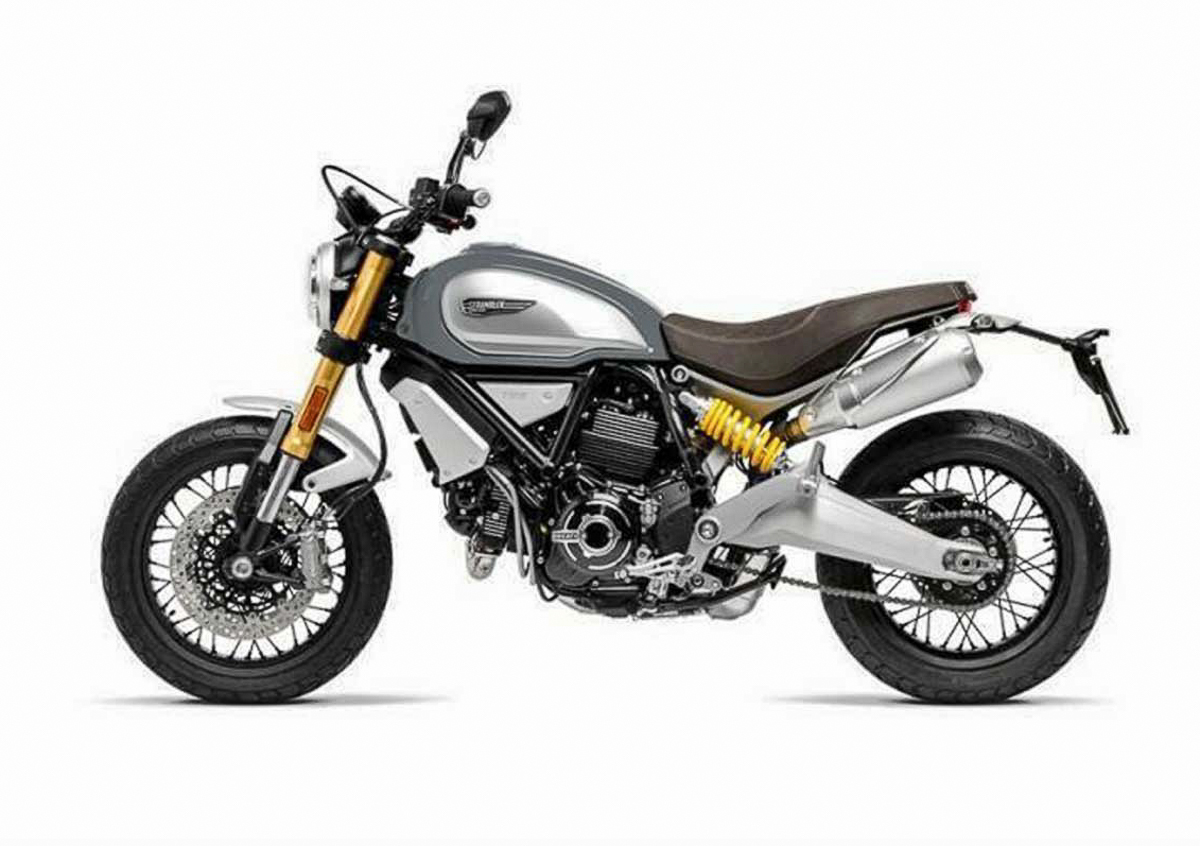 With just a day away from the 2018 Ducati World Premiere event where the Bologna-based manufacturer plans to reveal no less than five new models for 2018, leaked photos of the all-new 2018 Ducati Scrambler 1100 have made their way to the land of the Internet.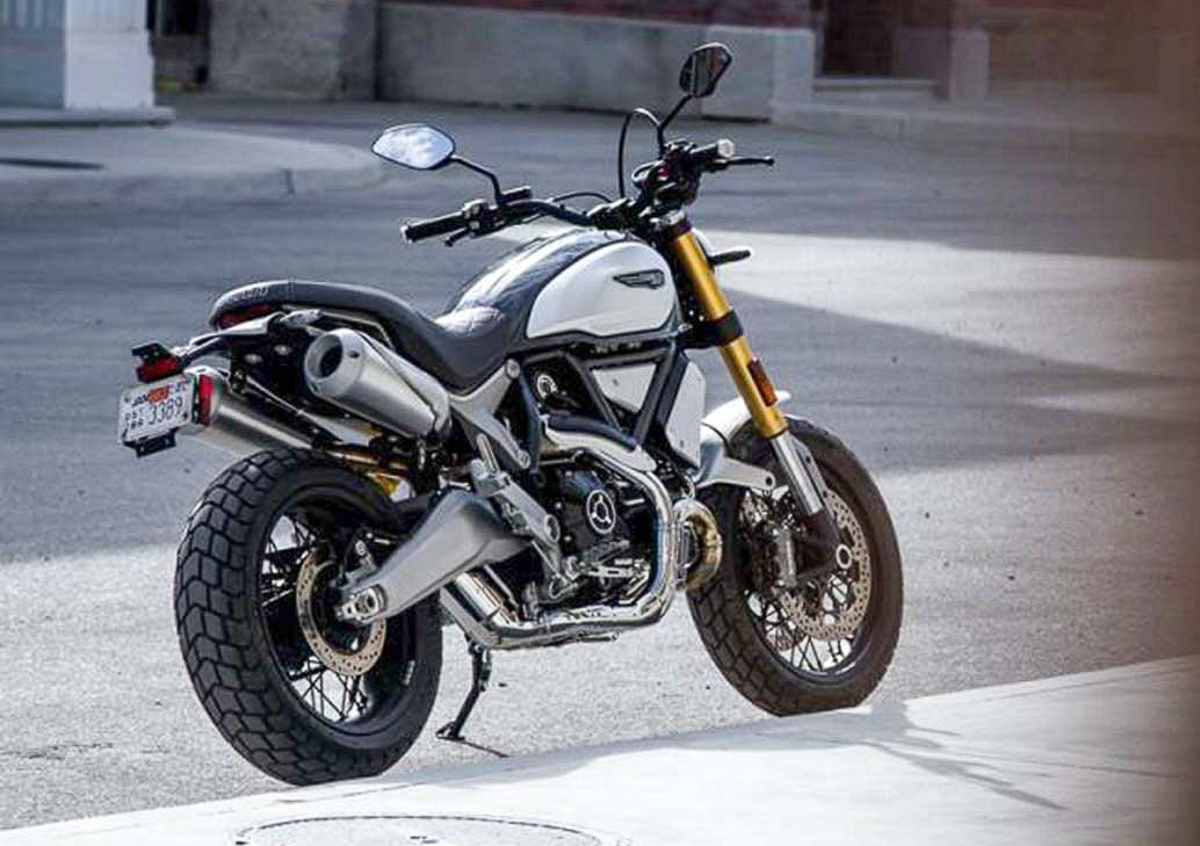 As most of us had expected, the latest addition to the Ducati Scrambler family features the same iconic facade but this time around, the power output is beefed up thanks to Ducati's 1,087cc V-twin, air-cooled engine stuffed right in the middle of a slightly bigger Scrambler chassis.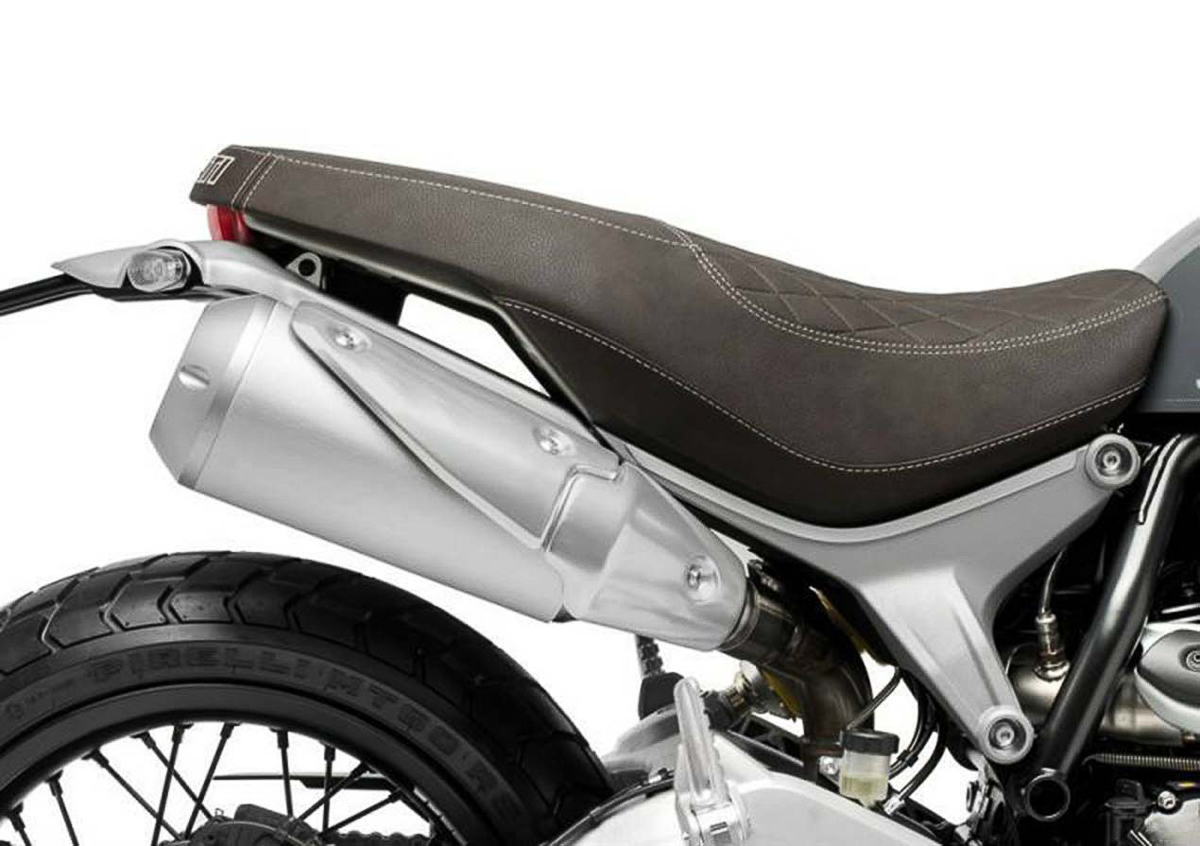 Looking like a Scrambler that has spent months in the gym building those muscles, the Ducati Scrambler 1100 has some resemblance to its Monster cousin, particularly the Ducati Monster 1100 EVO mashed together with Monster 1200 R. There's also a slight hint from the 2018 Ducati Monster 821. To know more on the new Monster 821, CLICK HERE.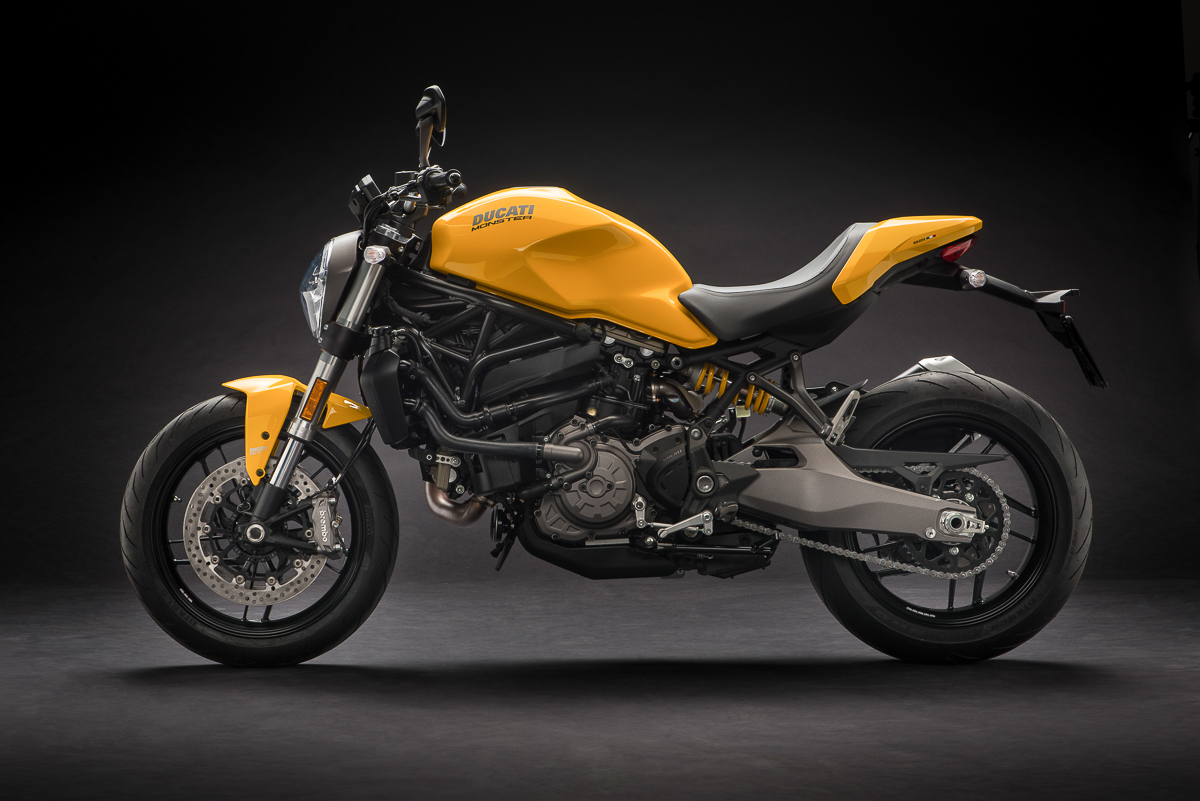 So far, only the visuals have been leaked online. No other figures were compromised including the power and torque output. There is however a possibility of an "S" version of the Ducati Scrambler 1100 which will probably come with premium parts for the exhaust, suspension and more (at least, that's what we think AND hope).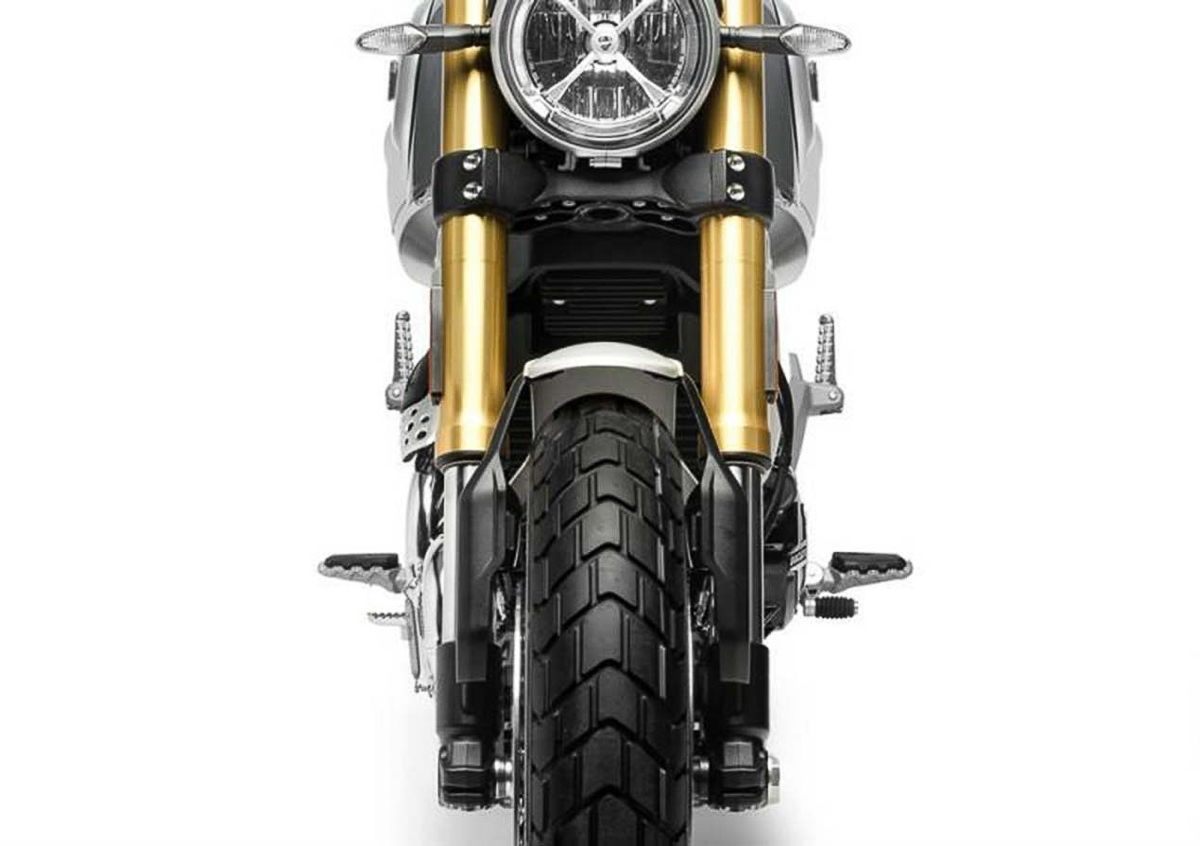 It'll be quite some time before this new Scrambler will hit our Malaysian shores. Alternatively, you can check out the latest Scramblers launched a few months back during the 2017 Art of Speed Malaysia which are the 2017 Ducati Scrambler Cafe Racer and Ducati Scrambler Desert Sled.
To know more about these two lovely bikes, CLICK HERE.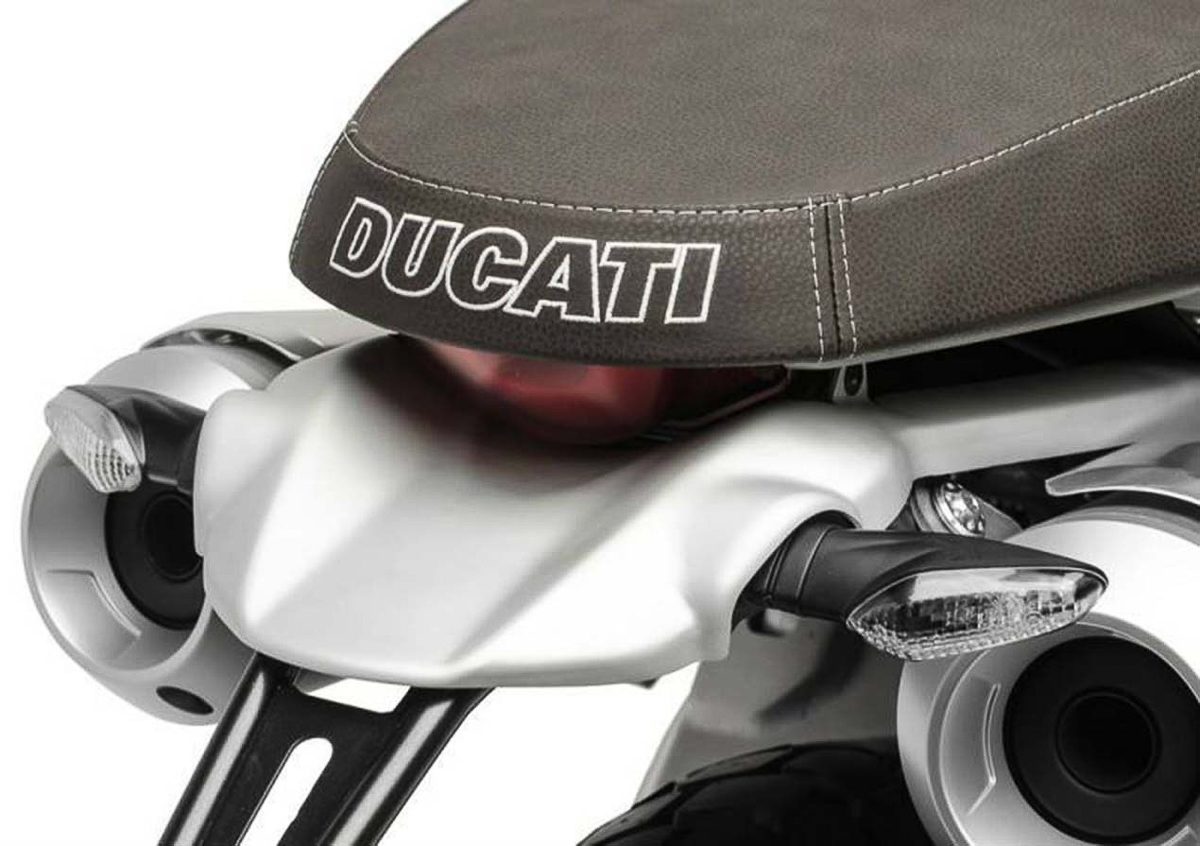 Stay tuned to Bikes Republic as we will be keeping you up to date with the latest news in the motorcycling industry.