Yamaha YZF-R1S: Long-rumoured third variant of the all-new Yamaha R1 revealed in the US and positioned as budget edition. (UPDATE: Made for US market only).
We've seen this coming for quite some time now and finally Yamaha has taken the wraps off its long rumoured YZF-R1S or R1S in short. Essentially, the Yamaha YZF-R1S stands as a budget version of the new flagship R1 and R1M.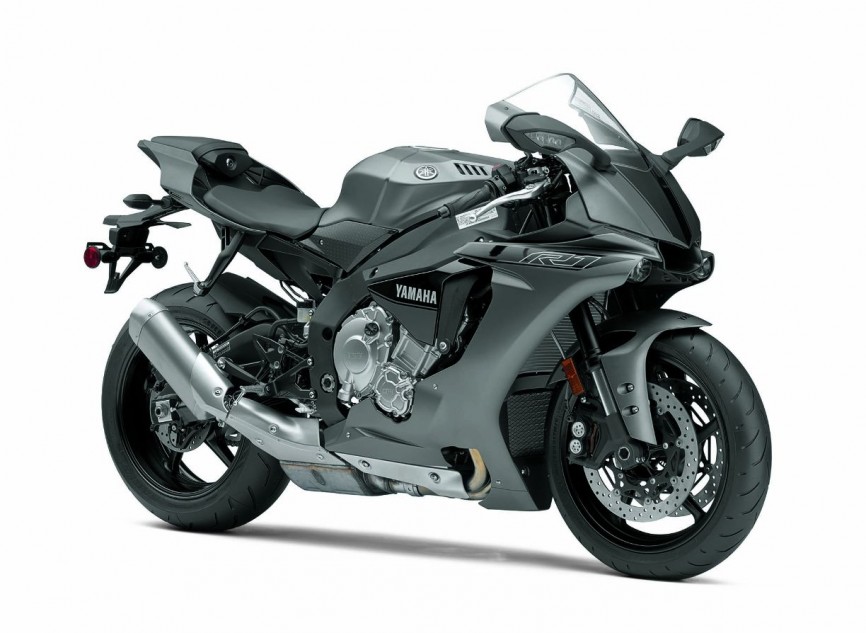 Sitting below the "base" R1, the R1S offers buyers with a more affordable option with its US price tag of US$14,990 (RM63,261) – US$2,000 (RM8,441) less than the regular R1. The price reduction does mean that the R1S makes do without some of the more premium elements as found in the regular R1 as well, but Yamaha has seem to grant it with an attractive range of paint scheme as you can see in the gallery below.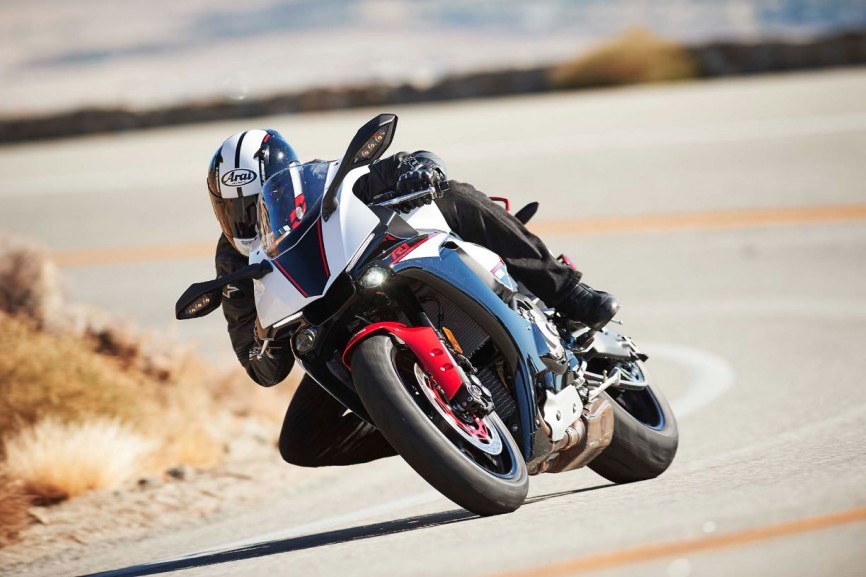 One key difference lies in the engine, whereby the R1S makes do without the regular R1's titanium conrods and exhaust headers, which is replaced with regular steel types. Also deleted are the magnesium wheels, engine cover and sump, which has been replaced with aluminium ones instead. Though it retains the base bike's sophisticated Inertial Measurement Unit (IMU) and traction control, the quick-shifter however is deleted here in the S version as well.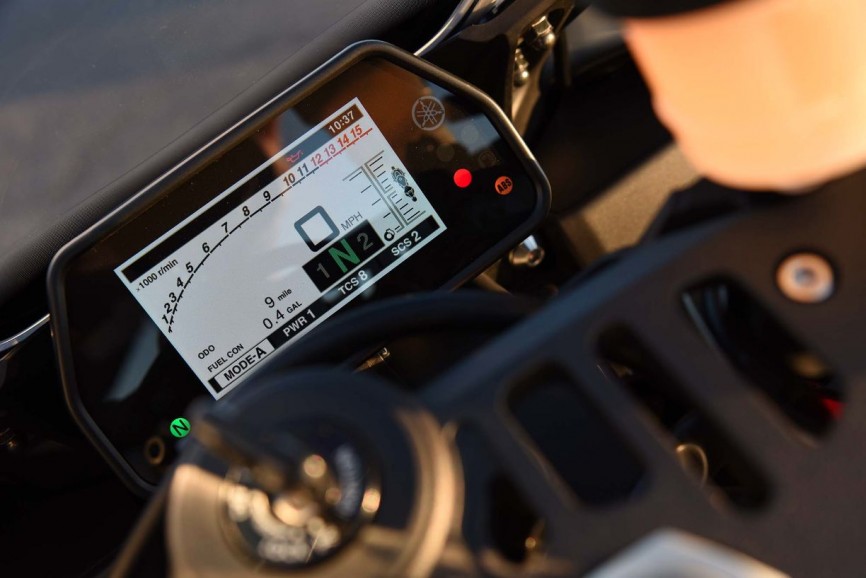 Besides the reduced price tag, the other difference with Yamaha YZF-R1S compared to the base Yamaha YZF-R1 lies in its weight. This 'budget' option weighs in slightly heavier by just 4kg. No official power figures were released yet, but Yamaha promises that peak power ratings aren't seriously altered despite the engine's new hardware limiting its revving ability ever so slightly.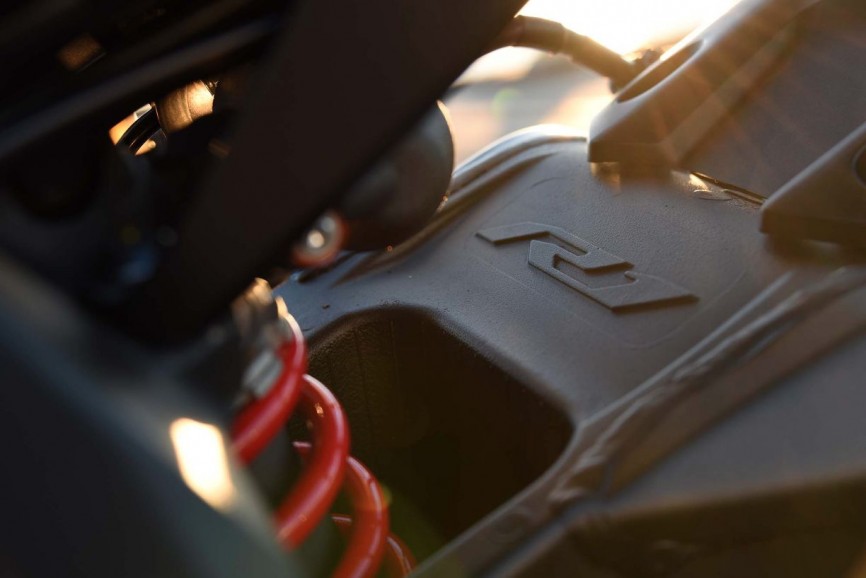 Presently, Yamaha has only released the YZF-R1S for the American market. The firm has not yet clarified whether if it will release it in other markets worldwide just yet.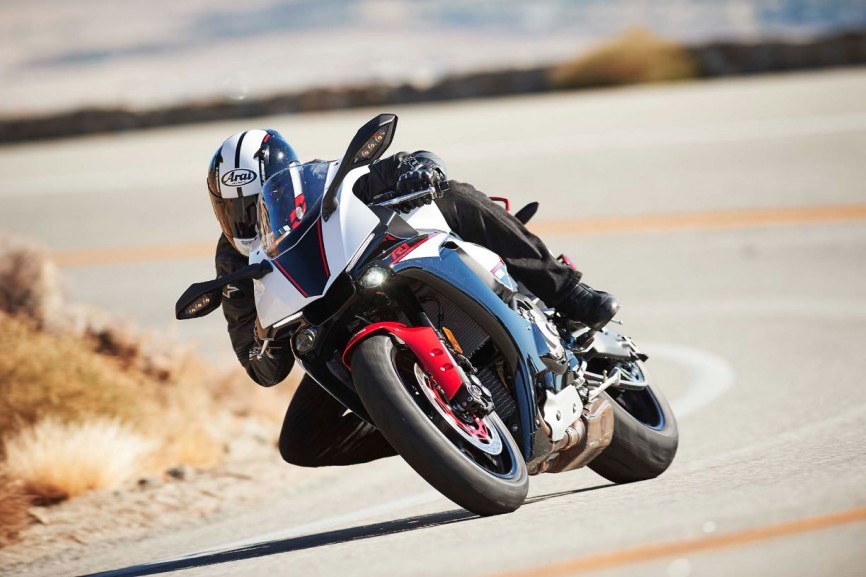 Now this would perhaps be the perfect bike should local Yamaha assembler and distributors Hong Leong Yamaha Motors Sdn Bhd (HLYM) decide to FINALLY add a supersport in its official line up! UPDATE Unfortunately, Yamaha execs have been quoted by a very credible source at saying that the all-new YZF-R1S is made specifically for the US market to meet the requirements of American riders. The firm further states that is has no intentions to bring it into Europe or other markets. 2015 Yamaha YZF-R1S
Sources: Asphaltandrubber / Visordown / MCN