Yamaha already has two models powered by the 300cc engine – the YZF-R3 and the MT-03.
Yamaha Italy has said that if there is enough demand, it will produce an adventure variant powered by the same 300cc engine. 
The Yamaha Tenere 300 is likely to be produced but unlikely to be introduced in Malaysia.
Downsizing and efficiency among motorcycle makers is all the rage these days – after decades of upsizing in terms of weight and engine displacement.
Perhaps it is safe to say that KTM was the one that started this with the 200, 250 and 390. But there is news that Yamaha is about to jump on the bandwagon with a new Tenere 300.
This makes sense considering that the Tenere itself has proven to be such a capable bike, and the Asian region is booming in terms of motorcycle sales and has been longing for capable bikes with smaller capacity.
How did this news about a Tenere 300 come about though? Apparently an Italian motorcycle publication called Motociclismo had interviewed the Product Communications Manager for Yamaha Italy, Fabrizio Corsi, during the Yamaha MT-03 test ride.
The journalist involved in the test ride had asked about the possibility of Yamaha coming up with a Tenere 300 and Corsi pointed out that the BMW G310GS and KTM 390 Adventure has received a lot of attention.
And if there is enough demand for a small capacity Yamaha adventure bike, then yes, Yamaha will come up with something.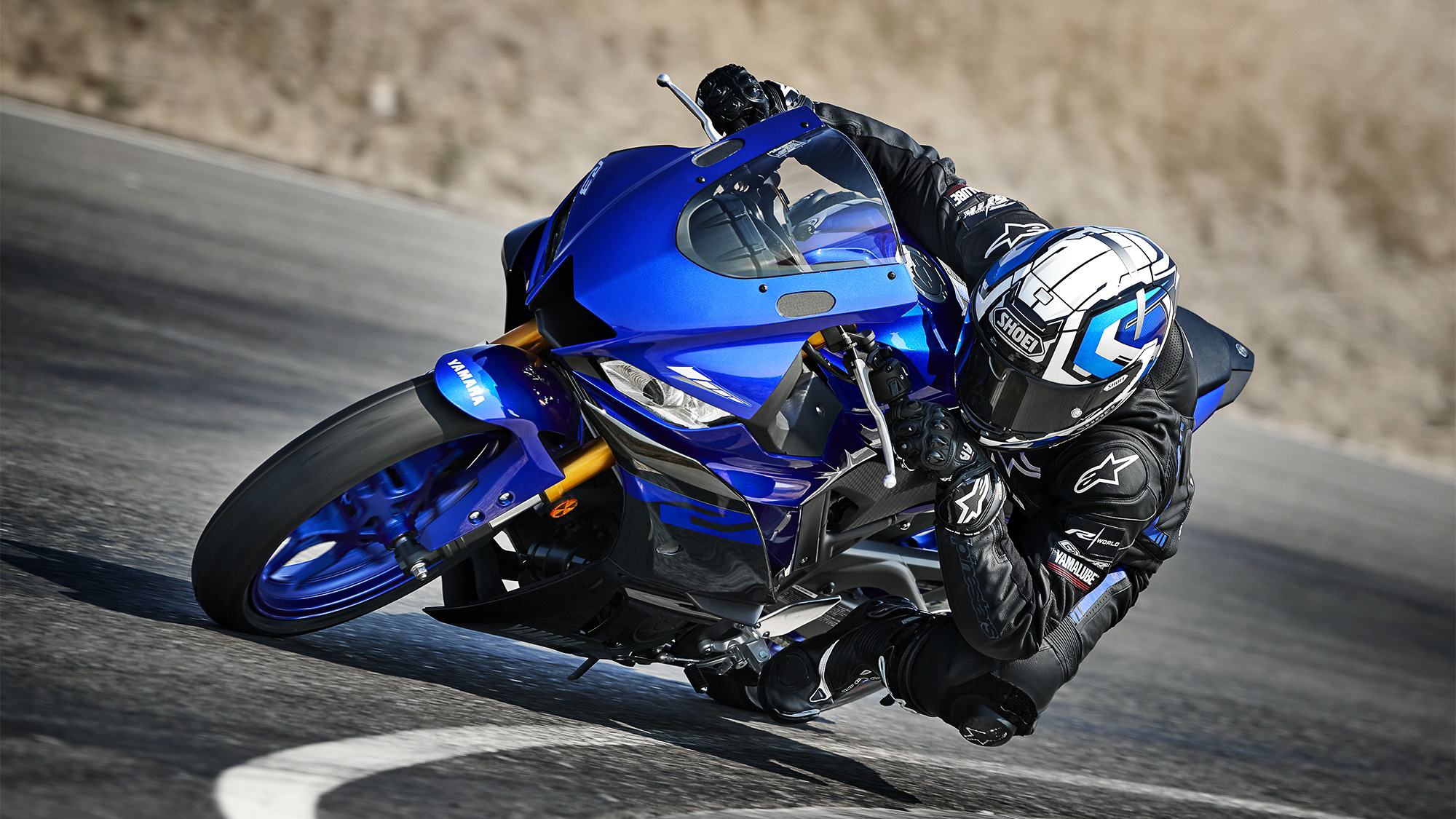 Though it all sound nice and interesting, especially considering that there are already two models utilising the 300cc engine – the YZF-R3 (above) and the MT-03 – an adventure variant will make a lot of sense.
And it is unlikely that Yamaha will give up on the chance to make life difficult for Kawasaki's Versys-X 300 as well as BMW and KTM.
But before we get too excited, the chances of a Yamaha Tenere 300 making it to the Malaysian market are slim – simply because of the way our motorcycle licensing structure is set up.
The B2 license, which is what most motorcyclist have, limits the owner to 250cc bikes and below. To trade up to a full-B license will cost quite a bit of money for most people and is extremely time consuming.
Hence why most people tend to stick to small capacity bikes, and it is also why we have not yet seen the new Kawasaki Versys-X 300 even though it has been a few years since its global introduction.
So yes, the Yamaha Tenere 300 sounds like a lot of fun, but it is unlike to be offered here. At least not officially.
Fret not though, for hardcore fans of the Big Blue there is the Yamaha Tenere 250 – but that too is not offered officially by Yamaha Malaysia.