Yamaha making WSBK comeback in 2016 with riders Sylvain Guintoli and Alex Lowes.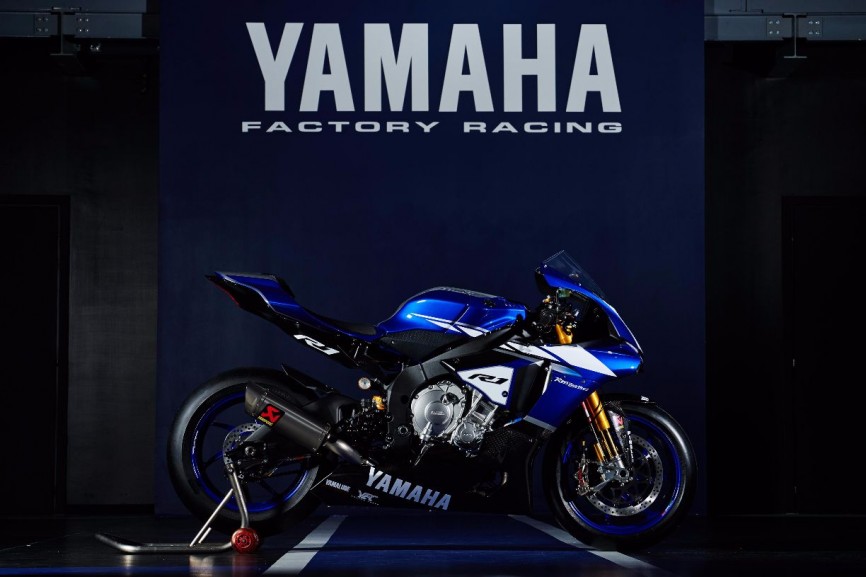 After a four-year long hiatus, Japanese bike maker Yamaha will re-enter the World Superbike Championship (WSBK) next year.
The brand is re-entering WSBK from 2016 onwards after a partnership deal was signed between Yamaha Motor Europe and Crescent Racing. Besides that, the Yamaha-Crescent collaboration for the 2016 season has also garnered the support from title sponsors PATA.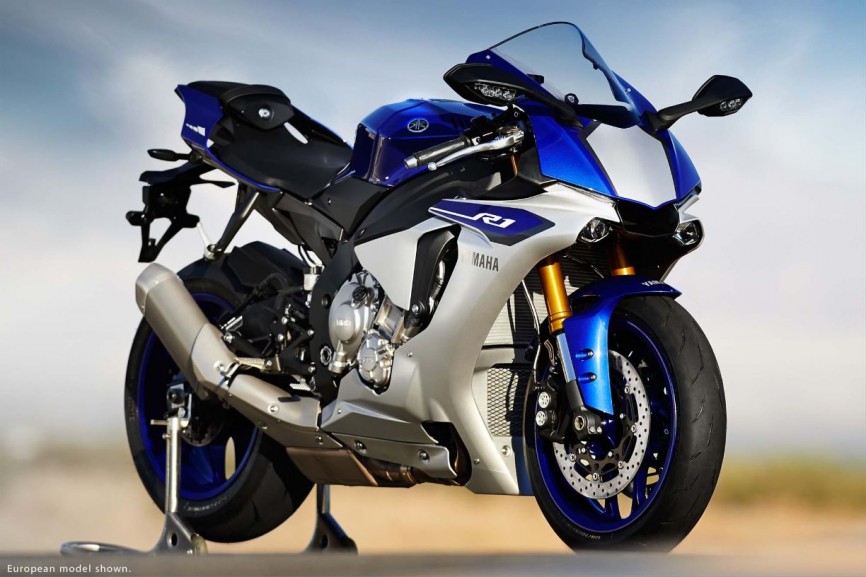 The outfit will be fielding race versions of the brand's revered new YZF-R1 superbike where it will be in the capable hands of 2014 WSBK champion Sylvain Guintoli and 2013 British Superbike Champion Alex Lowes. Yamaha's last appearance in WSBK was back in 2011, with the brand celebrating one title win with American rider Ben Spies in 2009.
With the announcement, Yamaha Motor Europe's COO Eric De Seynes said, "Having re-written the supersport rule book and changed the game with the new YZF-R1, directly developed from Yamaha MotoGP technology, it was clear we would need to return to the WSBK championship to show the full potential of our new superbike machine."
The new R1 has already cut its teeth in racing, having recently claimed victory in the Suzuka 8-Hours endurance race. Furthermore, Yamaha stated that the R1 has
Has already shown high potential thanks to stimulating results in many other championships worldwide.
Yamaha's return into WSBK is indeed a huge deal, especially when taking into account of the difficult task commercial rights holder Dorna has in rescuing the sport from declining viewership. Additionally, it would also be a good proving ground for Yamaha as they face-off other manufacturers present in WSBK such as Kawasaki, Aprilia and Ducati – all of which have production products rivalling against the R1. And let us not forget that current WSBK regulations warrant the use of race bikes that mirror the ones you see on showroom floors, which means the R1's performance in WSBK would be interesting to watch indeed.
Sources: Asphaltandrubber and Visordown