Victory Motorcycles announces return to the famed Pikes Peak International Hill Climb 2016 (PPIHC 2016) race with two bikes.
American manufacturer Victory Motorcycles confirmed its return for the world-famous Pikes Peak International Hill Climb 2016 (PPIHC 2016) race this year. The marque will field two bikes starting with its acclaimed petrol-powered Project 156 and electric-powered Empulse RR prototype race bikes.
Named after the famed hill climb course's 156 turns, the Victory Project 156 prototype racer marks its second appearance at PPIHC 2016. The machine was raced in last year's edition of the PPIHC by Cycle World journalist Don Canet.
The prototype had the performance and capability but was Canet was forced to retire just before the finish line in last year's running due to mechanical issues. This year, the Victory Project 156 will be raced by 2014 Pikes Peak Heavyweight Champion Jeremy Toye who will begin testing bike sometime this month. Canet returns to race in the PPIHC this year with Victory, this time astride the electric-powered Victory Empulse-RR.
Toye is a renowned figure in the PPIHC community as he was one of the first few riders to break the hill climb's 10-minute barrier. In 2014, Toye did just that when he rode a Kawasaki Ninja ZX-10R up the course and clocked in a blistering time of 9:58.687.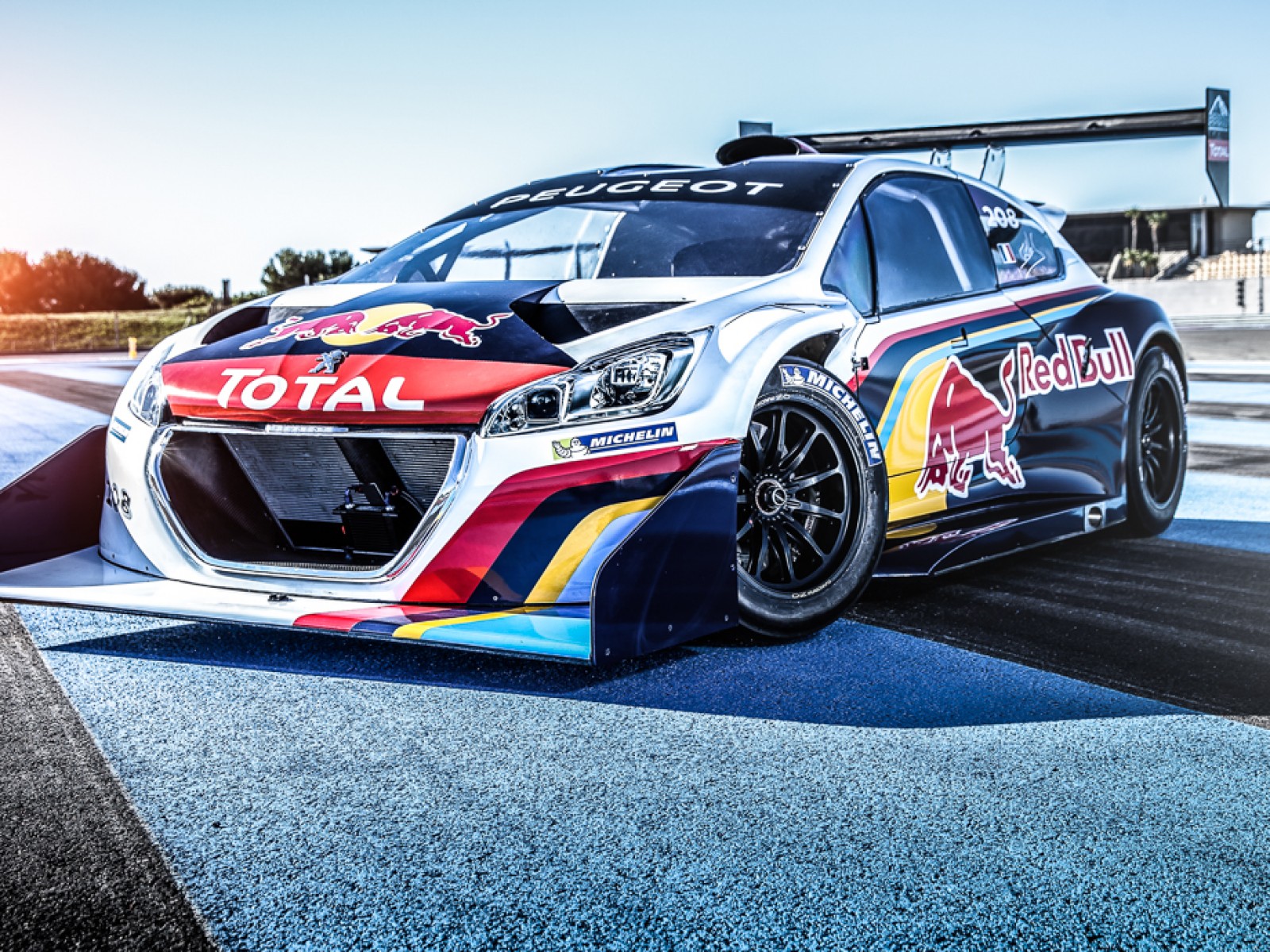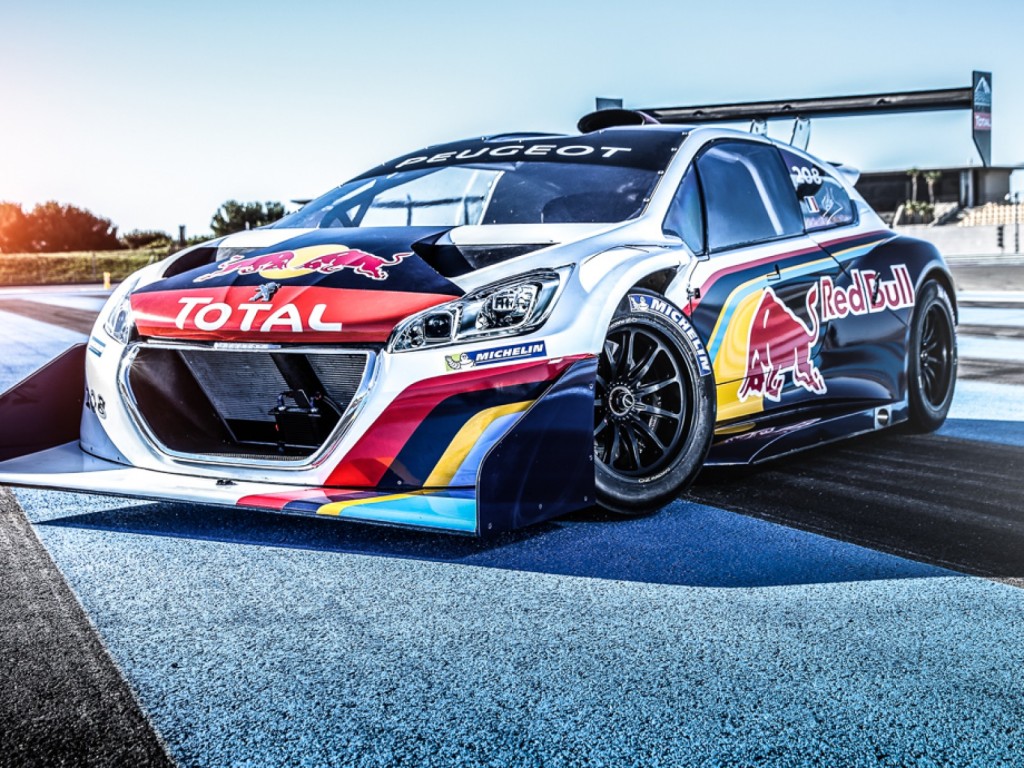 However, the all-time record stands at 9:52.819 that was set by rider Carlin Dunne who rode a specially prepared Ducati Multistrada. The best absolute record time for the PPIHC course was set by famed French rally ace Sebastian Loeb and his 8:13.878 timing he clocked back 2013 in a Peugeot 208 T16 racer.
Also known to many as the 'Race to the Clouds', PPIHC 2016 takes place on June 26 this year. The video posted below of Don Canet's short but impressive run up the course astride the Victory Project 156 prototype should give you an idea of how challenging this hill climb course is.
Source: AutoEvolution / Visordown