The CIMA Motor 2023 expo in Chongqing, China, witnessed a remarkable introduction with the debut of the Victoria Simplee V7 motorcycle. 
Amidst a plethora of lesser-known Chinese brands, this new model stands out by carrying the legacy of a century-old German motorcycle manufacturer, Victoria-Werke.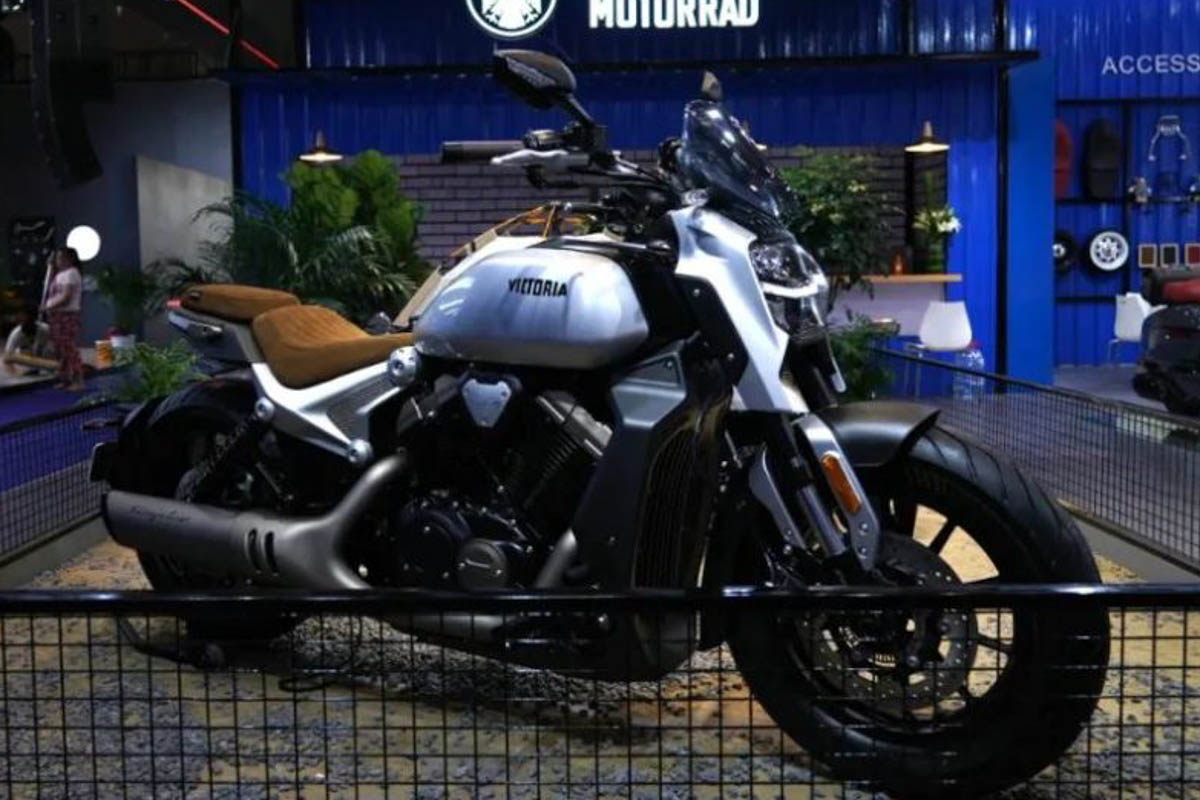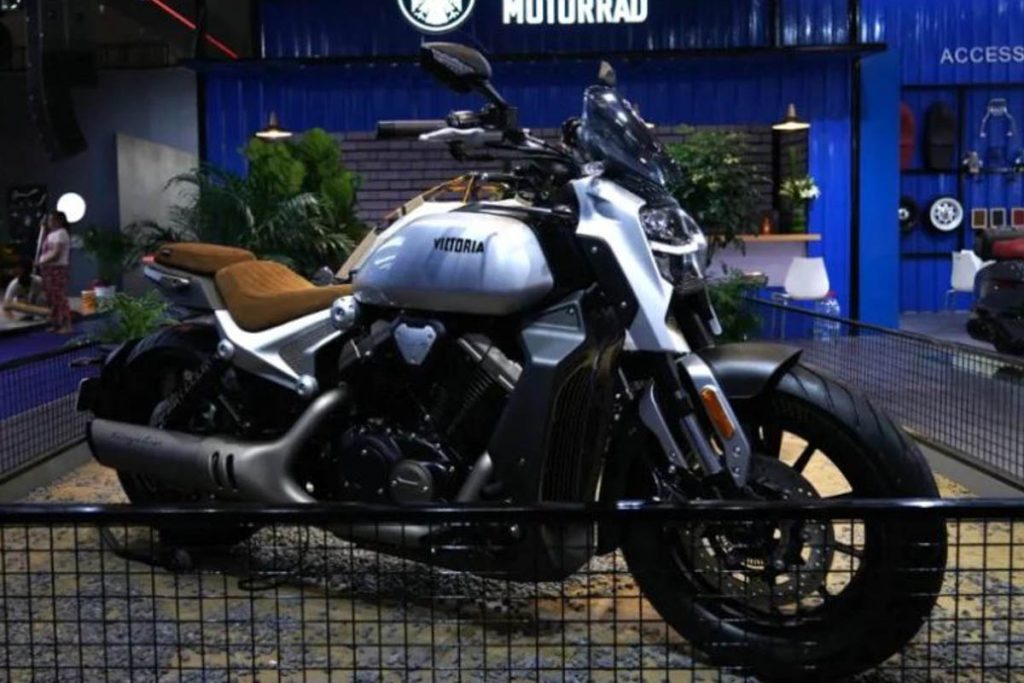 This unexpected resurrection comes after the trademark rights to the Victoria Motorrad brand were acquired by a Chinese company, leading to the creation of the Victoria Simplee V7.
Victoria-Werke, a historic name in the world of motorcycles, originally commenced production in Nuremberg, Germany, in the year 1901. In its heyday, it was considered a prominent player within the German motorcycle industry, sharing the limelight with renowned brands like Zundapp, which has since transitioned its focus to electric bicycles. 
The Simplee V7, true to its heritage, prominently features the historic emblem, which includes an eagle and crowned human head, representing the coat of arms of Nuremberg.
While the historical influences are unmistakable, the 2024 Victoria Simplee V7 is undeniably a product of modern China. Aesthetically, the Simplee V7 represents a unique fusion of retro and contemporary design elements.
It avoids the classic motorcycle appearance and leans towards a neo-retro style. Key features include a prominent LED headlight, a distinctive fairing that extends to enclose the oil cooler, and a robust, bulky tail section.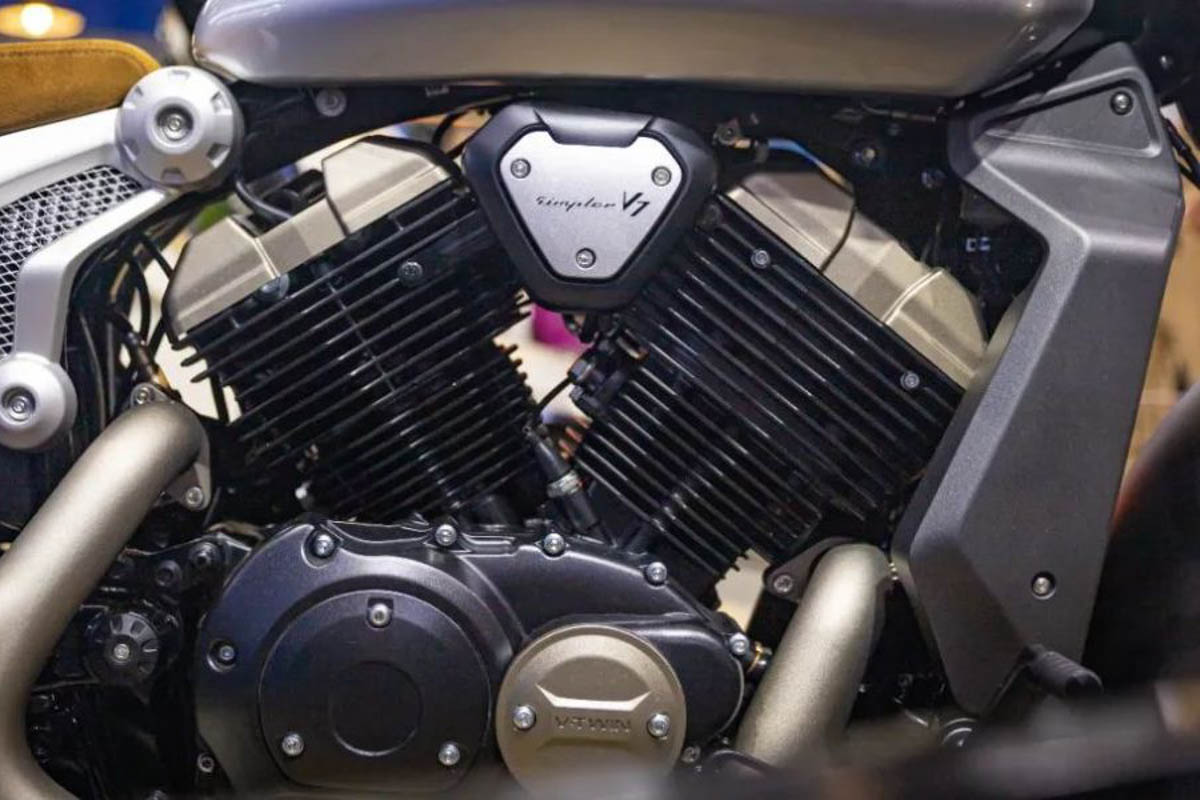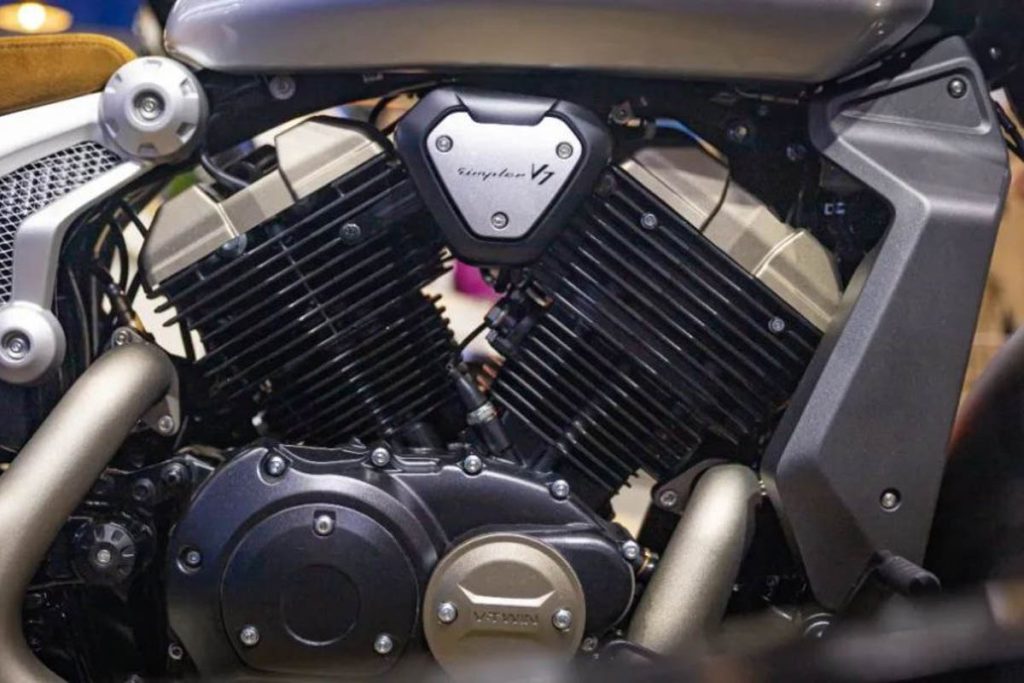 That said, the Simplee V7 boasts a 700cc air and oil-cooled V-twin engine equipped with Bosch electronic fuel injection. This powerplant generates a modest 43.5hp and 50Nm of torque, attributed to an 82.6-millimeter bore and a 63-millimeter stroke.
On the technological front, the motorcycle incorporates a KYB inverted front fork and preload-adjustable rear shocks. Nissin braking hardware, complete with dual-channel ABS, ensures efficient stopping power.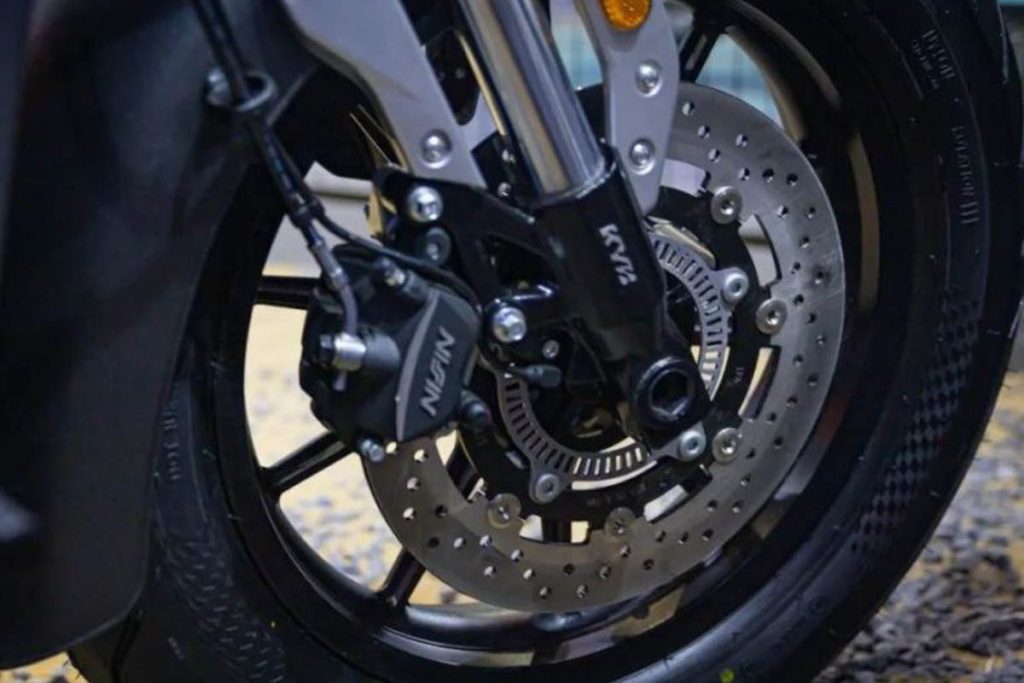 Additional safety features include traction control. However, given its relatively low power output and a substantial weight of 223 kilograms, this feature may prove superfluous. The motorcycle also offers a full-color 3.5-inch TFT display and the convenience of a built-in USB charger.
In the Chinese market, the Victoria Simplee V7 has been competitively priced at CNY25,777 that's equivalent to RM16.7k.