Popular ride-sharing startup Uber launches two-wheeled UberMOTO service in Thailand.
US-based multinational startup Uber marked a key milestone in its history in our region this week when it launched its first ever two-wheeled edition of its service in Thailand called UberMOTO.
Since its inception six years ago in 2009, the startup has shaken the very idea of how people commute worldwide. For the uninitiated, Uber is a ride-sharing service that operates using a smartphone app that allows you to grab a ride from nearby drivers/Uber operators. Best of all is the fact that it allows users to pay using a cashless scheme via debit or credit card.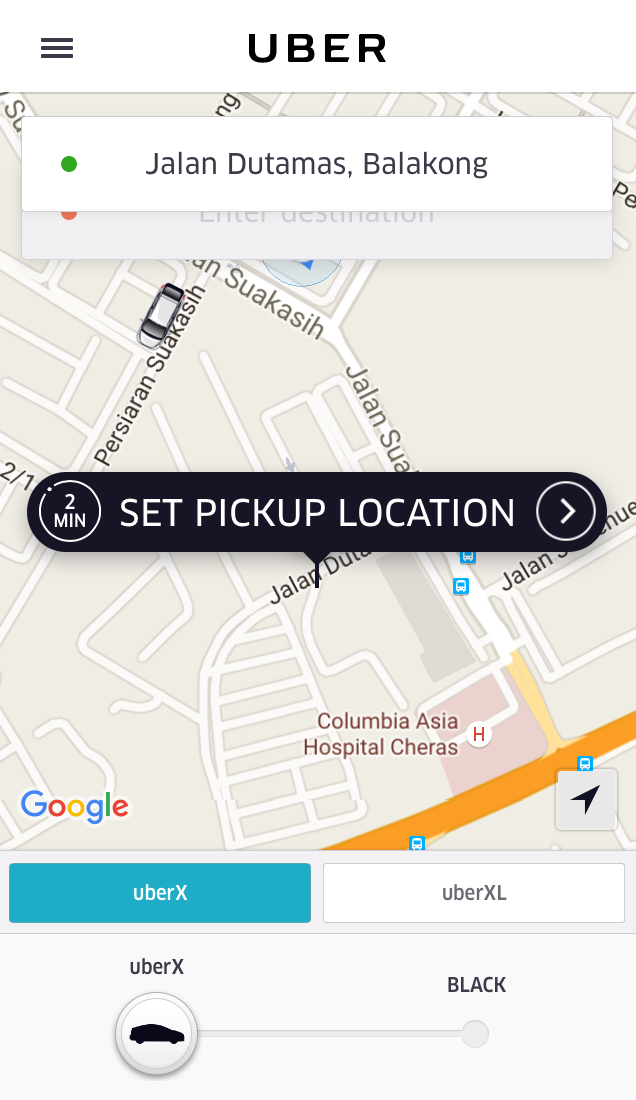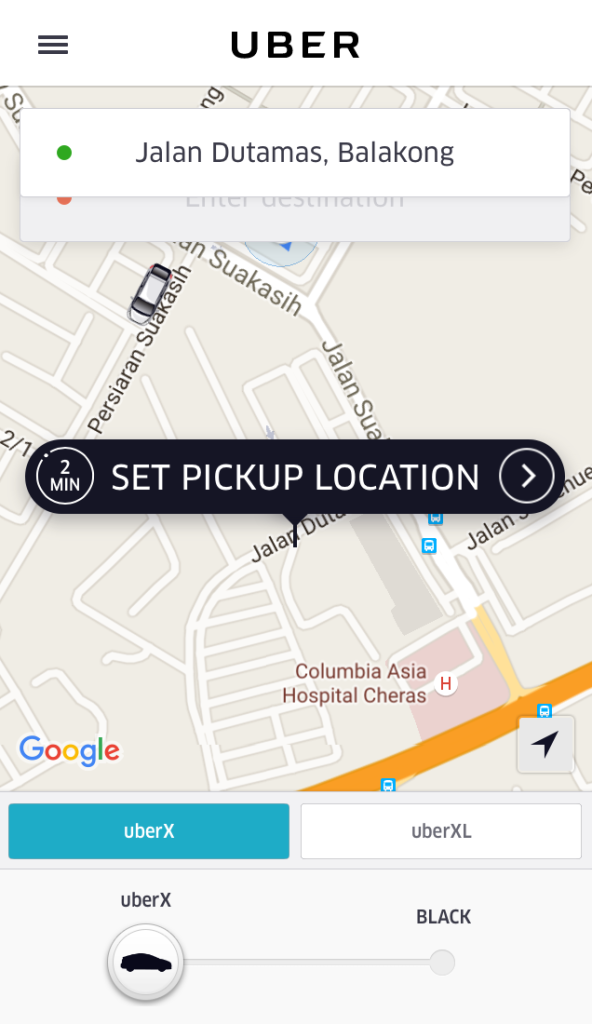 We've seen and read reports of Uber going to certain lengths at providing users with a multitude of ride choices. From discreet compact cars to luxury saloons and limos, the service has even offered rides in supercars (UberSUPERCARS) as well as helicopters (UberCHOPPER).
The newly introduced UberMOTO service launched in Thailand however sees the startup embracing one of Asia's most indigenous forms of motorised transportation – mopeds.
If you've been to Thailand's capital Bangkok, you'd know that traffic congestion is a real problem, explaining why the South East Asian Kingdom stands as one of the largest markets for bikes in the region, especially underbone scooters and mopeds. UberMOTO sees Uber embracing one of country's norms, which is the popular bike taxi services that is also common in other ASEAN countries like Indonesia, Philippines and Burma amongst others.
Presently, Uber's Thai-based operations have only limited the new UberMOTO pilot program in Thailand's capital of Bangkok. Experts believe if it gains traction, UberMOTO could soon spread its services in some of Thailand's other major cities later on, and perhaps other parts of the region too.
Presently, the pilot UberMOTO program is charging users in Bangkok at a rate of THB10 (approx. RM1.18) plus THB3.5 (RM0.41) per kilometre and THB0.85 (RM0.10) per minute through both cash and cashless payment schemes. Safety is of top priority so each UberMOTO rider will arrive with one extra helmet prepared for customers.
Sources: Uber via Asphaltandrubber / AutoEvolution