If you are one of those 'doomsday preppers', then the 2×2 Ultra Bike is what you need to get you going.
features 2WD function and a maximum range of 65km.
the Ultra Bike can float on water.
The Ultra Bike is a subject of a crowdfunding effort on Indigogo developed by a US-based Robo System and features a two-wheel drive.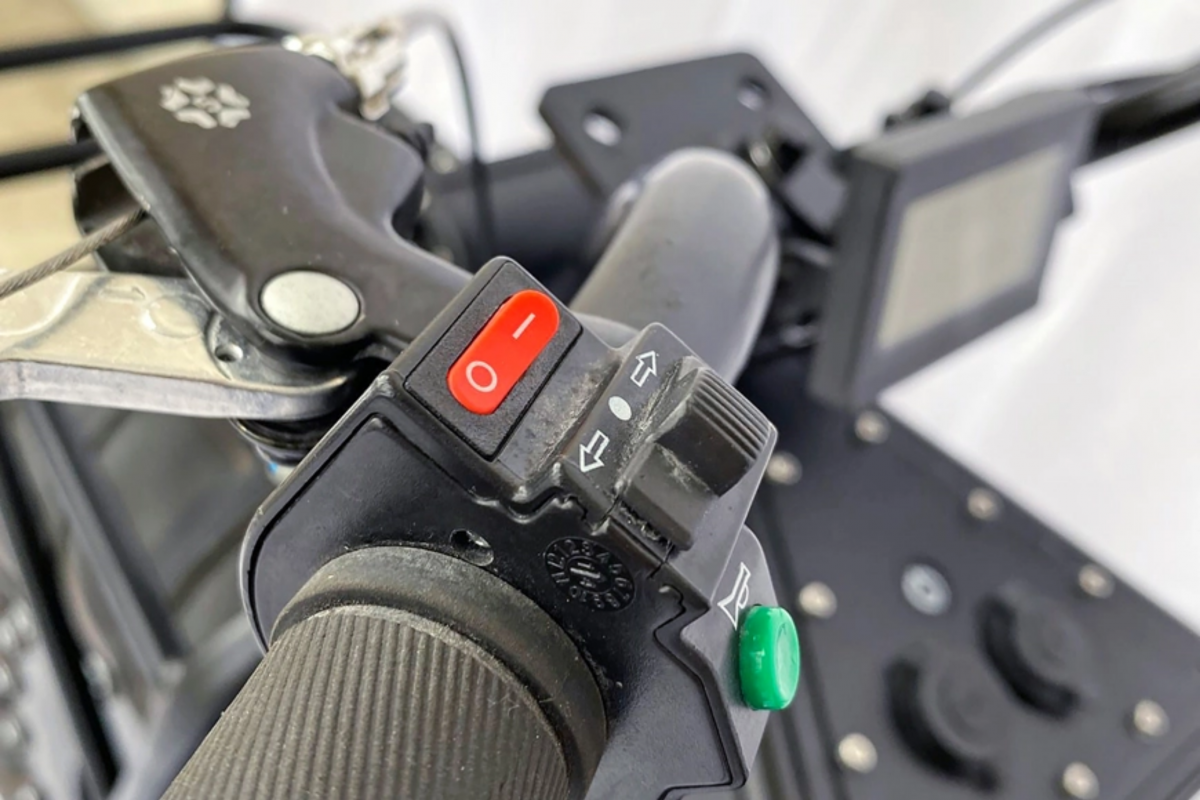 Not only that, but the Ultra Bike can also float on water.
The Ultra Bike boast a pair of small, hub-mounted electric motors powered b a central battery pack. The hub motors ensure that complex transmission is not needed to engage the 2WD.
Robo System claimed that the Ultra Bike could get you up to 65km range thanks to the 48v, 35Ah battery pack, while the top speed is maxed out at 50km/h.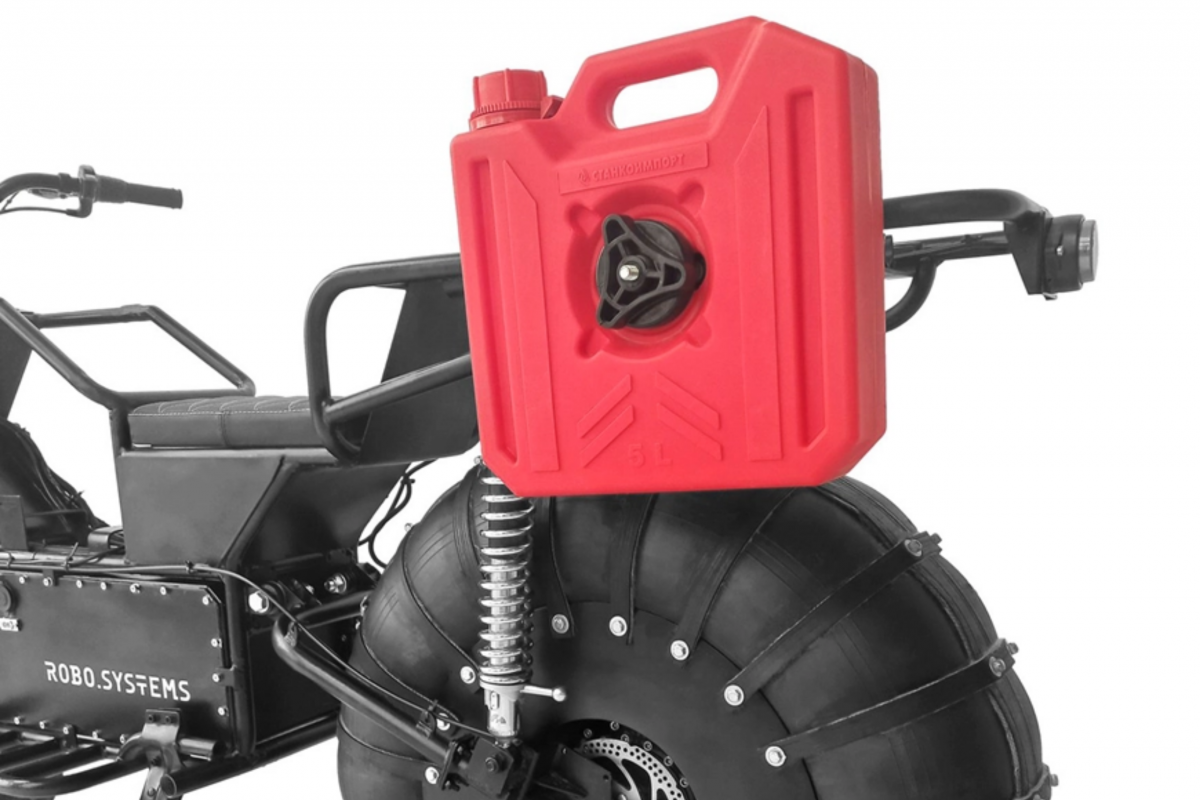 If you plan to explore outside your doomsday vault, the Ultra Bike can carry an extra 5L of fuel at the tail, and the wheels can be used as a water/fuel tank.
The bike can also be equipped with a removable 800-watt generator that could help recharge the battery if the bike runs dry in the wild.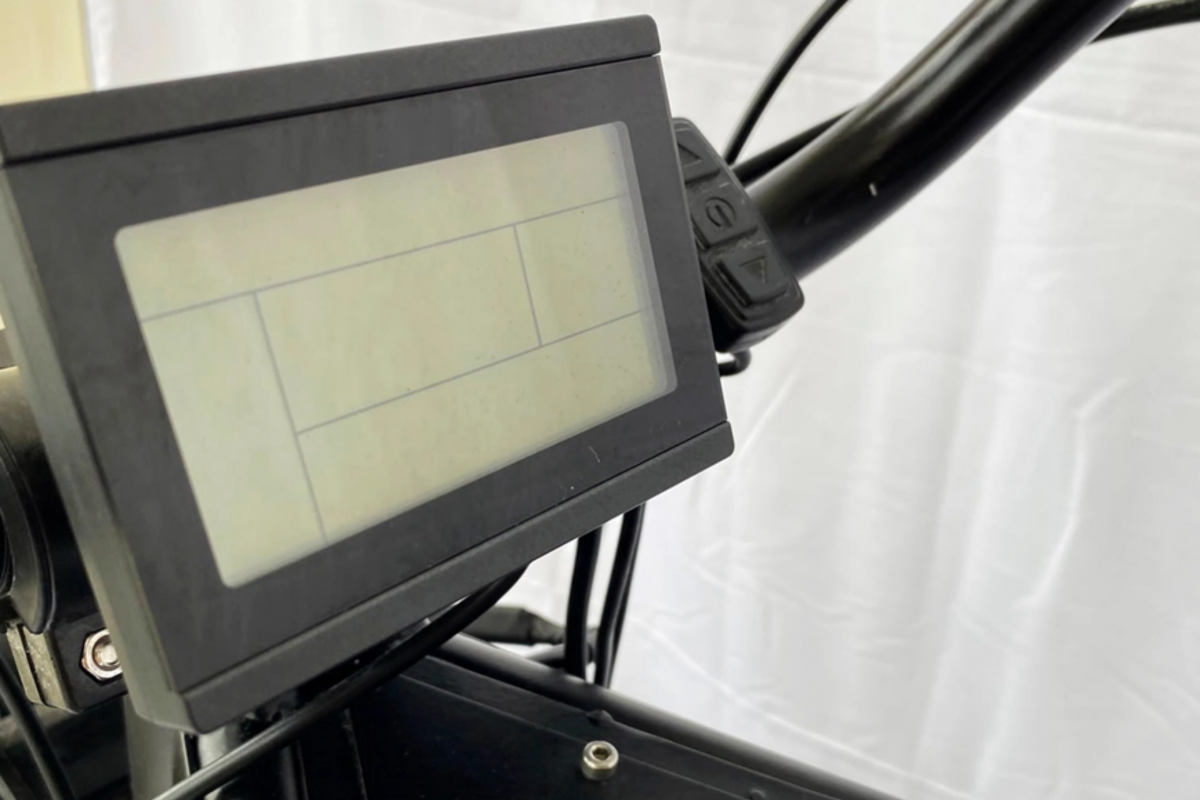 According to reports, the Ultra Bike weighs just 55kg (dry), making it the perfect companion to overcome obstacles easily. The wheels also act as an ideal buoyant to cross rivers, and side floats can be added to keep the bike upright, with the wheels acting as paddles.
The Ultra Bike is available for just GBP1,790 (RM9.7k).