Leaked patent sketches indicate possibility of a turbocharged Suzuki GSX-R being developed.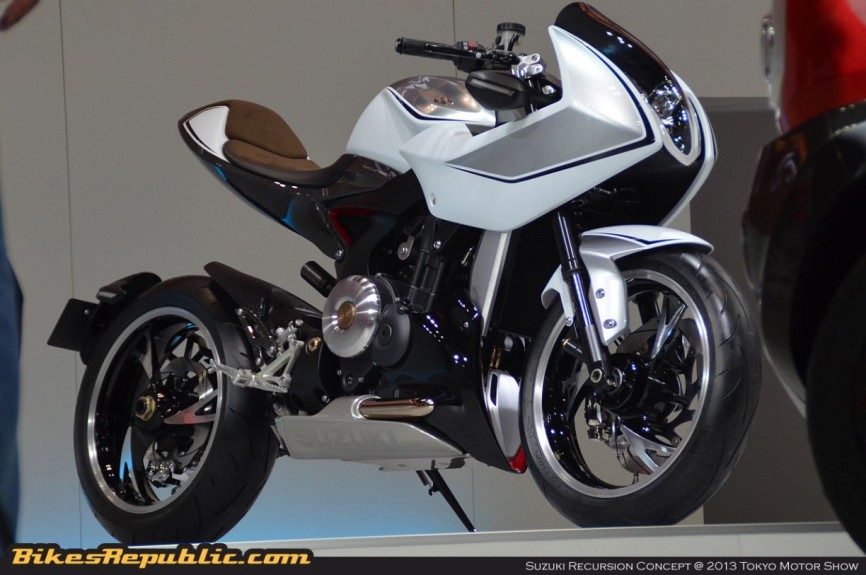 Loyal readers would know by now that the Suzuki name and the word 'turbocharging' go hand-in-hand. This was made apparent when House Hamamatsu showed its Recursion concept, but a recently leaked patent indicates that it will get a sibling – in the form of a turbocharged Suzuki GSX-R.
But before we proceed, we feel obliged to highlight a few things. Firstly, the Suzuki Recursion concept hasn't progressed much since it was showcased during the 2013 Tokyo Motor Show. Patents have leaked last year, fuelling speculation of the bike entering production soon and was rumoured to carry the Katana nameplate.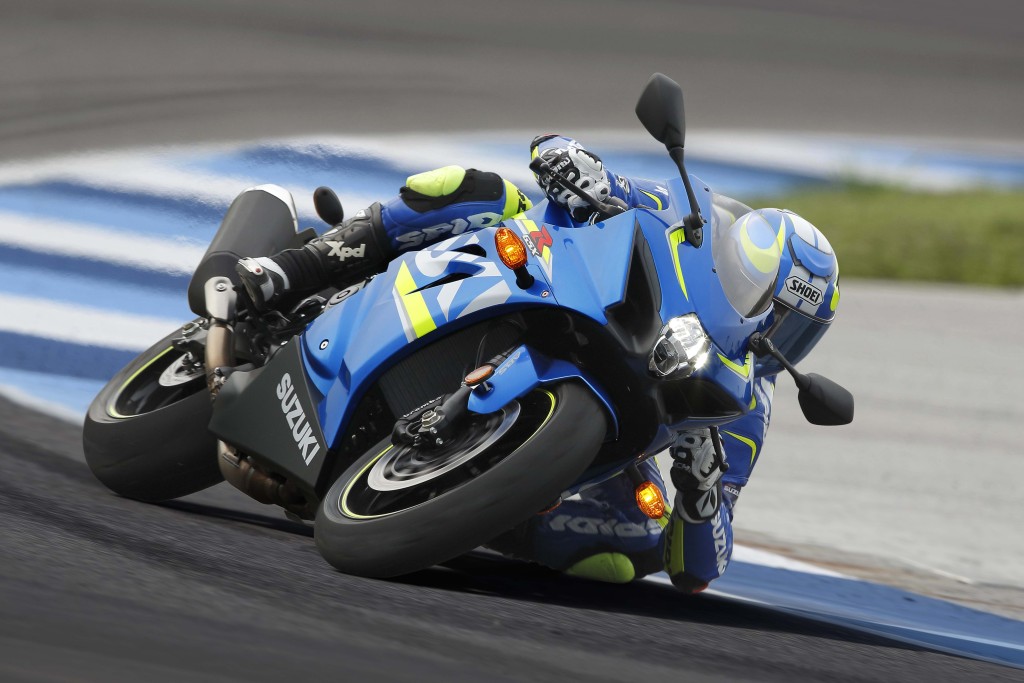 Other than the showcase of the pre-production new generation 2017 Suzuki GSX-R superbike last year, there has been little progress for the rumoured new turbocharged middleweight, as well as the rumoured turbocharged and next generation Suzuki Hayabusa replacement too. In short, your guess is as good as ours surrounding the possibility of these recently leaked sketches becoming a reality as either a production or concept bike.
The bikes featured in these patents look identical to the GSX-R750 and GSX-R1000. We relish at the possibility of these drawing being shown off as actual concepts during either INTERMOT or EICMA this year, but this remains to be seen given the pace of development Suzuki typically takes. Should Suzuki decide to make this happen, we are certain that more information about these turbocharged superbikes will pop up shortly before they are shown.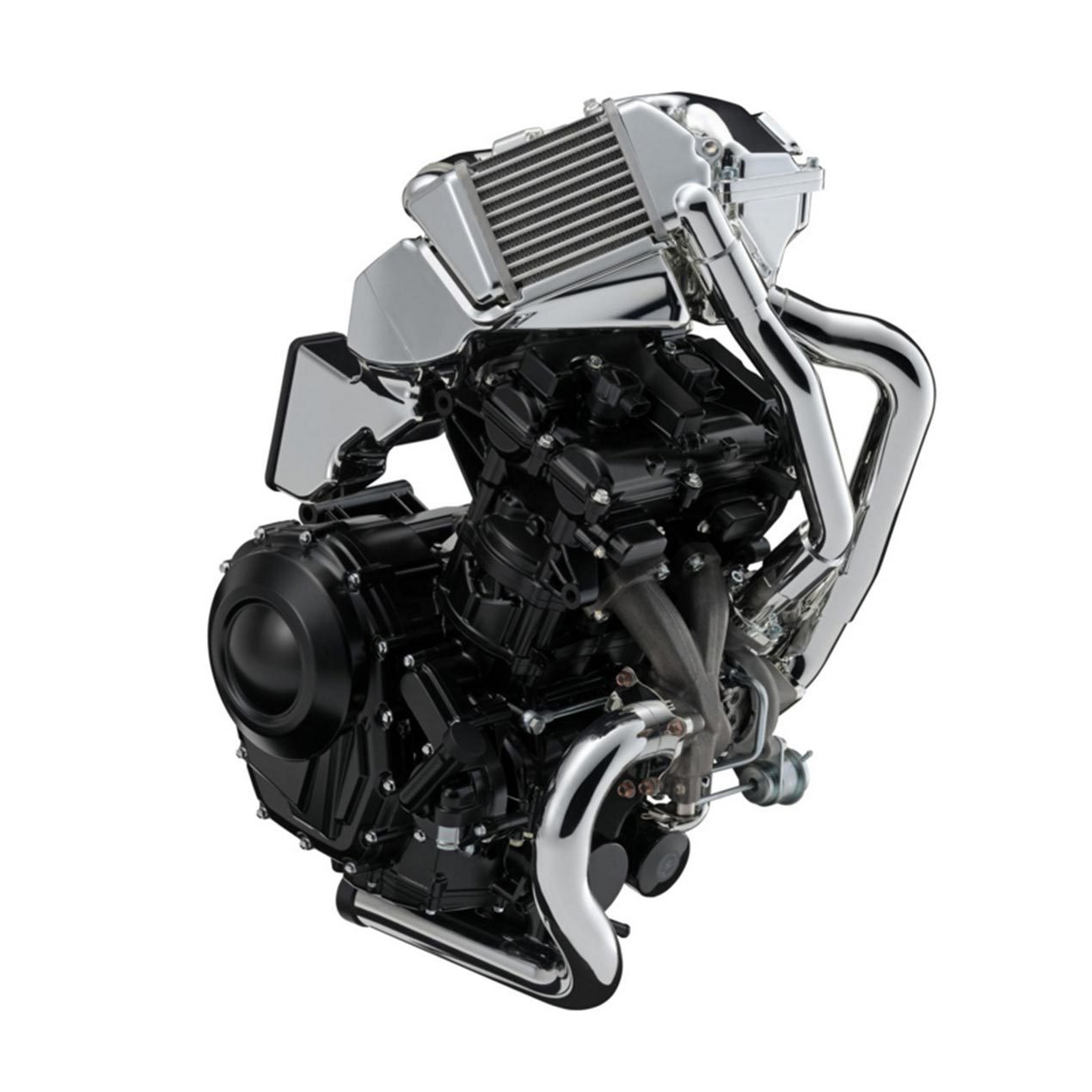 Forced induction technology – turbo- and supercharging – holds a lot of potential amongst motorcycle manufacturers, especially in the areas of fuel efficiency and emissions reduction. As emissions regulations become stricter by the year, it only makes sense for Suzuki to press on at developing its turbocharging method.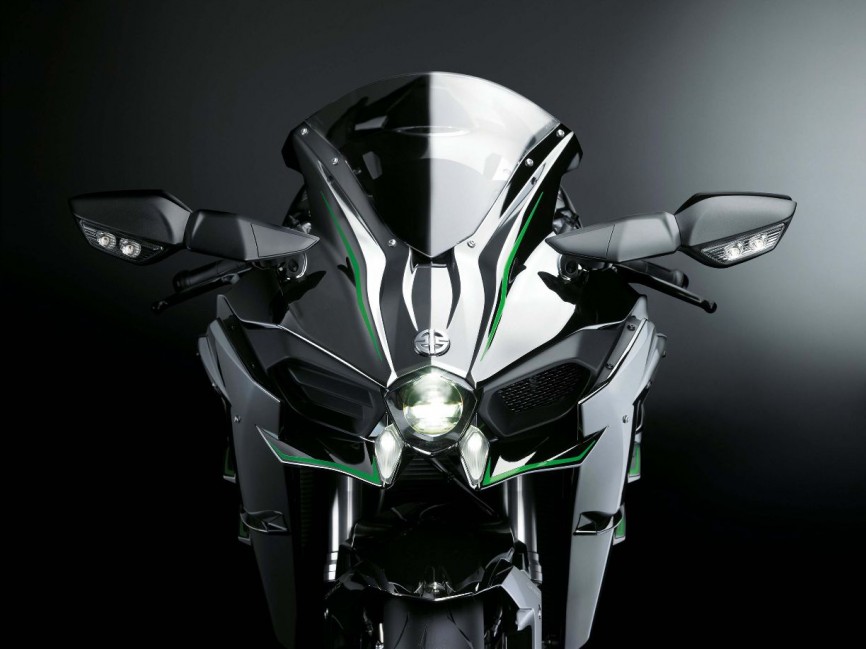 Rivals Kawasaki have already spearheaded this with its supercharging method, resulting in its Ninja H2 and Ninja H2R hyperbikes. Rumour has it that Kawasaki plans to expand this further for the masses as well with a new bike allegedly called the Ninja R2. Perhaps these patents of a turbocharged Suzuki GSX-R would stand as a solid rival to the rumoured new Kawasaki if it ever materialises.
Source: AutoEvolution