It's finally happening, Triumph Motorcycles was seen testing the all-new Daytona 660 on open roads in Europe, signalling the arrival of a new entry-level sportbike. 
The limited-edition Triumph Daytona 765 Moto2 introduced four years ago was the last sighting of the iconic machine. 
The latest spyshot confirms the arrival of an all-new Daytona 660 that shares the same engine with the Trident and Tiger Sport 660.
At the heart of the matter is the shared powerplant that underpins the Daytona 660, a 660cc triple engine whose potency has already been demonstrated in the Trident 660 and Tiger Sport 660. With a claimed output of 81 horsepower @ 10,250 rpm, complemented by a robust torque of 63Nm @ 6,250 rpm, this engine configuration is set to awaken the road with its presence. This raw power is tamed by a well-calibrated six-speed gearbox, ensuring seamless transitions in the pursuit of dynamic performance.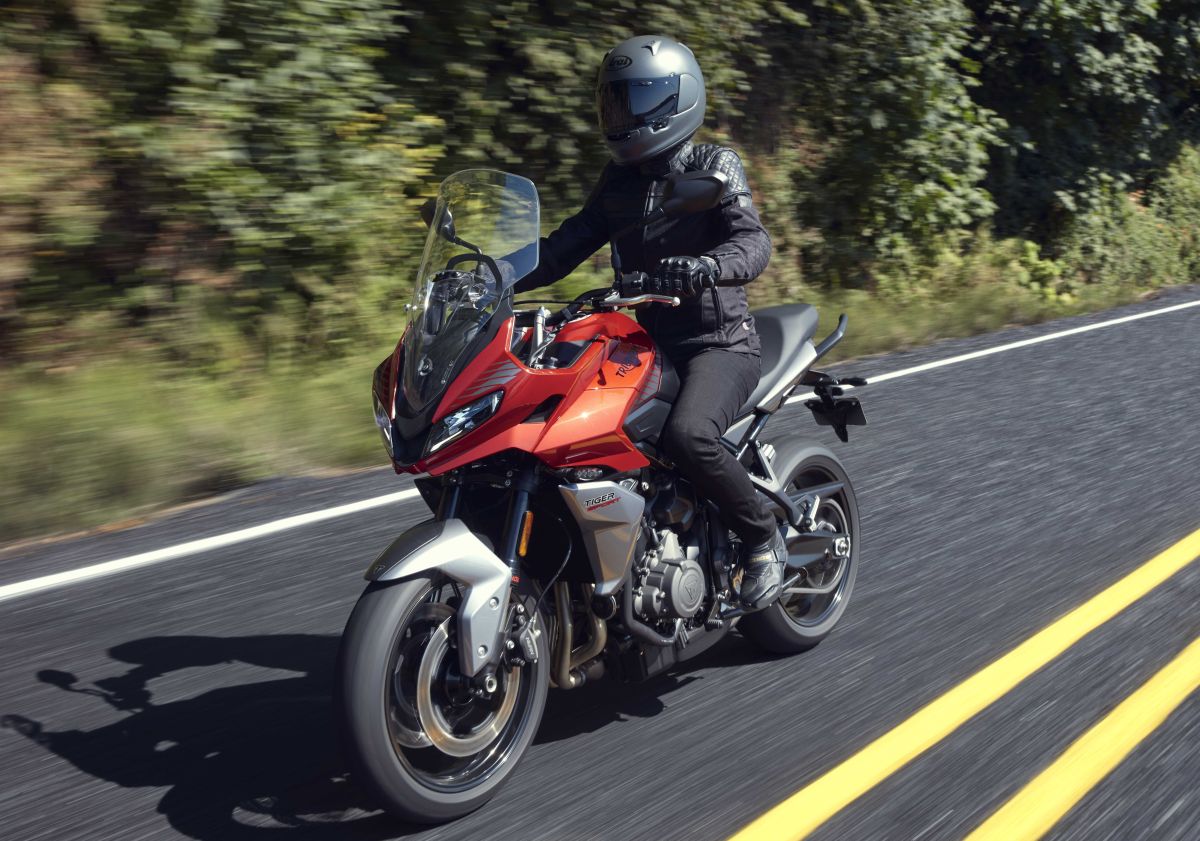 A closer examination of the spy photos published by RideApart reveals a remarkable continuity in components across the Trident 660, Tiger Sport 660, and the upcoming Daytona 660. The familiar sight of the 17-inch cast aluminum wheels, the distinctive exhaust (with a test-specific extension perhaps hinting at ongoing adjustments), and the signature mirrors collectively form a nexus of continuity. The rear section and tail, reminiscent of its stablemates, further underscore the design harmony within the Triumph 660 family.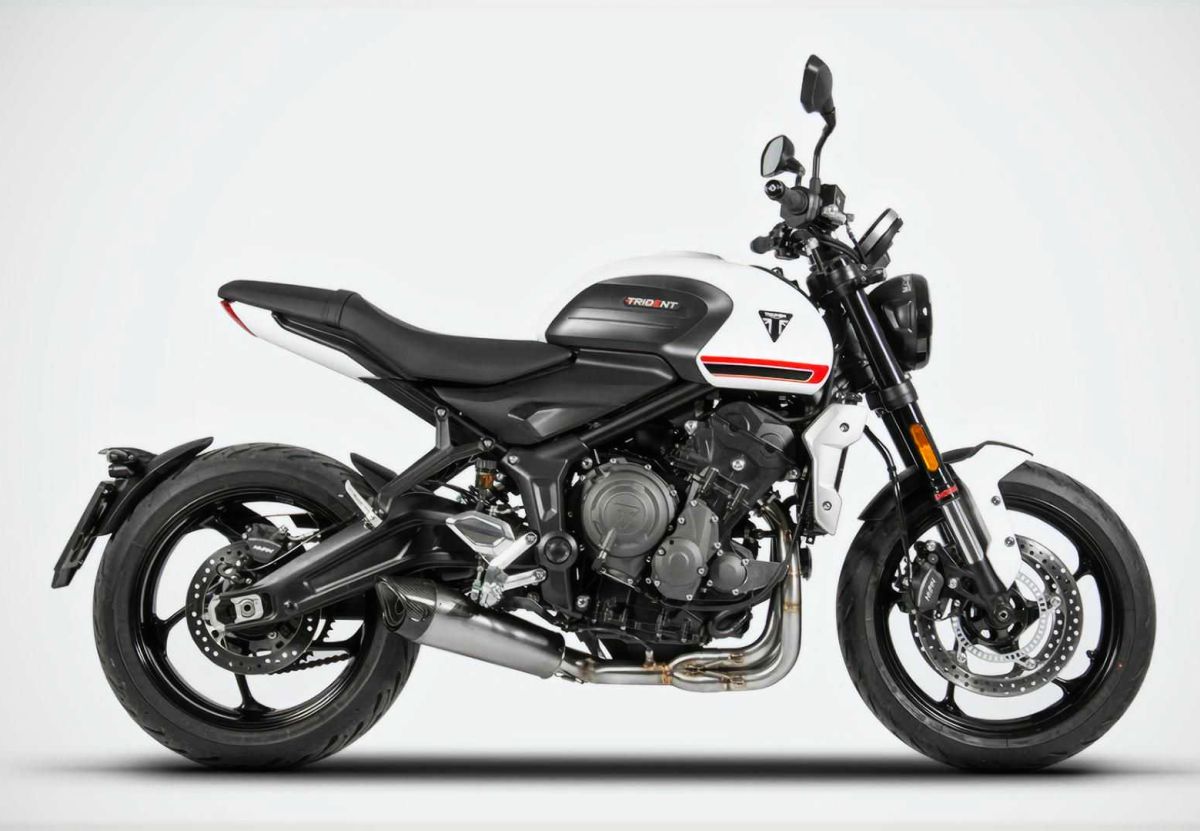 Notably, the front fork appears to be conserved from the previous models, reflecting the commitment to engineering excellence that Triumph upholds. Drawing cues from the Tiger Sport 660, the Daytona 660's dashboard layout bears a resemblance to the former's configuration, a decision that resonates with the sporty demeanor the Daytona line embodies. The ergonomics have been calibrated for an upright posture, balancing agility with rider comfort.
In terms of aesthetics, the bodywork echoes a logical progression from the last iteration of the Daytona, retaining the captivating headlight and cowl design elements that were last witnessed in 2019. While official details remain elusive due to the covert nature of these snapshots, it's prudent to deduce that the Daytona 660 will build upon the legacy of its predecessors.
In terms of pricing, we expect the Daytona 660 to priced above the Trident and Tiger Sport 660.