The Royal Malaysia Police (PDRM) is currently investigating a traffic police officer for punching a motorcyclist during a roadblock on the Federal Highway yesterday. The video went viral on social media, and all sorts of responses have surfaced regarding the matter.
Petaling Jaya OCPD, Nik Ezanee Mohd Faisal, stated that the incident took place sometime between 8 am to 9 am yesterday morning during a scheduled roadblock on the Federal Highway KL-bound. His task force will be looking into the matter from both parties.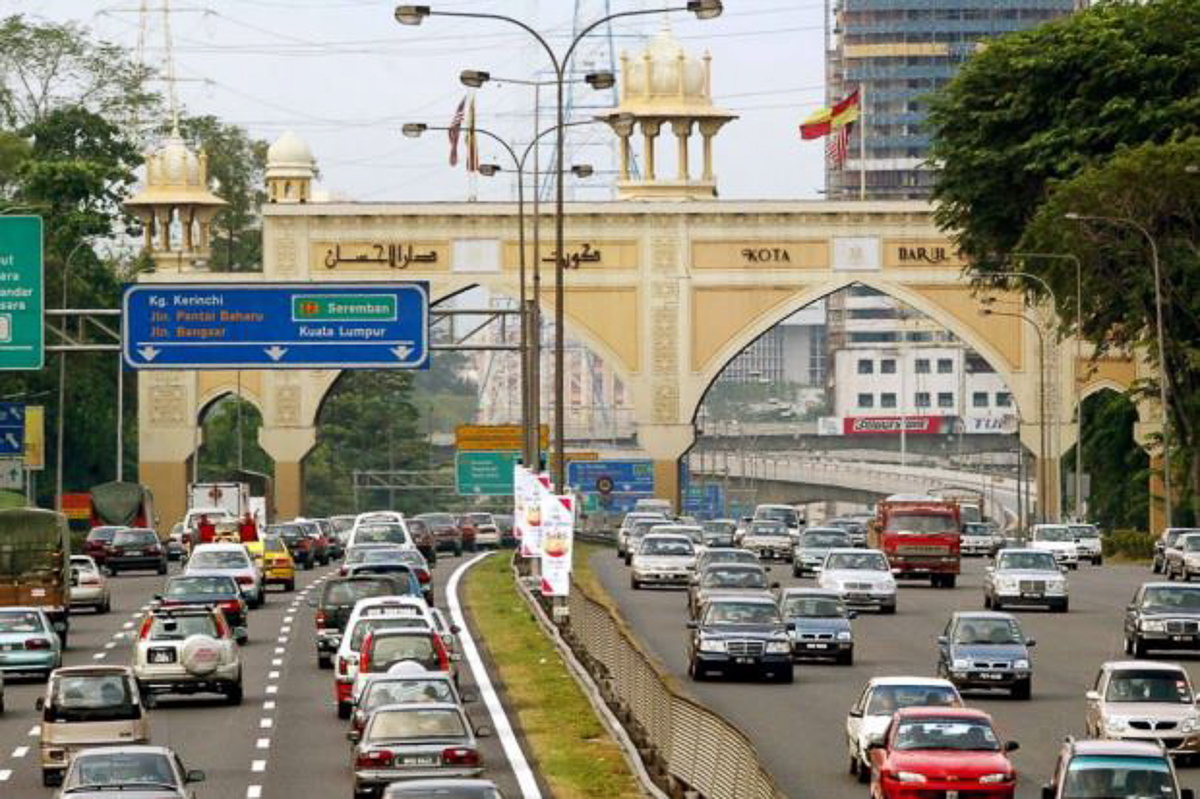 The rider and his pillion (wife) were allegedly trying to run away from the roadblock which was conducted on the main road. Ezanee also mentioned that in their attempt to do so, the rider accidentally ran over one of the officer's foot who was on duty that morning.
That led to the physical confrontation and shortly after, the police fined the motorcyclist for a number of violations including not using the dedicated motorcycle lane, no motorcycle license, and an expired road tax. It also turns out that the motorcyclist had 58 prior summonses for all sorts of traffic violations. Dang.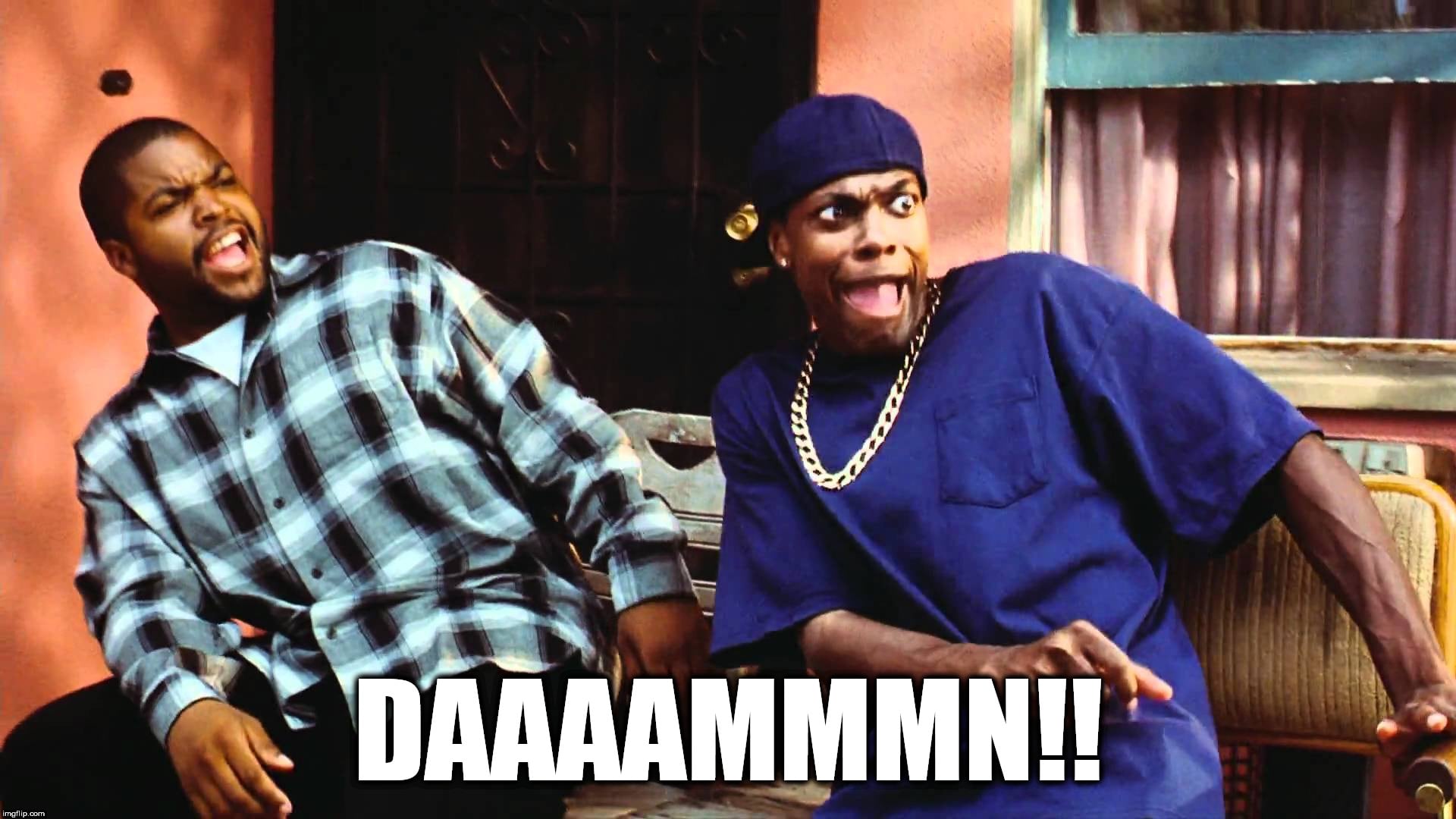 Investigations are currently underway between all parties involved, and hopefully, things will be solved accordingly. The moral of the story? Never ever run away from a police roadblock, it's just going to get worse for everyone. Or better yet, get all your documents sorted and ride in confidence.
Remember the time when you got your license and actively search for roadblocks to ride through? It's more fun when you're on the right side of the law.
Written by: Sep Irran