The Shell Advance Asia Talent Cup is an exciting new competition for 2014, which will act as a feeder series to the world of motorcycle racing. The new project aims to give riders from the Asian region a formal path into competitive road racing.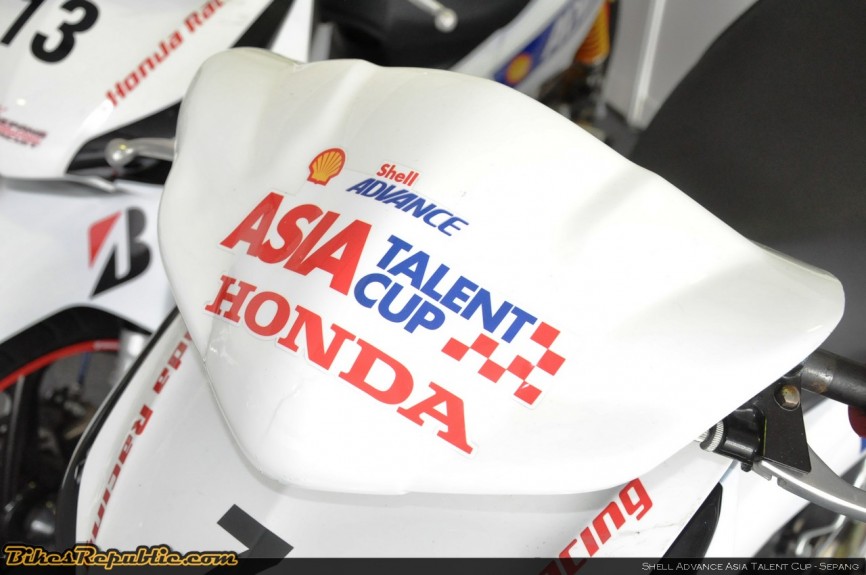 Run by Dorna, the organizers of the MotoGP™ World Championship and the eni FIM Superbike World Championship, as well as co-organizer of the MotoGP Red Bull Rookies Cup, the competition will provide a spotlight for the most talented young riders in Asia.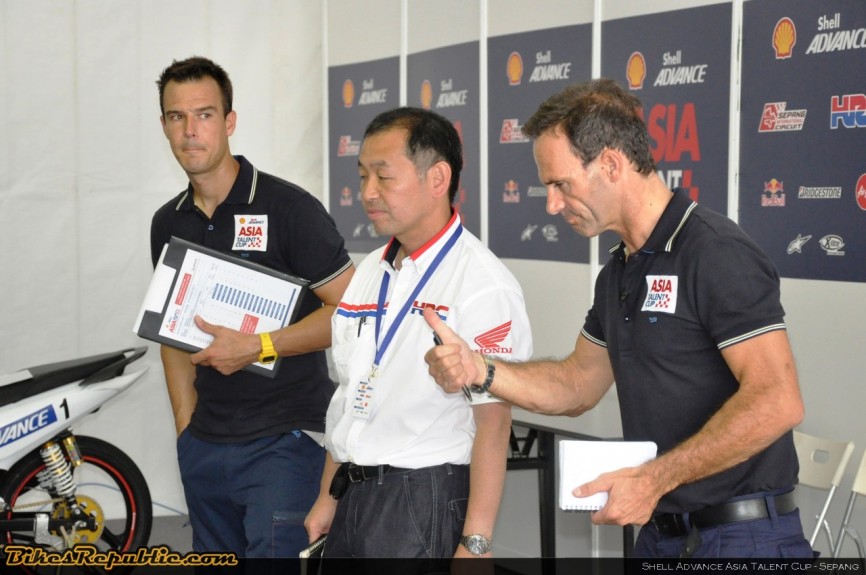 Led in-part by renowned and successful talent scout Alberto Puig, responsible for such talents as Casey Stoner and Dani Pedrosa and the leader of the successful MotoGP™ Academy, the competition will see Asia's stars of the future participate in a six-race series in 2014 on Honda NSF250R Moto3 machines.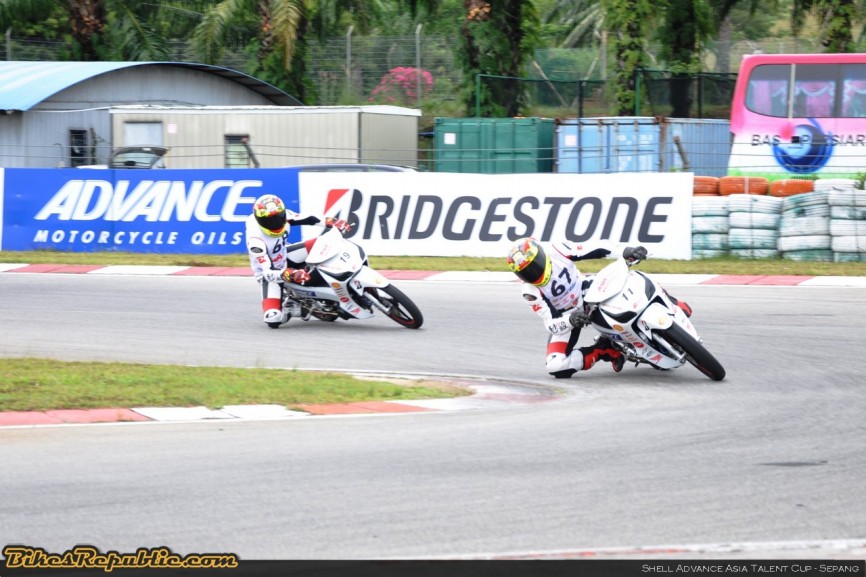 Over the next two days, the successful applicants for this selection event will get a chance to display their skills on 125cc Honda Future Underbones. Due to a high number of inscriptions the selected riders have been divided into two racing selection days – Monday, October 14th and Tuesday, October 15th. Each group of 10 riders will have two 15-minutes slots to show their abilities. Some of the riders may then be asked to stay also for final evaluation of their performance and participate at additional track sessions on Wednesday, October 16th.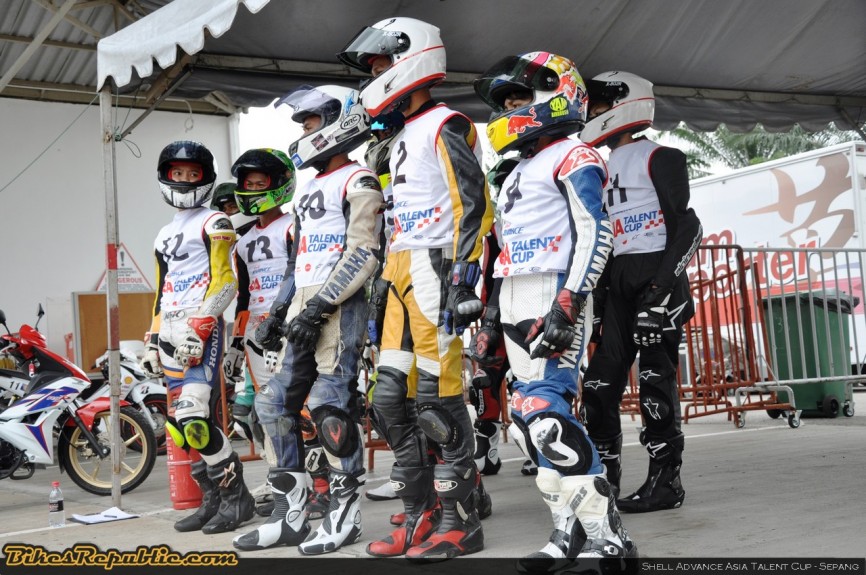 The 22 most talented riders who eventually make it through from the pre-selection event will race in the 2014 Shell Advance Asia Talent Cup with rounds taking place in Qatar, Indonesia (Sentul), China, Japan (Motegi), Malaysia, as well as in India (Buddh Circuit) – either on MotoGP™ or SBK race weekends or in independent events.