Taking a bold new path, Kawasaki and Suzuki both unwrapped their iteration of their future of bike engines – force-induction.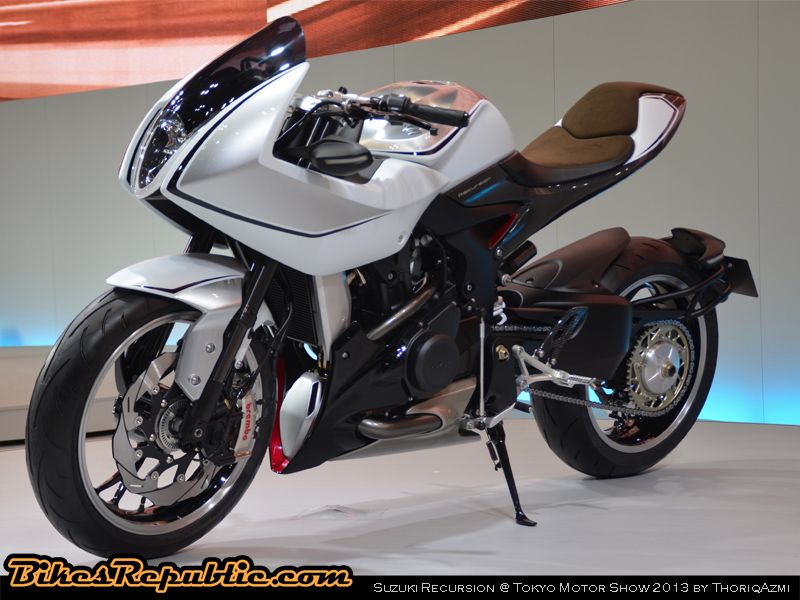 At the recently ended 43rd Tokyo Motor Show, both Kawasaki and Suzuki created some buzz with their respective force-induction approach for its future models. First came Suzuki with its Recursion concept. As previously reported, the concept boasts a 588cc liquid-cooled turbocharged twin-cylinder as its heart. New details released by the S-badge indicate that the mill churns out close to 100hp at 8,000rpm, kicking out 100Nm of peak torque in the process.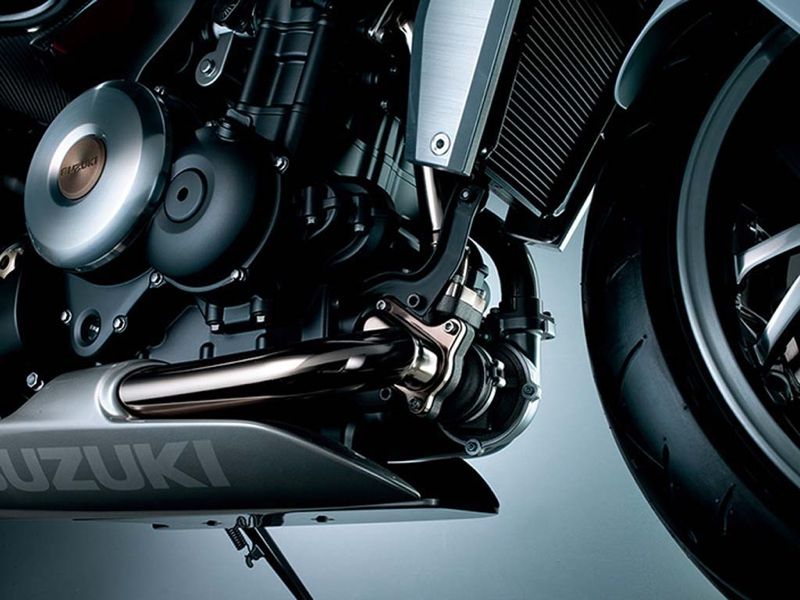 Suzuki states that with the turbocharged twin-cylinder engine, the Recursion would pack big-capacity power and performance from a middleweight bulk, further stating that the force-induction allows for better fuel efficiency as well. Taking into account of its claimed dry weight of just under 174kg, the half-faired 'neo café racer' concept would also boast incredible agility and handling. Check out the gallery below to see more new pictures of the Suzuki Recursion concept.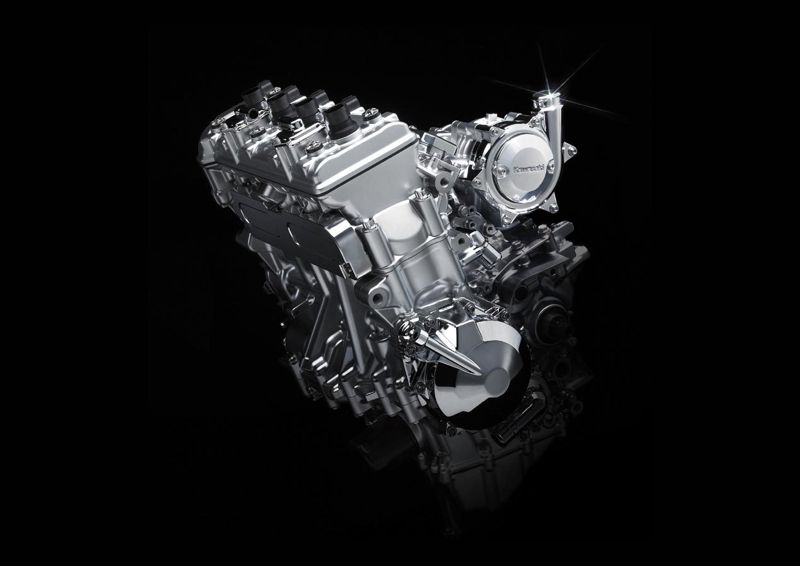 Kawasaki on the other hand are adopting a slightly different approach, adopting a supercharging method instead. The green-liveried firm showed off its new supercharged four-cylinder concept engine at its booth during the show, stating that the mill's turbine and motor were developed in-house. No power figures and data were released, by Kawasaki did hint that the blown engine would make its way into production sometime in the future.
Bikes with turbocharged or force-induction engines are not a new idea, with all four Japanese manufacturers having a go at it back in the 1980s. But back then, the technology was not as efficient, cost-effective, or as powerful as the ones we see in this decade, explaining their short-lived production run. With the way things are going, force-induction could become a norm in mainstream bikes.
The only question left is this: Will bikers prefer the sounds of a turbocharger's wastegate blow-off, or the sweet whine of a supercharger's turbine? Interesting times ahead.
Suzuki Recursion Concept