It wasn't too long ago when the motoring world was ignited with what possibly will be the return of Honda's middleweight sports bike, the Honda CBR600RR. Japan's Young Machine posted that the new model will be called the Honda CBR600RR-R and it might make its official public debut in October at the MotoGP Thai round in Buriram.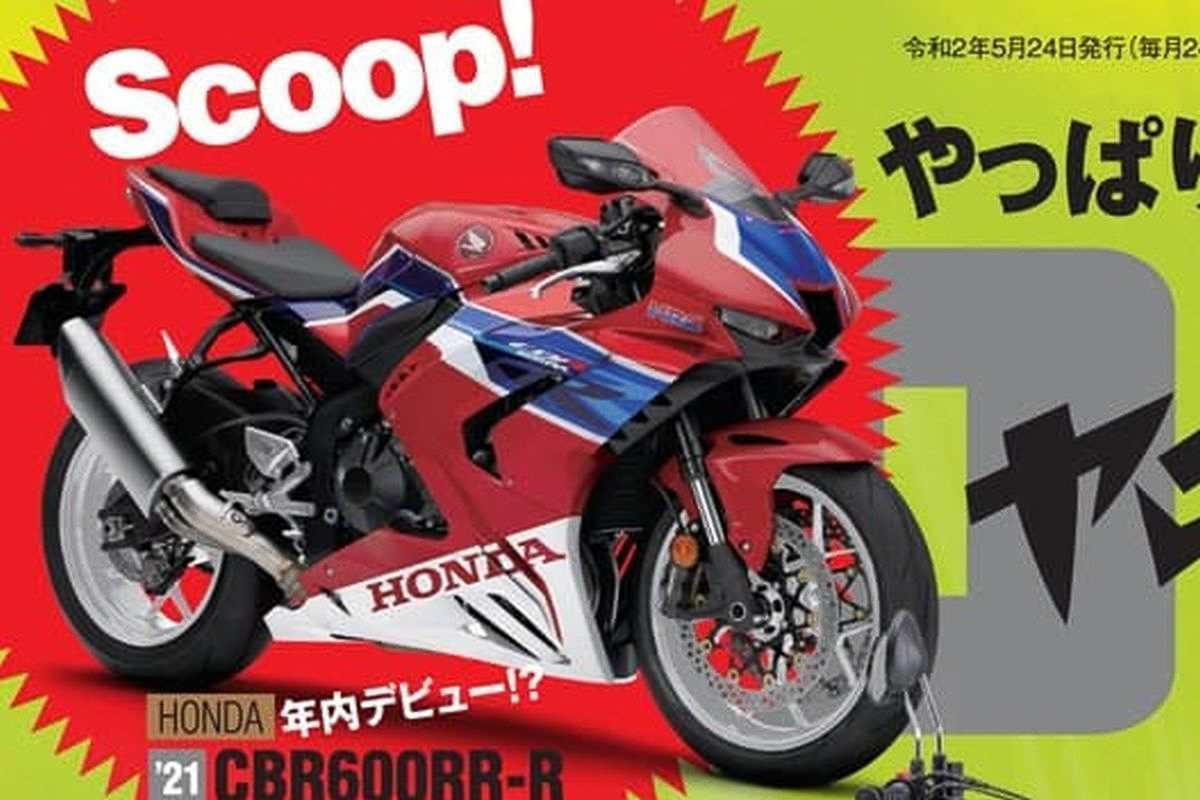 The Thai round of MotoGP has been postponed to 2-4 October 2020 due to the COVID-19 pandemic and we're not really sure why Honda would choose Thailand as the venue to launch the new Honda CBR600RR-R. Will it be produced there? Is it catered to the ASEAN market? Why not the MotoGP round in Motegi, Japan aka "The Home of Honda"?
Anyway, the last generation of the Honda 600cc sports bike was discontinued back in 2016 with a drop in sales as well as needing to conform to newer and stricter compliant and regulations (which they initially decided not to be bothered about it by going through the trouble of updating its engine). Honda even pulled out as the sole engine provider for the MotoGP's intermediate class, Moto2.
It seems that Honda wants to go all in and create a completely new middleweight CBR instead of just updating the old one. With sales dropping around the globe for its particular segment, Honda plans to reignite it with the brand-new Honda CBR600RR-R. Will it succeed? Or has everyone moved on to bigger capacity middleweights?