MV Agusta teams up with design firm Zagato for radical new creation.
Storied Italian brand MV Agusta has partnered up with renowned Italian automotive design house Zagato for a new creation. Both firms recently released a vague teaser indicating a full reveal on September 4.
Speculations are running high as to what this creation could become. The teaser image doesn't show much, but the bike's forward area appears to have adopted a radically large canopy design.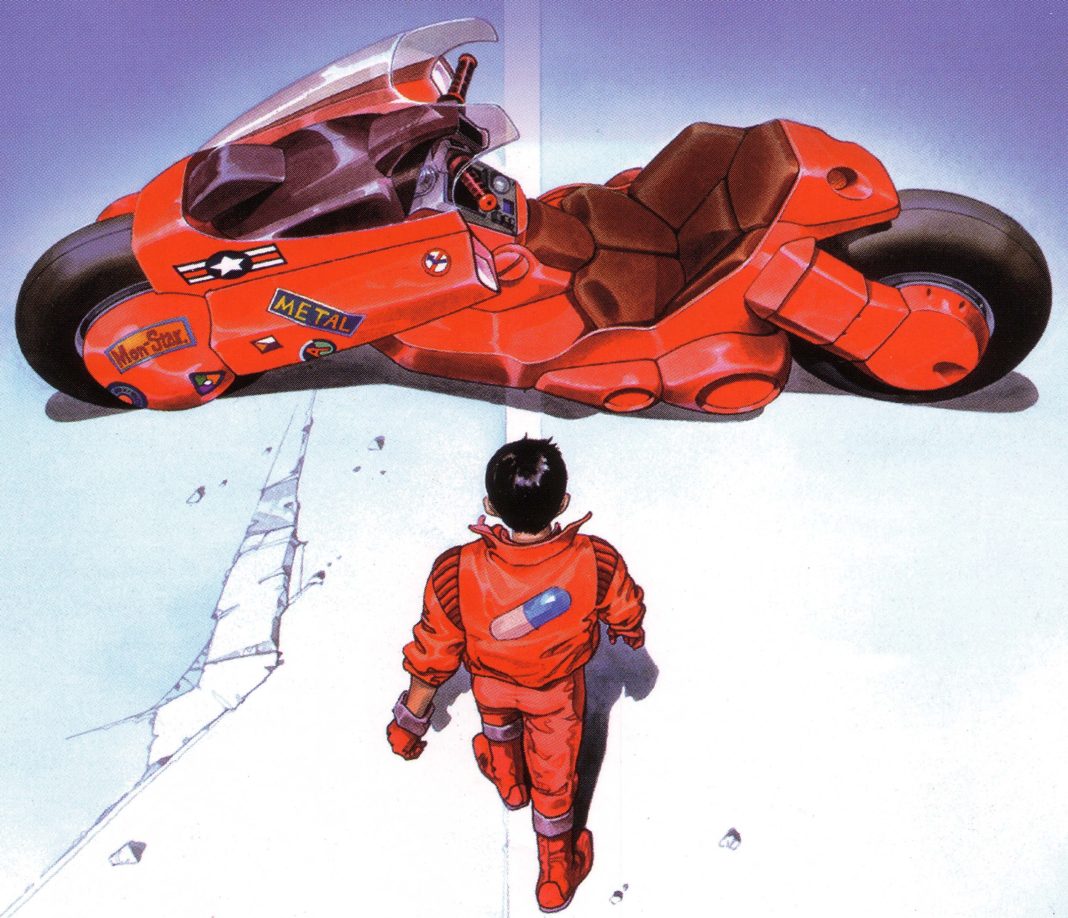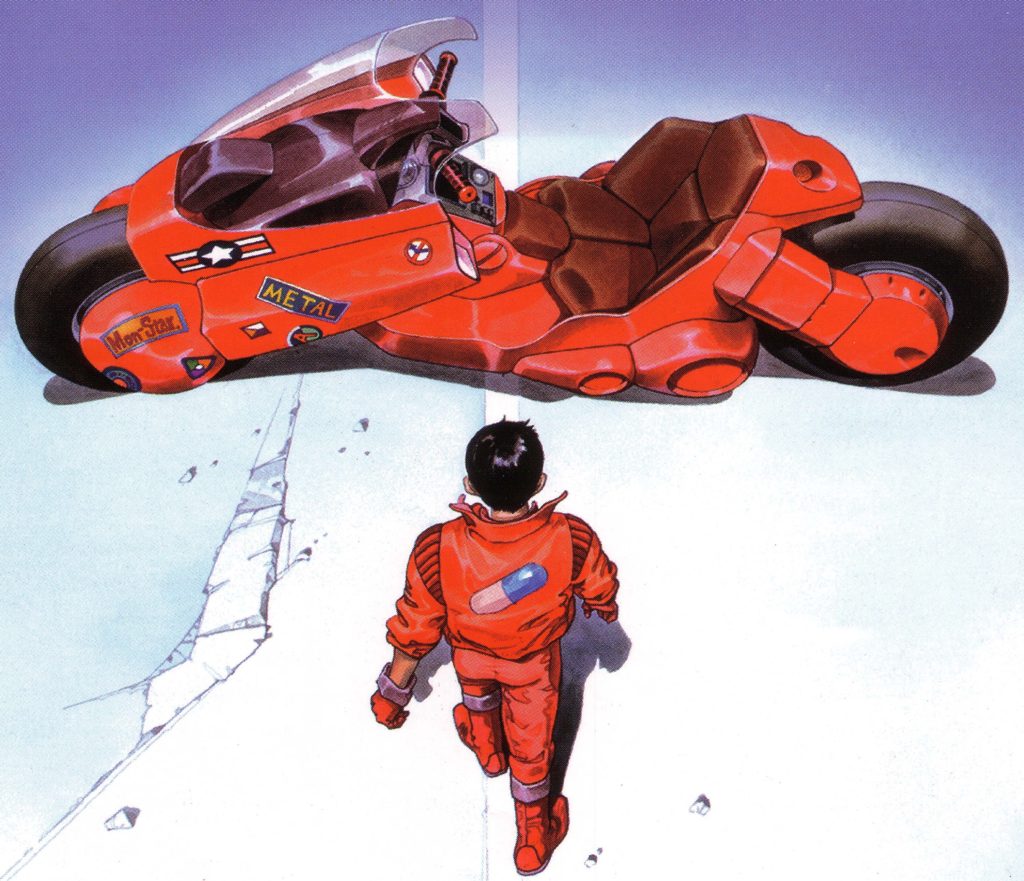 Your guess is as good as ours really. We're hoping the two Italian firms create a bike that's perhaps similar to the futuristic bike as seen in the stunning anime film title Akira. We also won't rule out possibility of this being one of the six new models MV Agusta had initially planned on releasing this year.
Whilst we're on the subject of MV Agusta, you may remember our detailed reports about the precarious financial state the Italian company is in. The firm is experiencing a cash flow problem that's persisted by several sticky terms, most notable being the €15 million loan from banking firm BPM.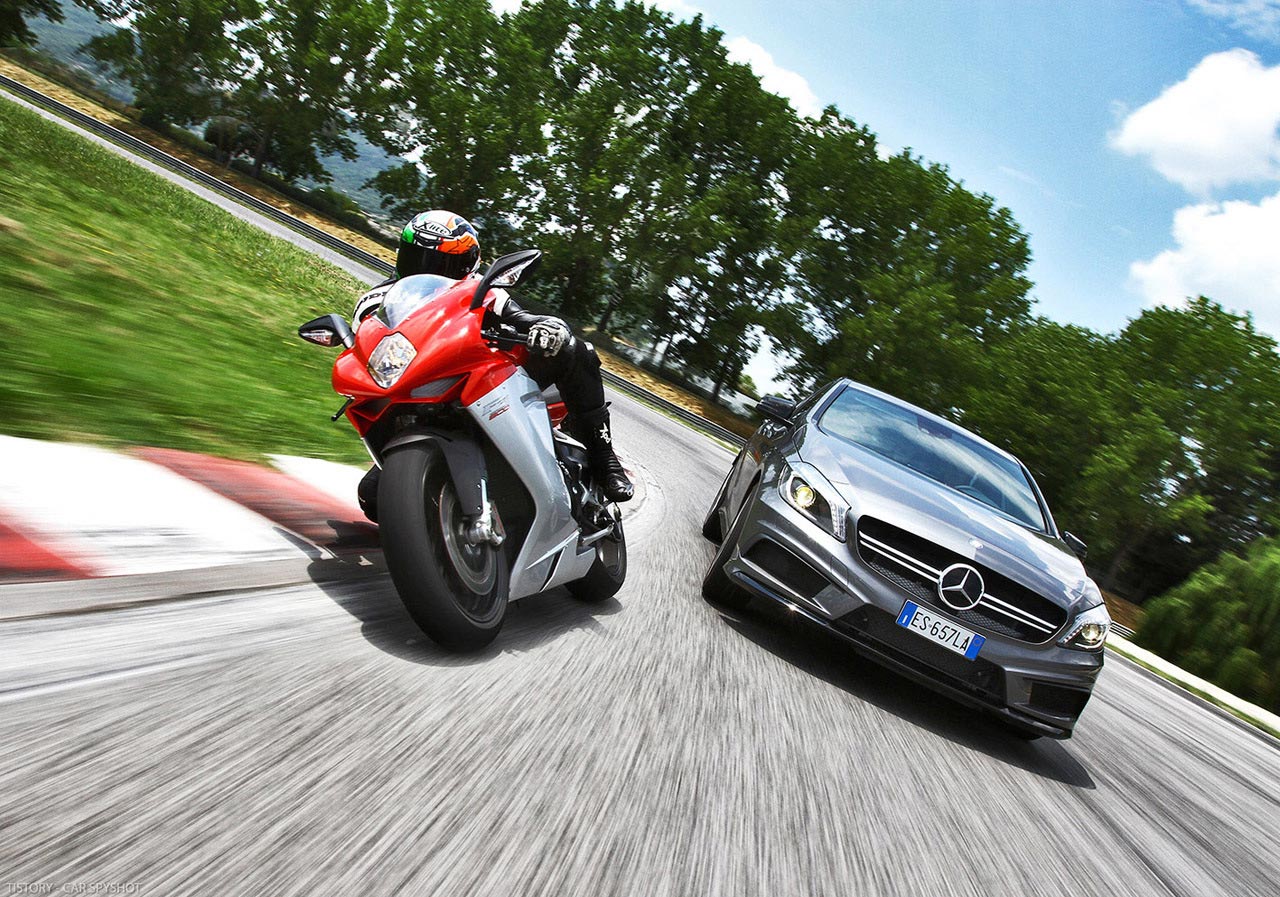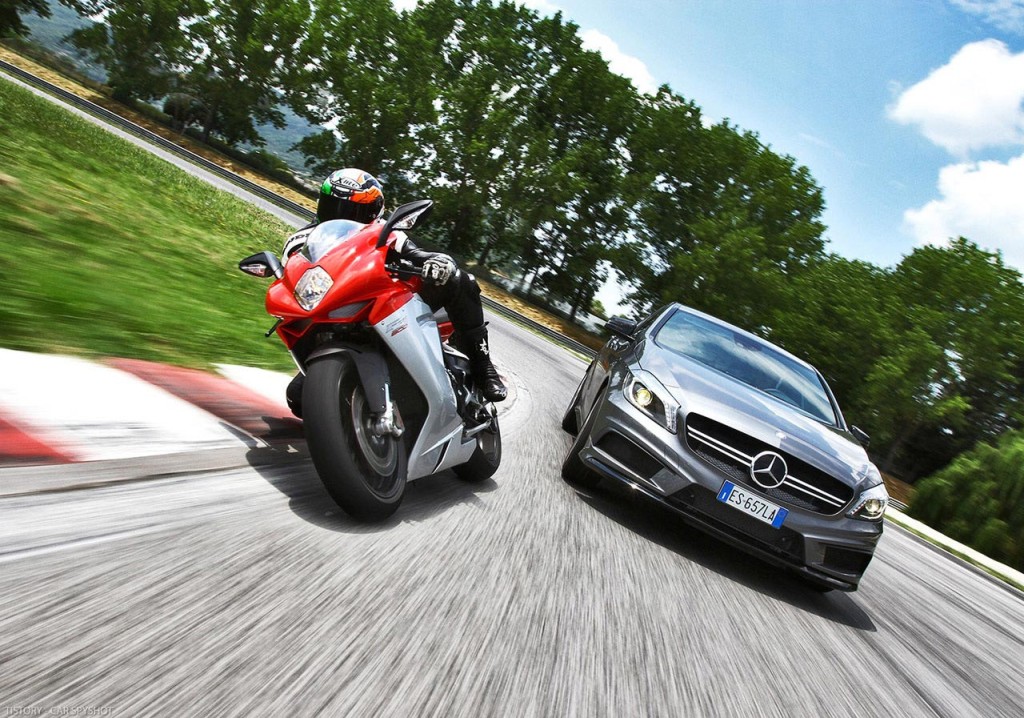 On top of this are the reports of the strained relationship between chief stakeholders the Castiglioni family and secondary shareholders Mercedes-AMG. The two sides are reportedly ready to part ways with the latter German brand's parent owners Daimler AG calling this their Italian 'misadventure'.
Now, Italian sources report that MV Agusta are already in talks with three potential investors as it seeks to divest away Mercedes-AMG's shares. For this to happen, MV Agusta will need its new investor to contribute a significant amount of cash not just to run its business, but to also clear off the aforementioned loan with BPM.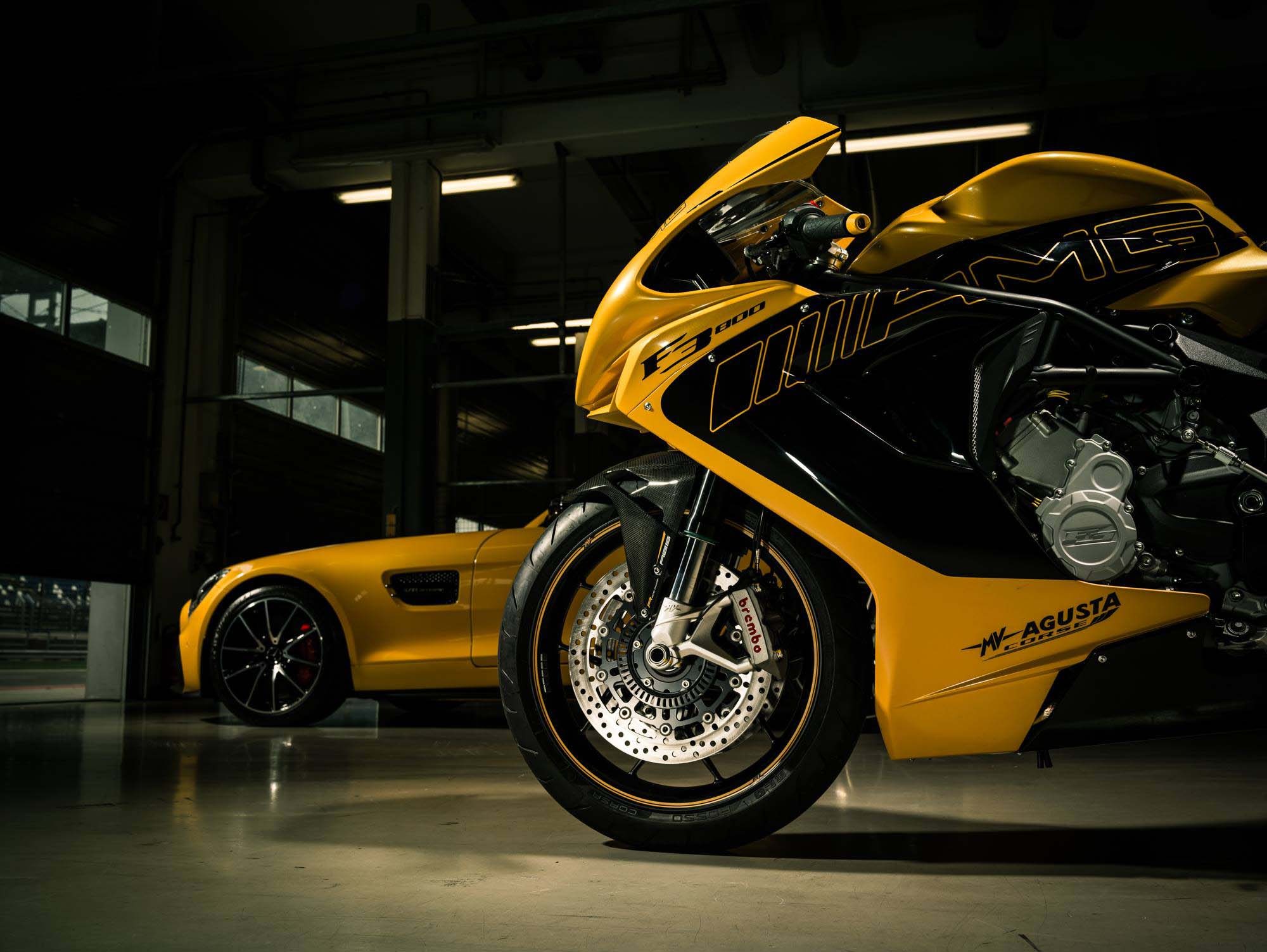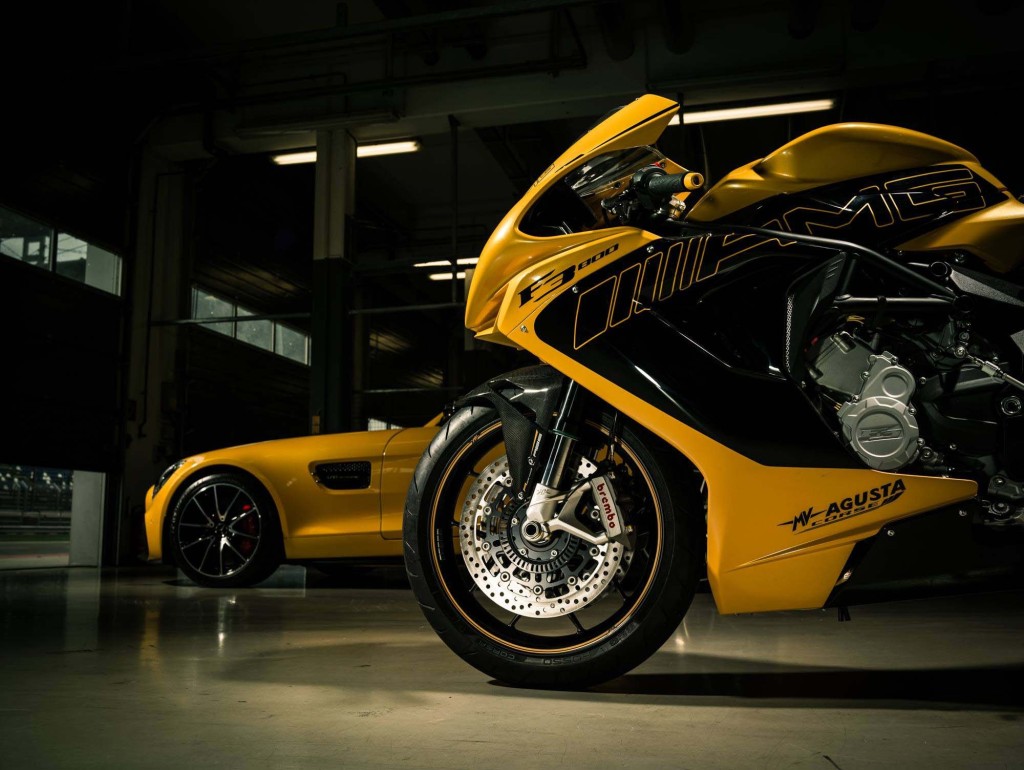 Experts speculate that the deal would likely go through if MV Agusta can offer its new investor with a share larger than the 25% that Mercedes-AMG currently holds. This in turn could see the Castiglioni family, led by MV Agusta CEO Giovanni Castiglioni, to give up 49% of the company's share to the new investor.
Sources online didn't state who were the three potential investors MV Agusta are currently in talks with. What was certain though was that American firm Polaris isn't one of these three candidates despite a previous rumour suggesting the firm's interests in acquiring the Italian motorcycle brand.