Last week, we got to know that QJ Motors, Benelli's parent company in China, will be launching its own version of an inline-four engine where experts have said that they've acquired from MV Agusta. The news has finally been confirmed after both companies inked a new strategic partnership.
The most apparent part of this deal is that QJ Motors will be the sole distributor of MV Agusta bikes for the Chinese market. The other part of the deal will see an even more complex collaboration and industrial development that will most likely lead to a new fleet of QJ Motors premium bikes thanks to this new partnership with MV Agusta.
According to MV Agusta's CEO, Timur Sardarov, "I am thrilled about this agreement with QJ for the second phase of our expansion into the Chinese market. It is a very ambitious long-term partnership that will make MV Agusta the number-one Italian premium motorcycle brand in China in the next five years."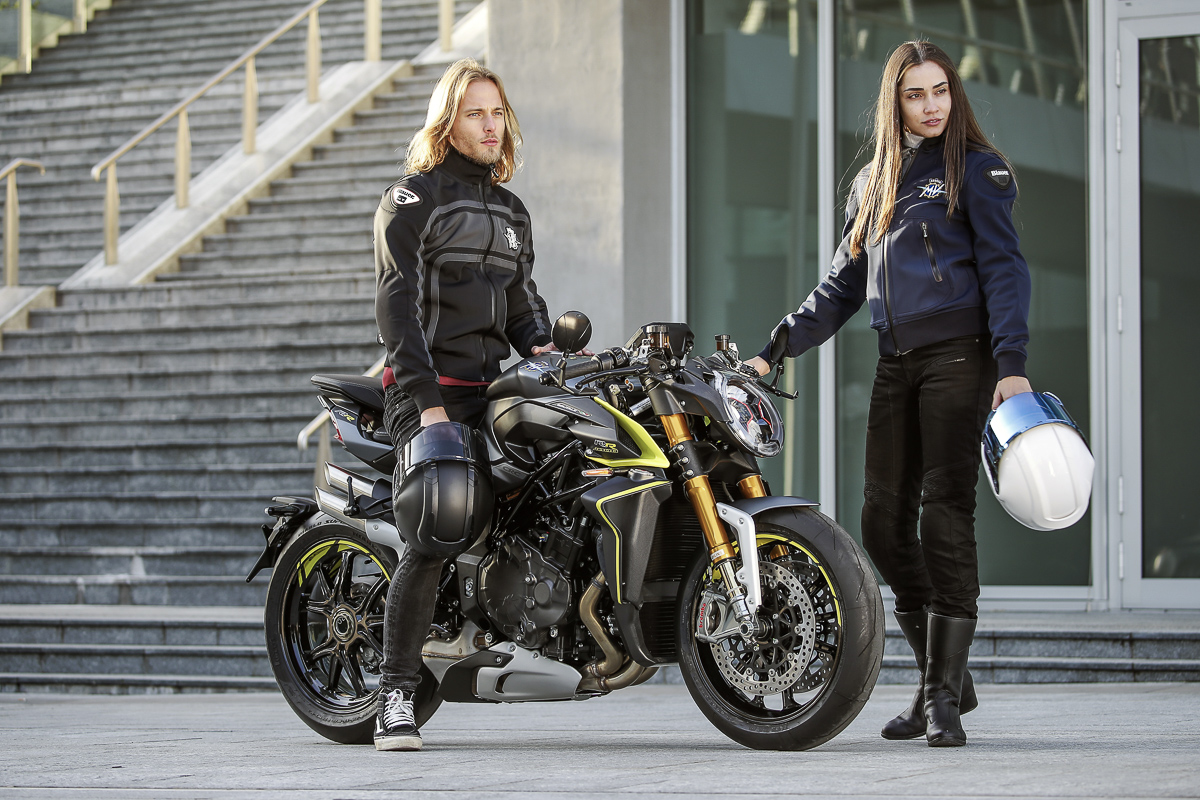 "QJ is one of the leading global players in terms of scale, market presence, and quality standards and I am confident that with such a solid partner we will reach, and possibly beat, all our commercial objectives very rapidly. We are also developing a further, important collaboration on the industrial front, which we will announce shortly," added Sardarov.