MV Agusta is looking to part ways with Mercedes-AMG as debt-ridden financial crisis worsens.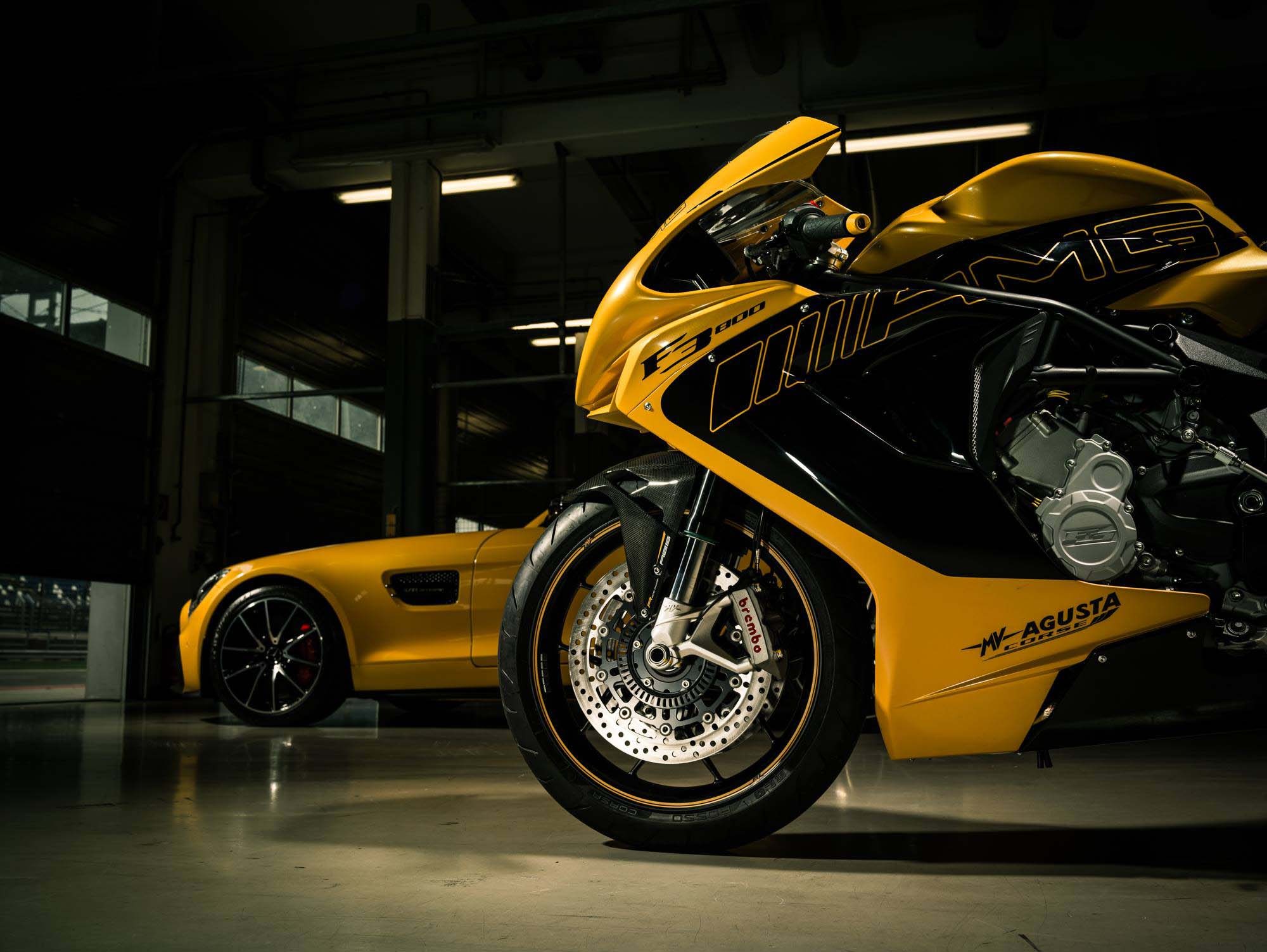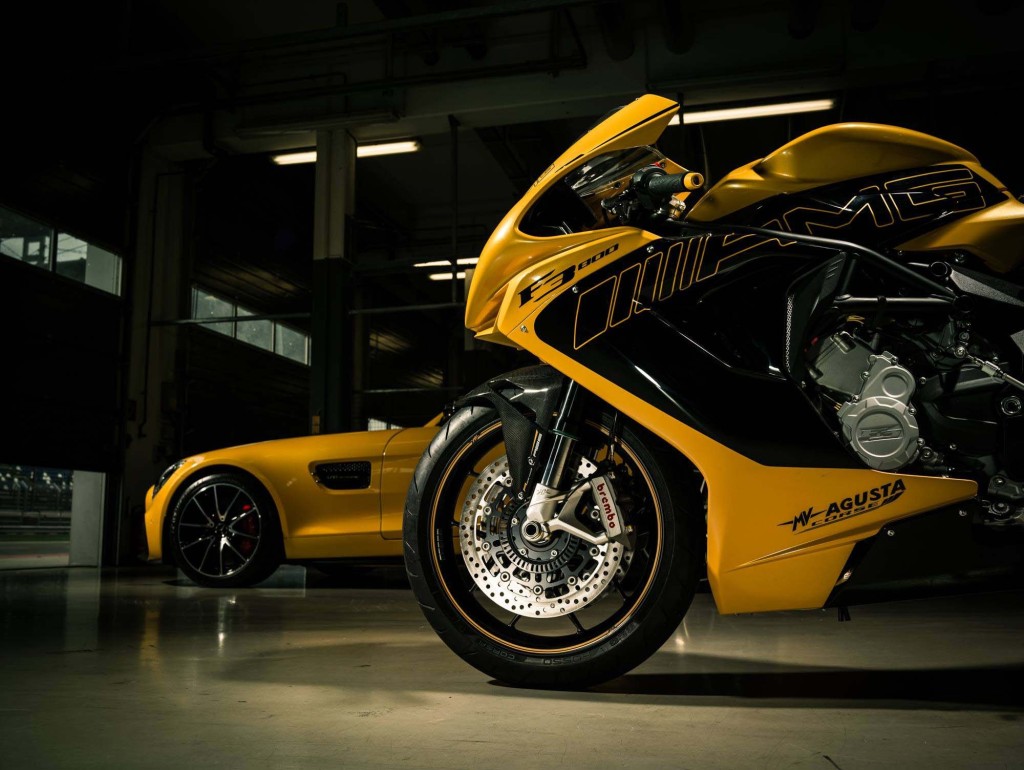 If you've been following the situation at MV Agusta as we have over the last few months, you'd be well aware of its financial difficulties at hand (read our initial report here). Now, the plot has taken a surprising twist following reports that MV Agusta and its key shareholder Mercedes-AMG are set to part ways from each other.
MV Agusta CEO Giovanni Castiglioni confirmed with Italian business news title Il Giorno in a recent interview where he states that negotiations to buy back Mercedes-AMG's shares have begun. It is easy to see that this task is easier said than done.
As previously reported, MV Agusta currently has a €40 million debt in its name. Complicating things further is the fact that the bulk of these debts comes from some of the loans it secured thanks to the involvement of Mercedes-AMG.
One example is the loan granted by the Banca Popolare di Milano (BPM) amounting at €15 million back in January 2015 (read about it here). One of the loan's conditions was that Mercedes-AMG had to remain as a shareholder in MV Agusta at no less than 20%. If that changed or lowered, then the loan repayment is due immediately.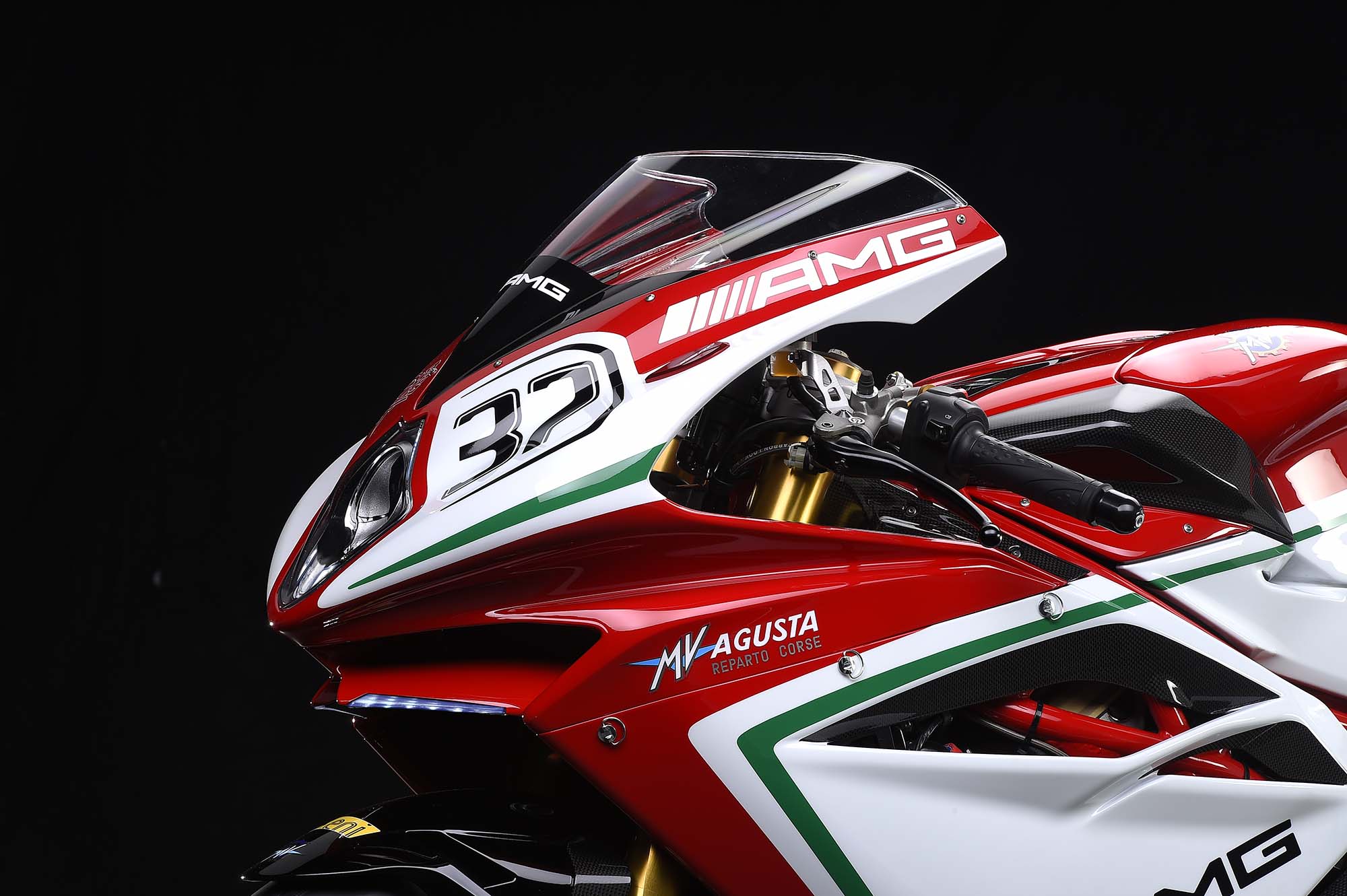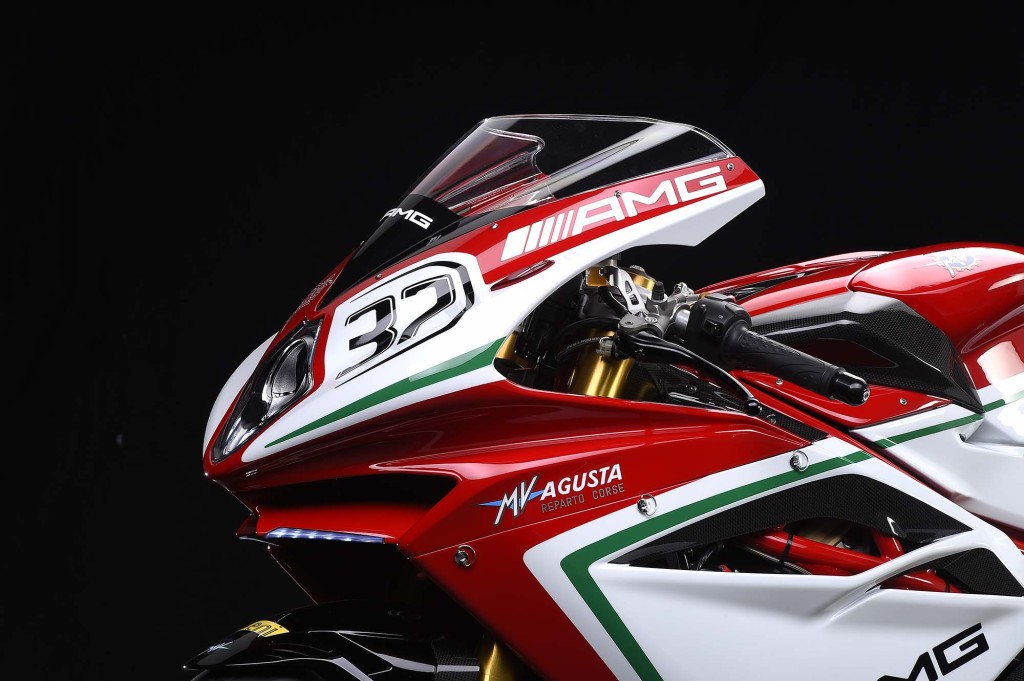 In order for Giovanni Castiglioni to buy back Mercedes-AMG's shares, there is no doubts on the fact that he will need to secure new investors willing to clear the €15 million debt from BPM before injecting the capital necessary to keep MV Agusta running.
It has been rumoured that Mercedes-AMG initially intended to fully own MV Agusta by buying out the Castiglioni family – its attempt at mirroring rivals Audi AG and its full ownership of Ducati. However, this wasn't possible given the Castiglioni family's firm refusal to relinquish its ownership of the brand.
Putting the telenovela-esque internal power struggle aside, MV Agusta has already revised its business plan in accordance with local Italian legal procedures. The plan sees a massive reduction in MV Agusta's business operations in order to bring the brand back towards profitability.
As a result, MV Agusta has reduced its annual unit volume production target from 9,000 units down to a figure between 6,000 and 7,000 units instead. Its research and development funding has been dramatically slashed in half from €15 million to €7 million as well.
But it is the brand's racing budget that takes the biggest cut so far as it is revised from €4 million down to €600,000 instead. Given the nature of racing, the difference in spending will reportedly footed by a third party, most likely in the form of the team's sponsors.
Besides the budget cuts, the revised business plan also dictates the need for MV Agusta to downsize its workforce down to just 200 jobs. Even that figure is reportedly an undertaking under Italian labour laws.
CEO Giovanni Castiglioni ended his interview with Il Giorno by saying:
"We are interested in the quality of sales, immediately cash out the money to have liquidity. We want to go back to being the Ferrari of motorcycles."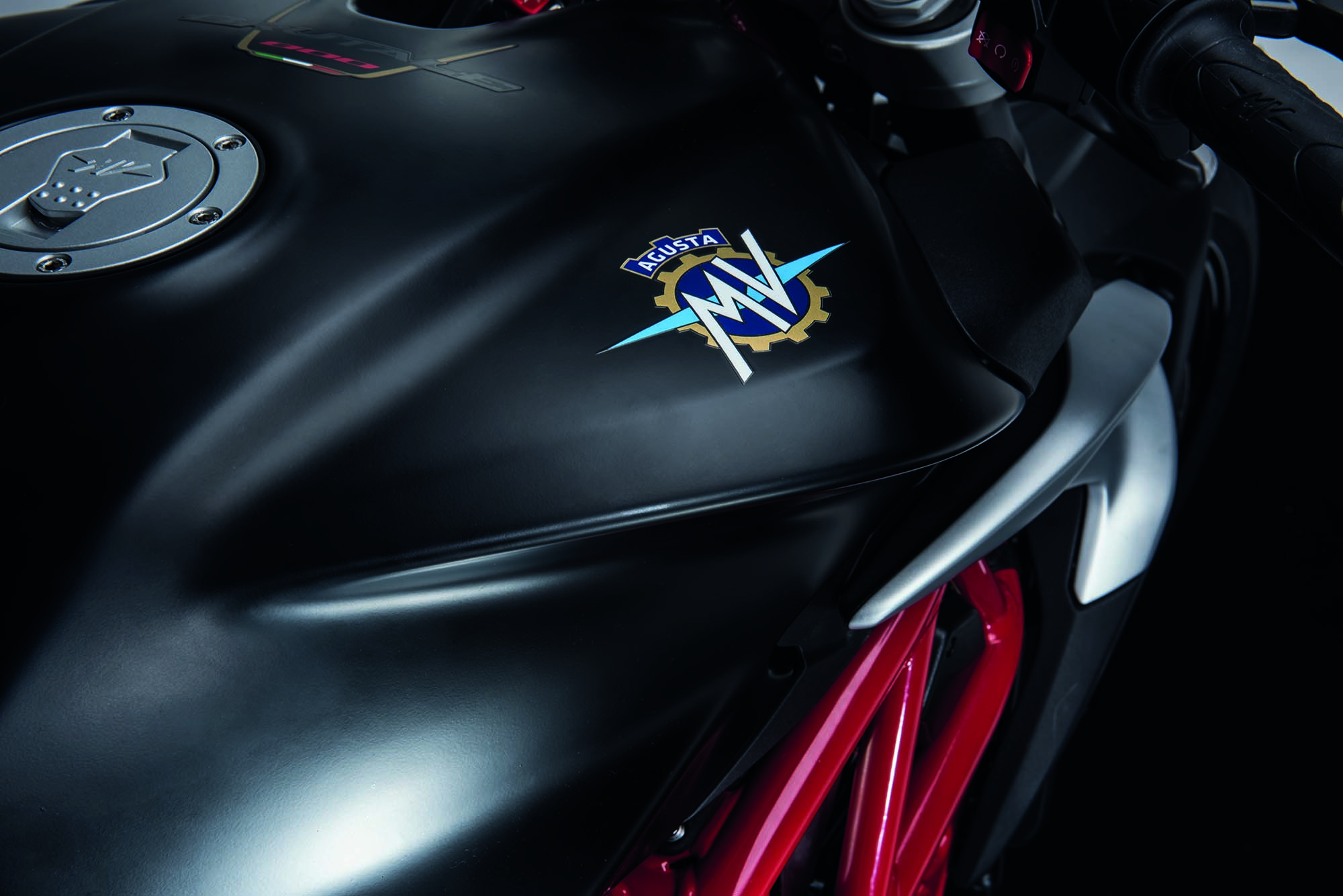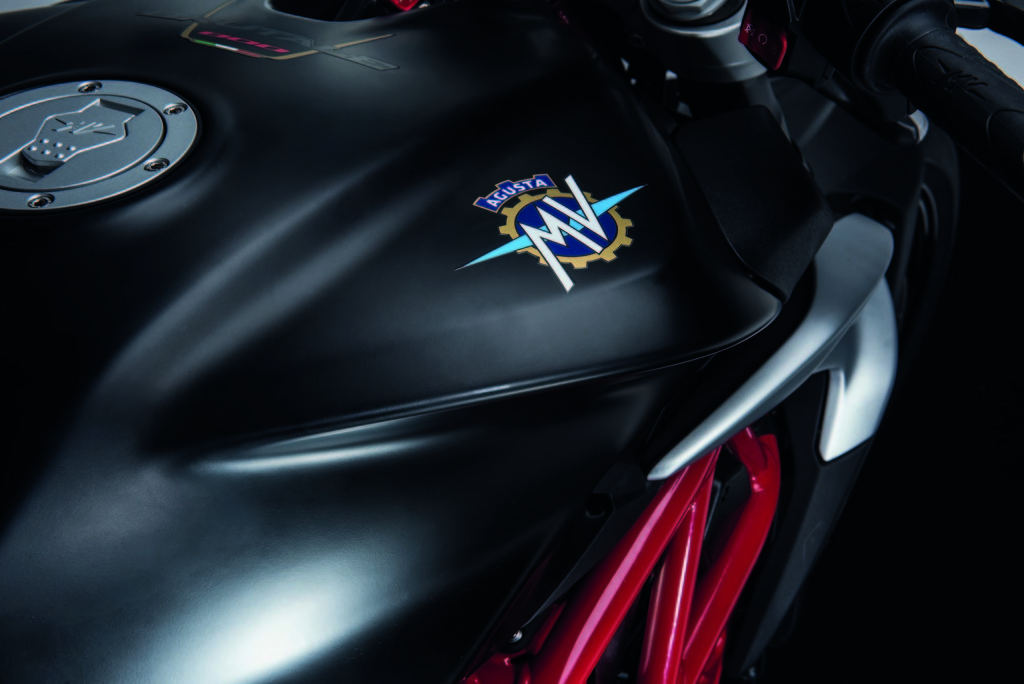 Only time will tell if Castiglioni will succeed, and we believe it boils down to whether if he can secure the right new investor to keep MV Agusta going.
Sources: Il Giorno via Asphaltandrubber