The medical representatives from FIM, Mugello Circuit and MotoGP have all declared that Valentino Rossi fit race this weekend in the Gran Premio d'Italia Oakley, Mugello.
The news was a big sigh of relief for Rossi's fans after having suffered significant injuries when the Italian was involved in a major motocross incident a few days ago.
Valentino Rossi's injuries included major trauma to the chest and stomach together with bruised liver and kidneys.
MotoGP royalty Valentino Rossi has been declared fit to race at this weekend's Gran Premio d'Italia Oakley. The FIM medical director, Dr Giancarlo di Filippo together with the Chief Medical Officer of the Autodromo Del Mugello circuit and MotoGP Medical Director all gave the thumbs up for the Italian's hometown hero to race in front of his home crowd this weekend.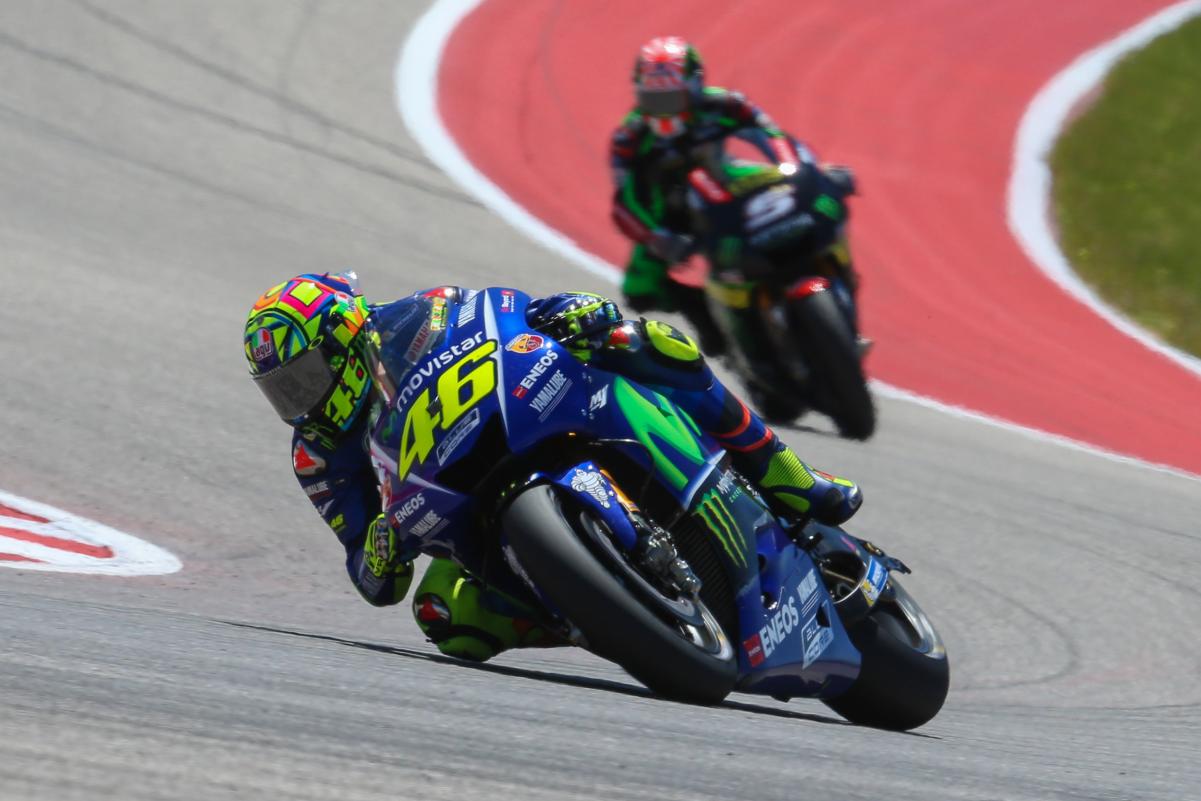 Most of you might have heard that a few days back, Rossi was involved in motocross incident which lead to some substantial injuries that included trauma to the chest and stomach region of the nine-time MotoGP world champion. They were even news spreading around stating that Rossi even suffered a couple of broken ribs in the process.
Even more worry came after the Movistar Yamaha squad released a few press releases stating that their star Italian rider is going through some major treatments and rehabilitation but nowhere in the press release stated on Rossi's physical recovery time or even if he's going to be able to race in Mugello this weekend.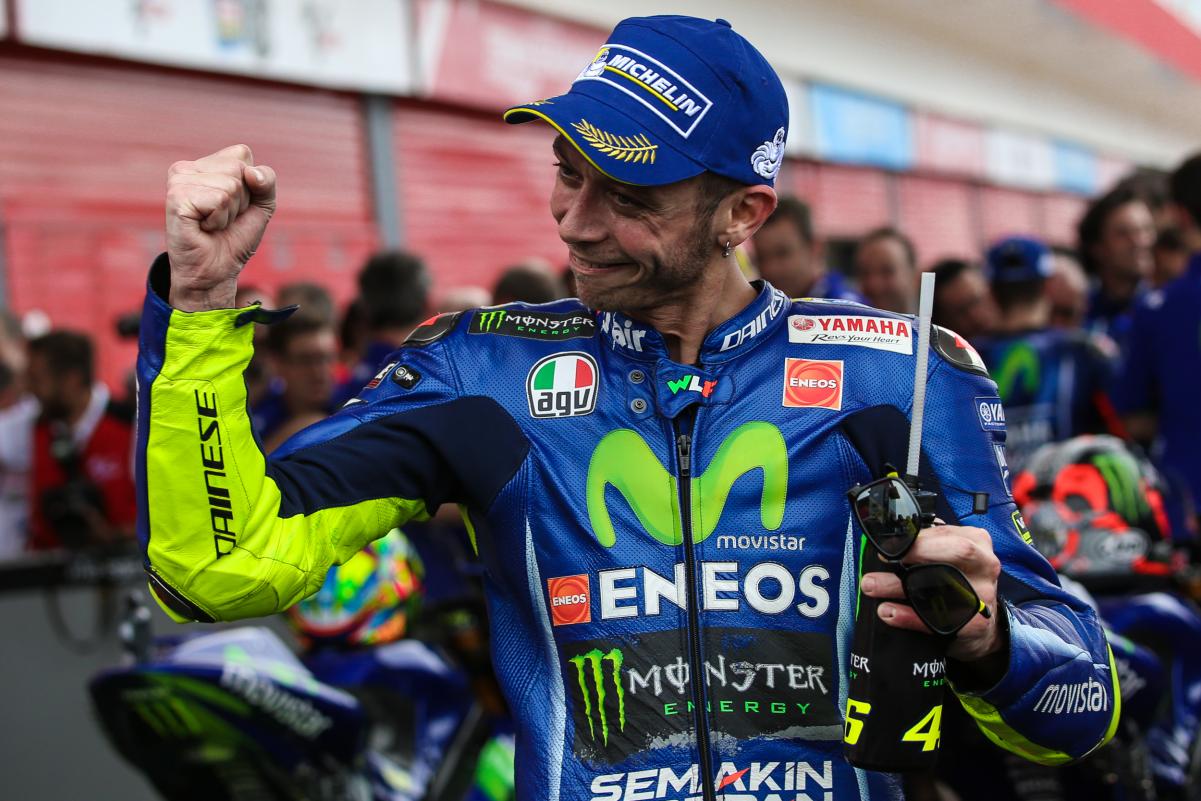 A huge sigh of relief was sent out by his legion of fans when it was announced that Rossi will be fit to race in arguably one of the most anticipated race venues in the MotoGP calendar. With all that being said, we're still not very sure if his injuries will affect his overall performance this weekend. Only time will tell if there's any major effect when 'The Doctor' gets on board his beloved Yamaha M1 in today's Free Practice session.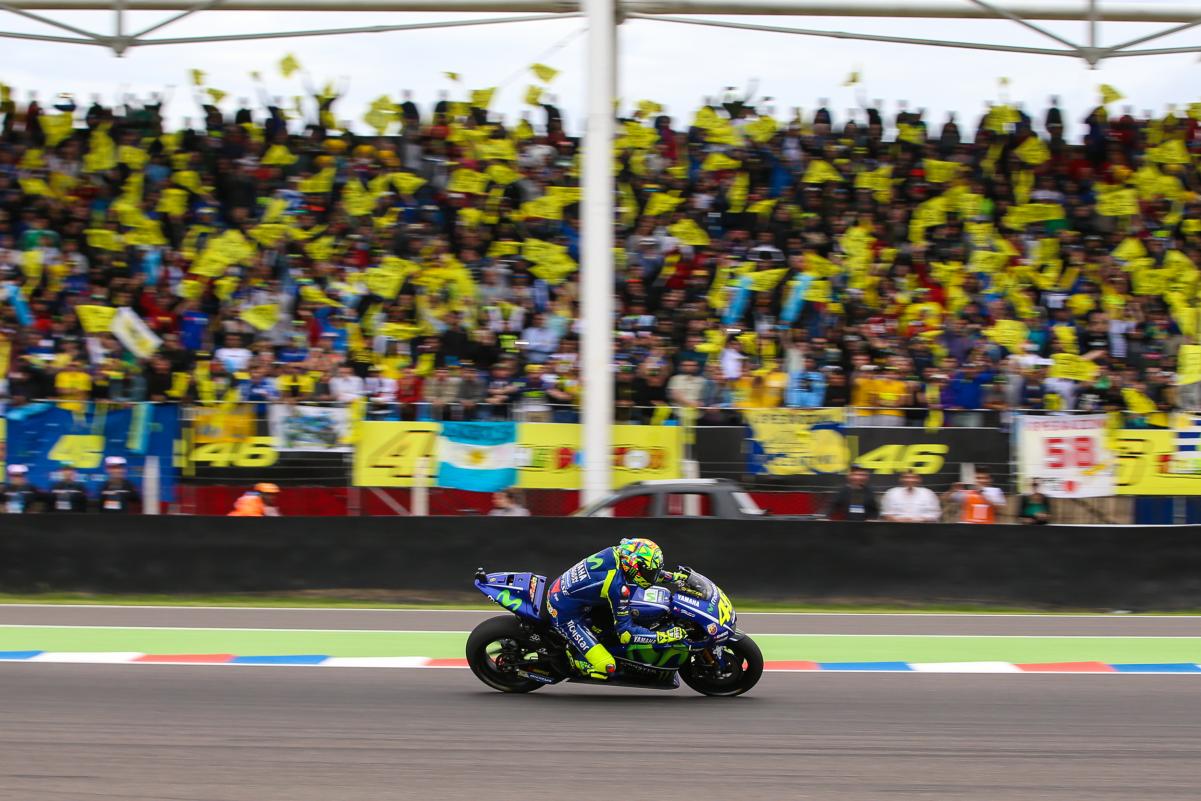 The next question that comes in mind is what will Rossi's special helmet look like this year and whether it will give him that extra push to go win his first race of 2017 in front of his home crowd. Stay tuned to Bikes Republic for more updates.
Image source: [button color="" size="" type="square_outlined" target="blank" link="www.motogp.com"]MotoGP[/button]