The German MotoGP round saw Marc Marquez (Repsol Honda) continue his domination at Sachsenring with a textbook win from pole position.
All the attention however was placed on second place finisher, Jonas Folger (Monster Yamaha Tech 3) who gave an impressive performance in front of his home crowd.
The MotoGP rookie gave Marquez a run for his money and even managed to lead the race before having to pull back due to tyre wear.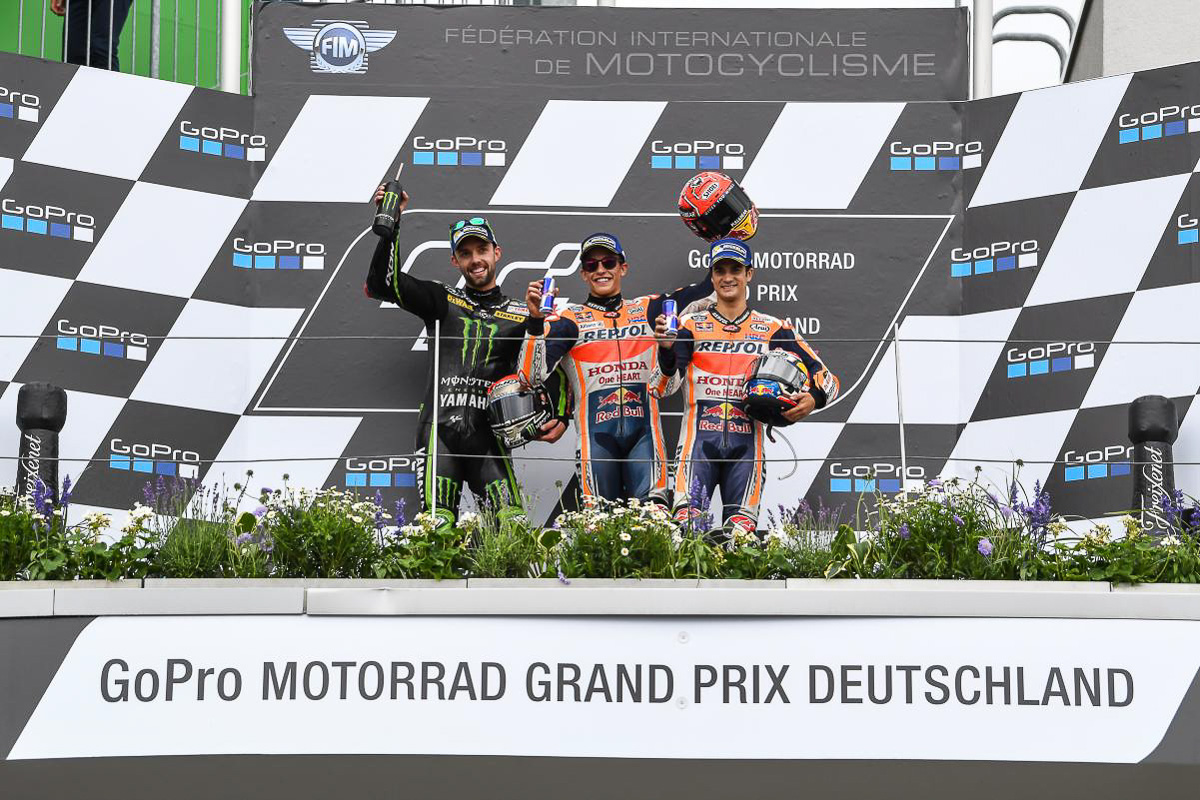 The master of Sachsenring Marc Marquez (Repsol Honda) extended his unbeatable eighth straight win at Sachsenring halfway through the 2017 MotoGP season. This eighth straight win also marked his impressive stat of winning all these races from pole position. The win also puts Marquez ahead of the 2017 championship with a total of 129 points.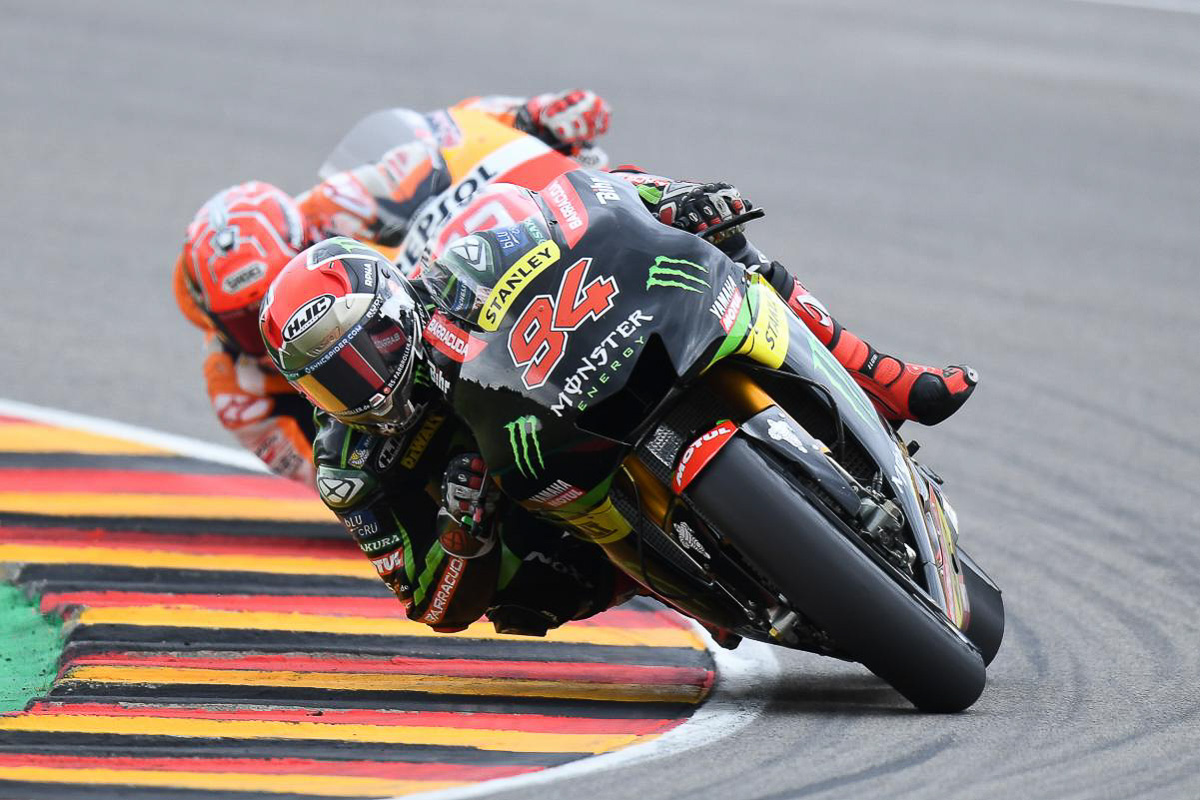 Even though Marquez crossed the chequered flag in first position, all eyes and attention were firmly focused on the man who put the pressure on Marquez during the entire race stint. That man was none other than local lad and MotoGP rookie, Jonas Folger (Monster Yamaha Tech 3). Starting the race from fifth, Folger quickly gained a few spots and was even leading the race midway with some impressive battles with the 2016 MotoGP World Champion.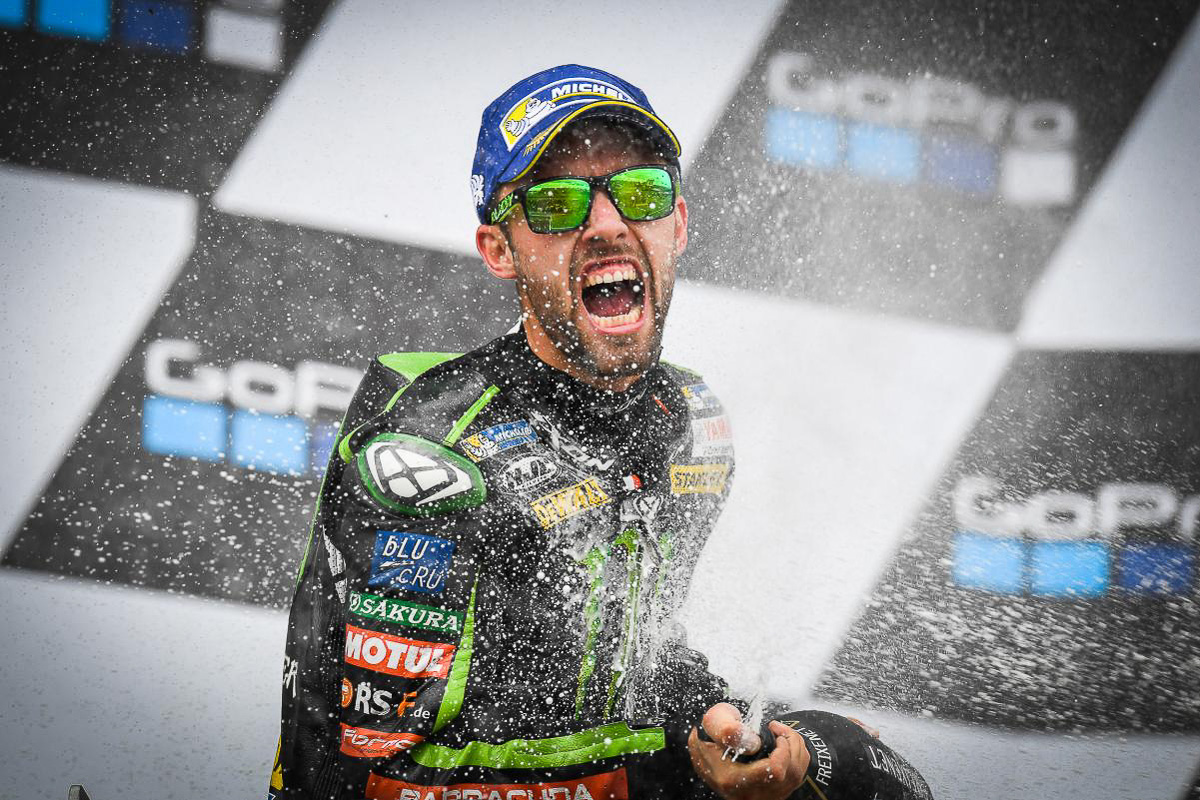 In the end, Folger finished the race at an impressive second with just 3.3 seconds separating him and Marquez. It was a good show in front of his home crowd. When asked about the race, Folger stated "It was the first time for me to stay in this kind of position. I almost lost it at the first corner when Petrucci hit me, but I knew from the Warm Up I had great pace. I was following Marc and noticed my third sector was very strong. I was leading the race and I couldn't believe it, at the Sachsenring!"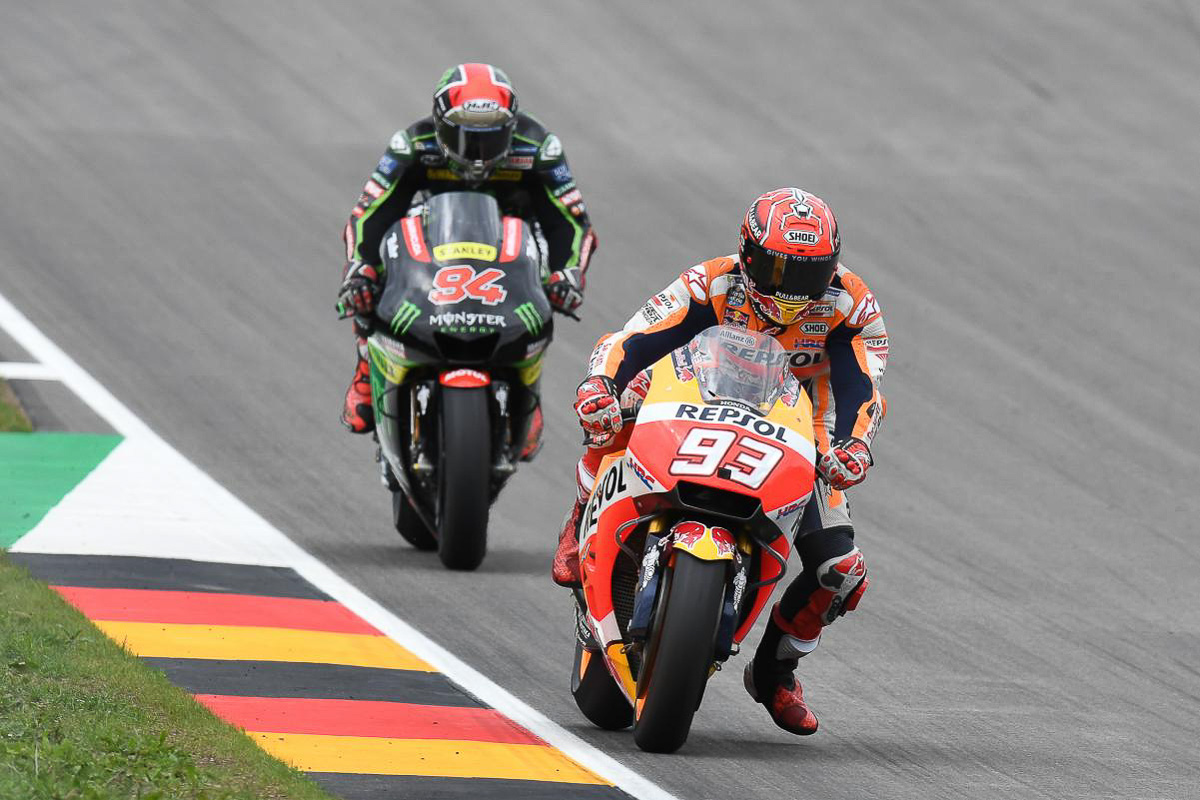 "At the end I let Marc go, he has more experience and I learned a lot. I tried to save the tyres and I was sure that until the end I would be able to stay behind him – I was sure I'd be able to try on the last lap but then I went really wide and lost more than a second. Trying to recover I almost crashed two or three times so I thought 'ok'. But it was a great experience riding with Marc and Dani."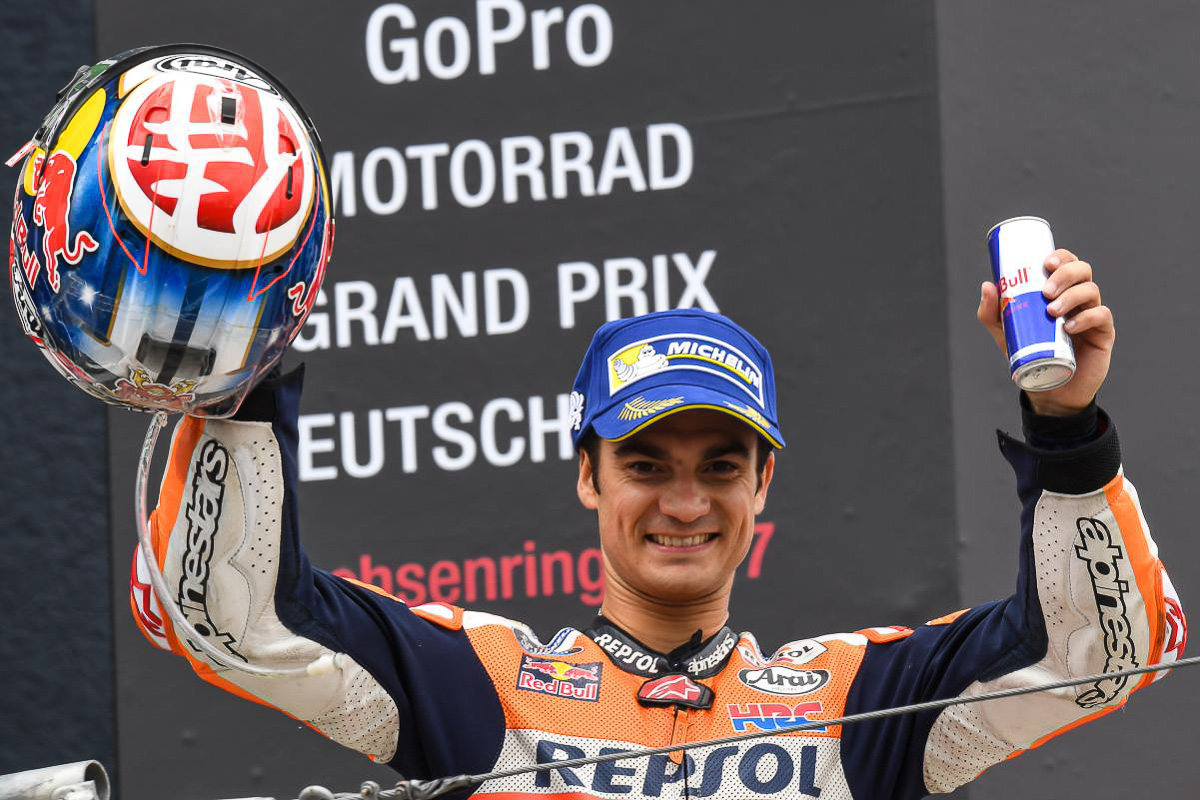 Dani Pedrosa (Repsol Honda) completed the ninth MotoGP round of 2017 in third position. Although it was a lonely ride throughout the entire race, the podium finish helped greatly with his championship position where Pedrosa is currently in fifth with 103 points.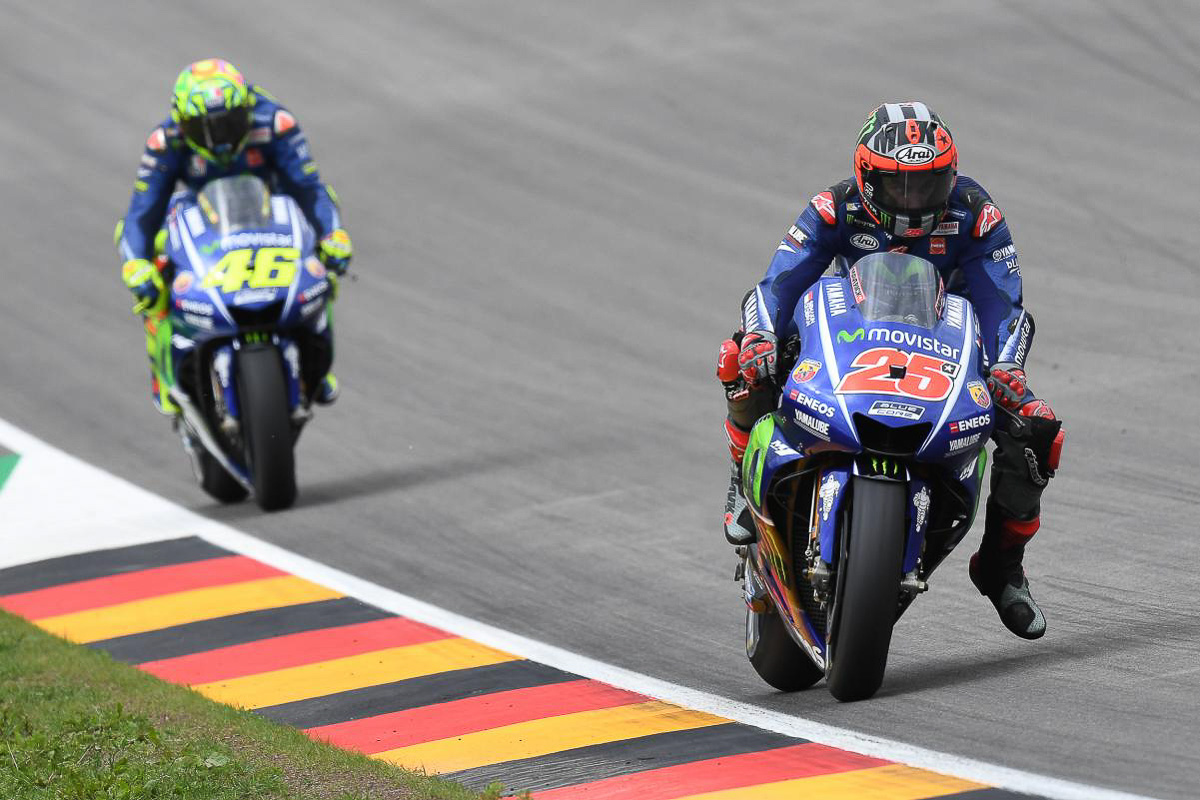 The Movistar Yamaha MotoGP duos, Maverick Vinales and Valentino Rossi also managed to salvaged fourth and fifth considering their difficult qualifying positions in P11 and P9 respectively. There were many great battles in the beginning which included the likes of Jorge Lorenzo and Andrea Dovizioso (Ducati Team) together with Danilo Petrucci (OCTO Pramac Racing).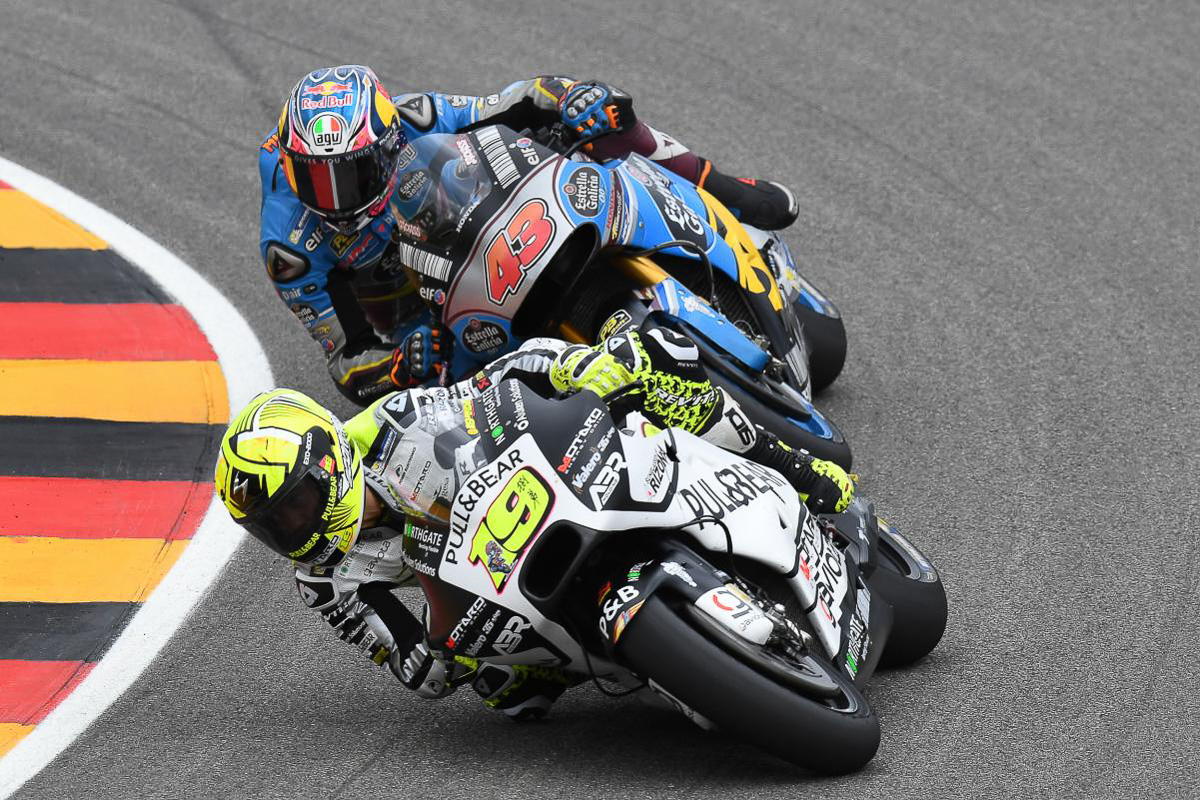 Alvaro Bautista (Pull&Bear Aspar Team) pulled in a late charge finishing in P6 ahead of another surprising performance from Aleix Espargaro (Aprilia Racing Team Gresini) in a well-earned P7. Aleix took his Aprilia RS-GP to finish in front of Dovizioso, Johann Zarco (Monster Yamaha Tech 3) and Cal Crutchlow (LCR Honda) who placed in P8, P9 and P10 respectively.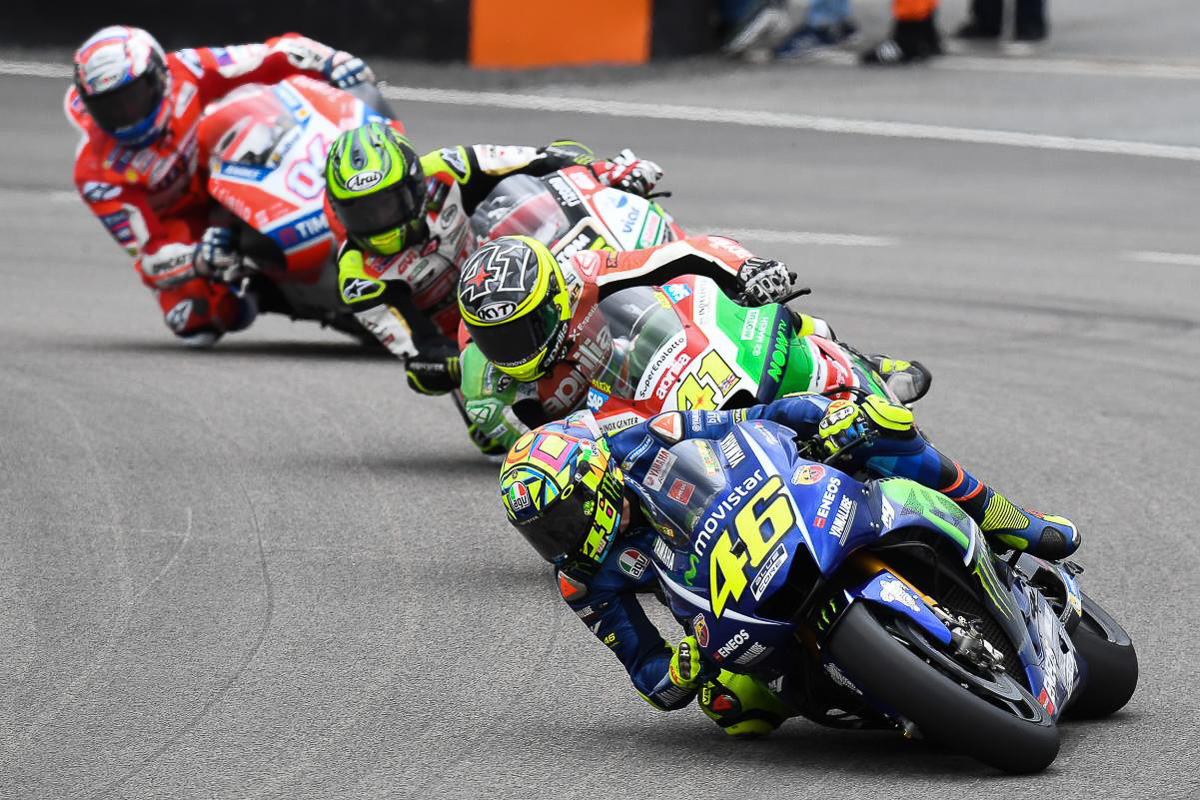 The past weekend marked the midway point of the 2017 MotoGP season with a number of different riders leading the championship and also ten different riders finishing on podium. The boys will take this month long break to really plan out their strategies for the remaining half of the season before heading over to Czech Republic on 6 August 2017 for the Czech GP at the legendary Automotodrom Brno.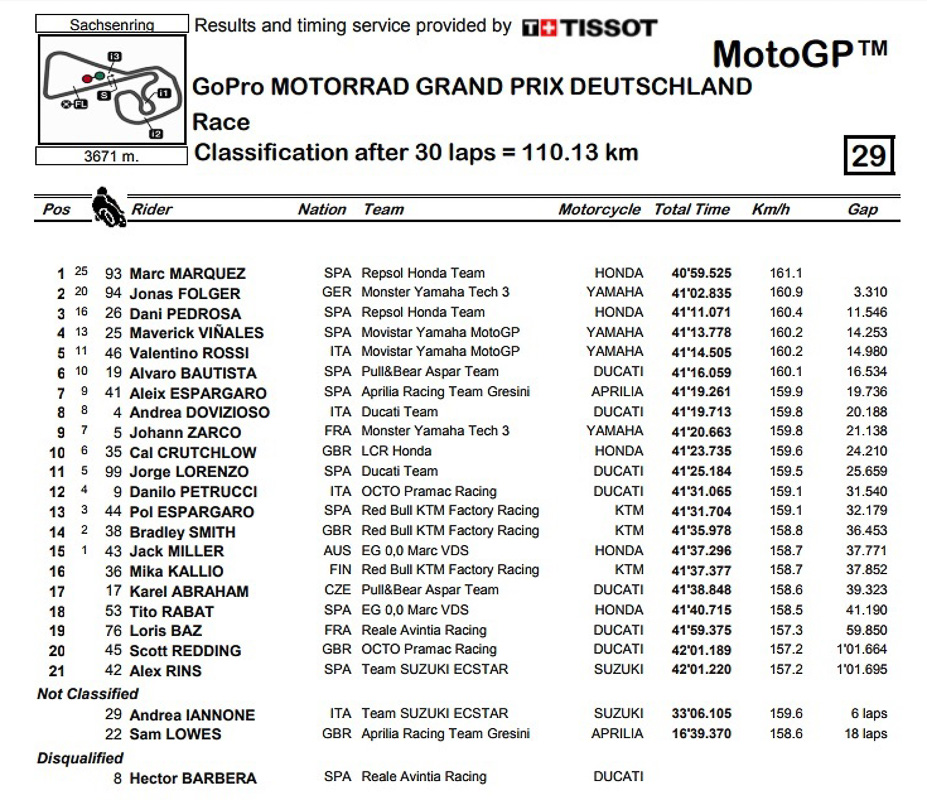 Stay tuned to Bikes Republic for more MotoGP updates.
Source: [button color="" size="" type="square_outlined" target="blank" link="www.motogp.com"]MotoGP[/button]