Renowned Italian suspension maker Marzocchi will cease its operations by year-end as parent company pulls the plug.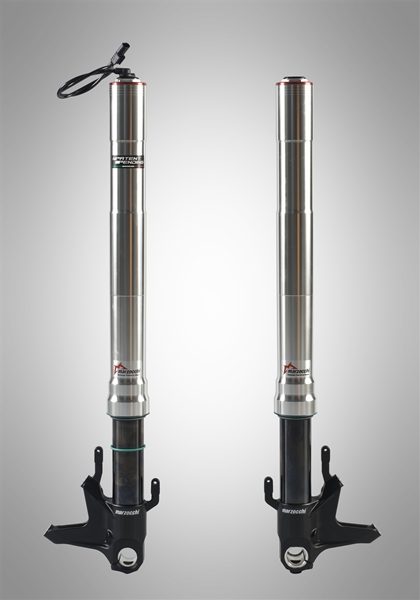 Earlier this year, we brought you a report that famed suspension maker Marzocchi will be closed down. The Bologna-based OEM (original equipment manufacturer) has been plagued with financial difficulties in last few years, with its American parent company Tenneco Inc having difficulties keeping it afloat since it took ownership of the brand.
Having announced its intent back in July, sources are reporting that Tenneco Inc will cease Marzocchi's operations by the end of this year. In a press statement, Tenneco Inc's COO Brian Kesseler stated: "We sincerely regret the impact these actions would have on our Tenneco Marzocchi employees, and thank them for their tireless efforts to improve performance and reduce costs. Unfortunately, it was not enough to overcome continuing market challenges in the two-wheeler business."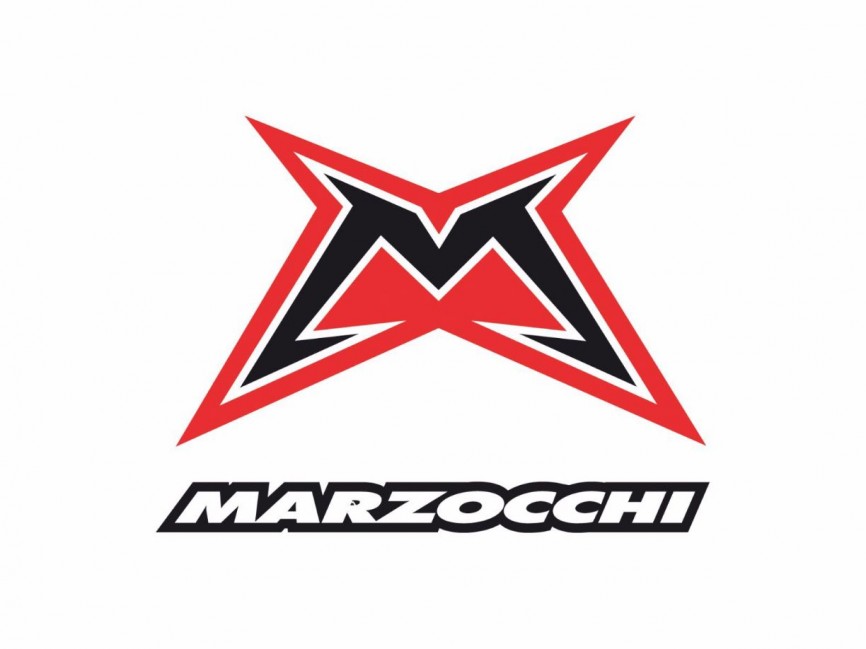 Marzocchi's closure is set to affect a number of motorcycle brands (read our in-depth report here) whilst the shuttering of the brand's Bologna factory will put 127 of its employees out of work and a further 11 employees stationed by the brand in North America and Taiwan.
Sources report that Tenneco Inc will save up to US$7 million annually with Marzocchi's closure. It remains unclear as to how Tenneco Inc will make when selling off Marzocchi's assets, but expert observers believe the American parent firm will spend up to US$27 million to close Marzocchi down by end of this year.
Source: Asphaltandrubber and AutoEvolution