In a tribute to the timeless charm of Vespa and the cultural significance of the lunar calendar, the iconic Vespa 946 has unveiled a limited edition to commemorate its 10th anniversary.
This exclusive release, dedicated to the "Year of the Rabbit," marks the inaugural installment in a remarkable series spanning 12 years, each inspired by the animal symbolising that year in the lunar horoscope.
The limited edition Vespa 946 is priced at RM99,900.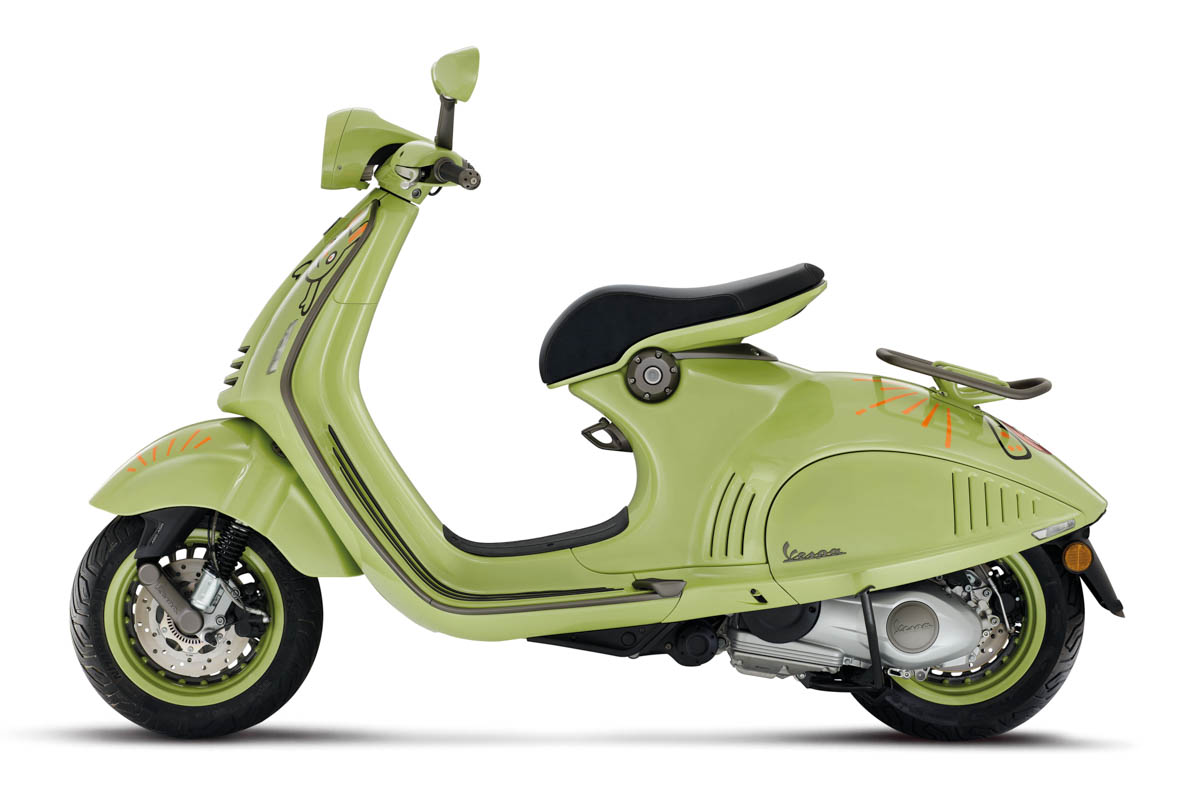 The Vespa 946 10th Anniversary edition is set to captivate both Vespa enthusiasts and collectors alike, as it emerges in a limited and numbered series of just 1,000 units. This represents the first phase of an ambitious project that will continue for the next 12 years, introducing a fresh annual edition annually, mirroring the lunar horoscope's chosen animal for that particular year.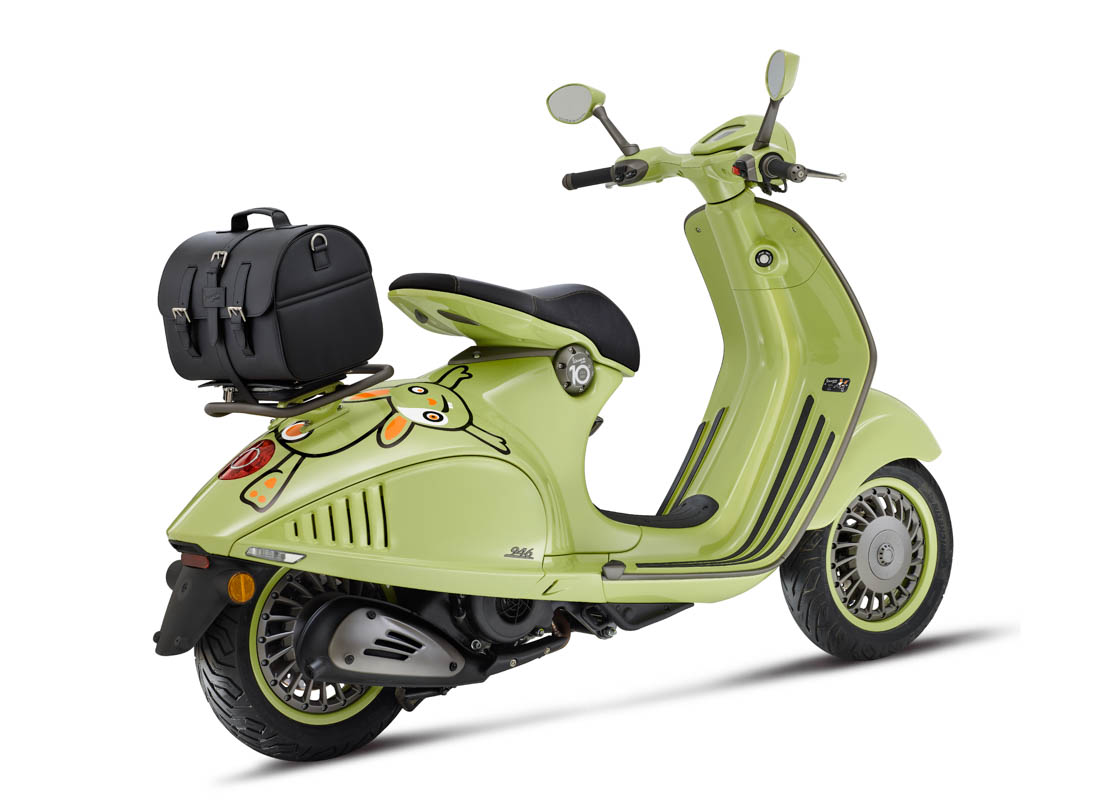 Since its debut in 2013, the Vespa 946 has emerged as the quintessential representation of the Vespa of the future. It skillfuly embodies the enduring values that have rendered Vespa a global icon while infusing it with a contemporary flair and a forward-looking approach. Crafted in Italy, this masterpiece has transformed into a coveted collector's item, produced on a specialised assembly line reminiscent of a haute couture atelier.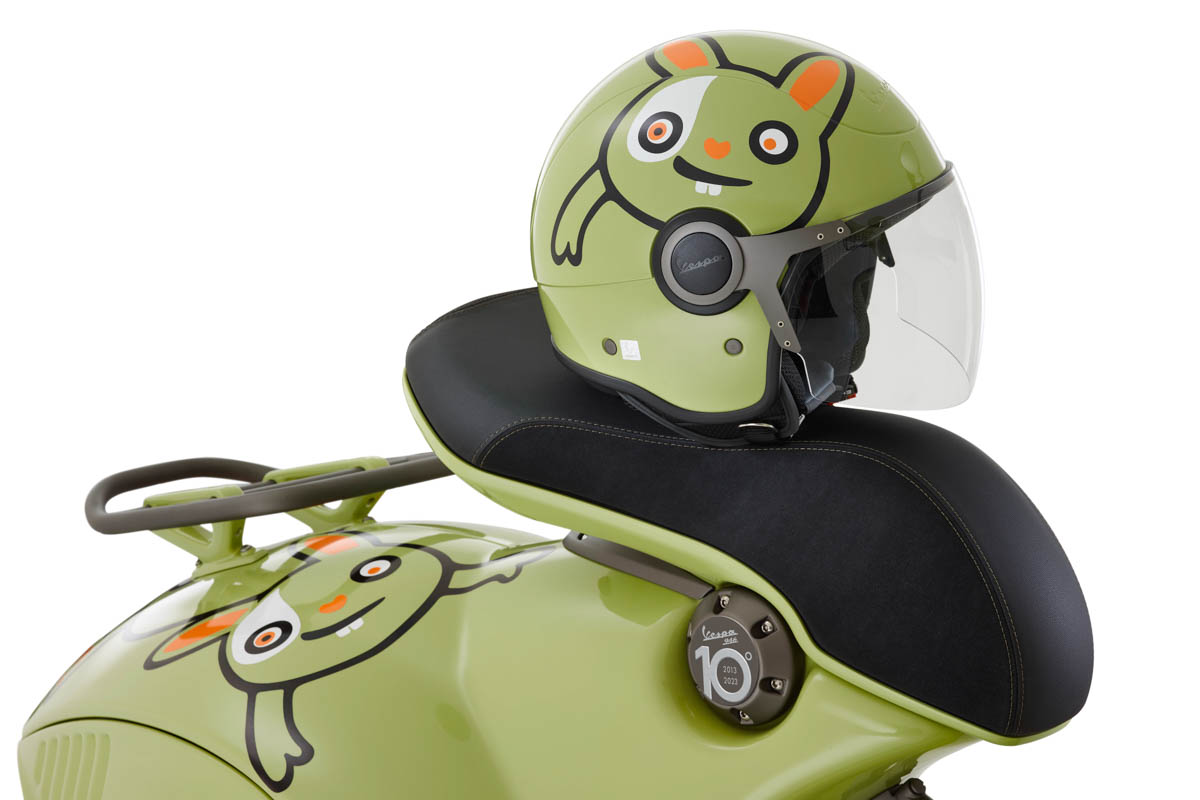 The 10th Anniversary edition of the Vespa 946 features a revamped rendition of the classic Vespa green, symbolising the joy, carefree spirit, and affinity for nature commonly associated with individuals born under the sign of the rabbit. The elegantly stylised silhouette of a rabbit discreetly adorns the scooter's body, adding a touch of whimsical charm.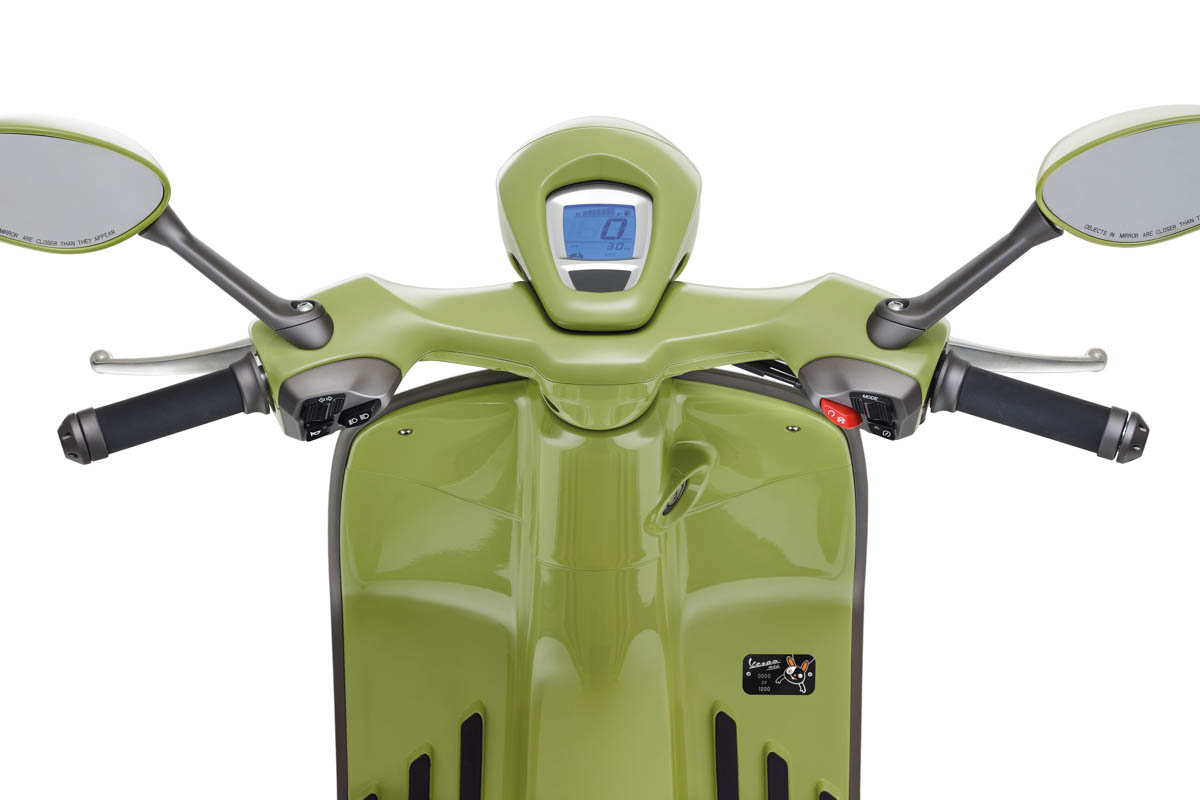 As 2023 ushers in the Year of the Rabbit, traditionally regarded as a symbol of tranquility, well-being, and reverence for the past, the Vespa 946 10th Anniversario pays homage to these values with meticulous attention to detail. The scooter boasts a refined burnished finish with warm reflections throughout, while its double-upholstered saddle features black upholstery with burnished stitching, painstakingly sewn by hand with needle and thread, as are the handgrips.
For those who wish to embrace the essence of the Year of the Rabbit and Vespa's enduring legacy, the Vespa 946 Bunny is offered at a whopping RM99,900.