Austrian motorcycle maker KTM recorded a stellar year in 2015 as it charted a revenue of €1.02 billion.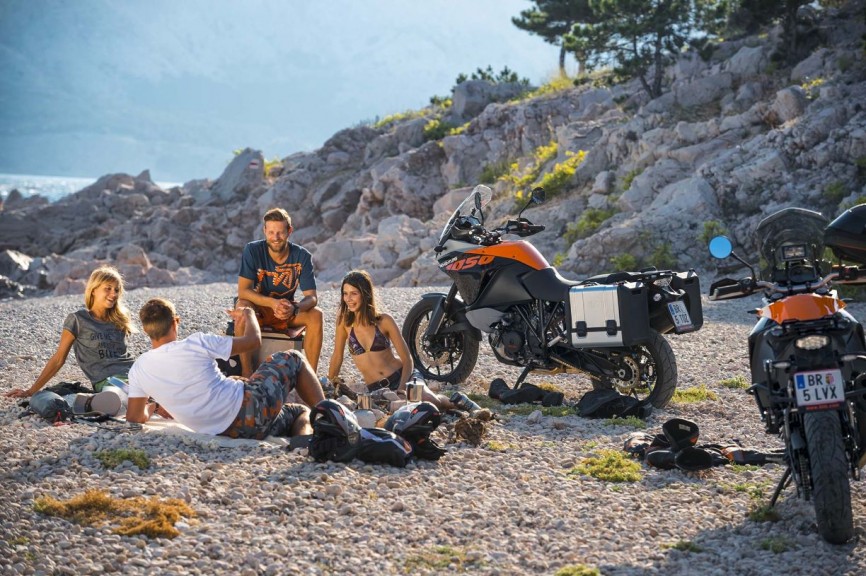 It seems that 2015 was indeed a good year for bikes globally. Both Ducati and BMW have each charted record-breaking numbers, and joining that club now is Austria's KTM brand.
In 2015, the Austrian manufacturer sold 180,801 units of KTM and Husqvarna motorcycles, generating a revenue figure of €1.02 billion in said process as well. This is a 14% increase over the figures it posted in 2014, an 18% increase in revenue and a 26% growth in income.
Like its German rivals BMW Motorrad, KTM sales figures have increased for the fifth year in a row, but 2015 sees the Austrian exceeding €1 billion in revenue for the first time. The Austrian also reportedly claimed that the figures allow it to stand as the planet's fastest growing motorcycle company too.
The figures posted by KTM are indeed staggering, but a quick overview easily explains why. The brand's range of small capacity models have driven much of its sales figures over the recent years, with many of which being produced outside of its home base in Austria (i.e. India).
Also worth noting here is the fact that KTM have added over 100,000 bikes into its production volume in less than five years. We can expect these figures to continue growing again in 2016, but KTM will likely face some competition from rivals Ducati and BMW Motorrad now that they have spawned new small-capacity entries for this year.
Source: KTM via Asphaltandrubber