'Consumer' version of KTM RC16 GP bike planned for sale in 2018.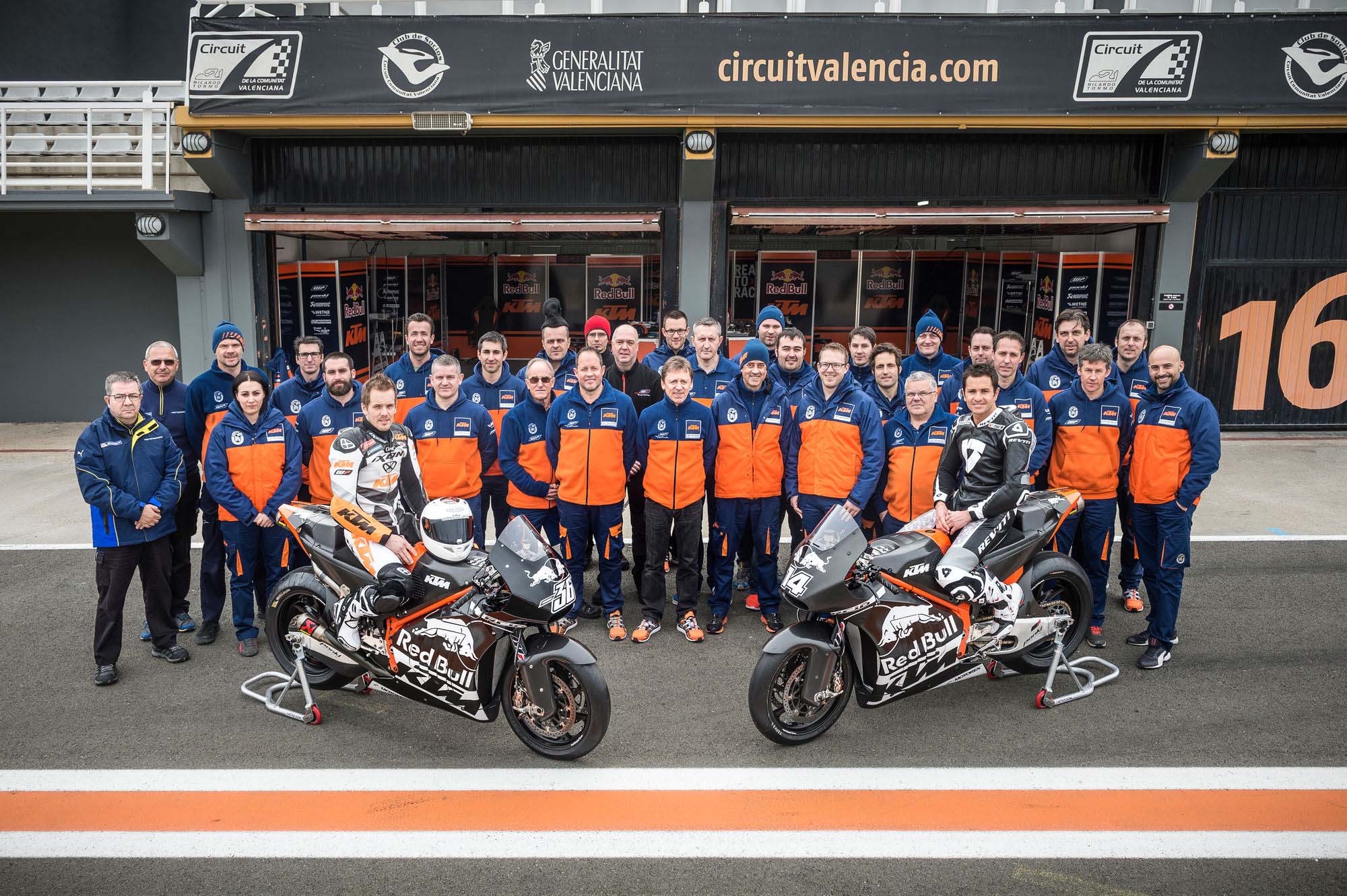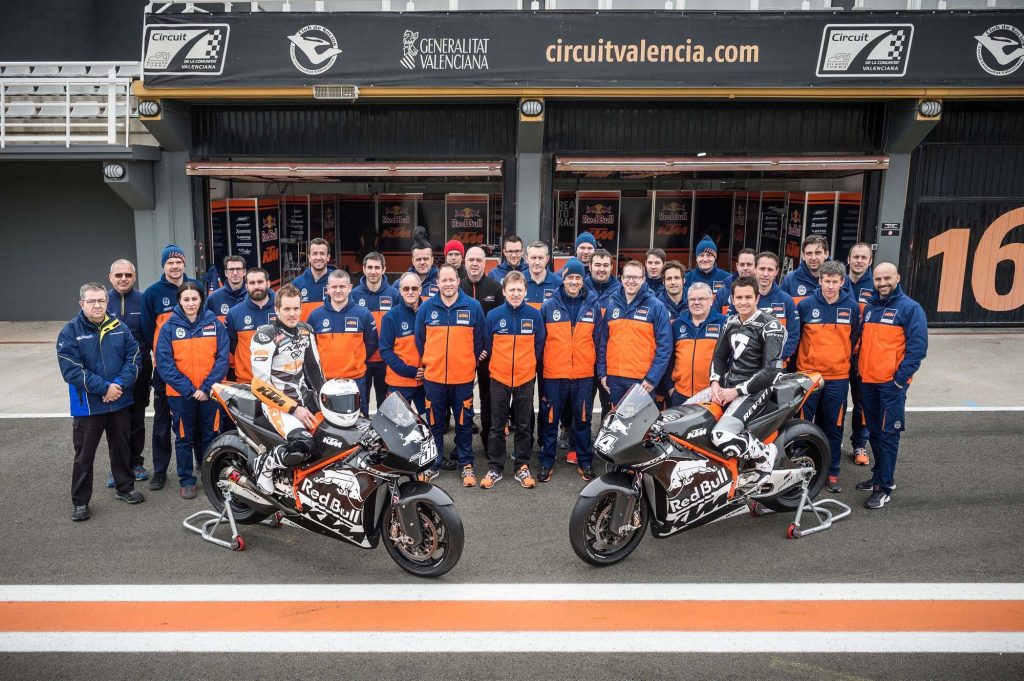 2017 marks a major turning point for Austrian brand KTM and its top-flight motorsports efforts, specifically in MotoGP. For the first time, Team Orange will be present in all three classes including Moto2 and Moto3, with the KTM RC16 GP machine leading the foray.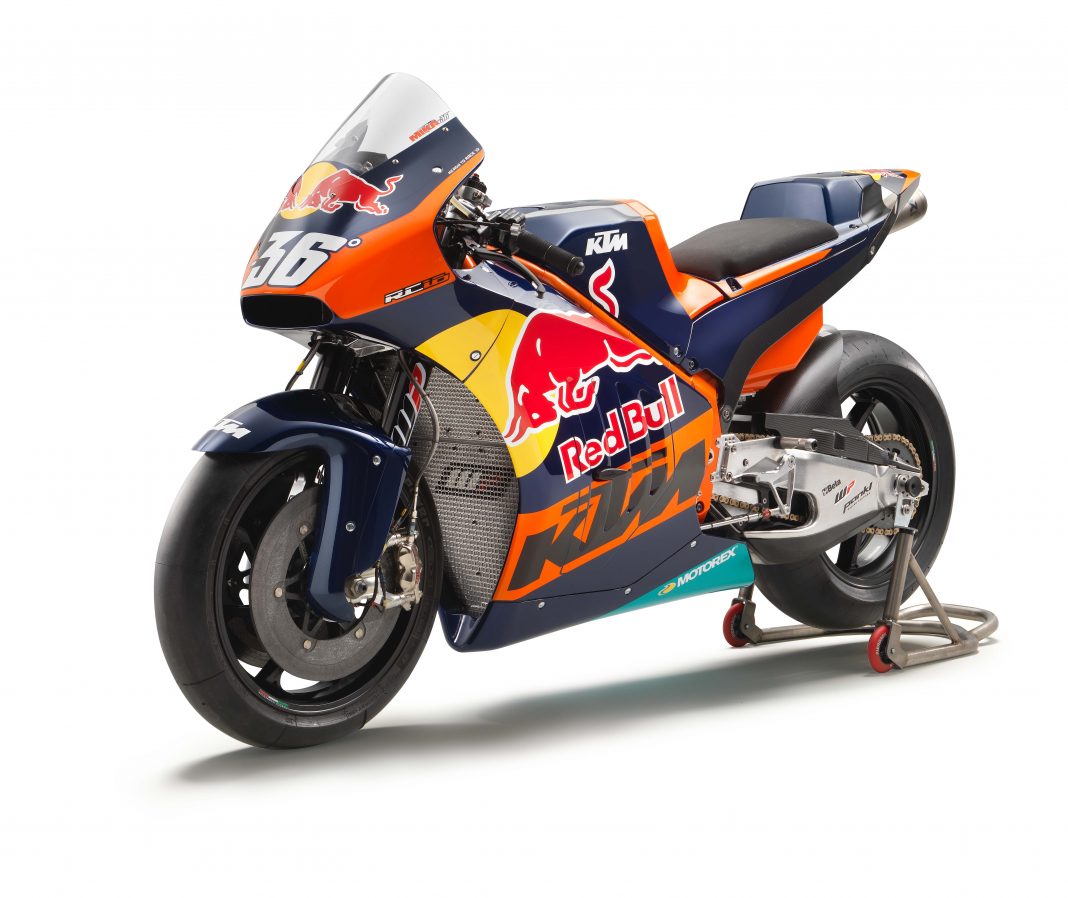 With that, KTM is also aiming to bring both fans and perhaps the crop of its elite customers close to its MotoGP program by preparing a 'consumer' version of the KTM RC16 GP machine in 2018.
KTM CEO Stefan Pierer confirmed this plan in a recent interview with a German motorsports publication. He stated that the firm plans to produce at least 100 units.
Notably, unlike rivals Ducati and Honda with their respective Desmosedici and RC213V-S street-legal machines, the KTM RC16 GP replica will not be road-legal. Instead, the firm will offer it as an exclusive track-only bike as a means to elevate its "Ready>>To>>Race" motto further.
In the interview, Pierer further hinted that the consumer version of the KTM RC16 will likely not have the GP machine's actual 270hp V4 powerplant. Instead, it will reportedly have a slightly 'watered-down' 240hp 90-degree V4 unit, which we reckon would suffice.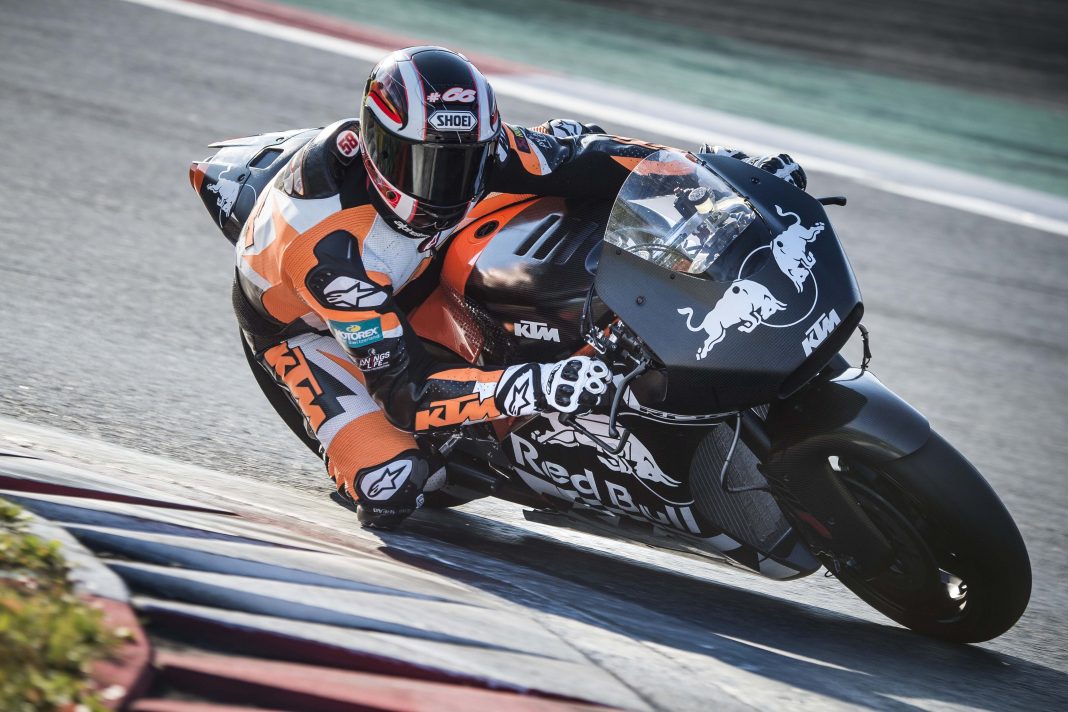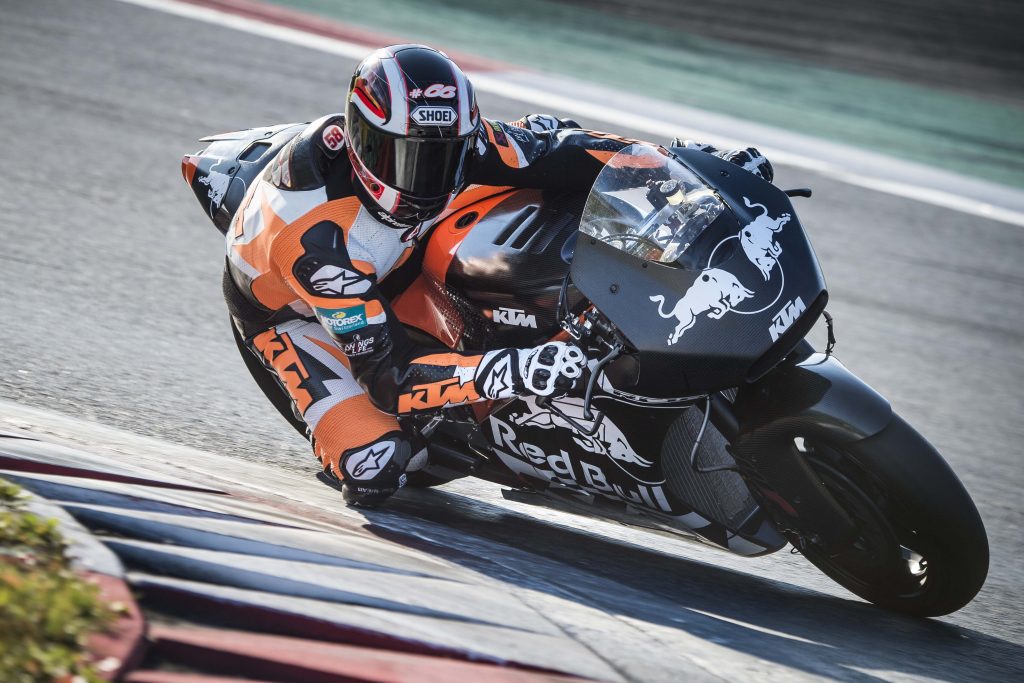 Sales of this special model are slated to begin in 2018, and you can expect each of the planned 100 units or so to command staggering six-figure price tags in Euros. Pierer even added that the special model will be priced below the rivalling Honda RC213V-S' price figure of €188,000 (approx. RM896,857).
Expect more details to surface in the weeks and months leading up to the bike's intended 2018 launch date.