Austrian marque KTM retracts all its shares from the public market as first step towards becoming privately owned firm.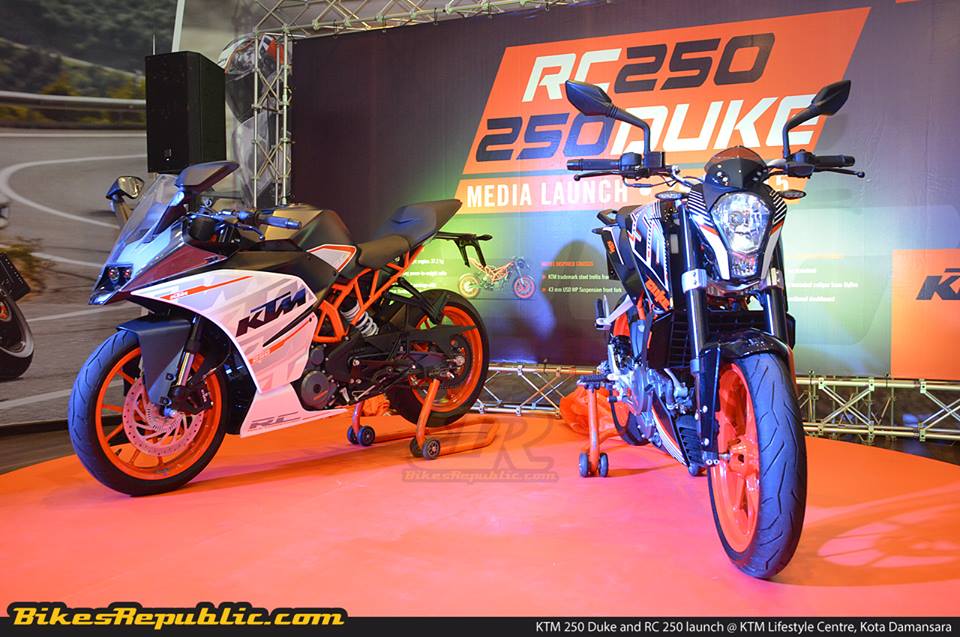 There's an interesting development brewing in Austrian marque KTM AG as its moves to pull out all its shares from the public market. Sources report that this is the brand's first step towards turning itself into a privately owned company.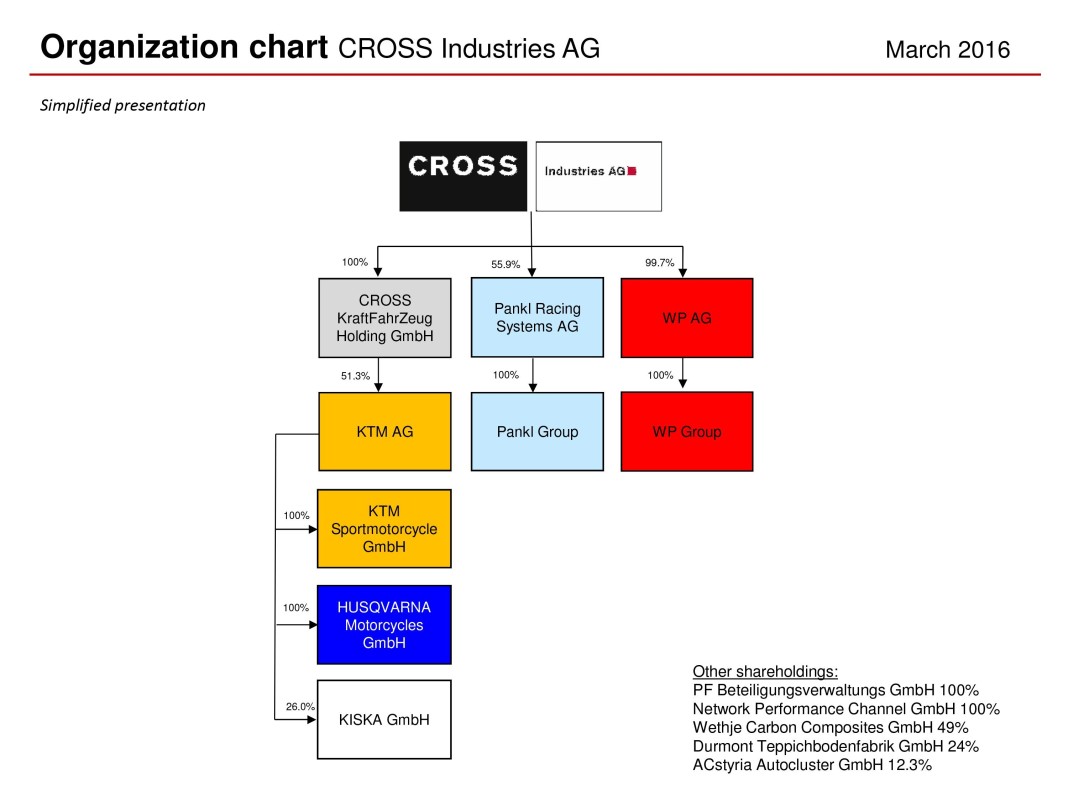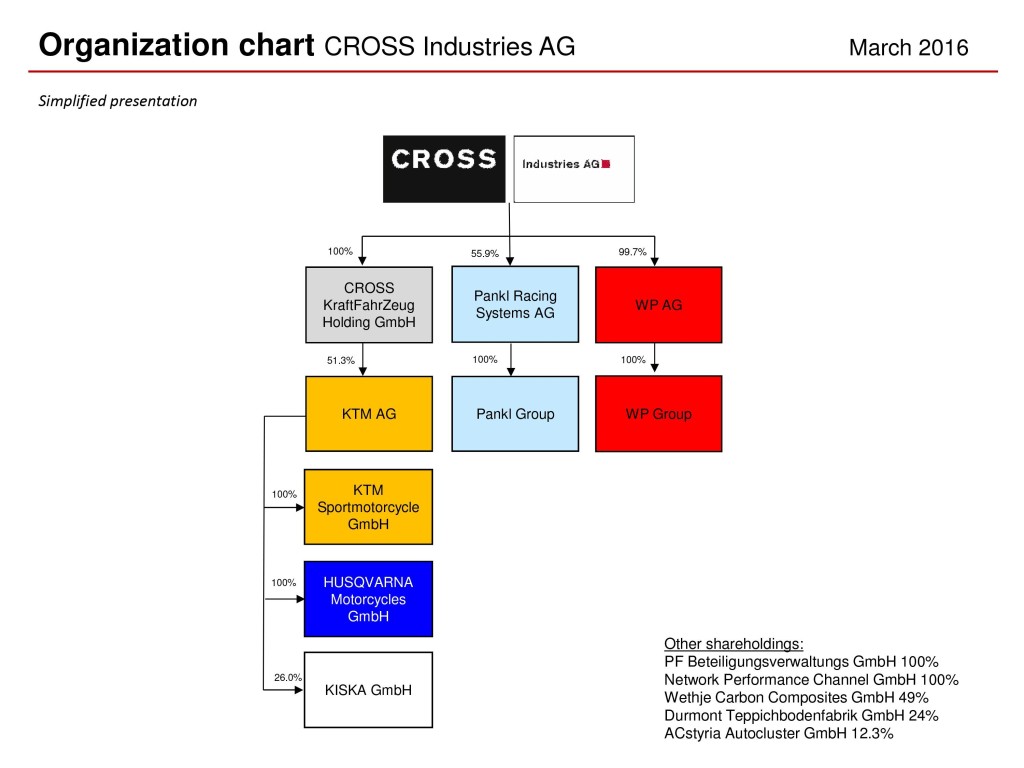 The retraction of KTM AG shares from the public market was the result of a request by the brand's largest stockholder Cross Industries AG – a firm run by Stefan Pierer. The mogul owns a large part of KTM through Cross Industries' 51.4% ownership of KTM's shares.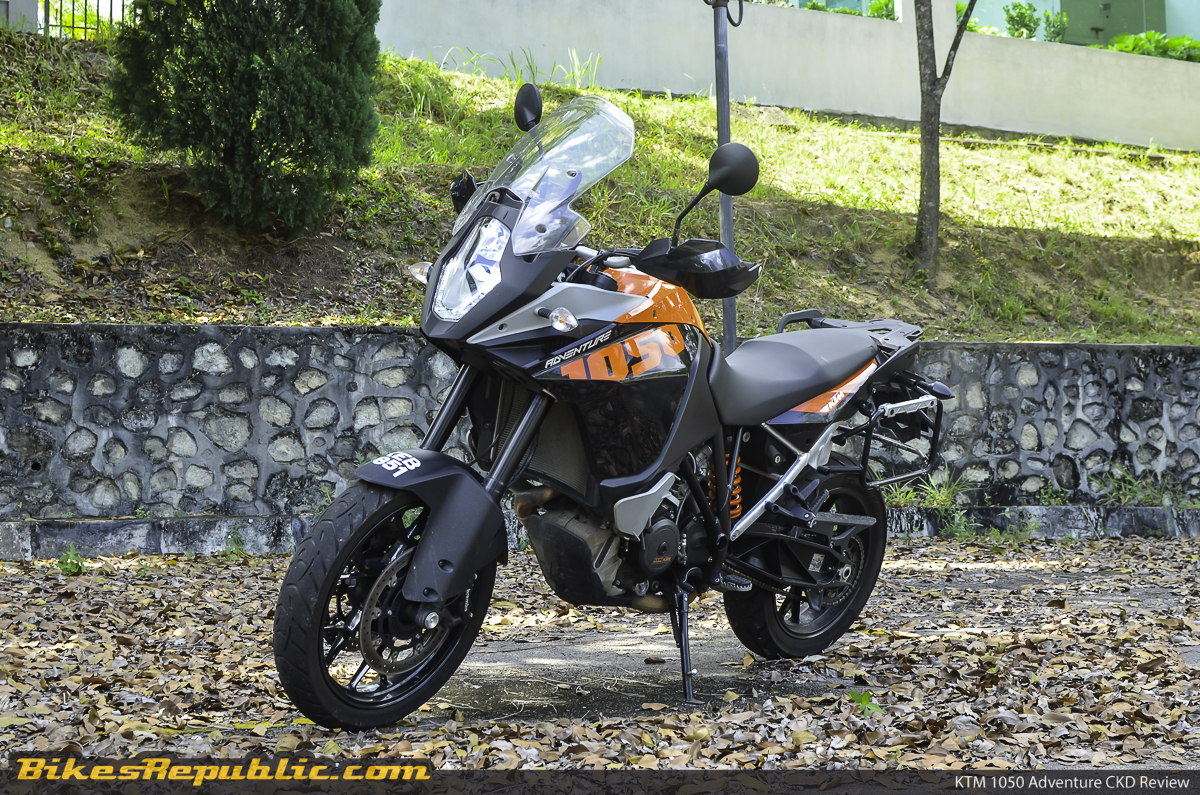 For your information, India's Bajaj Auto Ltd own 48% of the remaining shares. This means that KTM's retraction of shares from the public market only affects 0.6% of its overall stock that is currently floating around on the Third Market (Dritter Markt) of the Vienna Stock Exchange.
According to KTM's press release, Cross Industries will offer €122.50 per share for the outstanding stock. This will then turn KTM AG officially into a privately held company. Pierer's Cross Industries is also in the midst of moving another company its owns, which is suspension makers WP Suspension, off the public market soon.
As a result, anyone intending to invest into the collection of brands that is KTM, Husqvarna and WP can only do so by investing directly in Pierer's Cross Industries AG firm, which is also listed on the Vienna Stock Exchange.
This effort will effectively pull together all the investor futures of said brands (KTM, Husqvarna and WP), thus allowing it to diversify risks better for investors, and creating greater value to their investment.
A meeting between KTM's Board of Directors has been scheduled for April 21 where it will officially discuss the offer. Presently, there seems to be little doubt of the Board's move in accepting the offer Cross Industries intends to make.
Sources: Asphaltandrubber / AutoEvolution