It's that time of the year again when thousands of people descend upon the Sepang International Circuit for the only MotoGP race in this part of the world, for now – the Shell Malaysia MotoGP round.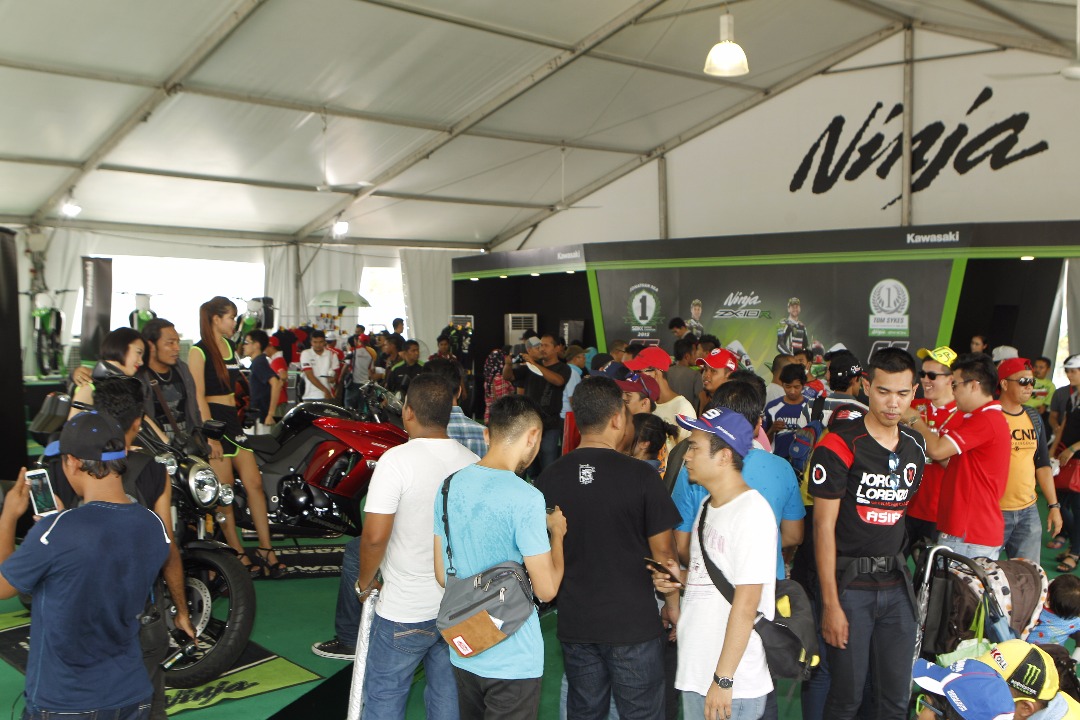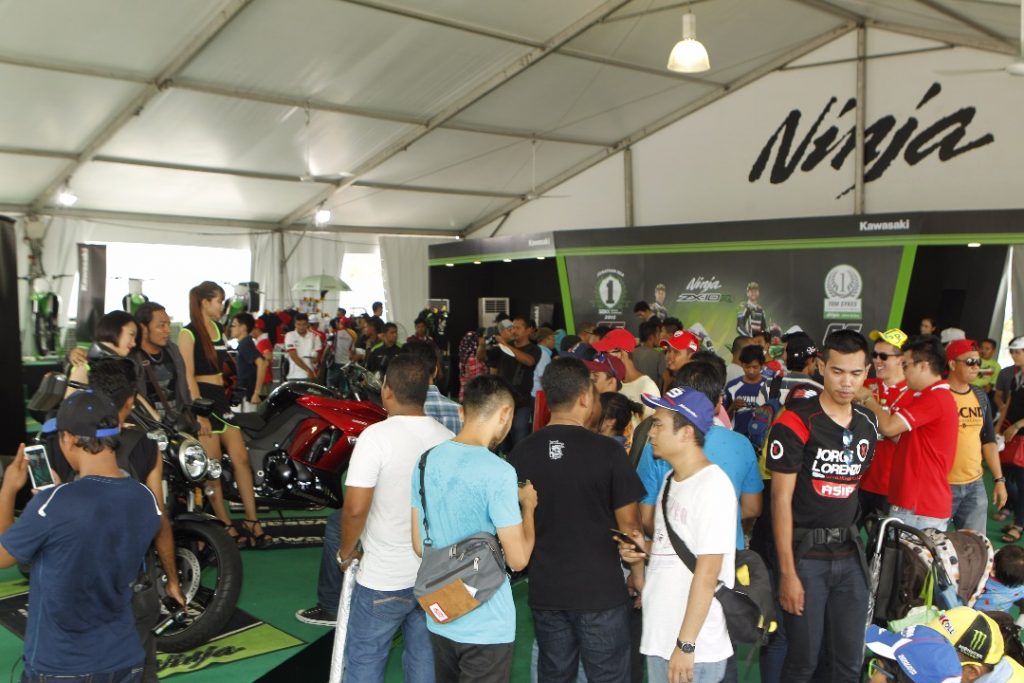 And as we have witnessed for the last 10 years, Kawasaki will have a mighty presence once again in the form of a motorcycle convoy consisting of hundreds of motorcycles, and a massive exhibition booth.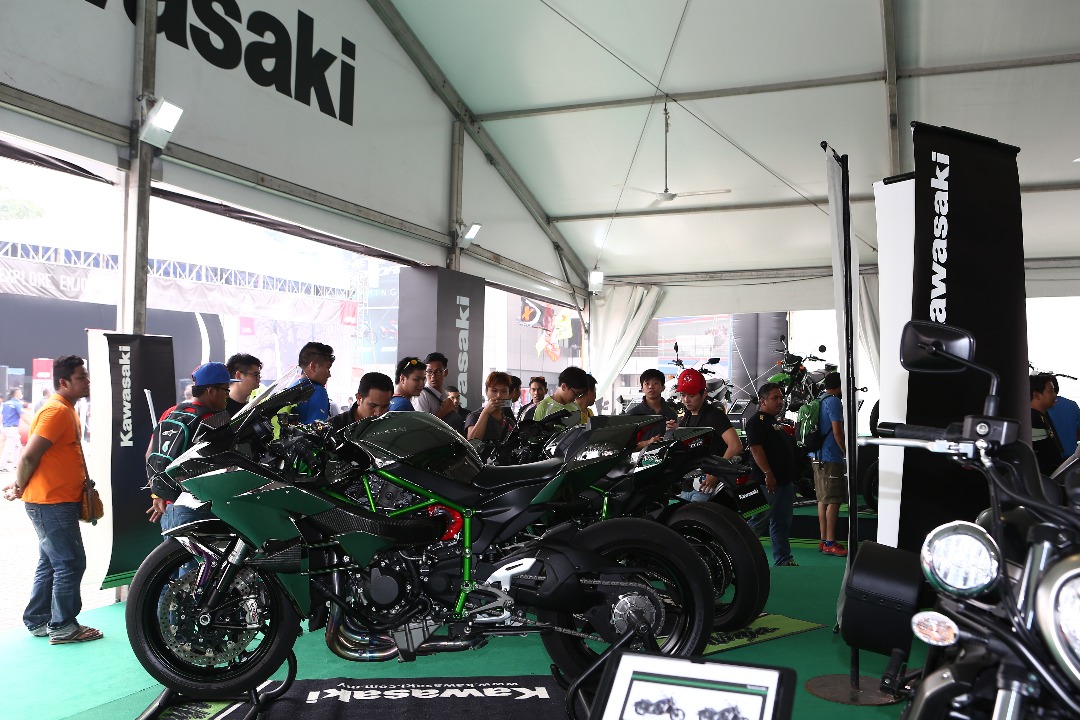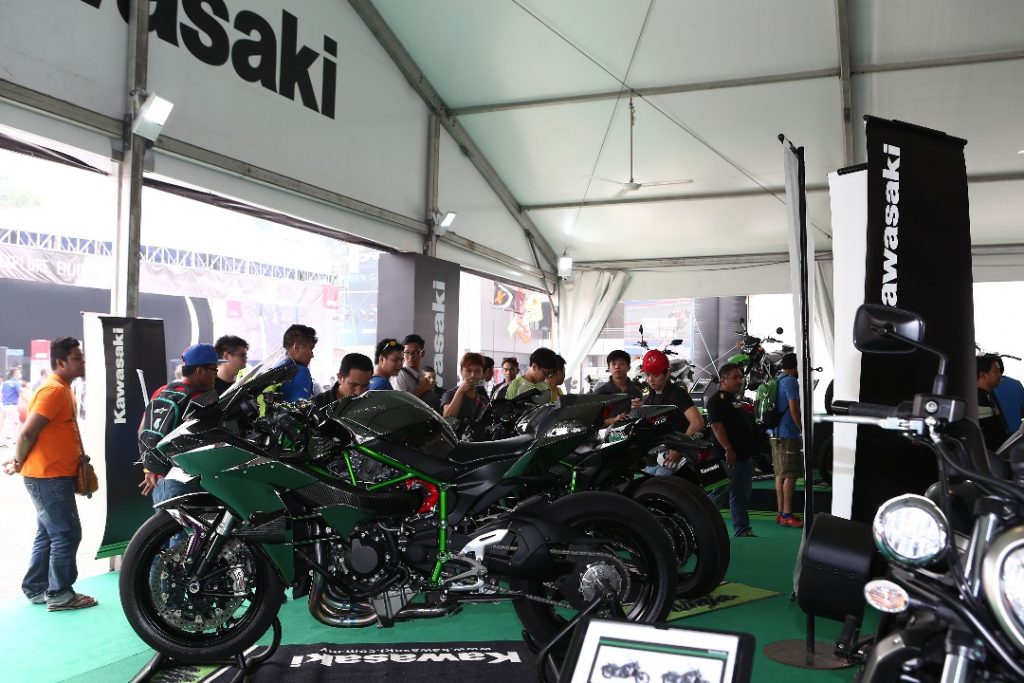 The exhibition booth will have on display the full Kawasaki range of models including the Ninja ZX-10R WSBK Replica which won the World Superbike Championship in 2013, 2015 and in 2016. There will also be the Ninja ZX-10RR, the base model which recently won the 2017 World Superbike Championship and the Supercharged 'Built Beyond Belief' Kawasaki Ninja H2 and H2R.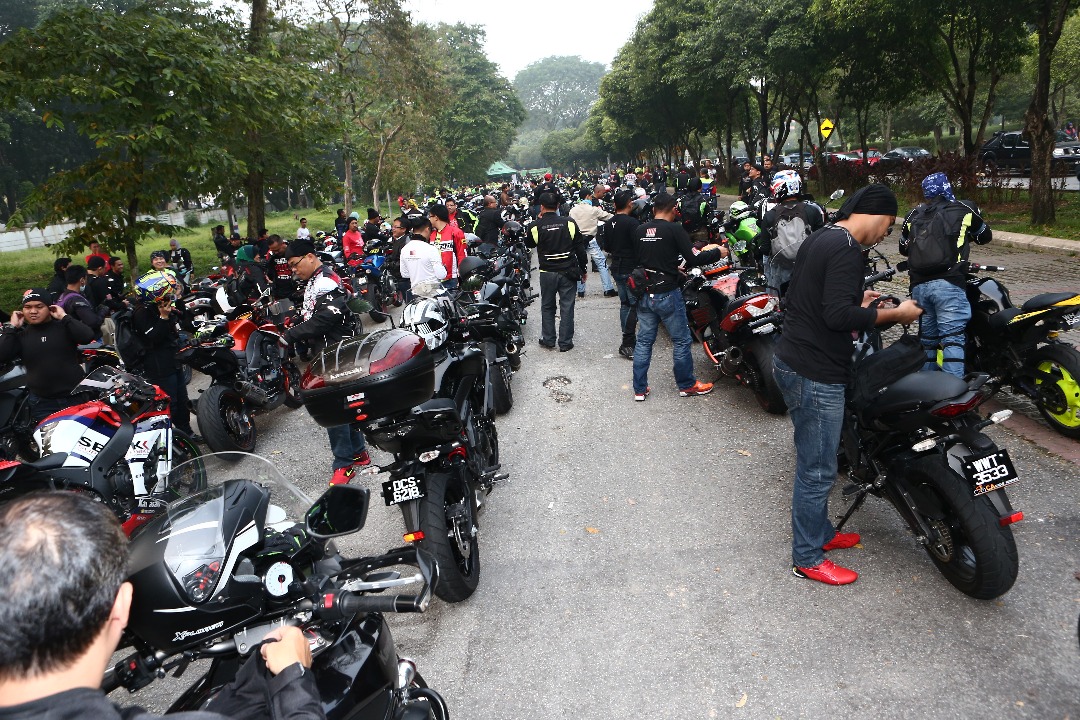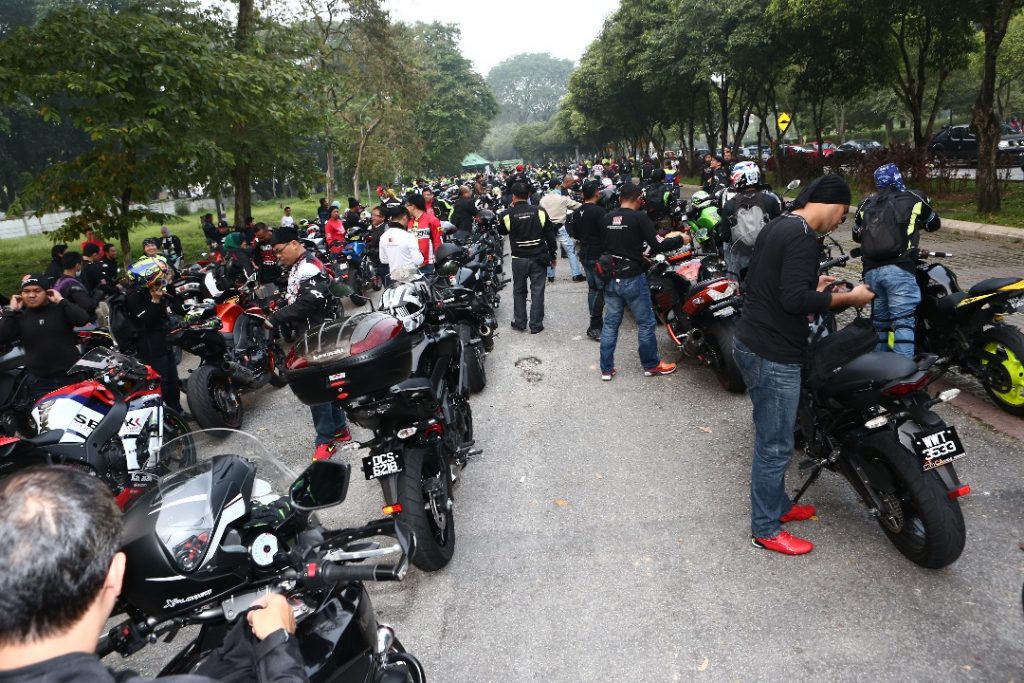 And then on Sunday the 29th of October, Kawasaki's iconic MotoGP Convoy featuring more than 300 Kawasaki bikers will head to the circuit to watch the MotoGP race. The convoy will first congregate at the Padang Merbok in Jalan Parlimen, Kuala Lumpur where Dato Jeffrey Lim, General Manager & Director of KMSB will officially flag off the convoy.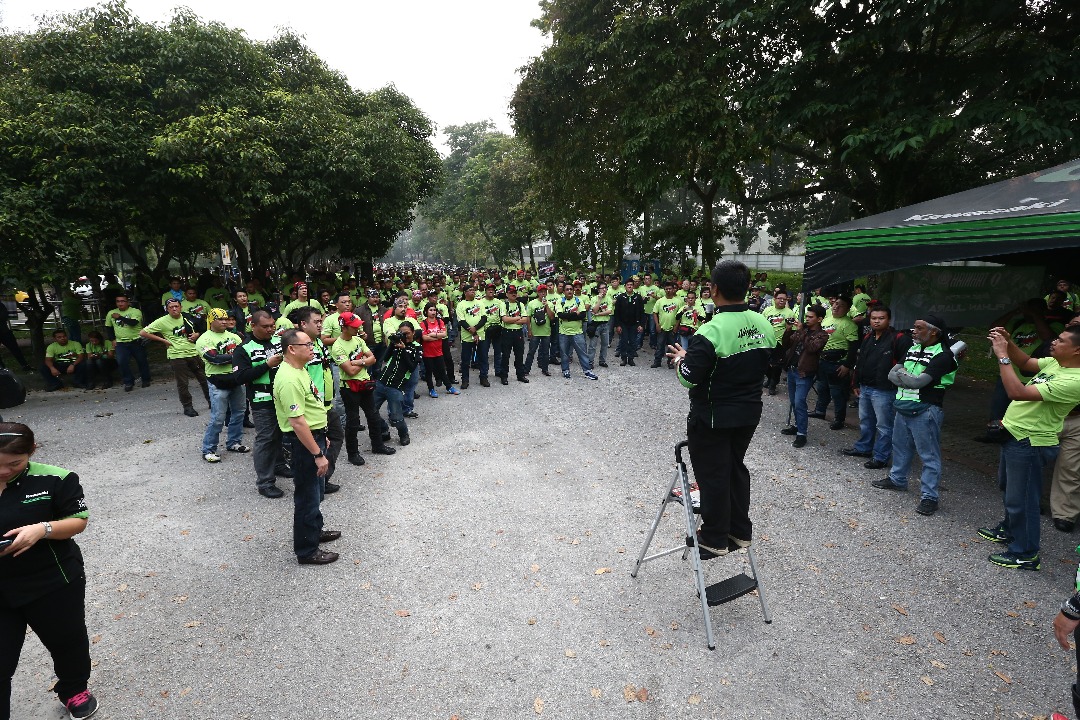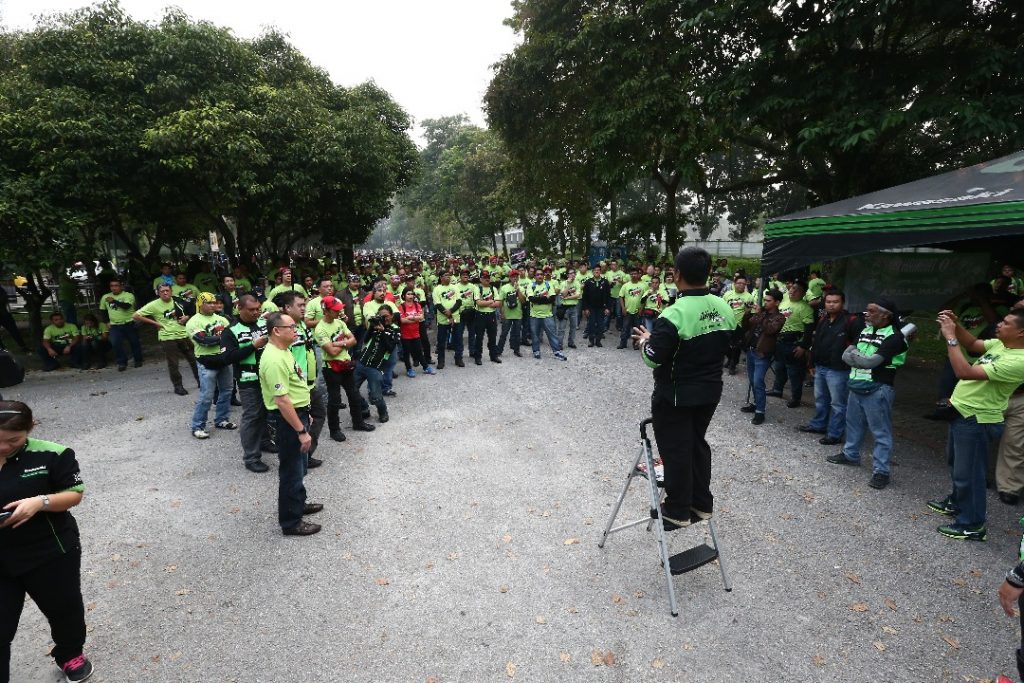 Kawasaki always puts on a grand show at the convoy and at their booth, and this year they will have Nestle Son Bhd serving coffee at the Kawasaki Coffee Break stand, and Tokio Marine Insurance will also be on hand to advise bikers on their products and services.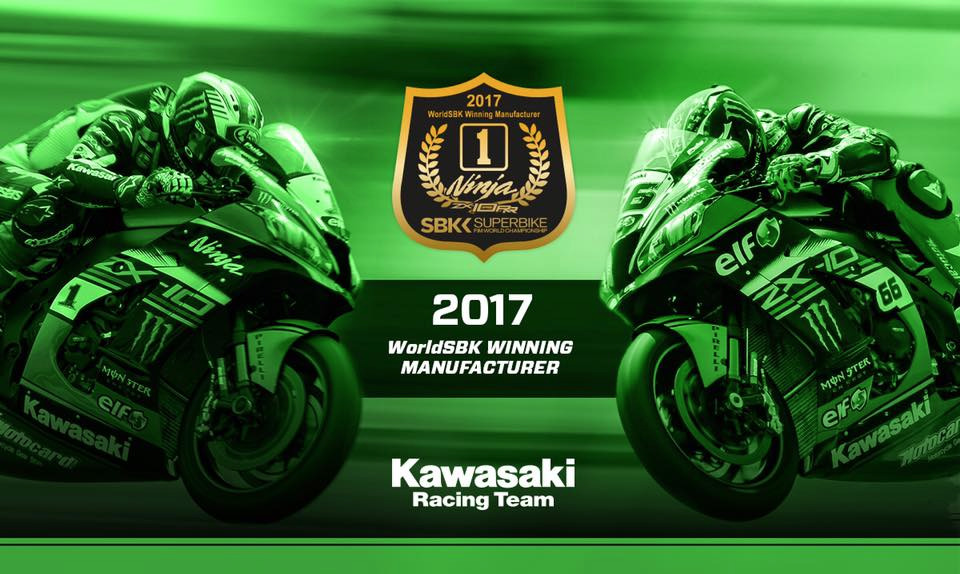 For more information on the Kawasaki convoy and the booth, visit the official website by clicking here, or visit Kawasaki's Facebook page here. See you there!