The Ministry of Transport (MOT) together will start monitoring prices charged by driving institutes to obtain the car and motorcycle licenses.
Together with the Road Transport Department (JPJ), the prices will be regulated to ensure fairness and justice across the country.
MOT minister Anthony Loke promises to look into the matter and driving institutes who are found guilty will get their operating license cancelled.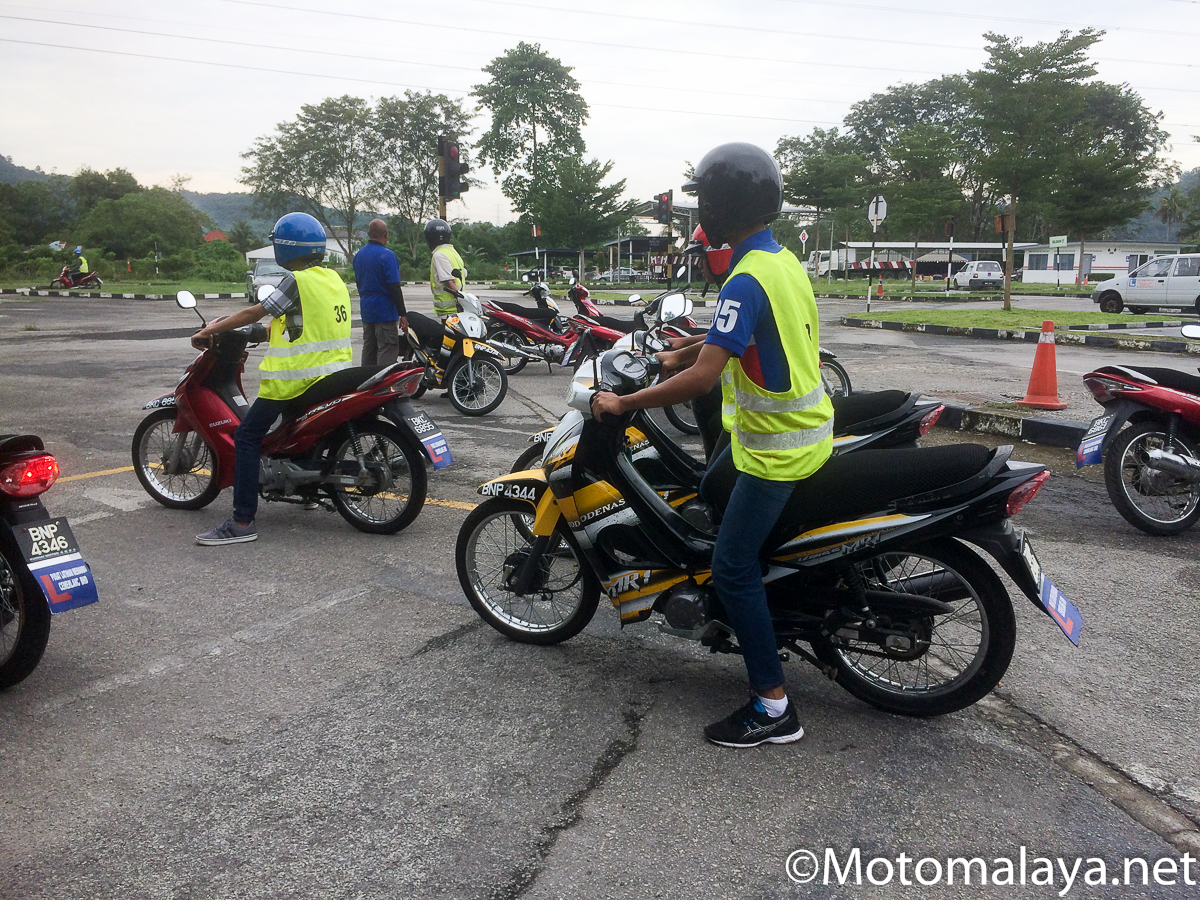 The Ministry of Transport Malaysia (MOT) will be making a few updates to the way Malaysians obtain their car and motorcycle licenses in the near future. The press conference held earlier today by MOT minister, Anthony Loke touched on several issues, especially overcharging done by driving institutes.
Loke explained that some learning packages offered by certain driving institutes across Malaysia have been overcharging their applicants in obtaining their licenses. Based on the rules and regulations set by Road Transport Department (JPJ), the cost to obtain a B2 motorcycle license is set at RM350 whereas the D manual and D automatic car licenses are at RM1,150 and RM1,250 respectively but the reality is that they can go up to RM2,200.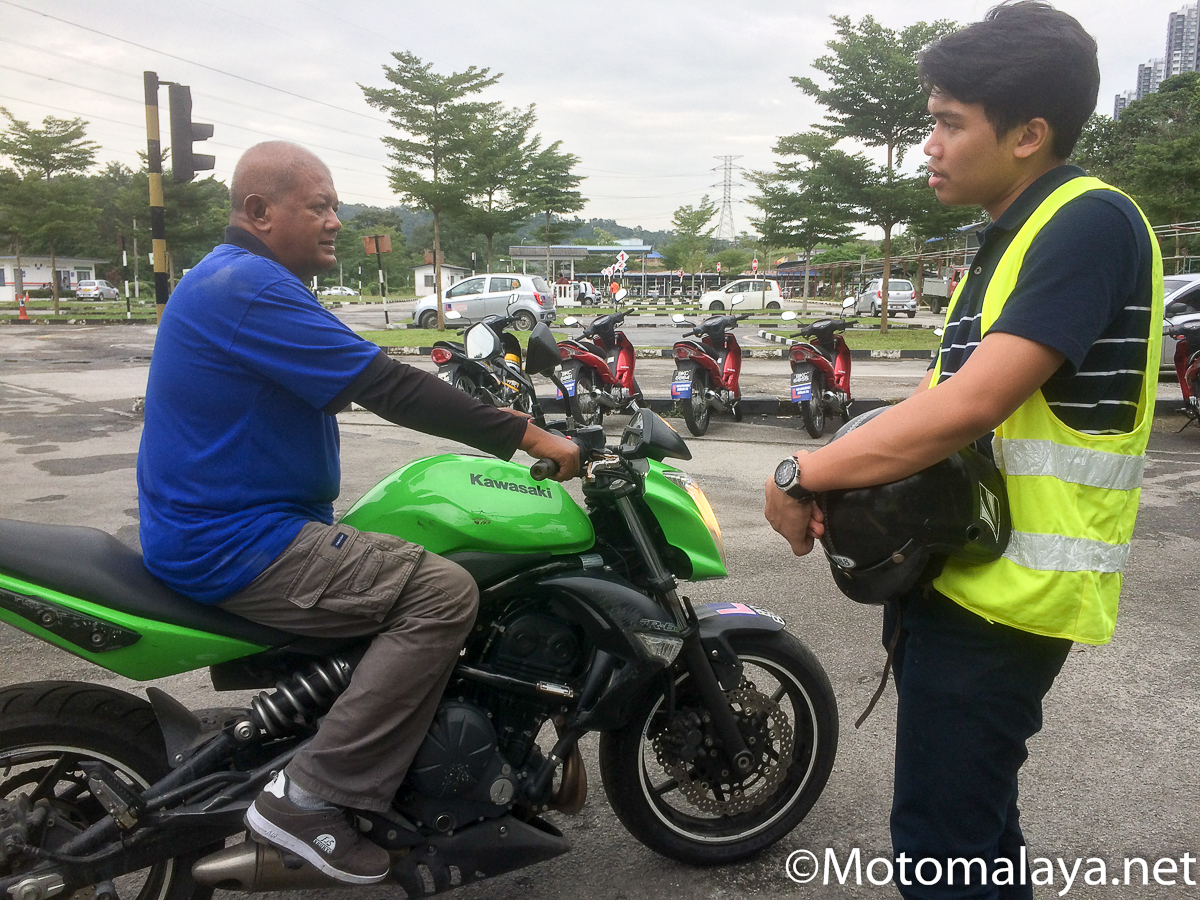 The same issue is being faced by those who want to acquire the full B license for bikes above the 250cc capacity where driving institutes can charge anywhere between RM550 up to RM1,200. Although some packages may differ based on promotions (free helmets, safety vests, etc.) and claims that they will assist until you pass or 'pakej sampai lulus', there should be a basic pricing guideline that needs to be followed by all.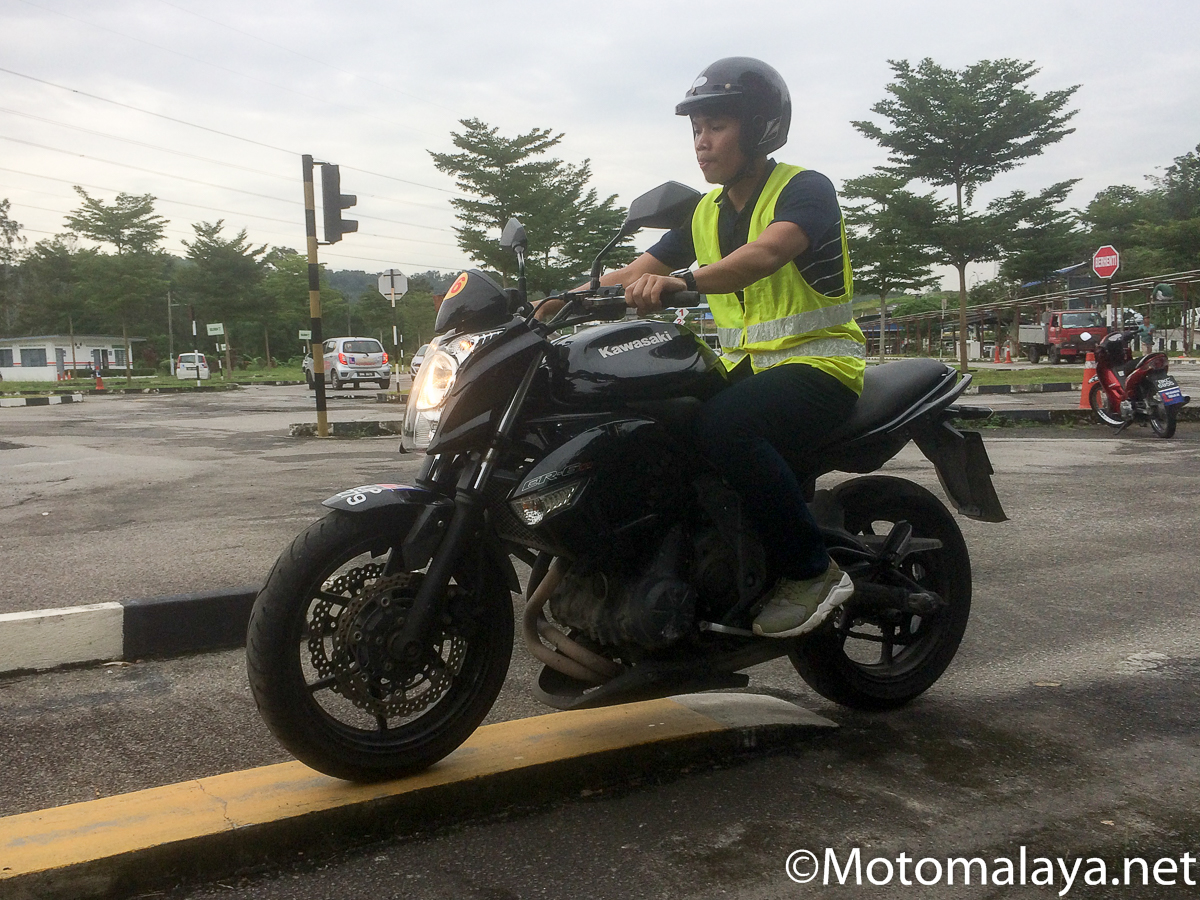 Any other extra costs should be itemised in the bill or receipt for things like providing transportation to and from the driving institutes. Loke made his points clear that if the driving institutes are caught handing out hidden charges, their operating license will be cancelled.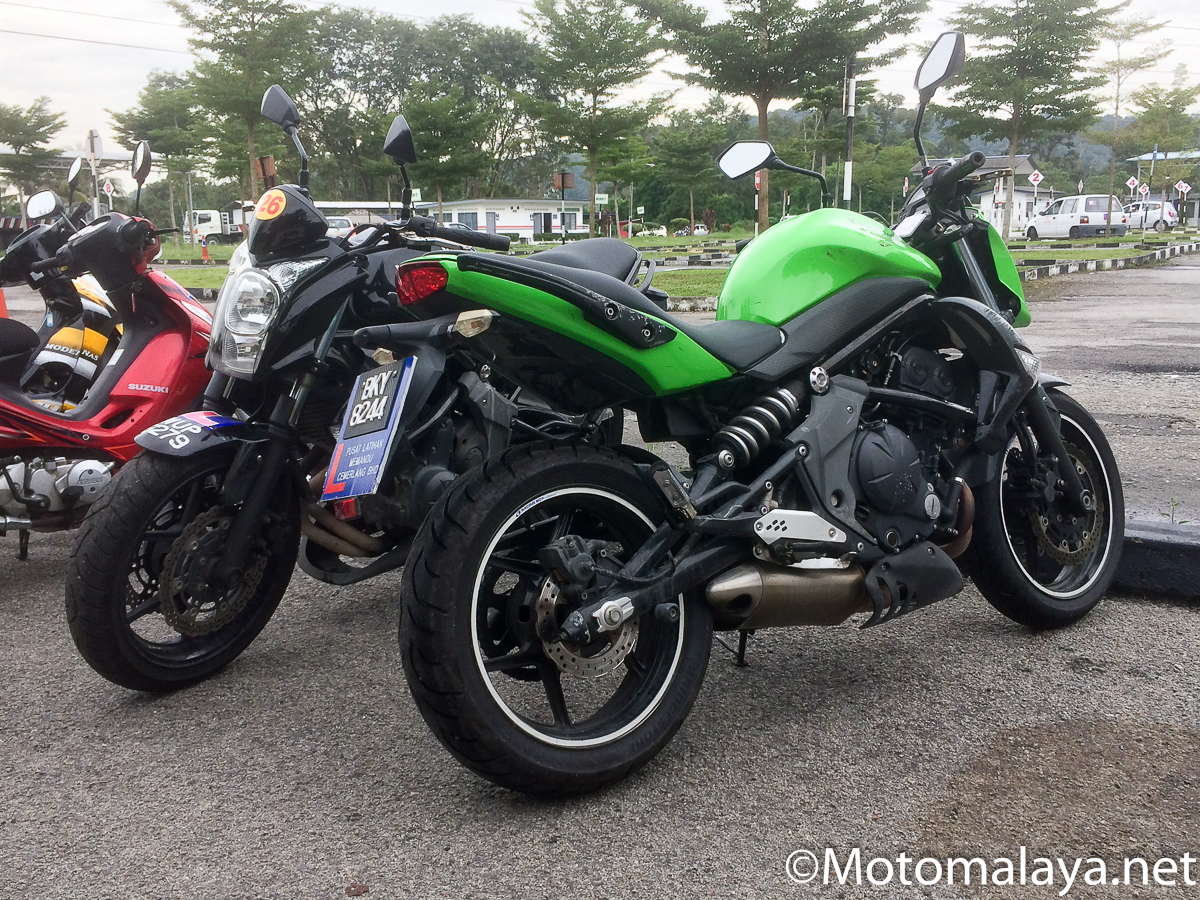 Other points brought up during the press conference will also see JPJ dealing with automating the entire driving license acquirement process. This is to ensure that the license applicants are truly capable of handling the vehicles safely on the roads later on whilst avoiding things like under-the-counter bribes or 'lesen kopi'.
Hafizh Syahrin's replica helmet now available for booking! RM1,500