Harley-Davidson, the iconic American motorcycle manufacturer, is set to further expand its presence in the Asian market by introducing the X350 and X500 models to Japan in October 2023.
The introduction of the X350 and X500 comes as a result of a collaborative effort between Harley-Davidson and Chinese manufacturer QJ Motor.
The partnership aims to create small-displacement motorcycles designed to appeal to a wider range of riders.
These two models are based on existing QJ Motor and Benelli designs and have already made waves in the Chinese market.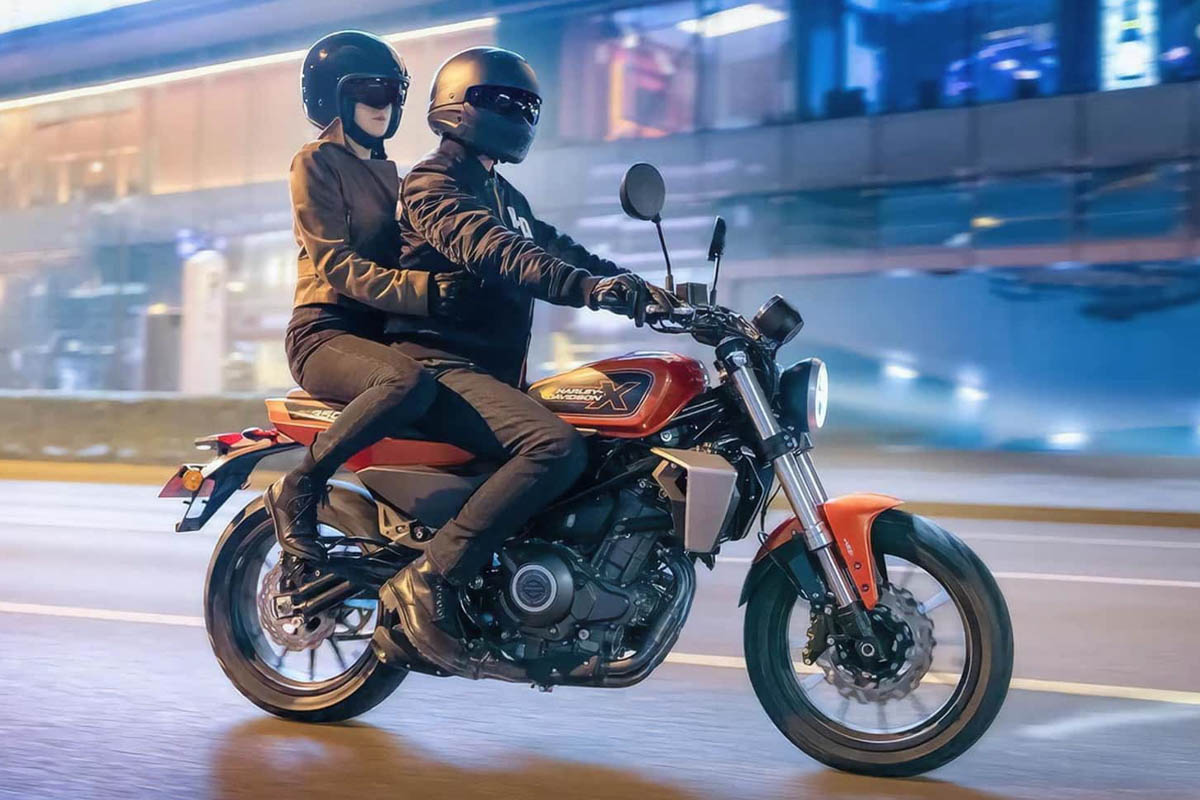 The X350, drawing similarities to the Benelli 302S, features a 353cc liquid-cooled, fuel-injected parallel-twin engine, generating 36hp @ 9,500 rpm and 31Nm @ 7,000 rpm. On the other hand, the X500, styled after the Benelli Leoncino 500, boasts a 500cc liquid-cooled, fuel-injected parallel-twin engine, delivering 47hp @ 8,500 rpm and 46Nm @ 6,000 rpm. Both models are equipped with a six-speed manual gearbox.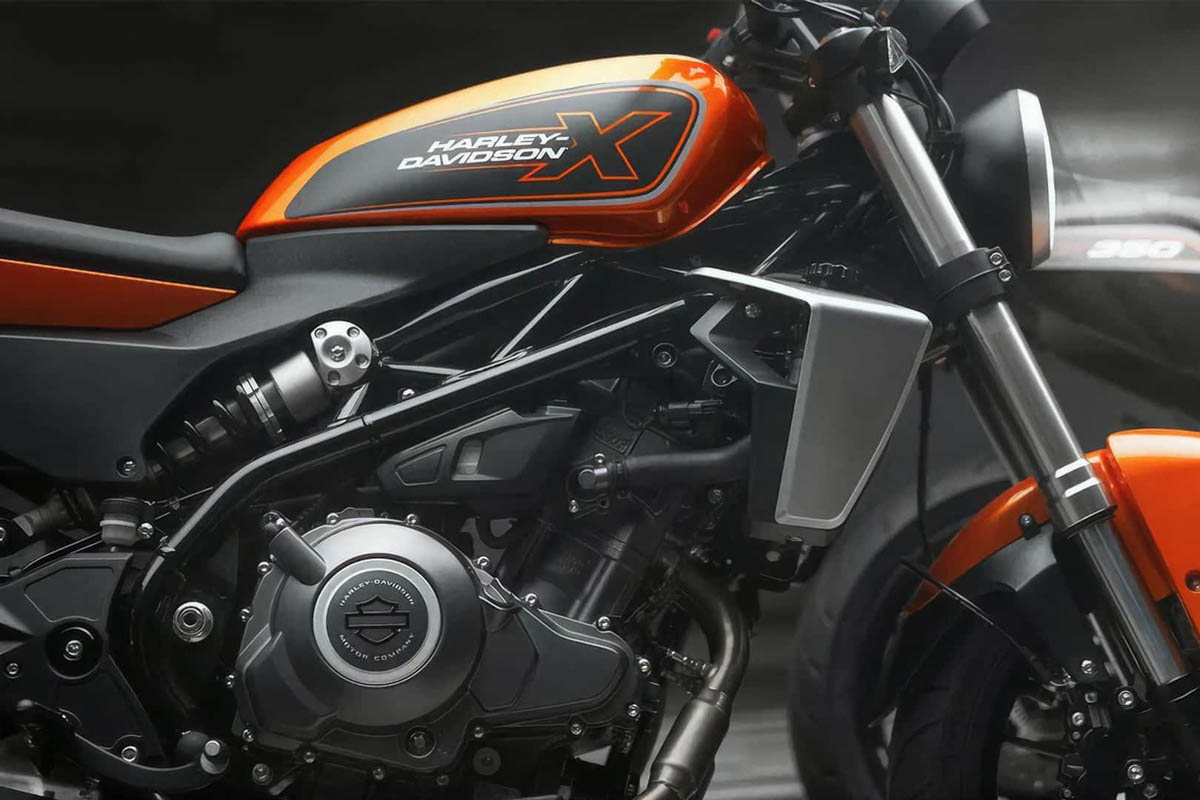 These new additions to the Harley-Davidson family represent a significant departure from the brand's traditional cruiser styling, featuring a more standard and naked bike design. The move underscores Harley-Davidson's commitment to adapting its product offerings to meet the preferences of diverse global markets.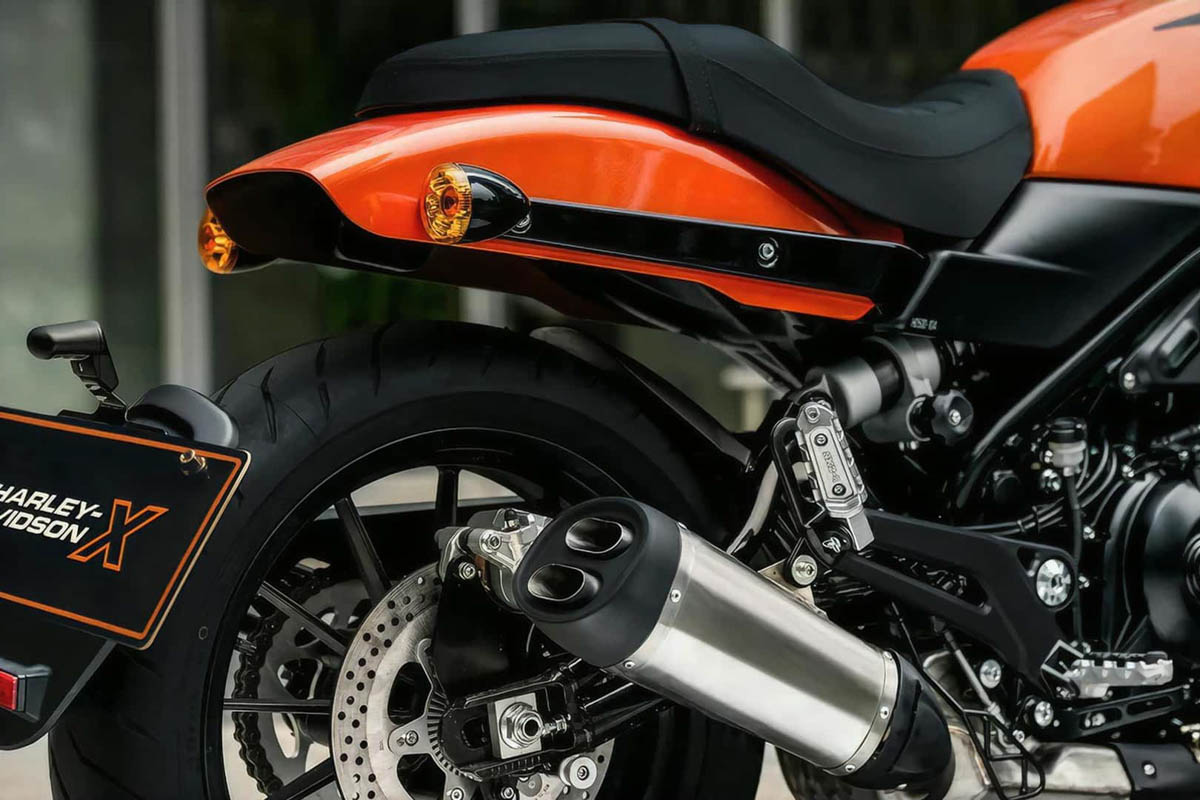 With the Japanese launch just around the corner, enthusiasts and riders in Japan can look forward to experiencing these distinctive motorcycles, which reflect Harley-Davidson's dedication to innovation and its evolving global strategy.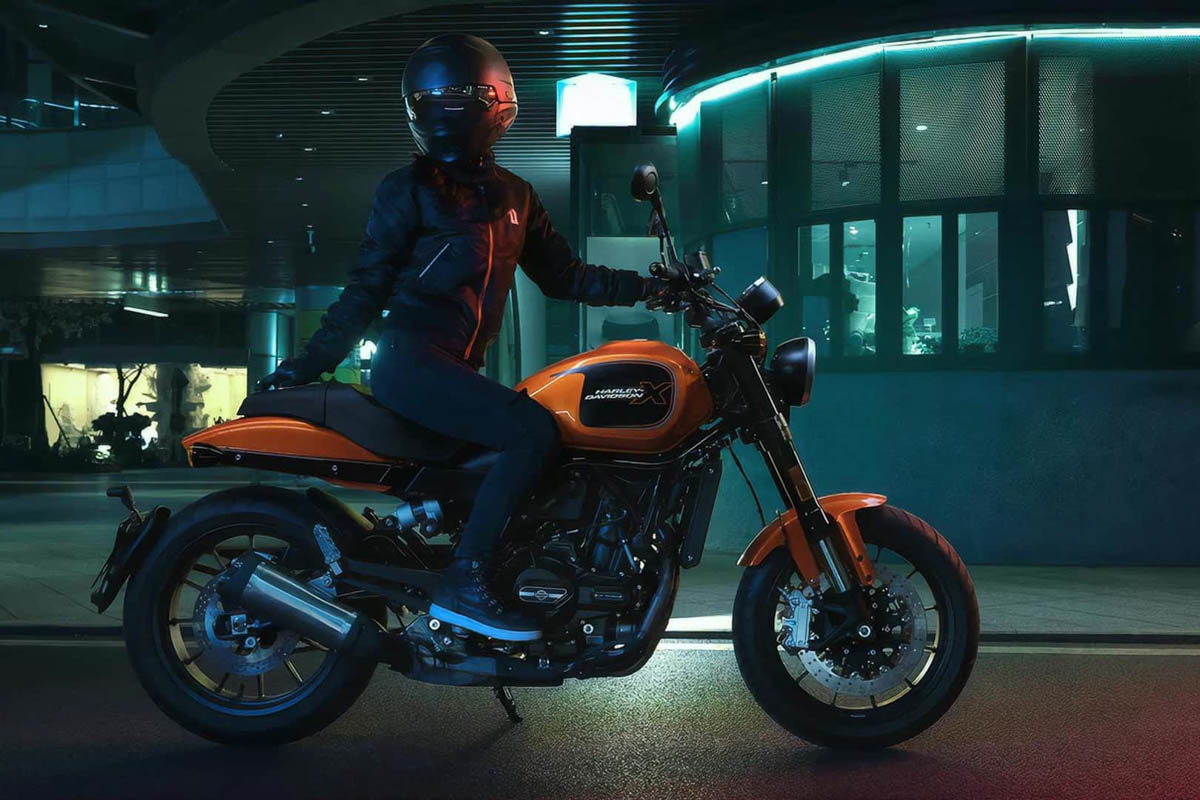 For motorcycle enthusiasts in Japan, the arrival of the X350 and X500 promises an exciting new chapter in the Harley-Davidson legacy, offering riders a fresh and dynamic riding experience.