Riders in Ride to Hajj 2016 expedition gets sponsored gear from GIVI.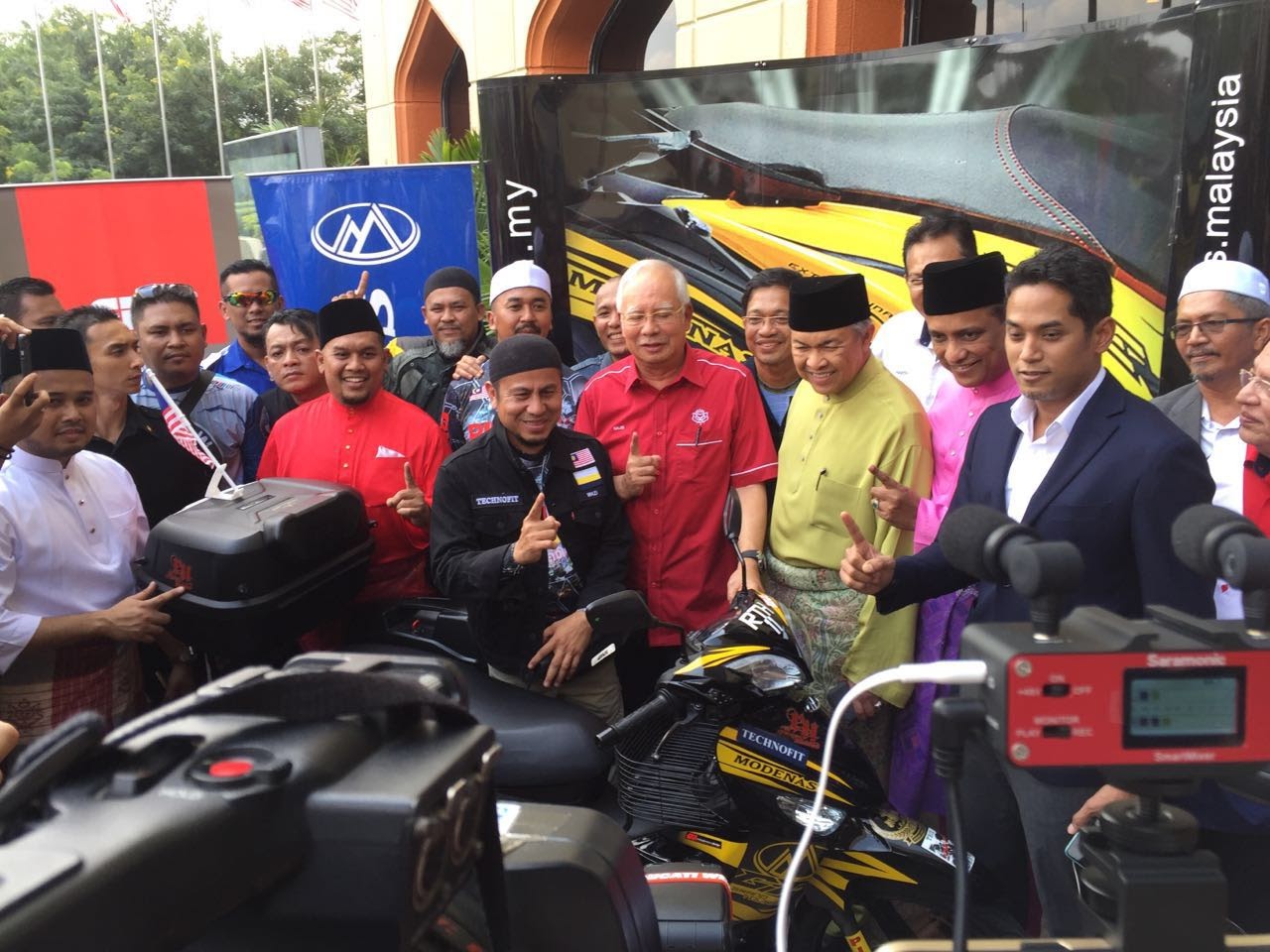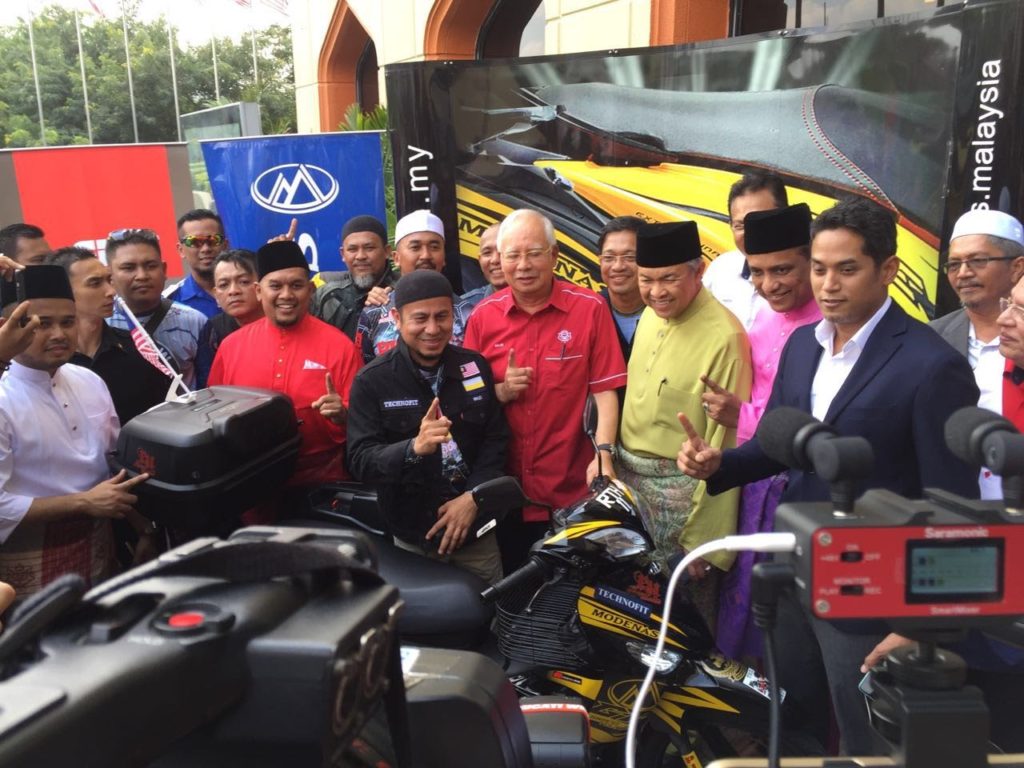 Loyal would remember our report on the epic Ride to Hajj 2016 expedition that was launched last week. Five brave riders have chosen to perform their pilgrimage by riding to Mecca astride Modenas GT128 Harimau Malaya edition kapcai bikes.
Besides garnering the support of said national motorcycle manufacturer, the Ride to Hajj 2016 riders also received the support from leading motorcycle accessories brand GIVI.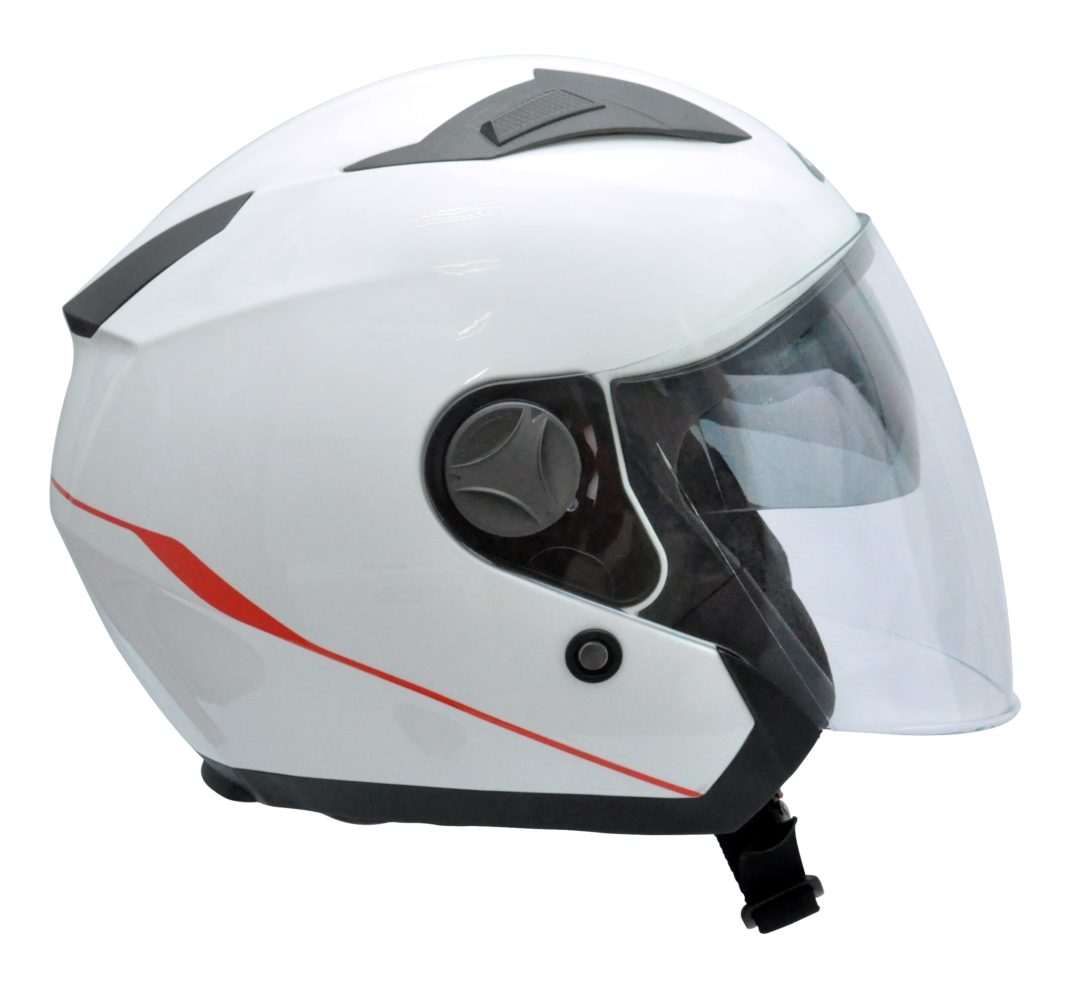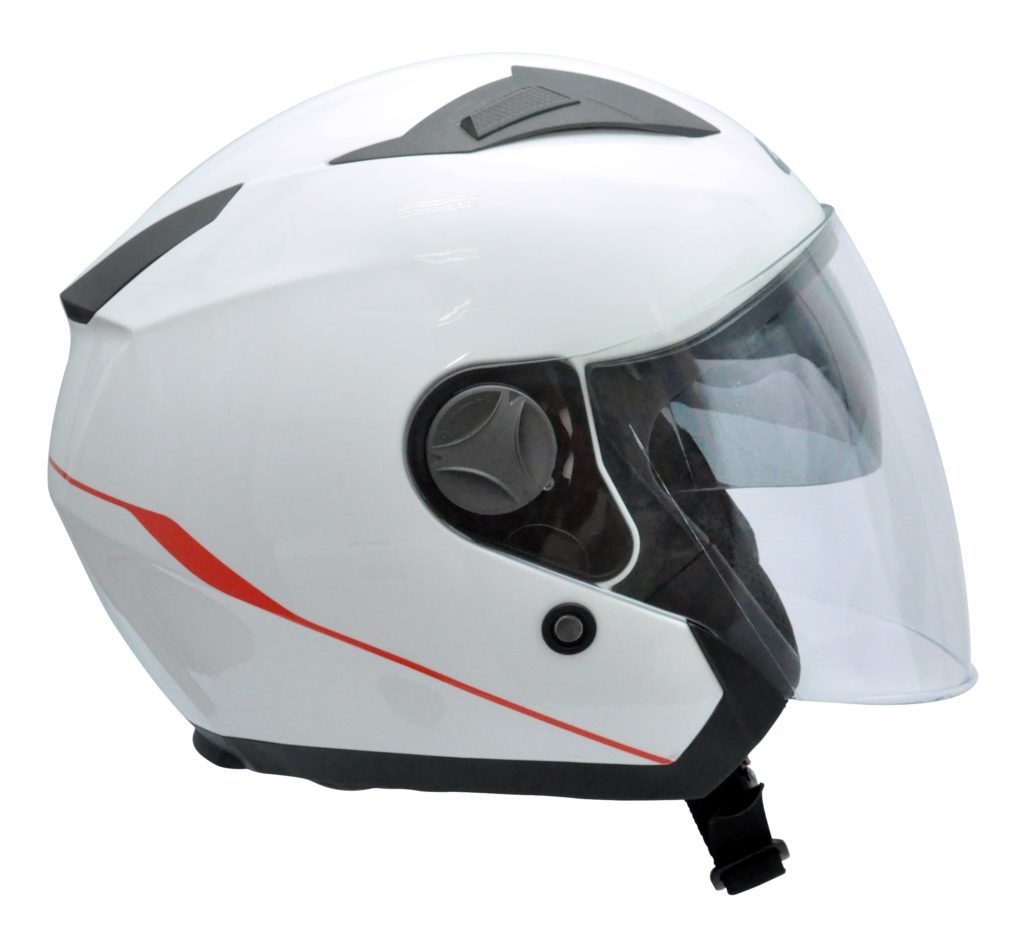 The firm opted to support the five riders by supplying them with a surplus of gears and accessories that were chosen especially for the expedition ride. Here's the full list of gears supplied by the firm for each rider:
• E43NML-ADV box
• E22N-S_OR box
• M30.2 Presto helmet
• PWB02 pouch bag
• CSV01 vest
• CBP02 backpack
• RRS04 raincoat
• PCB01 40-litre waterproof bag
As you can see from the list and images featured, the adventure-oriented gears supplied by GIVI Malaysia were meant to aid the riders further in their daunting expedition towards the holiest city in the Islamic faith.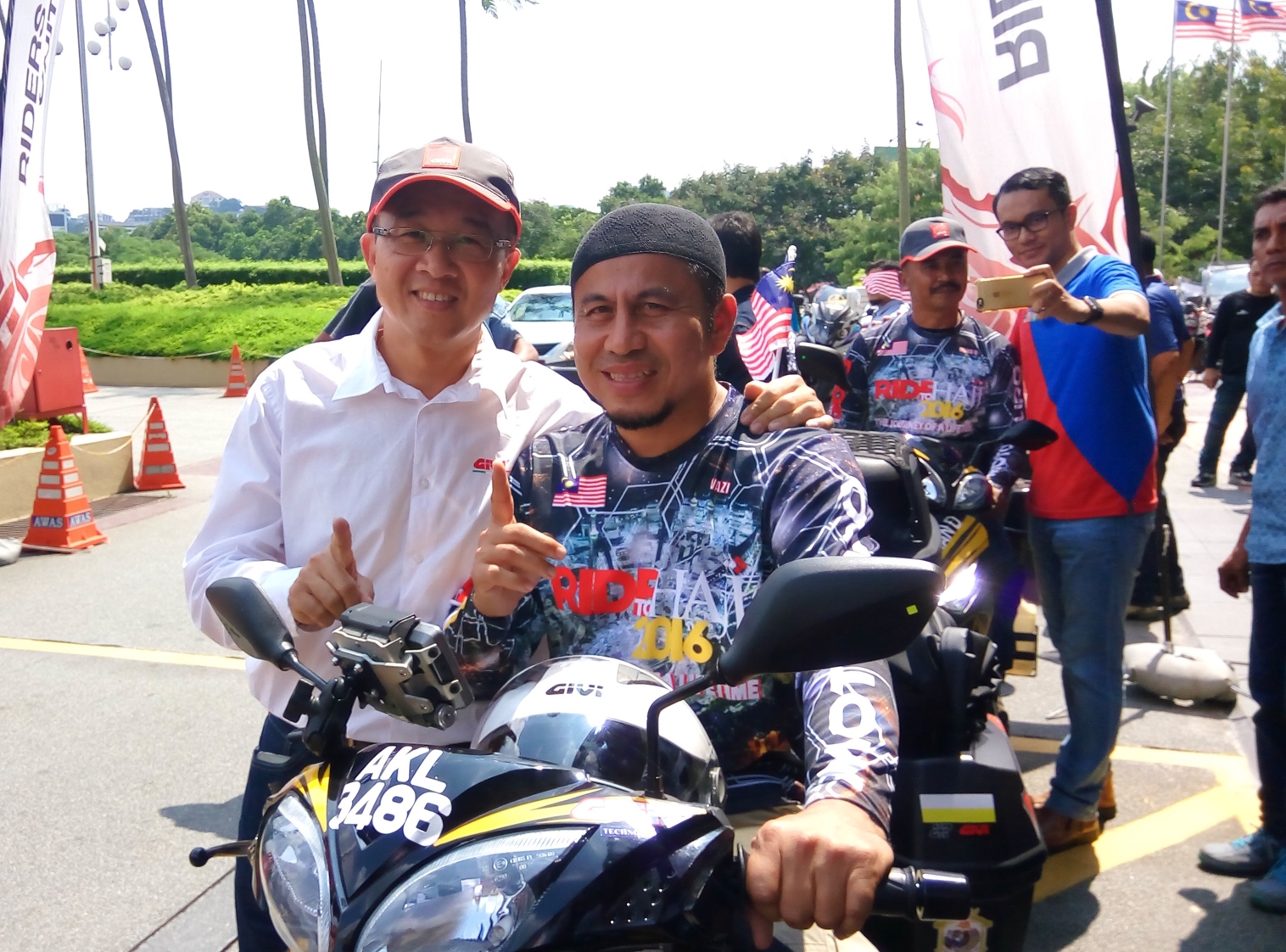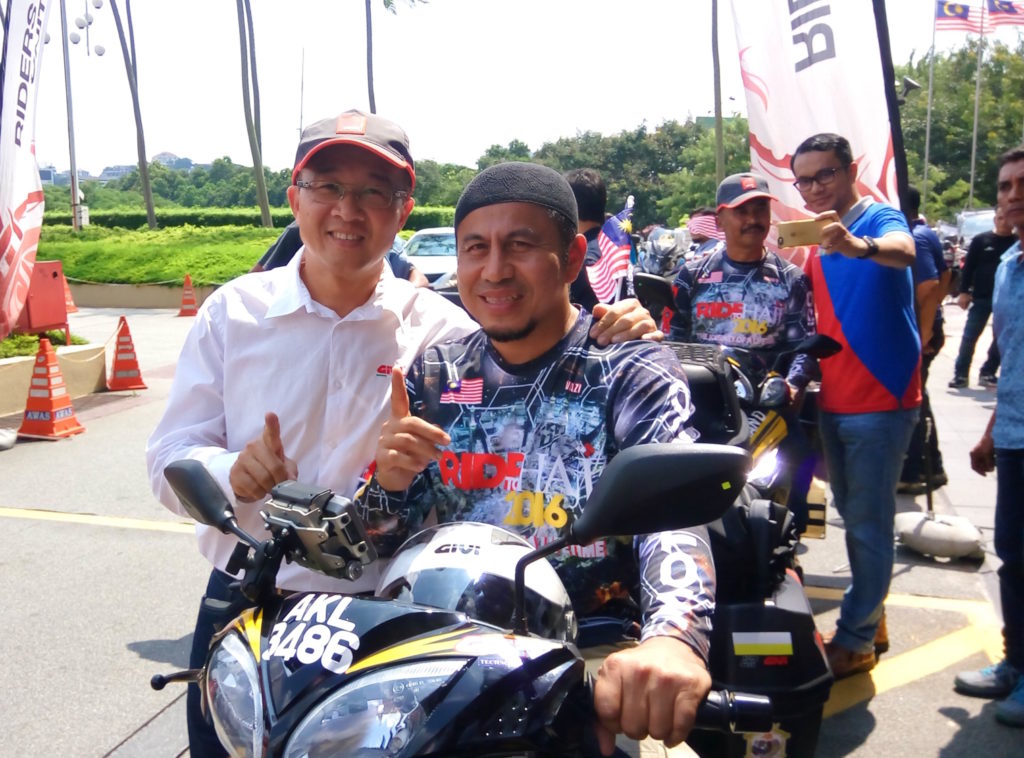 GIVI Asia Sdn Bhd's managing director On Hai Swee further adds, "GIVI is a synonymous brand name when it comes to adventure gears. So when ride leader Wazi initially approached us for to propose the partnership, we did not hesitate to lend our support."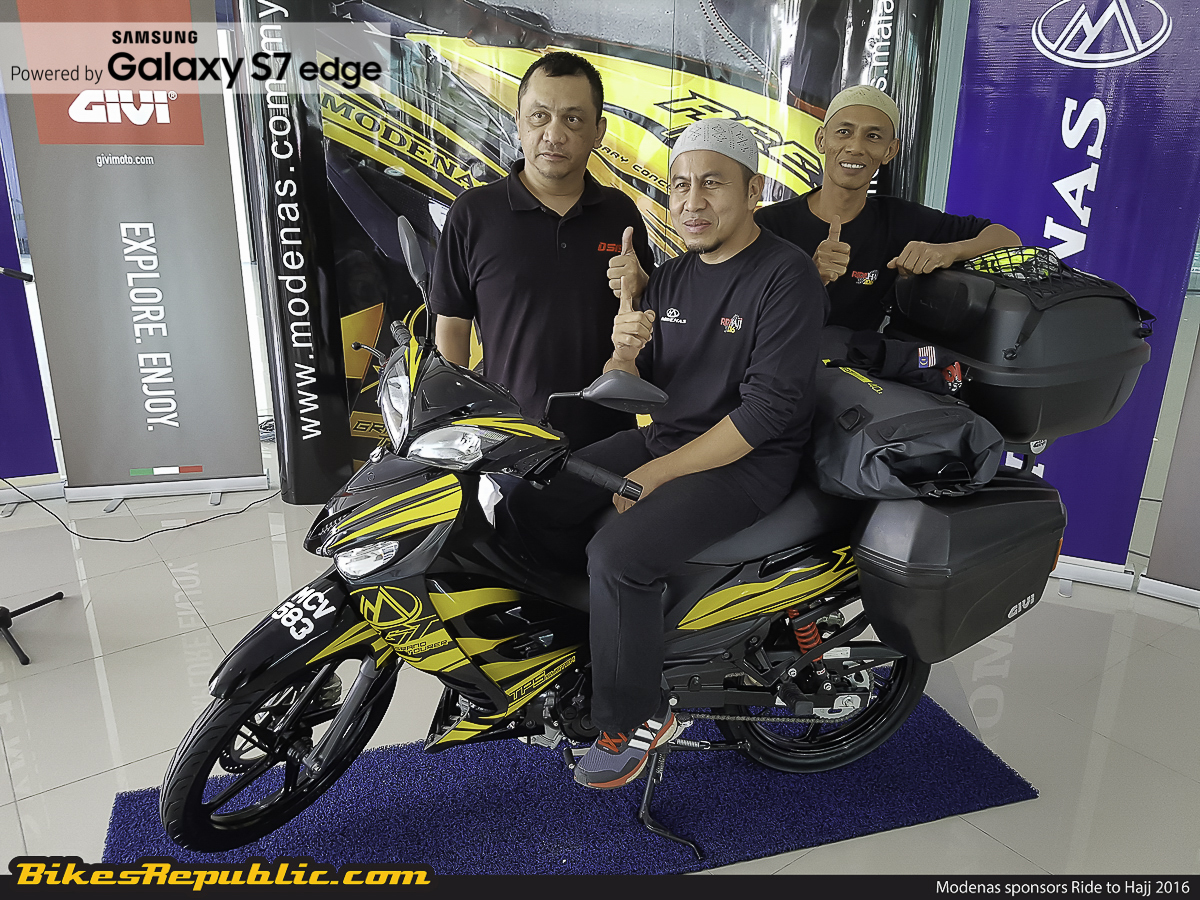 To refresh your memory, the Ride to Hajj 2016 expedition is led by retired Malaysian Cub Prix racer Wazi Abdul Hamid and renowned distance rider Haji Azman Baharuddin.
You can click here to find out how the duo plus three others will perform their pilgrimage to Mecca using the five sponsored bikes from Modenas that have been decked out with the gears sponsored by GIVI Malaysia.
(Additional images courtesy of GIVI Malaysia)