See the one-off MV Agusta F4Z designed by Zagato in greater detail.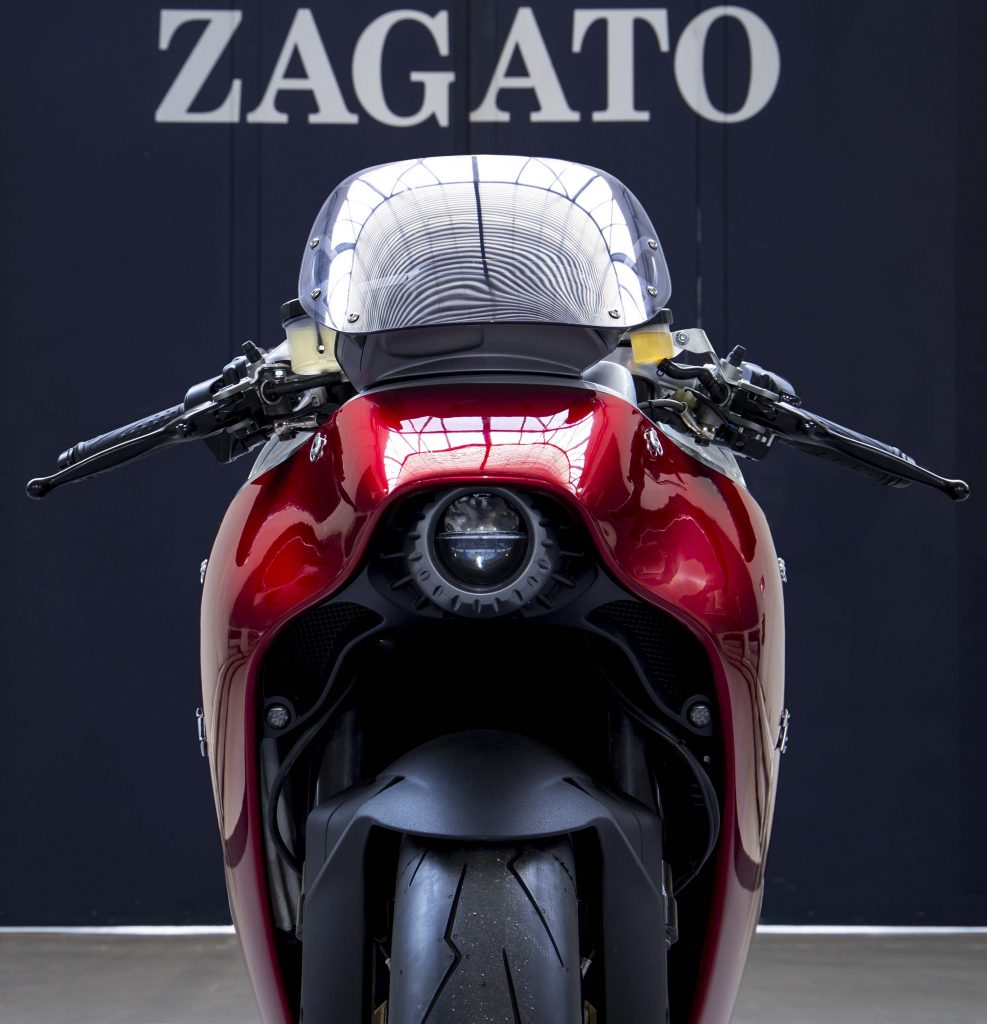 MV Agusta just released this new high-resolution set of photos of its recent joint creation with design firm Zagato. Having studied them closer, it seems this one-off MV Agusta F4Z has finally grown on us.
To refresh your memory, the Varese-based motorcycle artisans teamed up with the Milan-based Zagato design house for this stunning creation. As mentioned before, the F4Z underpins the flagship MV Agusta F4 RR superbike with Zagato giving it a full design makeover.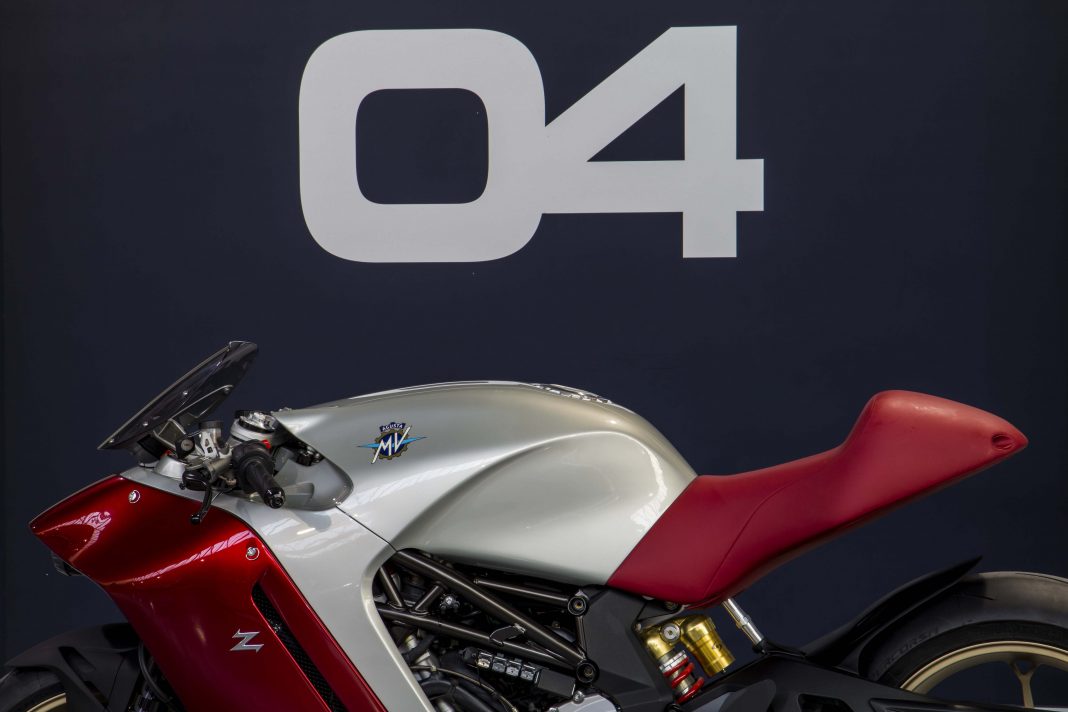 Zagato opted to take a flowing design approach, resulting in the bike's radical 'canopy' design up front. The air intake, headlight assembly, fuel tank, battery, and exhaust system were all redesigned as well to accommodate the design's flowing stance.
For many staunch MV Agusta fans, the F4Z's design is indeed polarising. Thankfully, this is a one-off creation and reports indicate that a wealthy Japanese entrepreneur and fan of the brand is the bike's final recipient.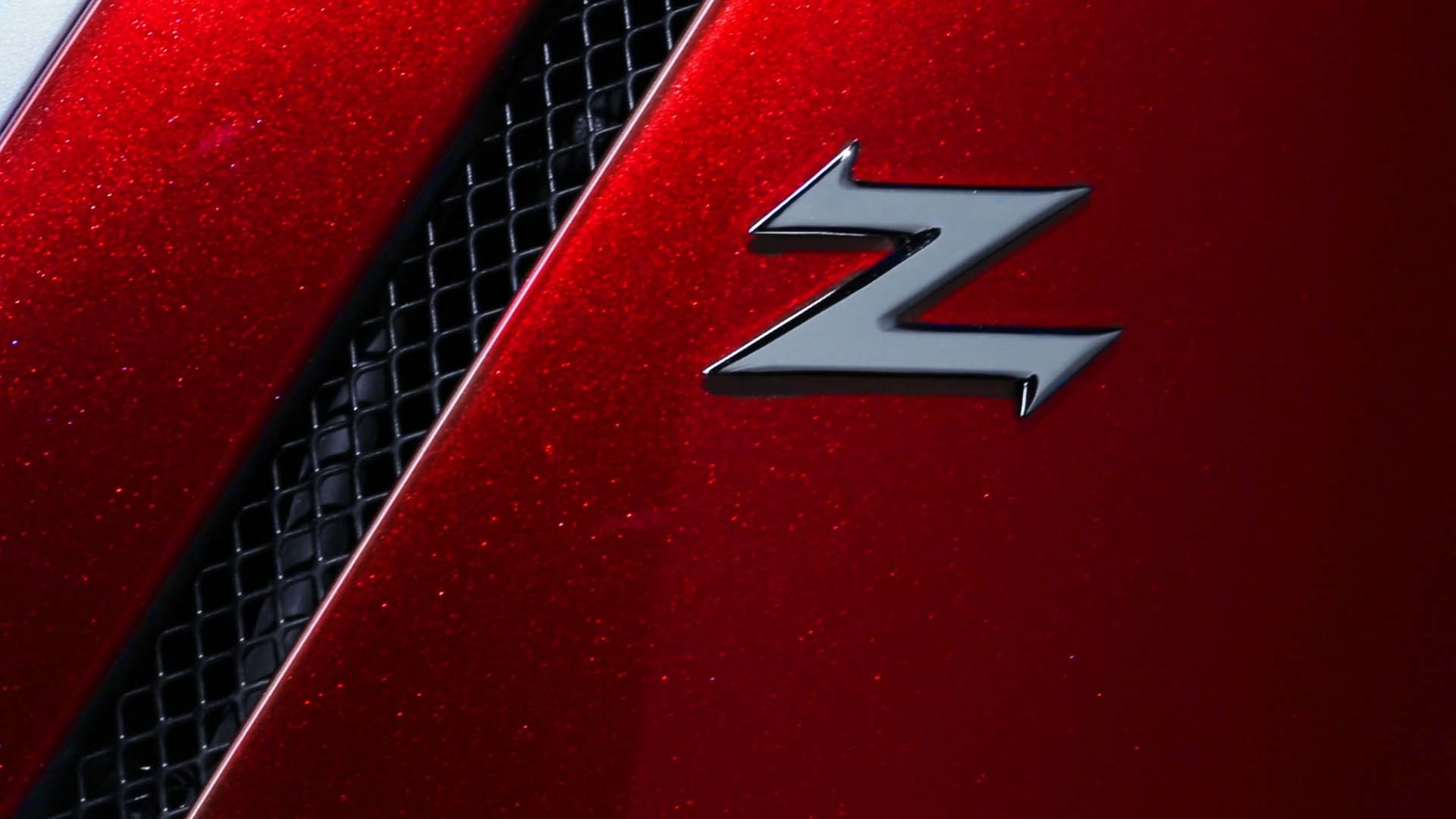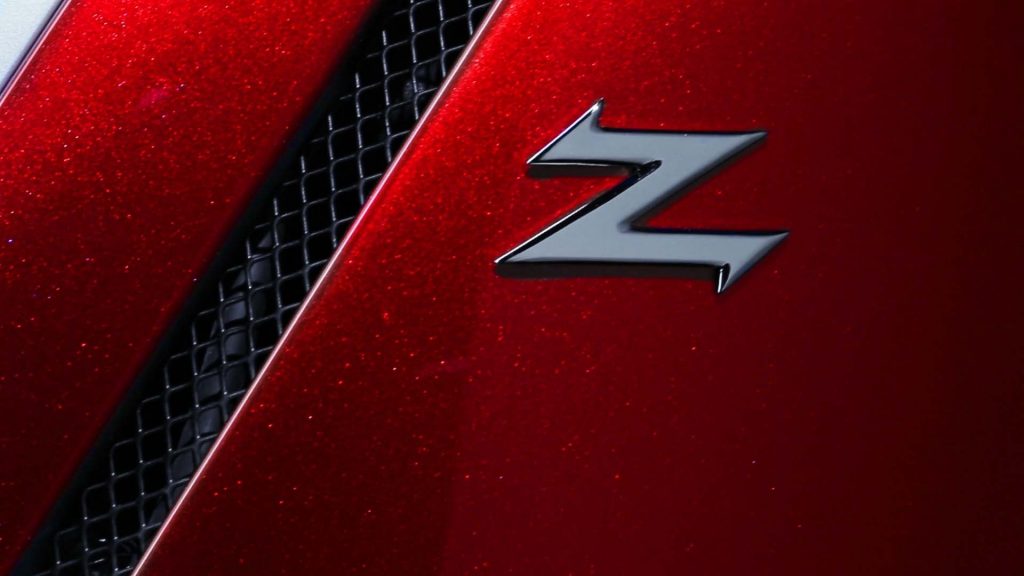 Though this may be a one-off creation for a private collector, we wouldn't be surprised to see it inspiring perhaps future MV Agusta models as far as design is concerned. For now, you can continue the love-hate relationship for the MV Agusta F4Z through the gallery prepared below.