Malaysia has become home to the first-of-its-kind motorcycle subscription service called Flux. This innovative service allows customers to enjoy a range of benefits, including flexible contracts, concierge services, and the ability to swap between different bike models during the subscription period.
FLUX offers Malaysia's first motorcycle subscription service. 
customers can select from a variety of motorcycles including EVs.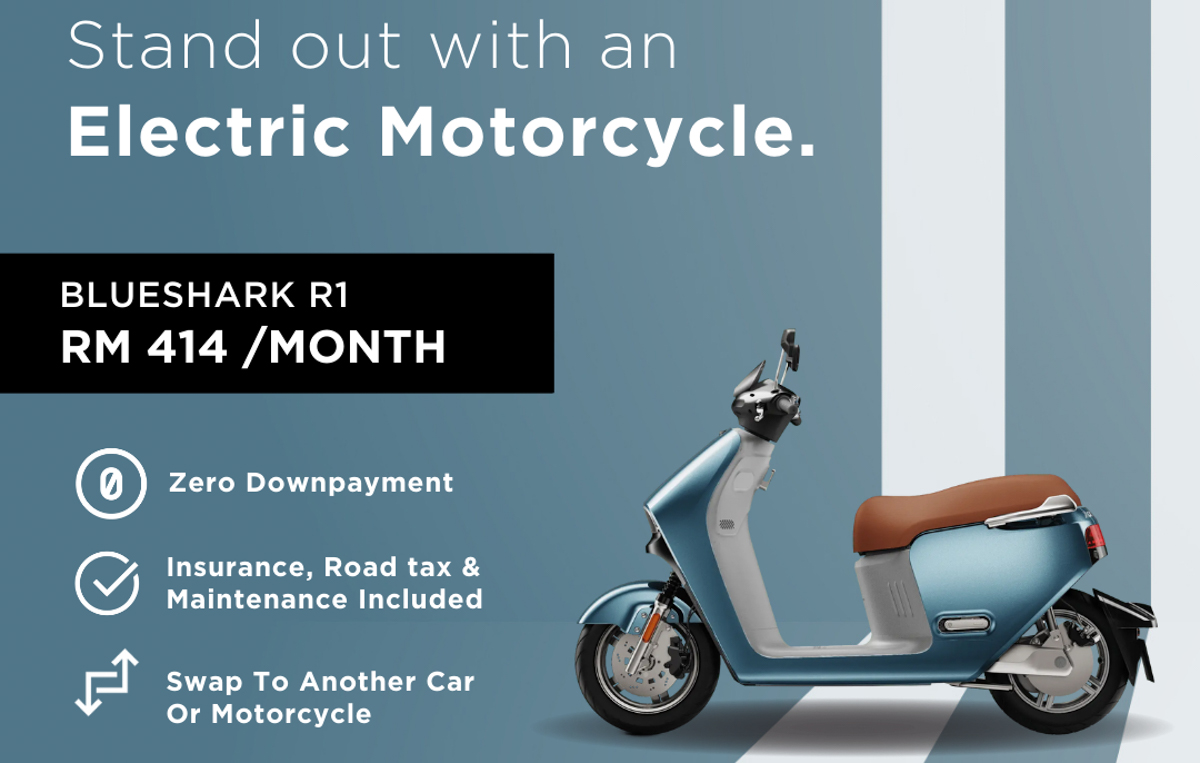 The service is structured around a security deposit paid upfront and a subscription term that ranges between 24 to 60 months. At the end of the subscription period, customers have the option to purchase the motorcycle for a guaranteed future value, which is determined based on the selected plan.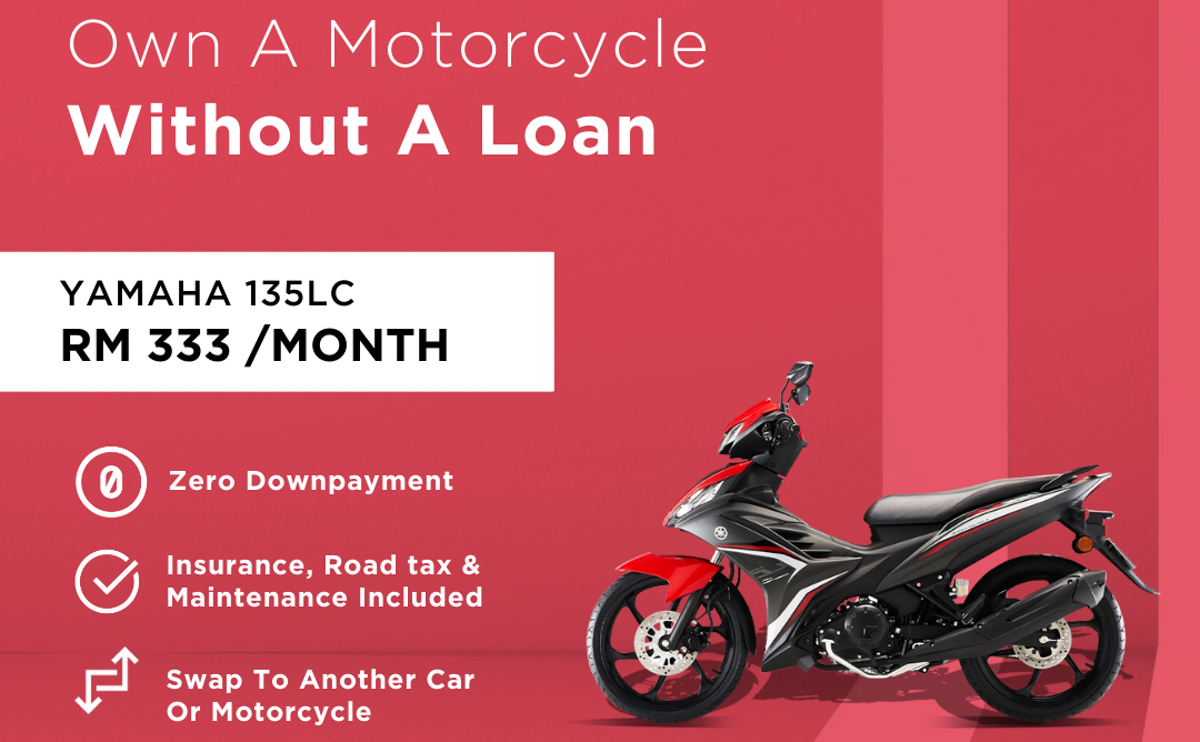 The subscription fee covers various aspects such as insurance, road tax, servicing, and maintenance, replacement of selected wear and tear items. The customers only have to pay for brake pads/discs and tires. Additionally, the service offers several models of motorcycles and scooters, including the Yamaha Y15ZR and 135LC, the Honda RS150R and Wave 125i, and the Blueshark R1 and R1 Lite electric scooters, as well as the Vespa LVX150.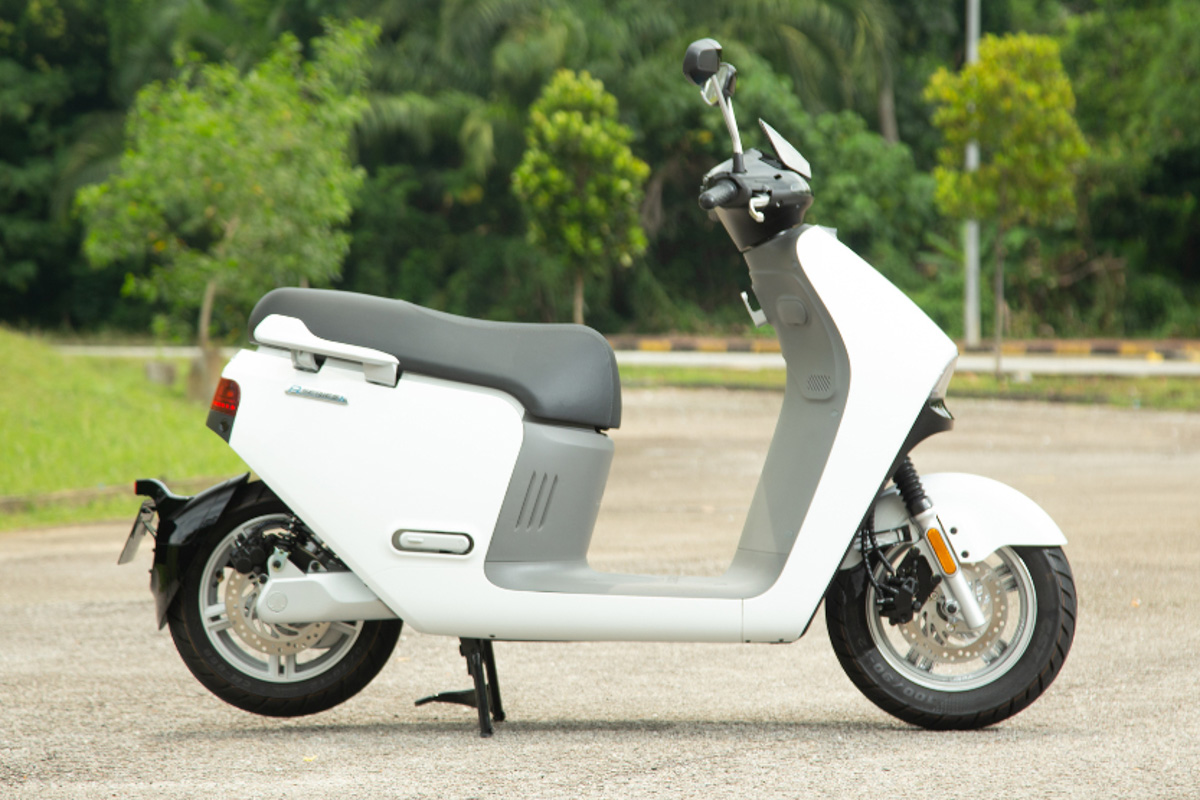 The process begins with the customer selecting one of three plans, which range between 24 to 60 months, and a mileage package that includes 2,000 km, 2,750 km, or unlimited. Flux will then set a guaranteed future value depending on the selected plan. The customer can then make a reservation online and pay the security deposit/downpayment, with the selected motorcycle or scooter delivered within seven days.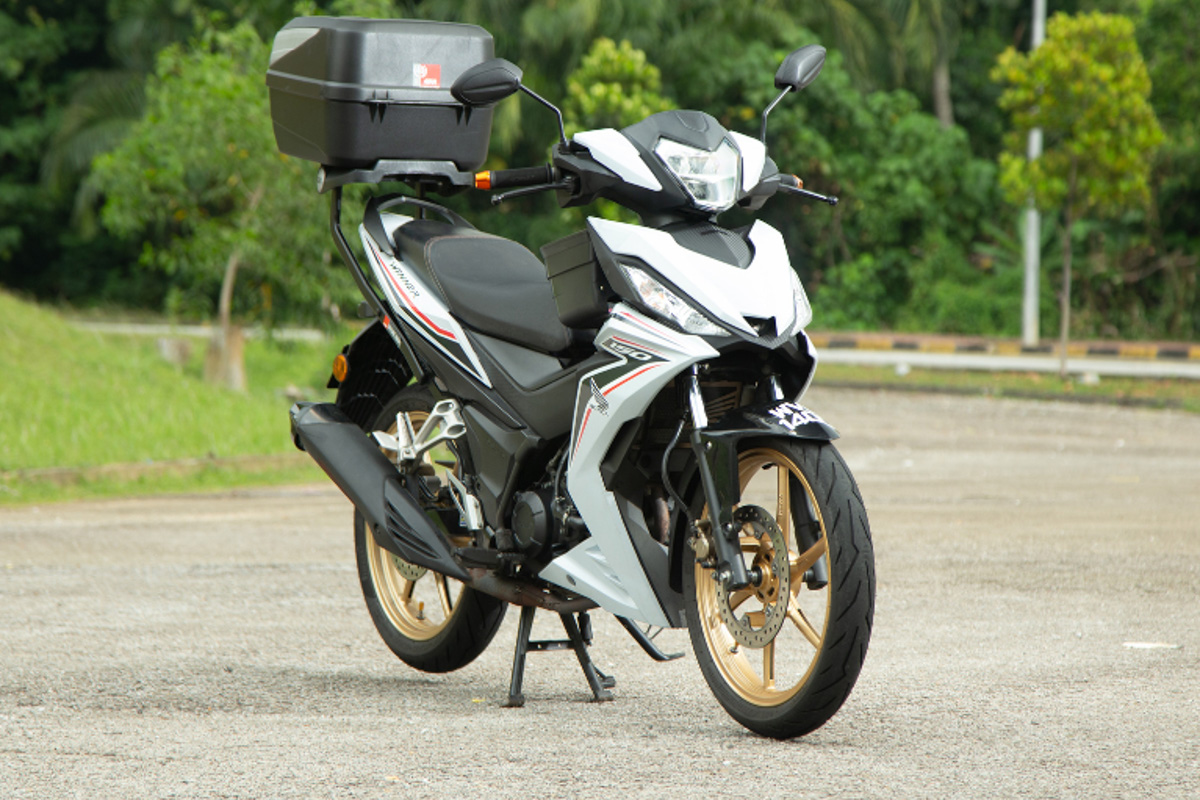 Flux's motorcycle subscription service offers numerous benefits to customers, including a concierge service that renews road tax and insurance, with reminders for scheduled maintenance. This service provides a hassle-free experience for customers, who can focus on enjoying their motorcycle without worrying about any additional costs or paperwork.
Moreover, the service allows for not only swapping between different bike models but also between motorcycles and cars provided by Flux, adding another layer of convenience and flexibility for customers.