As we have previously reported, the rebooted Mission Motorcycles firm debuted its Mission R and RS production electric sports bikes this month.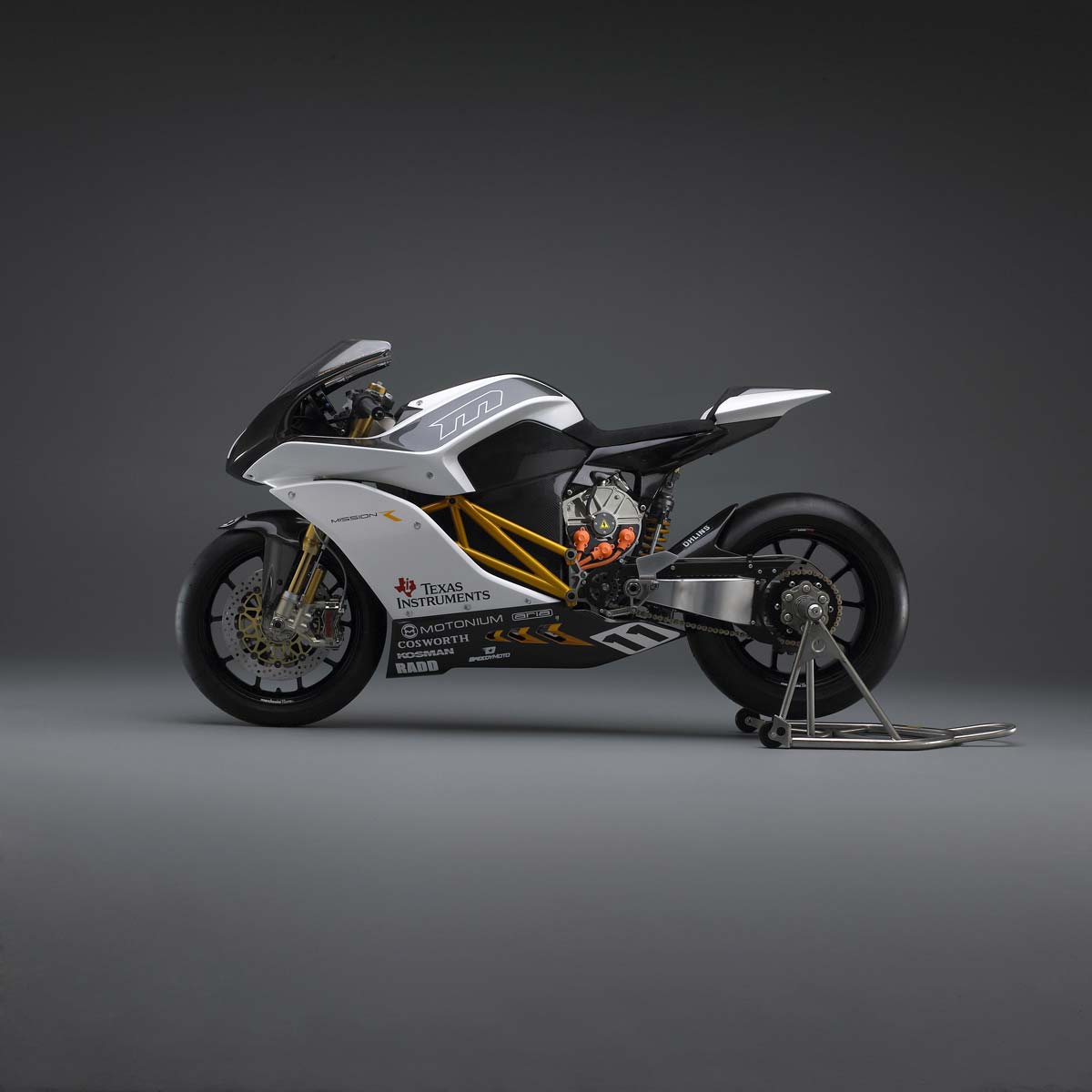 Only 40 units of the Mission RS will be built, the figure marking the 40 seconds the firm's pre-production bike shaved off the lap time set by a petrol-powered AMA Supersports-spec bike at the Laguna Seca Raceway.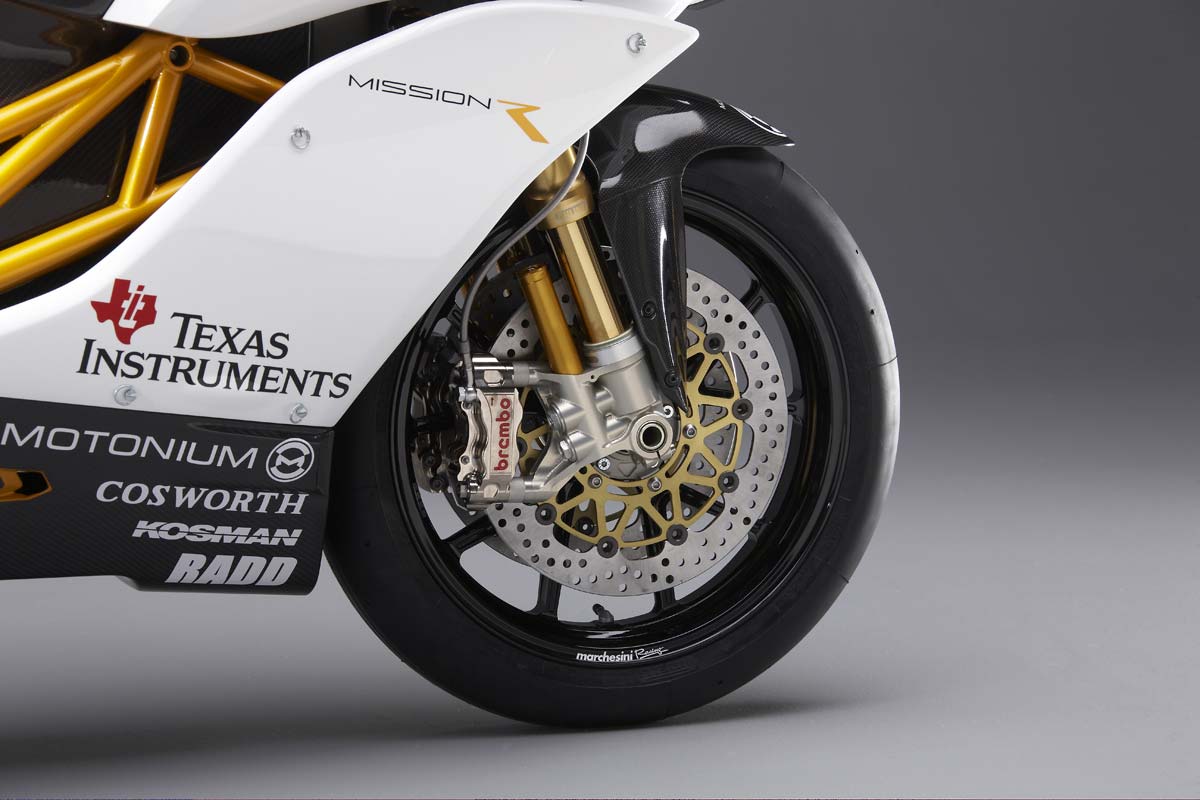 The range topping RS variant will be equipped with BST carbon fibre wheels, a WSBK-spec suspension set from Ohlins, rounded off with Moto GP-spec Brembo disc brakes. This justifies its 'RS' (race special) nameplate. The firm plans to make the electric sports bike 'affordable' as well and will offer the R variant equipped with regular-spec Ohlins suspension, Brembo brakes, and forged alloy wheels instead. There will be other configuration options available in the R including options for the battery packs ranging from a 12kWh or 15kWh capacities besides the 17kWh type.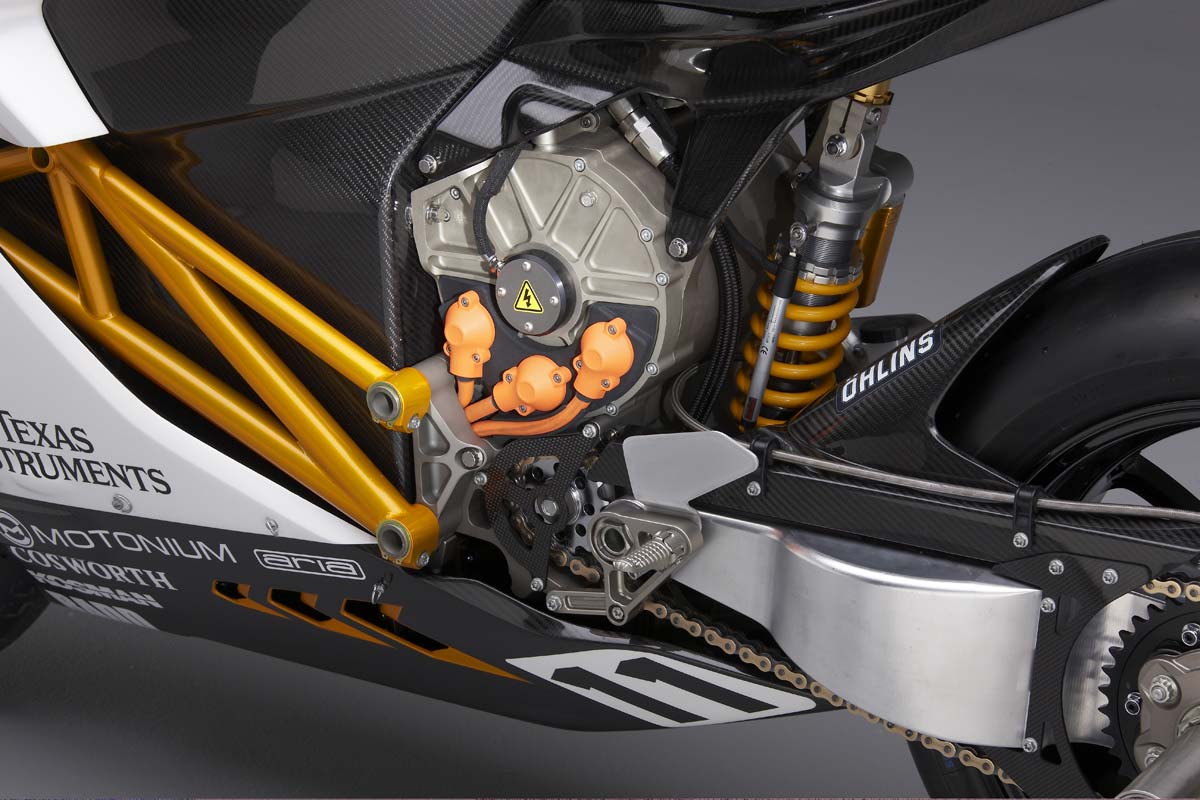 The Mission R and RS are both powered by an electric motor that outputs 160hp and 162.5Nm of peak torque, capable of reaching a top speed of 241.4km/h. In the range-topping RS spec, the motor will draw power from a 17kWh battery pack that has a claimed maximum travel range of 200 miles (323km).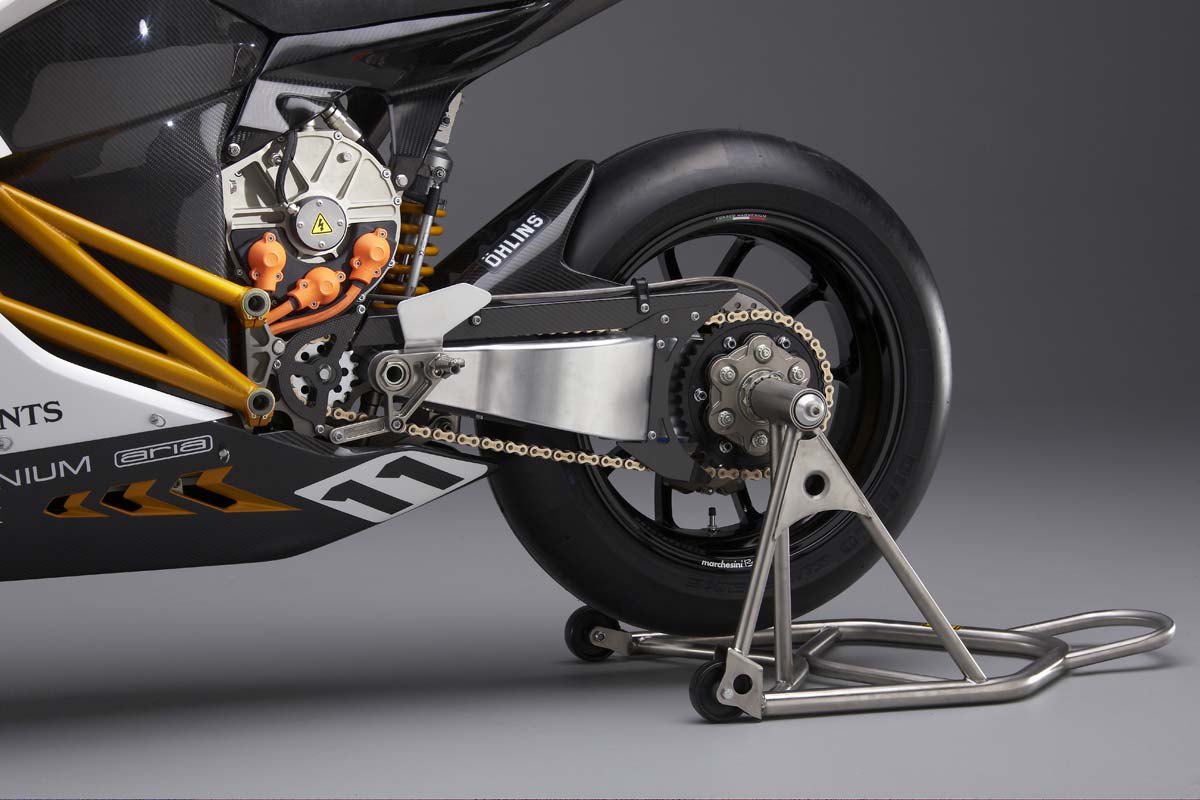 Another highlight is the use of the firm's unique MissionOS software on board both the R and RS. The innovative kit provides riders with riding information on the touchscreen dash, as well as Google-powered GPS navigation, a built-in LTE internet connection, and Bluetooth connectivity for an upcoming in-helmet HUD (Heads-Up Display) being developed by Mission.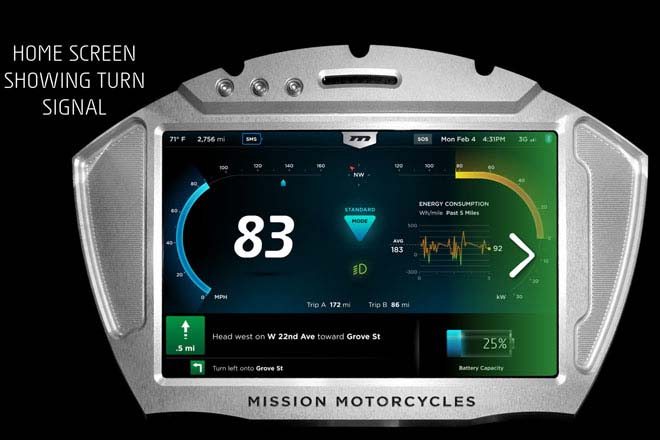 There is also an iOS and Android mobile device connectivity via Bluetooth available in the Mission RS. This feature gives riders the controls to a stabilised camera mounted in the bike's nose that is capable of recording on-board footages with data overlay in 1080p HD quality.
The high-tech electric Mission R is priced at US$32,499 for the 12kWh battery option, US$36,499 for the 15kWh baterry, and US$42,499 for the one equipped with the 17kWh pack. The race-ready Mission RS however will be priced between US$58,999, or US$74,999 with the 'GP Package' that features Ohlins FGR200 forks with TTX25 internals instead of the 'normal' RS's FGRT types with NIX30 internals.
Check out more at www.mission-motorcycles.com
Mission R
Mission RS