After being absent from the 2015 Tokyo Motor Show, the long wait is finally over after the covers were pulled off an all-new Suzuki GSX-R1000 superbike.
Its been a full 11 years since Suzuki fully updated the model, and this new GSX-R1000, which bears the 'L7' chassis code, arrives sporting plenty of new hardware and an all-new look as well.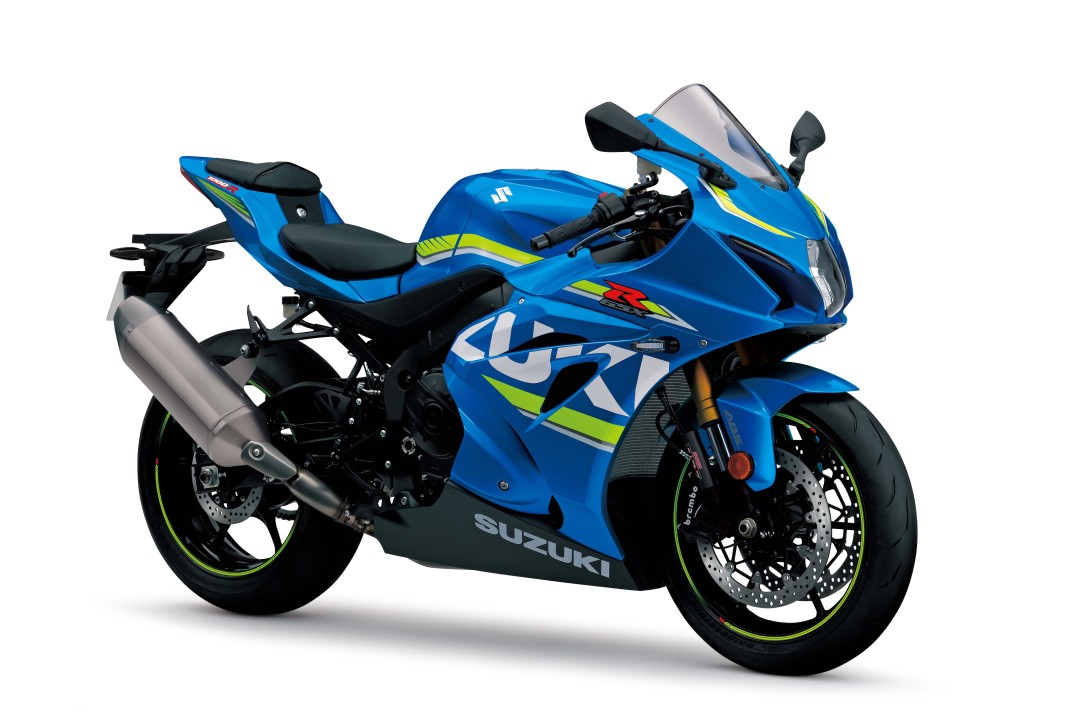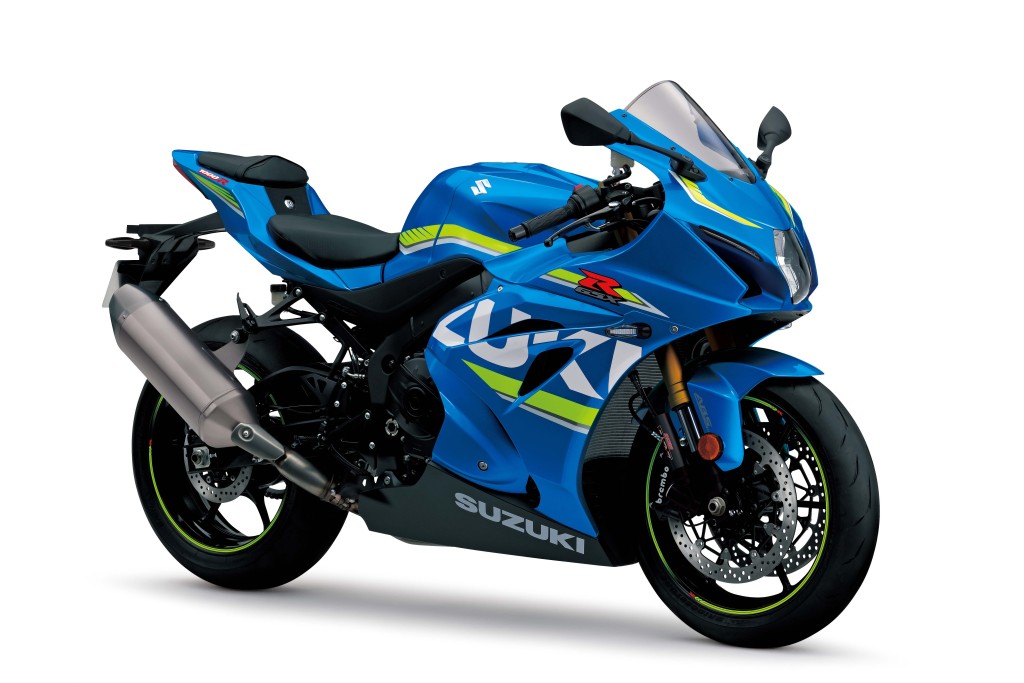 Suzuki claims this new sixth generation GSX-R1000 is the lightest, most powerful and best handling GSX-R ever built, and we have very little reason to doubt that claim. This 6th generation GSX-R1000, or better known as the 'Gixxer' thousand amongst fans, is also the most highly equipped version of the superbike ever built.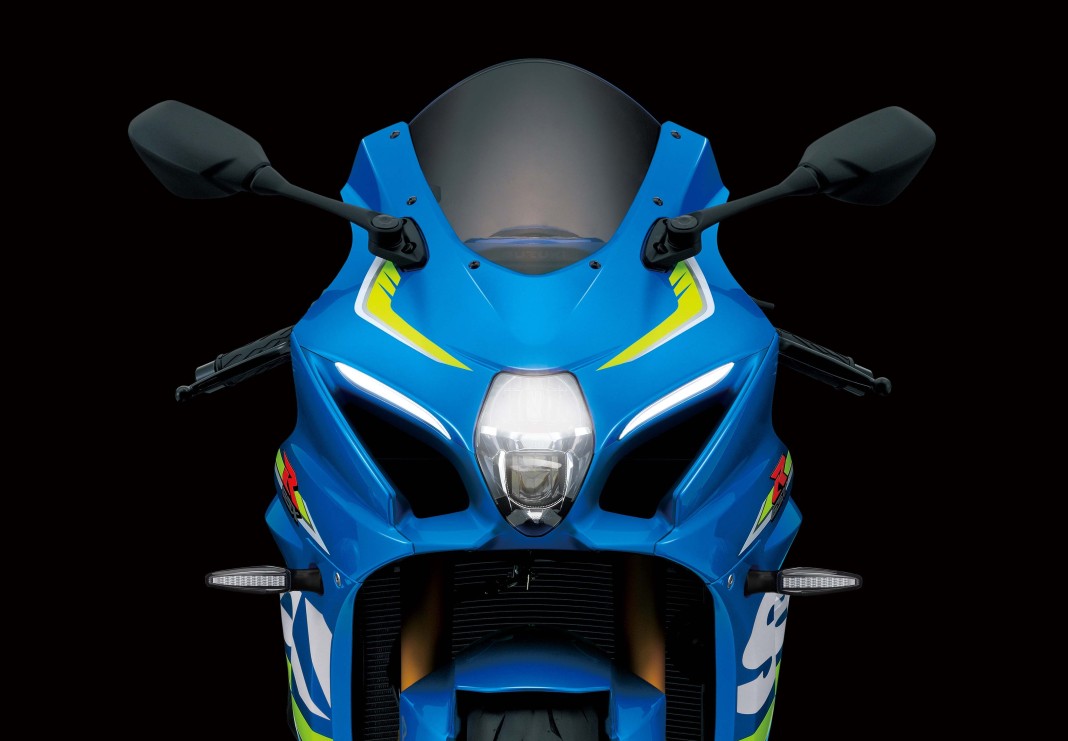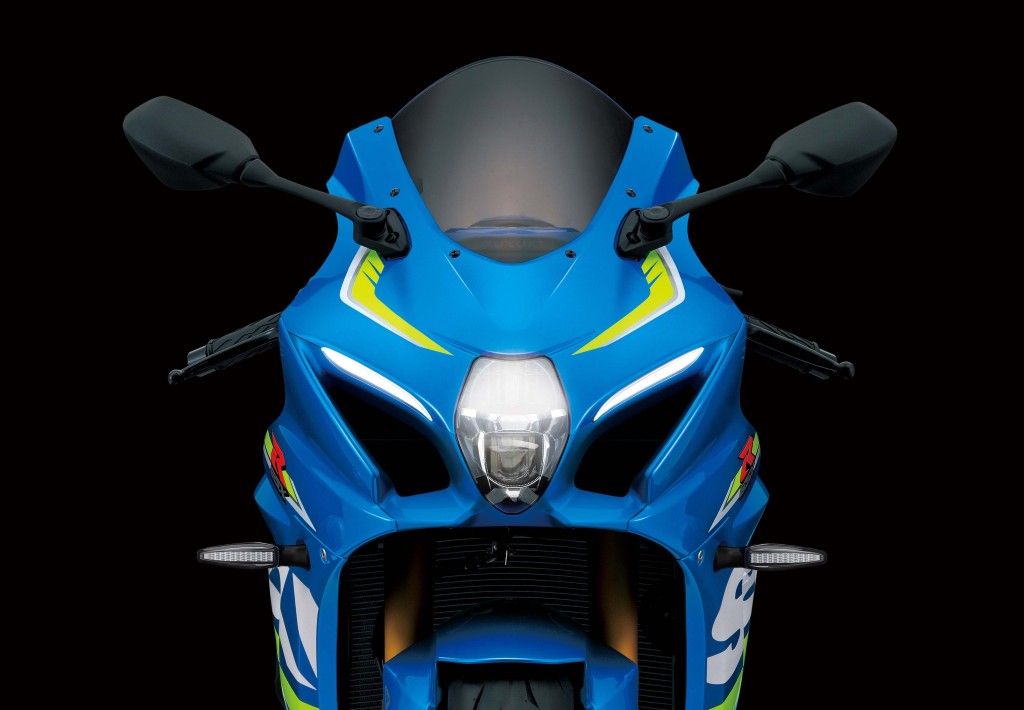 As far as looks go, the sixth-gen Gixxer thousand now boasts a brand new face and yet, the bike's lines remains rather distinctively unmistakable as a Gixxer. There's new LED lighting all round that is complimented with a new LED dash display as well, giving this new L7 Gixxer a very high-tech touch. Of course, what counts for the most is what's beneath the pretty new metal and this sixth-gen Gixxer has got plenty to boast.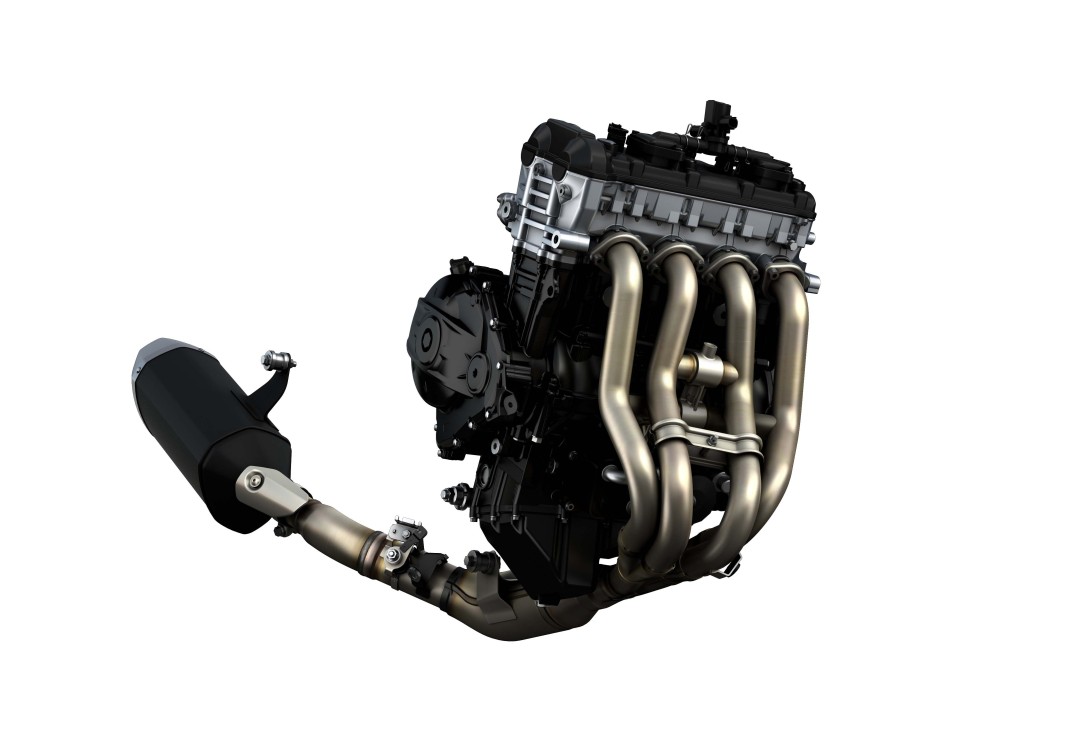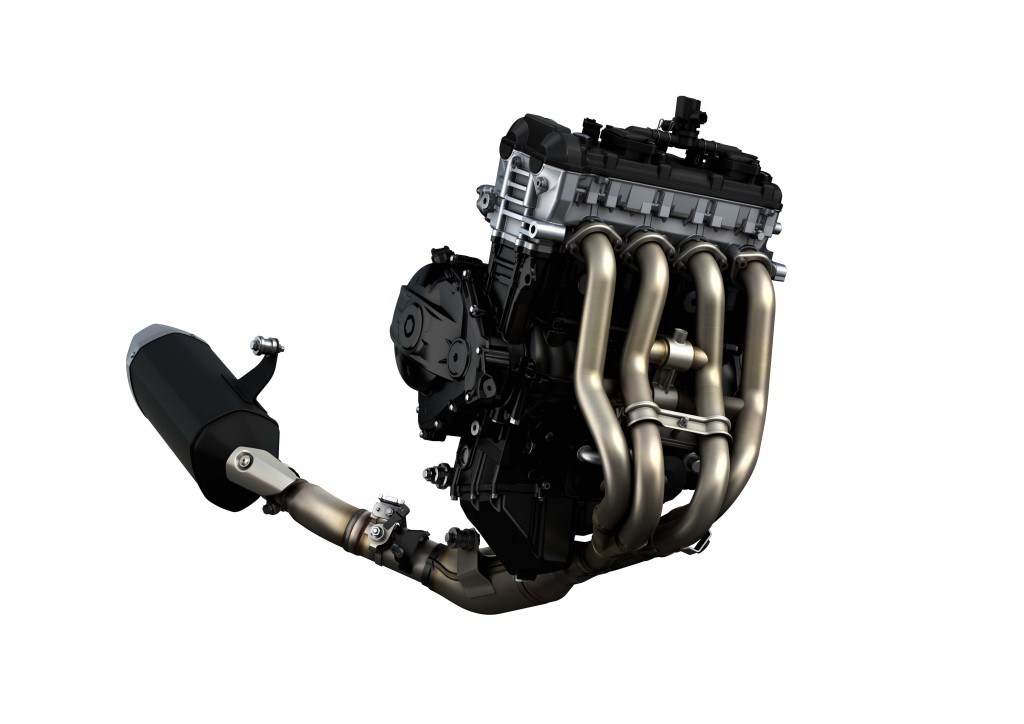 For starters, it gains with a new and improved 999cc in-line four-cylinder engine primed with variable valve timing (VVT). The S-brand's new litre-sized screamer offers 200hp and about 111Nm of peak torque. Highlights here include Suzuki Racing Finger valve train follower rocker arm to improve valve control and allow higher rpm, while the Suzuki Exhaust Tuning-Alpha (SET-A) and Suzuki Top Feed Injector (S-TFI) systems, which all combine to make what Suzuki call their Broad Power System. Crucially though, much of these were developed off the S-brand's GSX-RR MotoGP bike.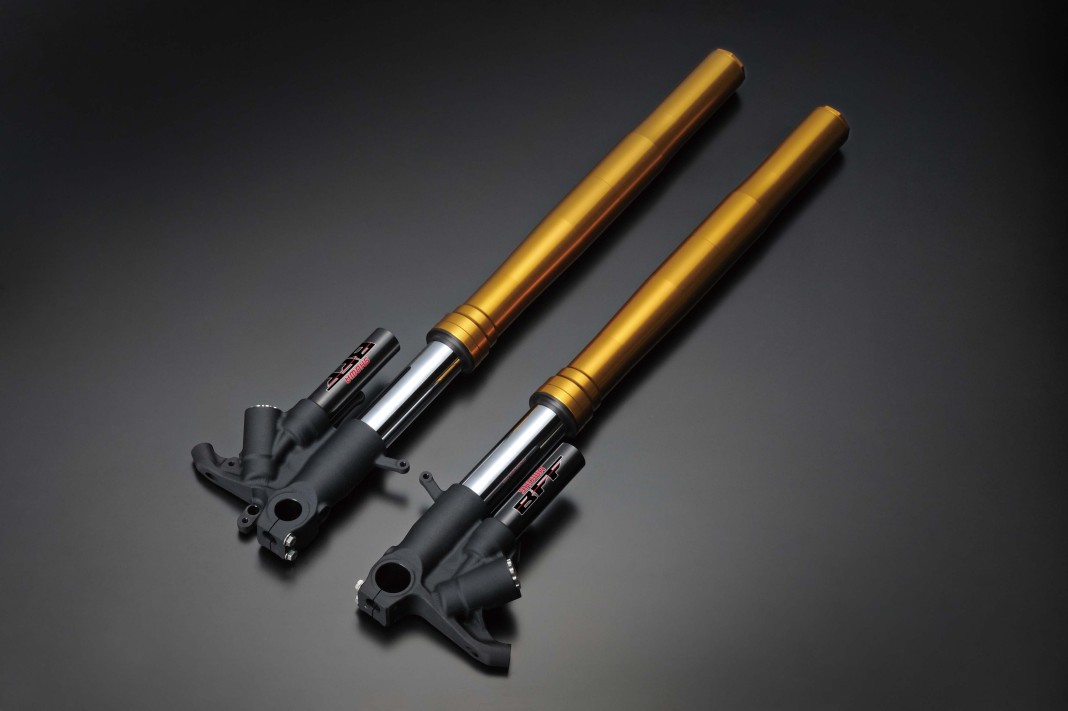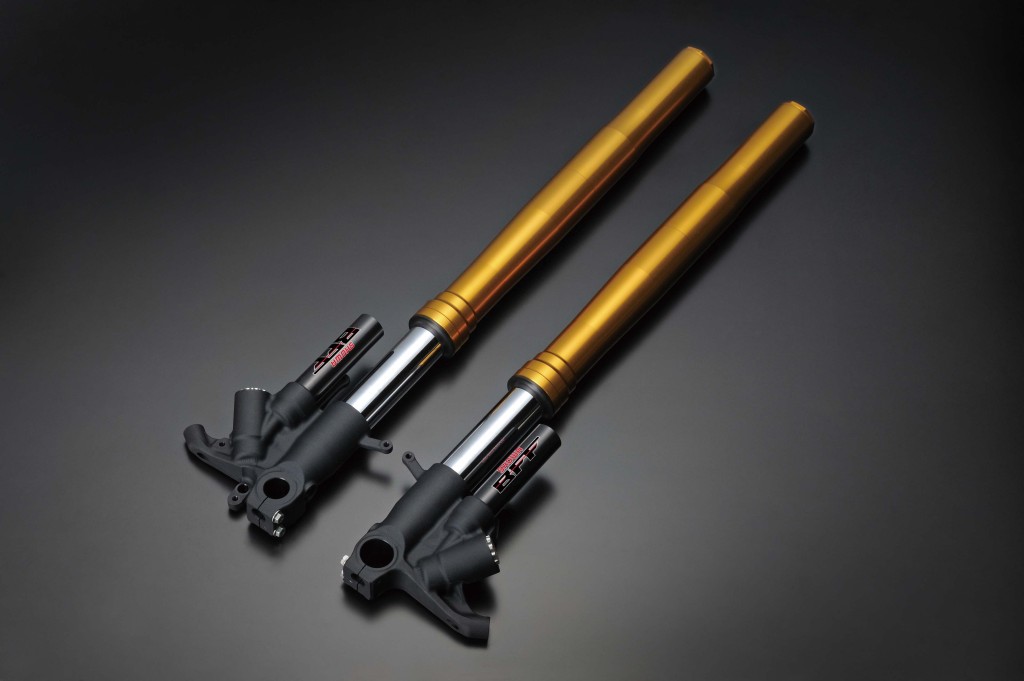 The mill is encased within an all-new chassis design made using lightweight aluminium, but the icing on its cake has to be the Showa Balance Free Front Forks (BFFF) that was first seen in the rivalling 2016 Kawasaki Ninja ZX-10R. The Gixxer takes things up a notch though by pairing that with Showa's Balance Free Rear Cushion at the back, and if our trained eyes are correct, you even get of twin Brembo anchors up front as well.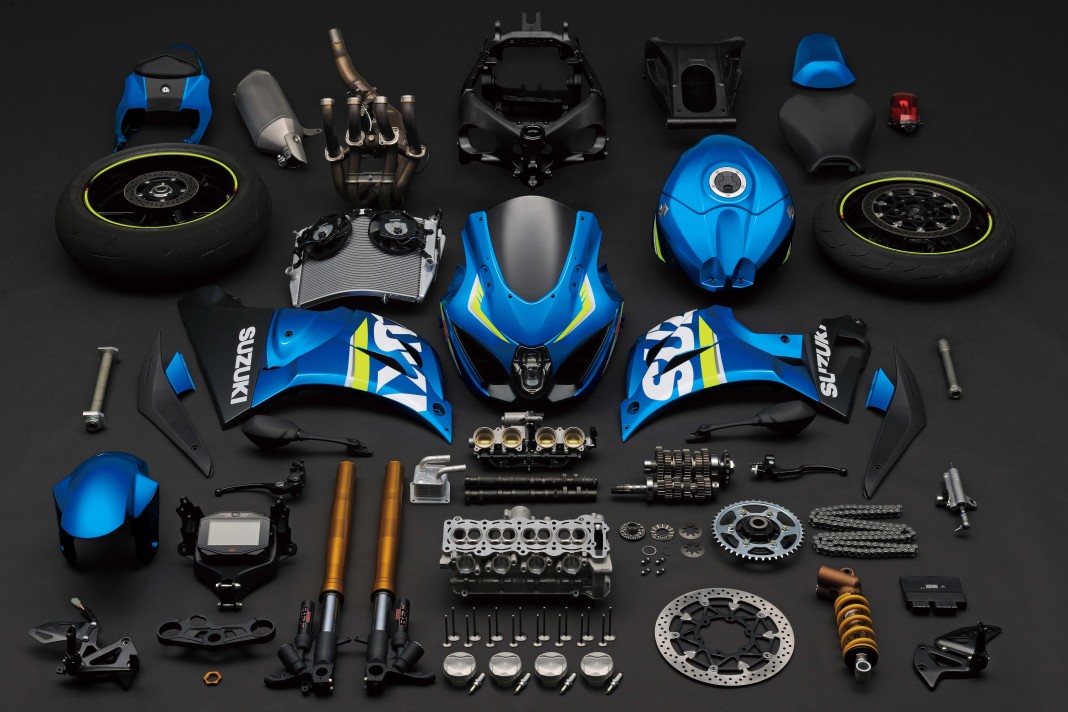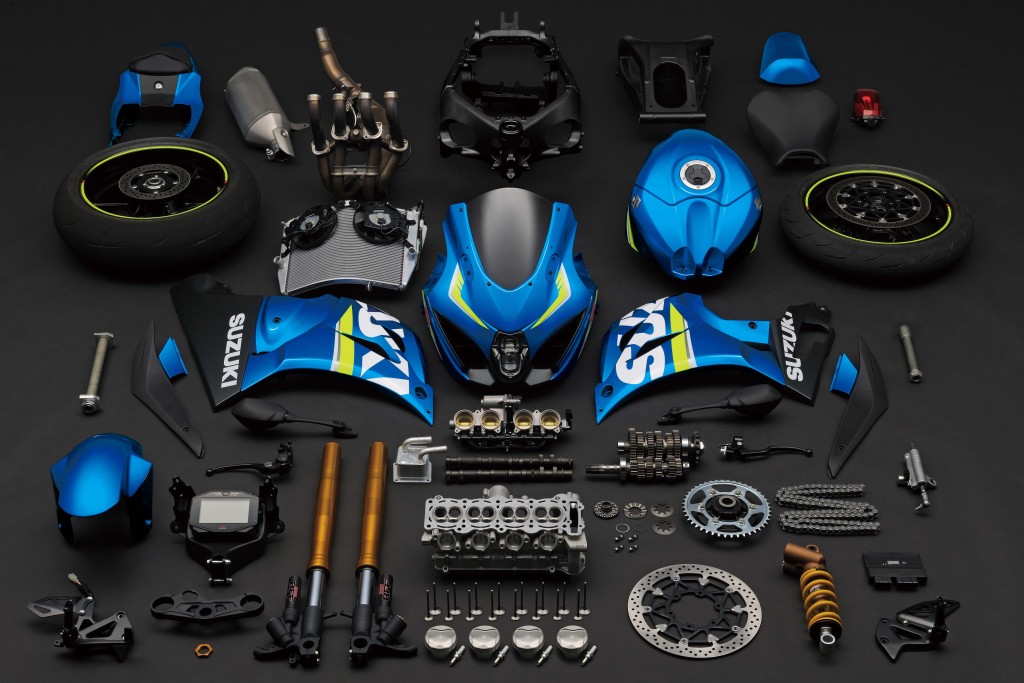 Like the rivalling Yamaha YZF-R1 and Kawasaki ZX-10R, the new Gixxer thousand also arrives with a full array of new electronics and advanced rider aids. Things start off with a quick-shifter and auto-blipper, followed by a 10-level traction control system, launch control, as well as three different riding modes thanks to ride-by-wire, not forgetting the all-important advanced ABS suite too.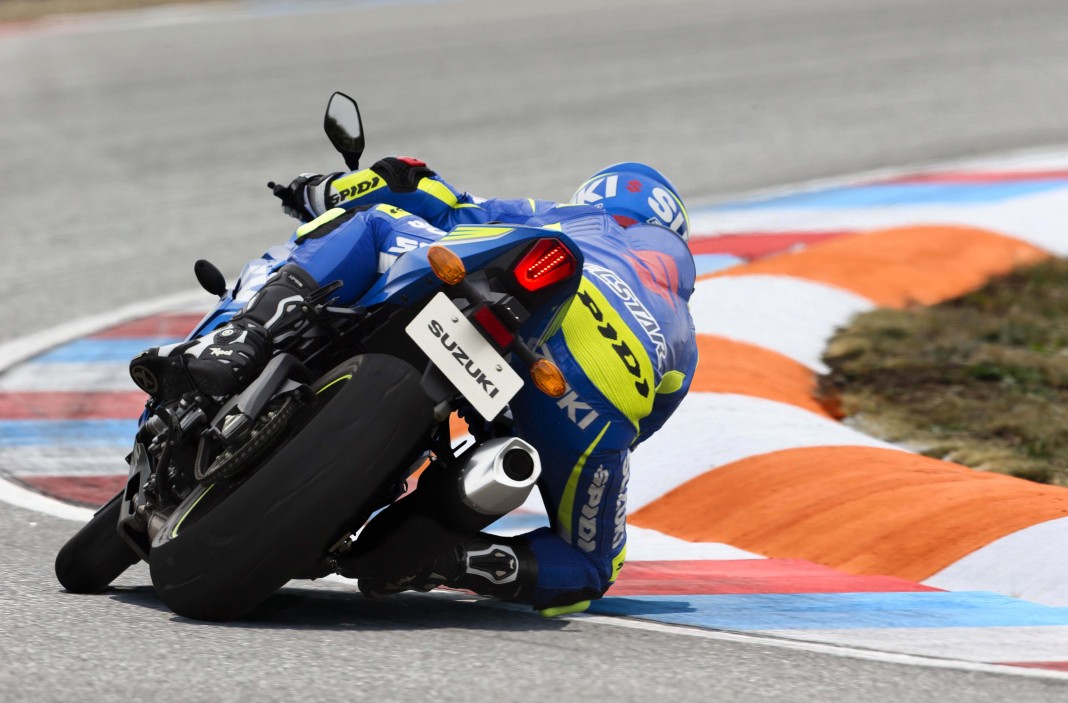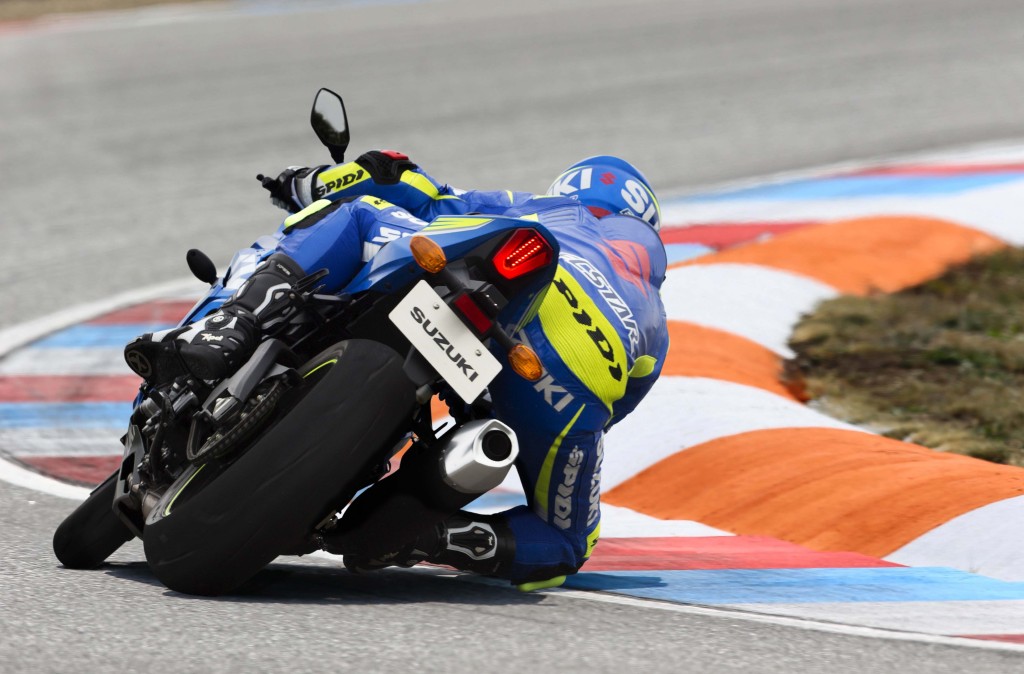 The new sixth-generation Suzuki GSX-R1000 is expected to hit markets starting early next year but prices are still undisclosed for now. Nevertheless, this is one superbike we know will stack well against its other Japanese- and European-made litre-classed rivals indeed.
2016 Suzuki GSX-R1000 (L7)
Sources: Asphaltandrubber and MCN