Motorcycle hailing app, Dego Ride, is now back in service after having its operations barred back in February 2017 due to safety concerns. Dego Ride was allowed to resume its services after Youth and Sports Minister Syed Saddiq Syed Abdul Rahman proposed that Gojek, a similar motorcycle hailing app from Indonesia, to be introduced here in Malaysia.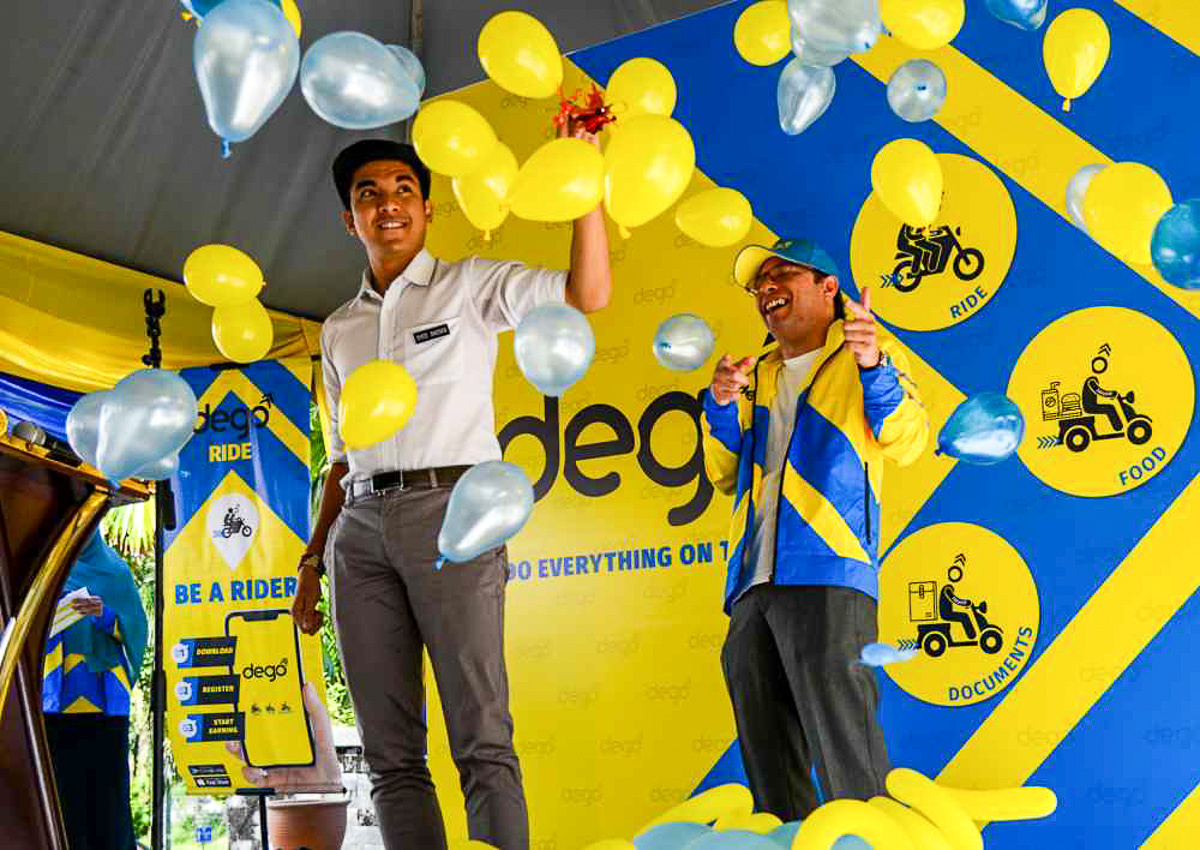 2020 marks a new beginning for Dego Ride as over 700 approved riders began offering its 'first and last-mile connectivity' for the residents living in the Klang Valley, Shah Alam, and Putrajaya. In other words, it's a cheaper alternative for points of travel within a 10km radius, like from home to the nearest public transportation system.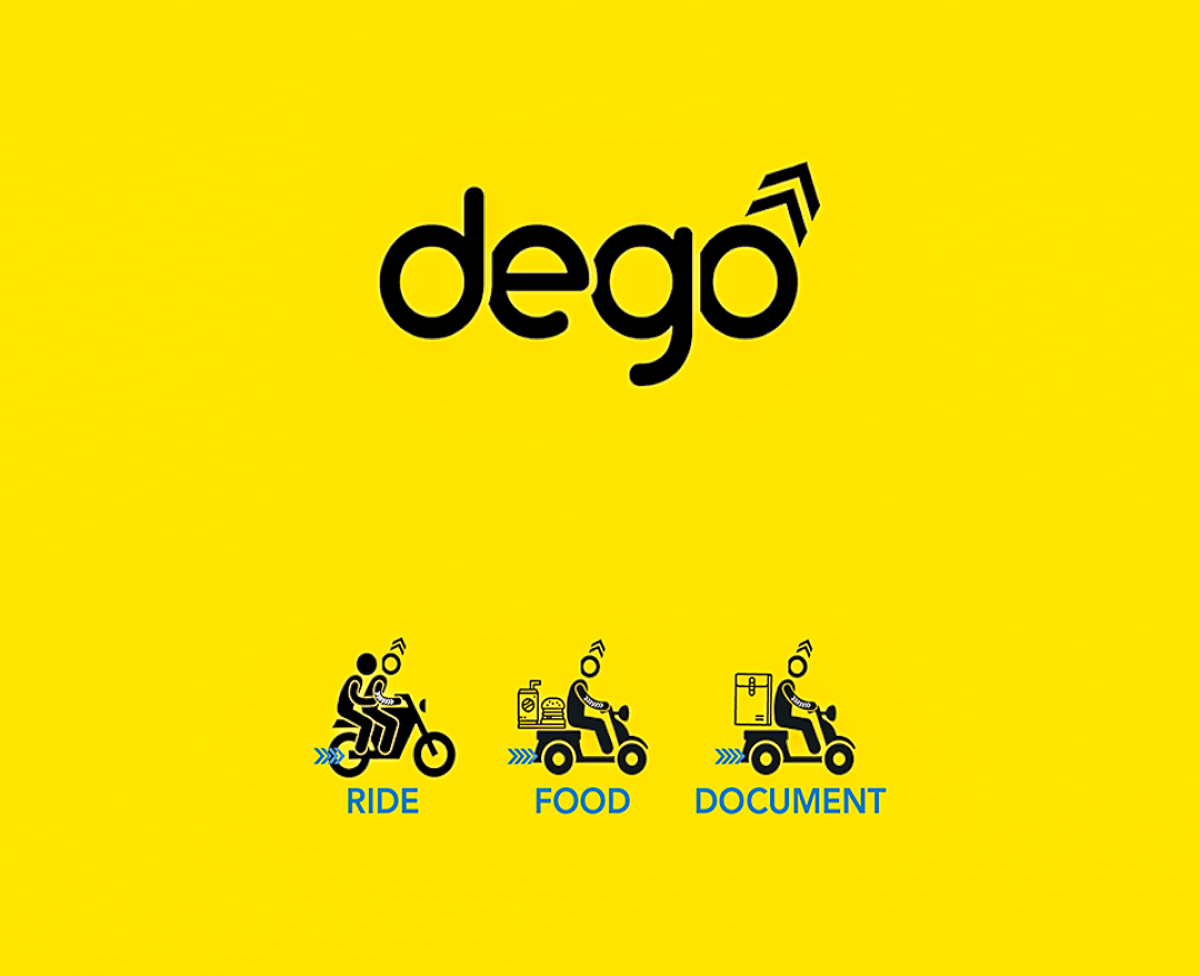 According to its CEO, Nabil Feisal Bamadhaj, the are currently in the process of going through over 4,000 rider applications to cater to both male and female customers. The assigned rider will be catering to their own gender better ease of mind (riding with strangers is completely different than sitting in a car with one).
Why Dego Ride should be on everyone's radar when it comes to public transportation? The first 3km will only cost you RM3 and for every kilometre after that, app users are charged only RM1. For example, getting to the nearest MRT station will usually cost me around RM10 from this particular editor lives but with Dego Ride, that cost is significantly cut down by half.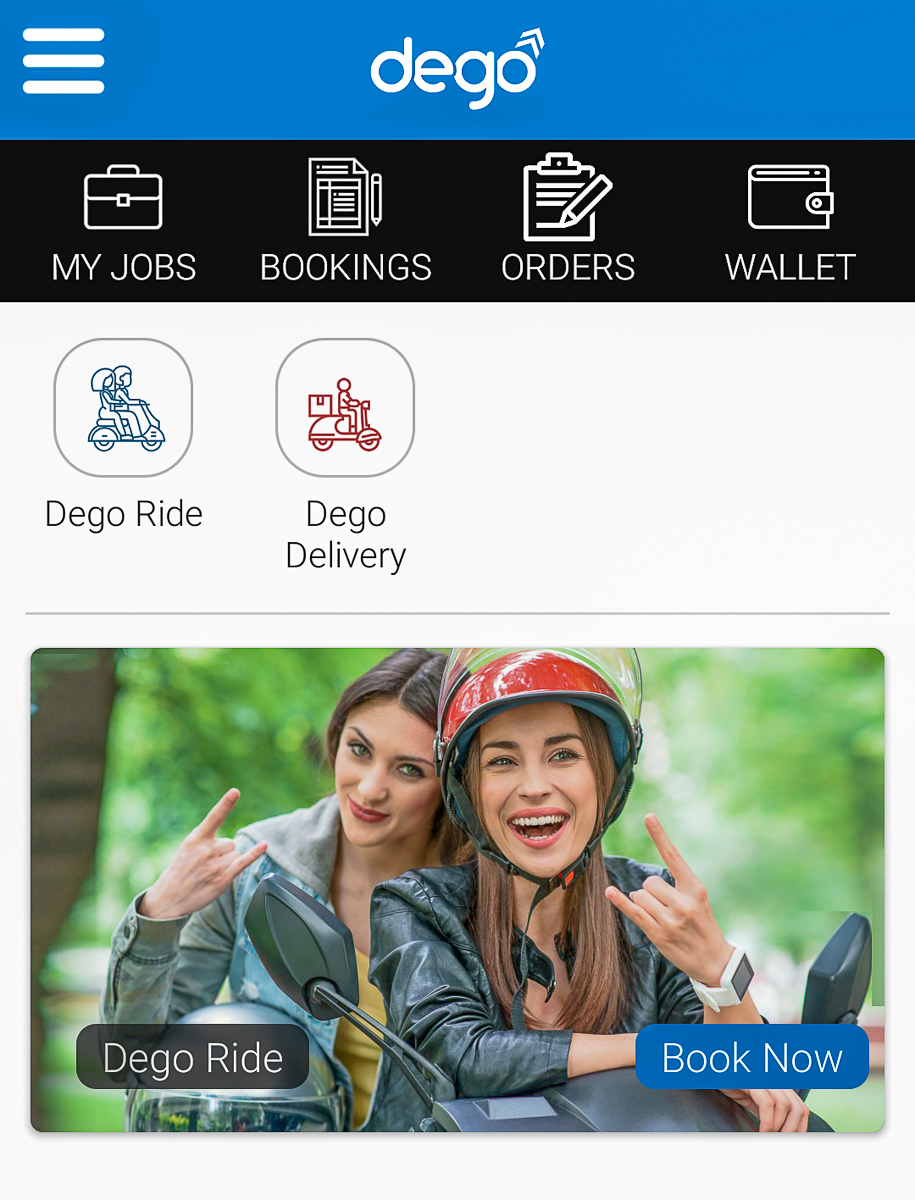 All Dego Ride applicants are made sure that they have at least B2 license and free from any criminal records before being approved to be registered rider. Again, it's a cheap alternative for those who want to save time when travelling within 10km from their current location. We are interested to give it a go and once we have, we'll share our experiences.
Dego Ride, Gojek and Motorcycle E-Hailing Service Allowed Test Run