Dainese offers signature D-Air Armor suite for other manufacturers interested.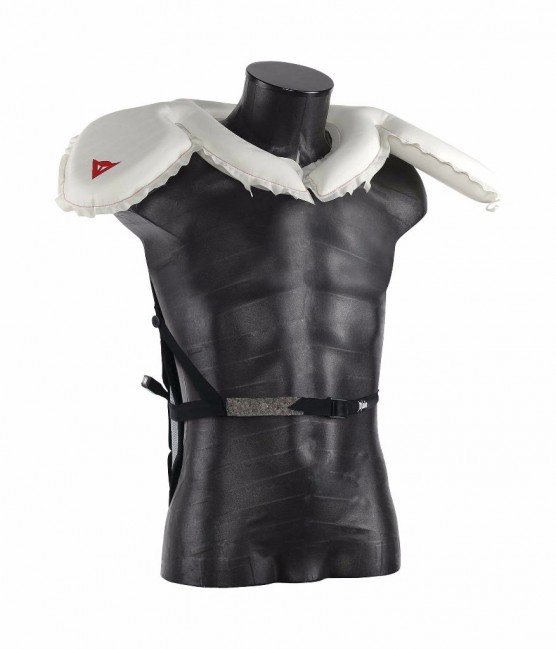 Italian apparels maker Dainese has announced that its patented and signature D-Air Armor protection suite and technology is now available to other manufacturers interested in adopting it.
Essentially, what the firm has done is turn its groudnbreaking D-Air Armour suite – which consists of an integrated airbag, electronics, gas generator, wiring, battery, and GPS – into an 'open platform'. The firm is aiming to license the technology to other manufacturers in an effort to begin protecting all riders competing in Grand Prix World Championships.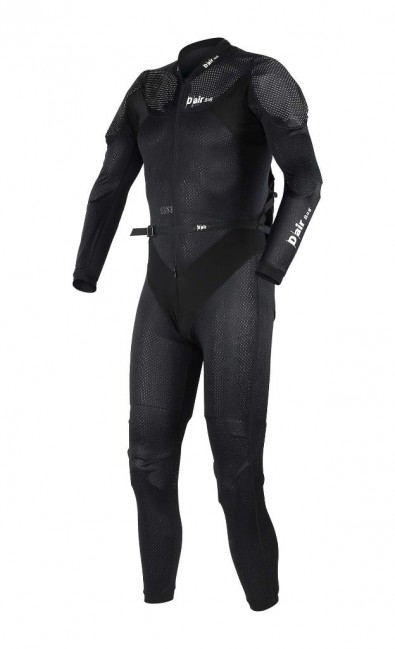 According to our reliable source, Dainese have already inked licensing agreements with French apparels maker Furygan and rivalling Italian brand Vircos. Both Furygan and Vircos will reportedly begin fielding D-Air Armour-equipped apparels for its GP riders starting with the Catalunya MotoGP later this month.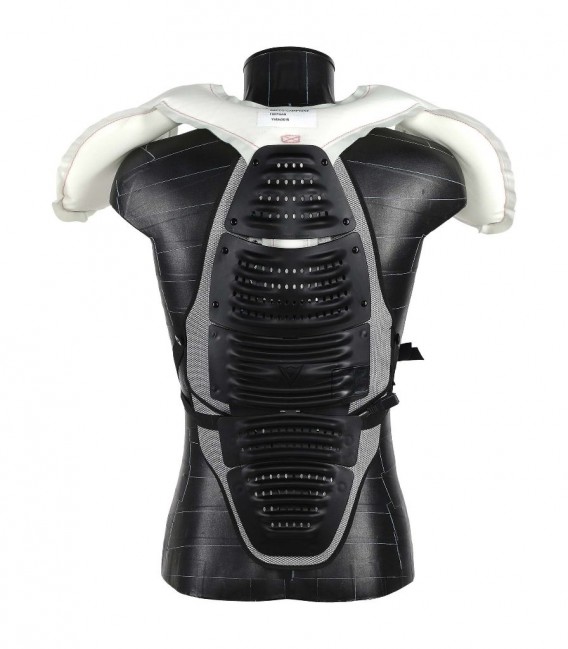 Amongst them are Furygan's Mike Di Meglio, Johan Zarco and Sam Lowes followed by Vircos' Michele Pirro and Mattia Pasini. They will become the first set of non-Dainese riders to receive the Italian brand's comprehensive D-Air Armor protection.
"Making D-air® Armor available to all riders in the world championship series is an important milestone in the diffusion of the D-air® technology, which Dainese has believed in and invested in for over 15 years," explained Cristiano Siler, Dainese's newly appointed CEO who was formerly heading the Ducati brand.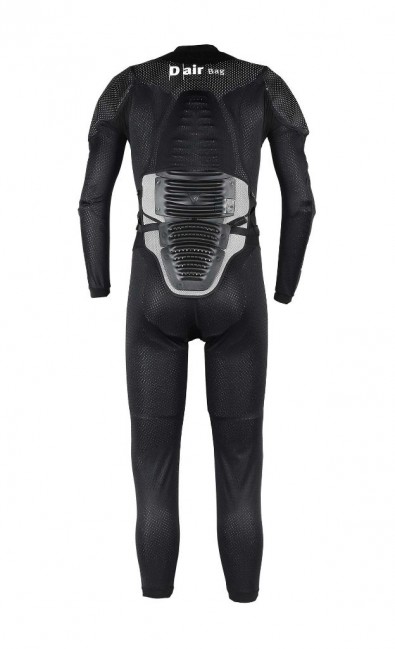 This announcement will likely be first of many more to come in the near future. Dainese has long expressed its desire to see its D-Air Armor technology being applied inside and outside the motorcycling industry. Besides motorcycling, Dainese also produces gear for equestrian, bicycling, and winter sports as well.
Source: Asphaltandrubber