One nitrous-injected Yamaha Yard Built XSR700 has been built by Brice Hennebert and the Workhorse Speed Shop.
The fully-customised Yamaha XSR700 was built to compete at the recent Sultans of Sprint drag event.
A number of high-performance parts have been included in the custom bike including a NOS system.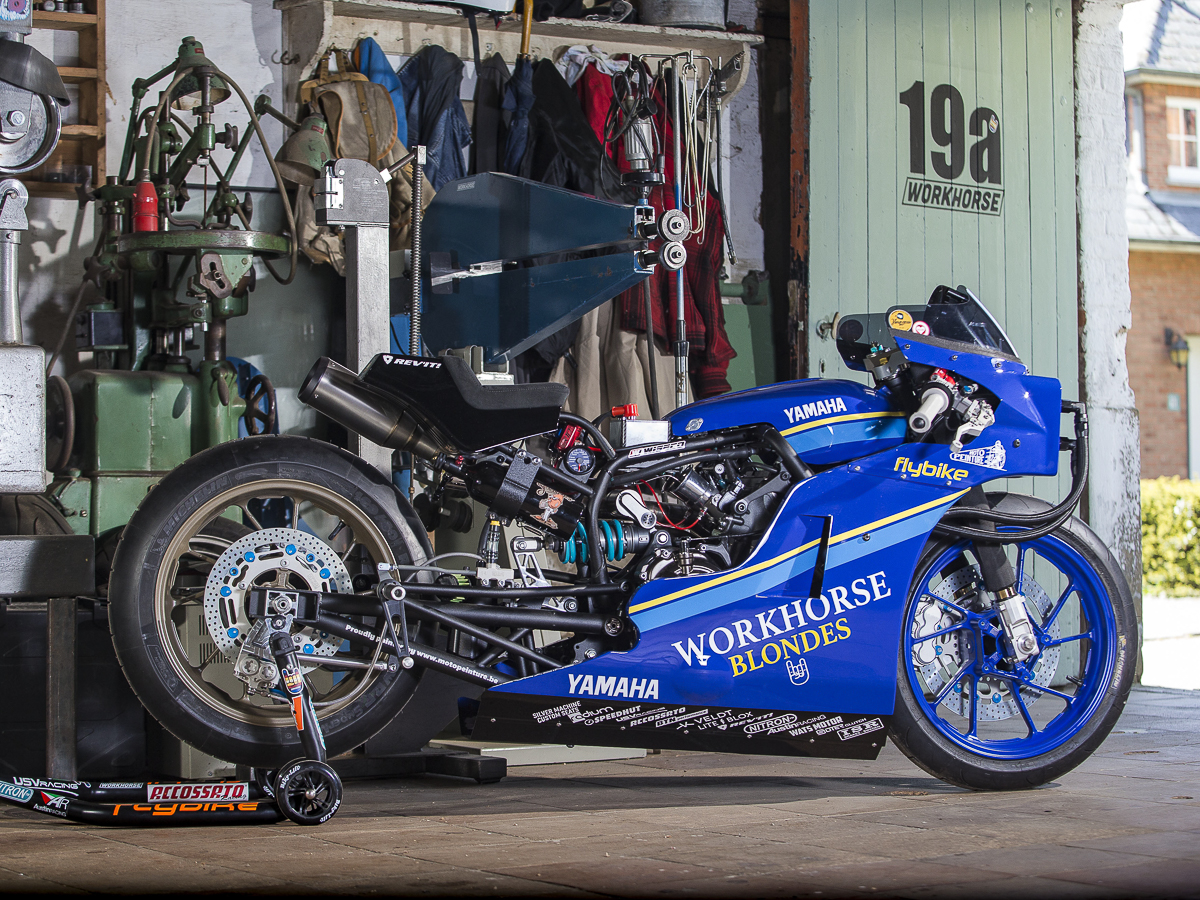 In conjunction with the recent Sultans of Sprint racing event, custom bike builder Brice Hennebert together with the Workhorse Speed Shop went ahead with one of the most outstanding Yamaha Yard Built custom bikes yet.
Those who are unaware of what Yamaha Yard Built custom bikes really are should know that their main purpose is to inspire owners of the Yamaha XSR900, XSR700, XV950R, and SCR950 into something unique. This particular Yamaha XSR700 built by Brice breaks all the rules when it comes to the conventional aspects of bike design.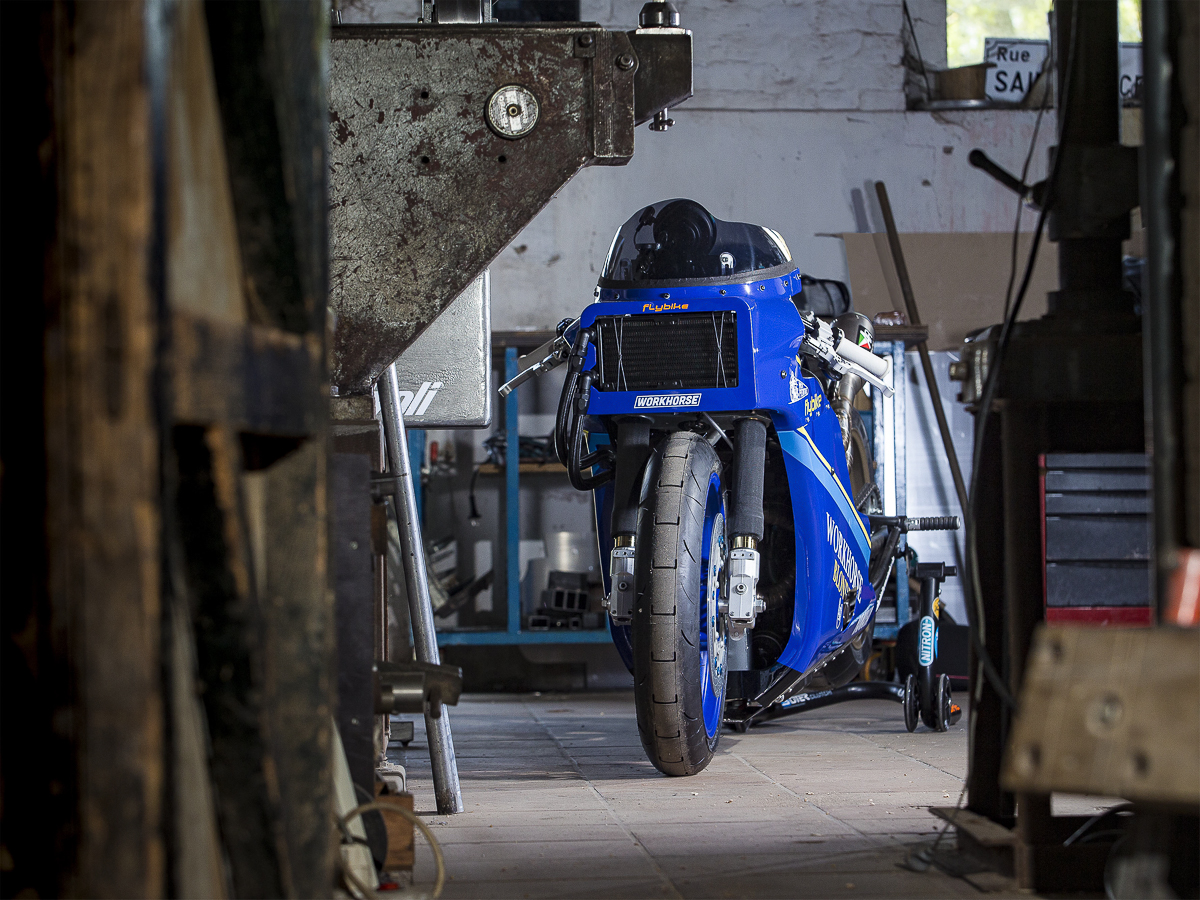 This particular XSR700 has been rebuilt from the ground up and injected with as much performance as it can handle in order to compete at the Sultans of Sprints Factory category. There were a few regulations that had to be followed to enter the competition but the end result is nothing short of breathtaking.
Its handcrafted aluminium body was shaped to pay homage to the 1985 FZR 750 Bol d'Or Sonauto ridden by Christian Sarron. The end result is a super low, super sleek, dragster machine that's built for speed.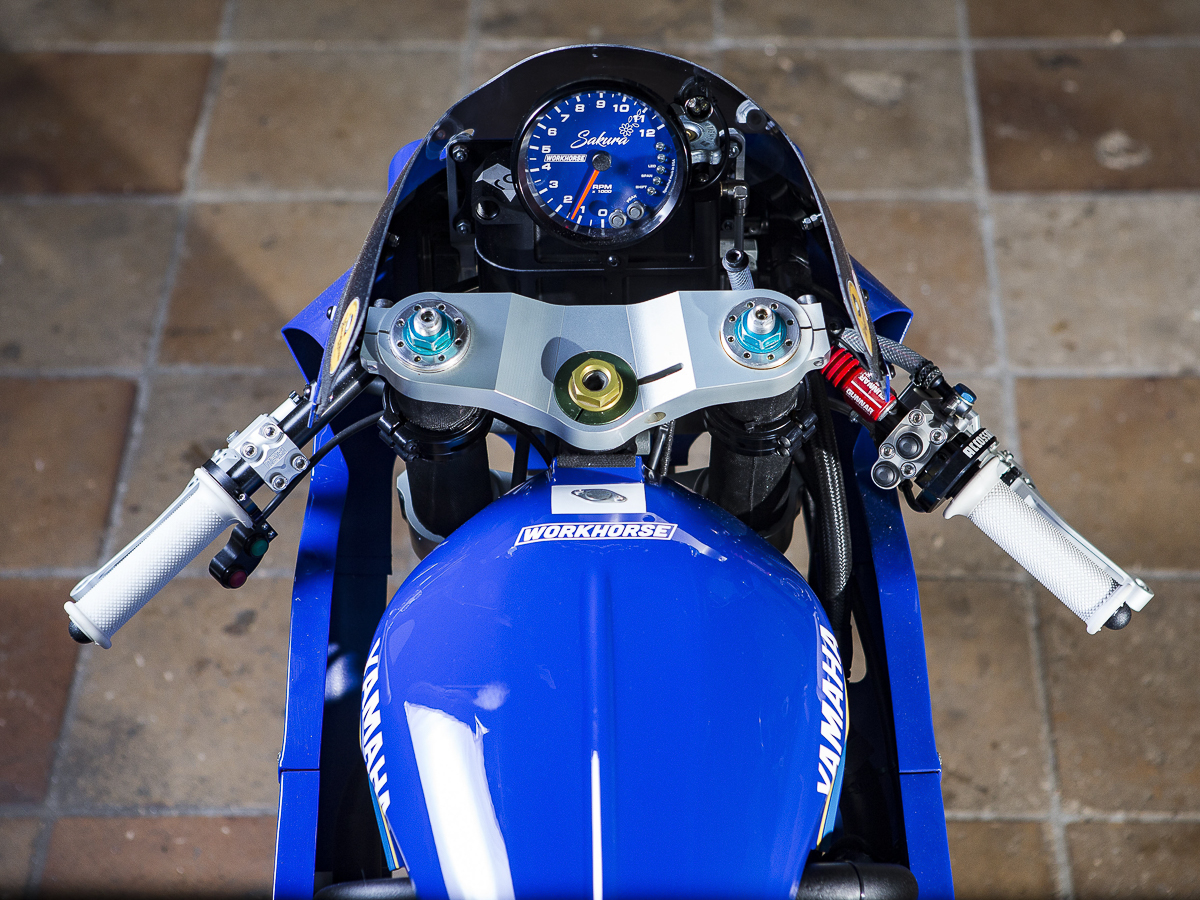 Other custom parts include a Workhorse extended swingarm, balanced crankshaft, modified oil circuit, suppressed counterweights, and a Suter anti-hopping clutch just to name a few. In other words, the XSR700's 689cc DOHC inline-twin engine has been brought onto a whole new level.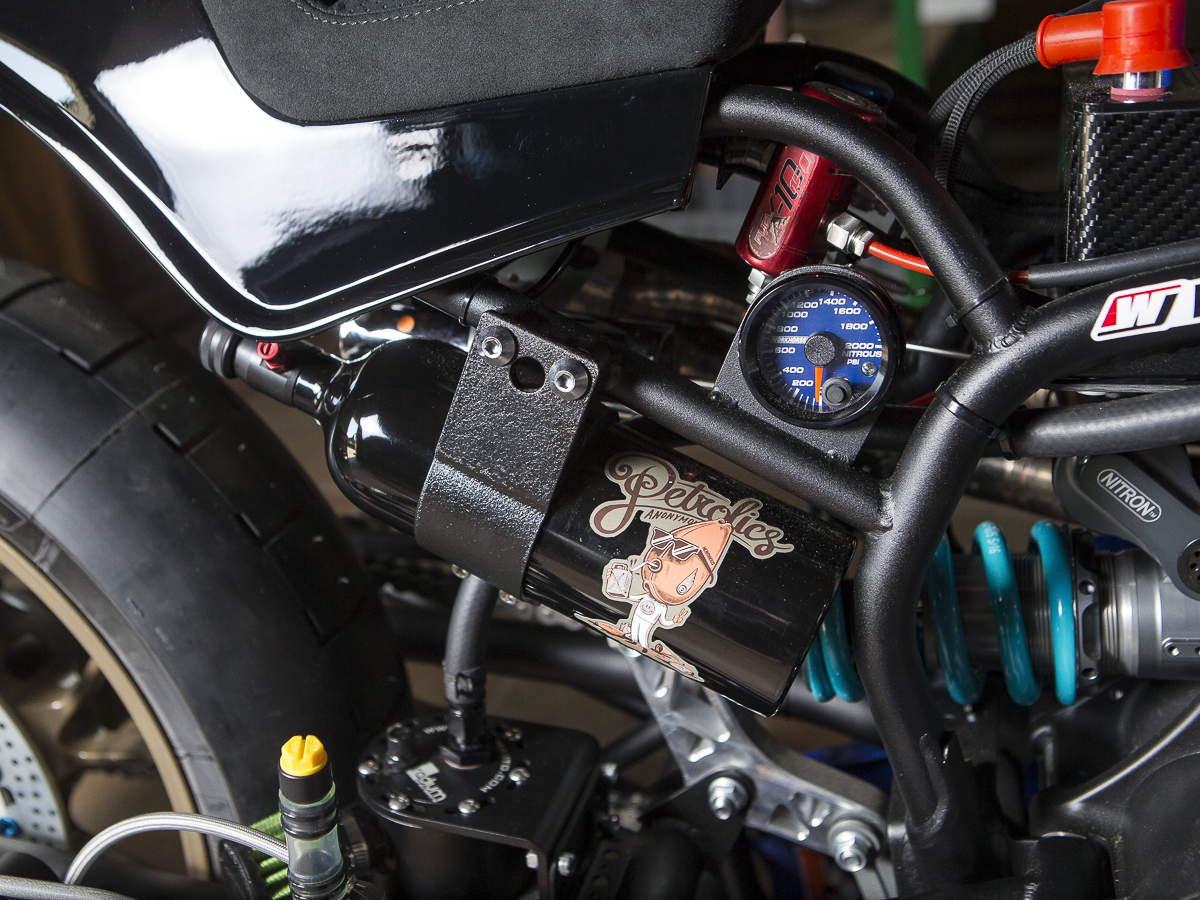 This is further enhanced with a modified injection body together with other high-performance parts such as a carbon battery, a full racing brake system, clutch control, a front and rear master cylinder, and the crème de la crème, a NOS system fitted with a Max Extreme Nitrous Controller.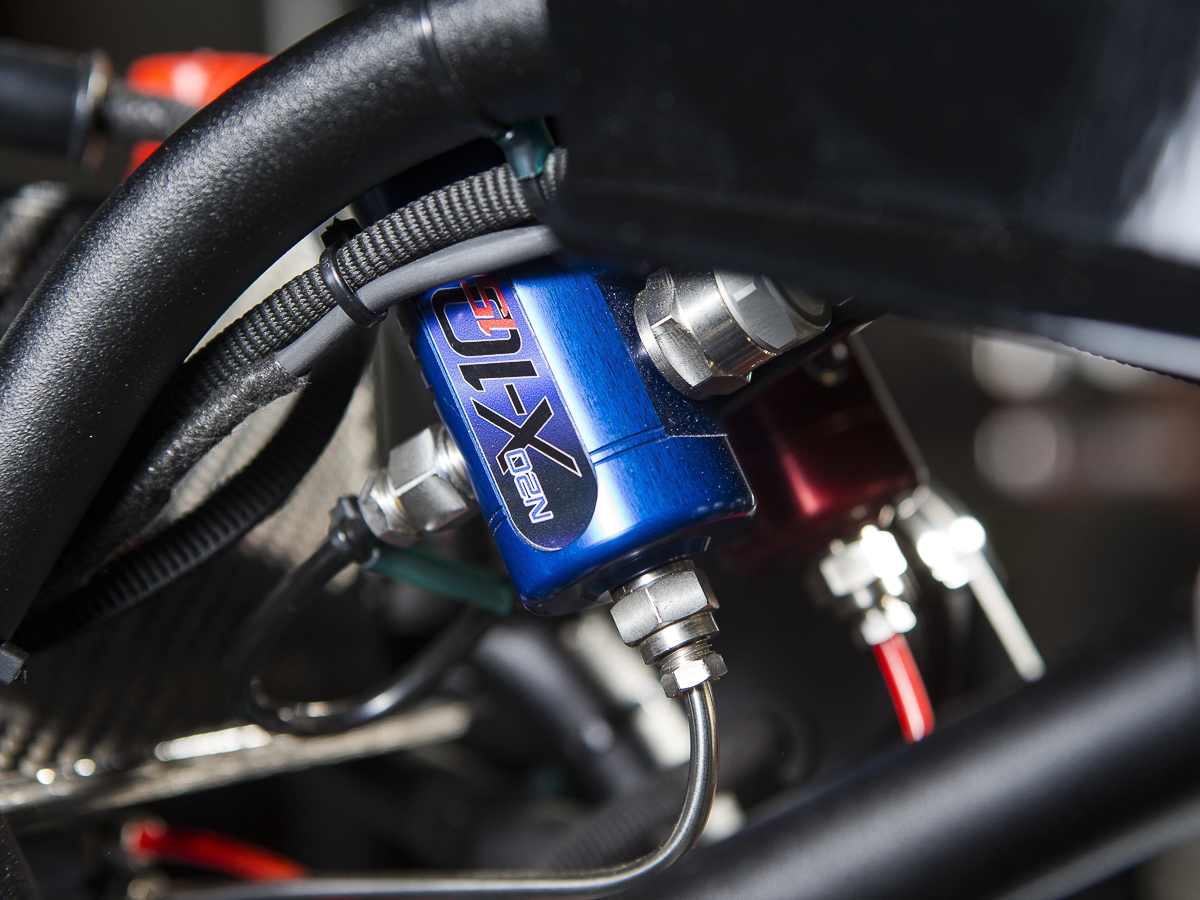 No power output figures have been released but the bike in itself is a masterpiece that's certainly 'too cool for school'.