A patent for a 1700cc three-wheeled Yamaha V-Max has surfaced online.
The patent shows a three-wheeled motorcycle resembling the Yamaha V-Max with a wishbone-style front end.
The V-Max is one of Yamaha's most powerful bike thanks to its 1,679cc V4 engine that produces 200hp and 167Nm of torque.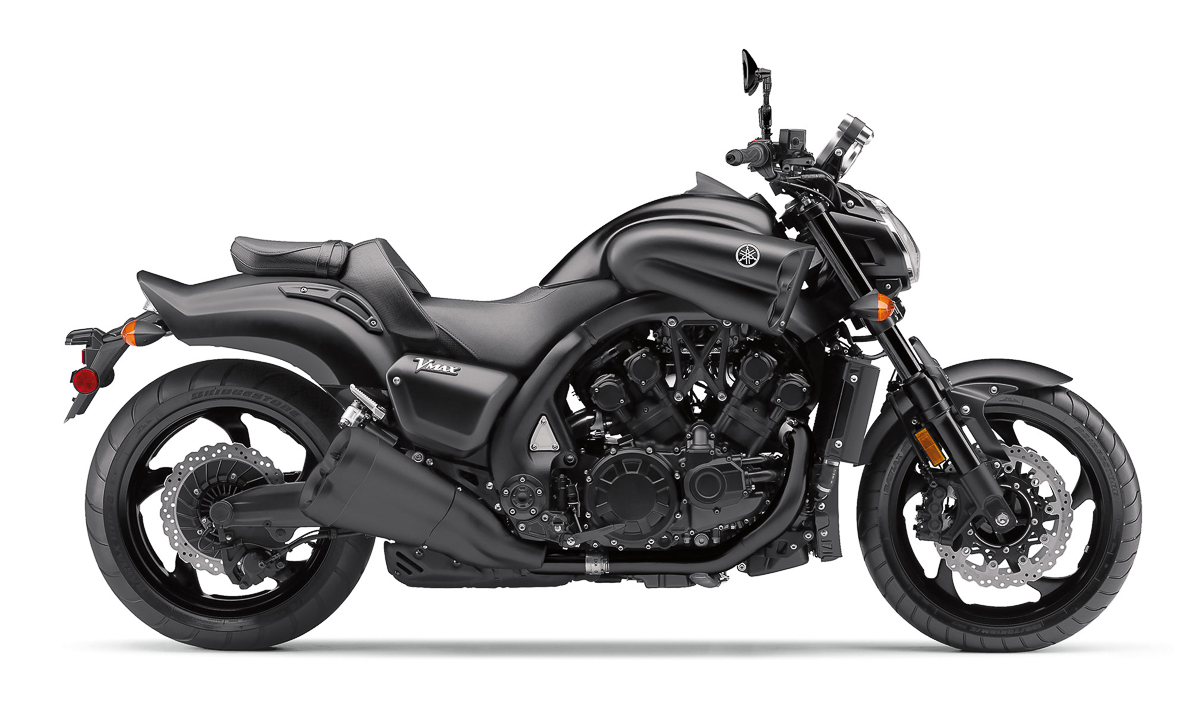 Japanese manufacturer Yamaha is the current manufacturer that's a talking point investing a butt load of money into their R&D for high-powered three-wheeled motorcycles. While the Yamaha Niken was only recently introduced, a brand-new three-wheeled machine is already in the works and the idea sounds mental.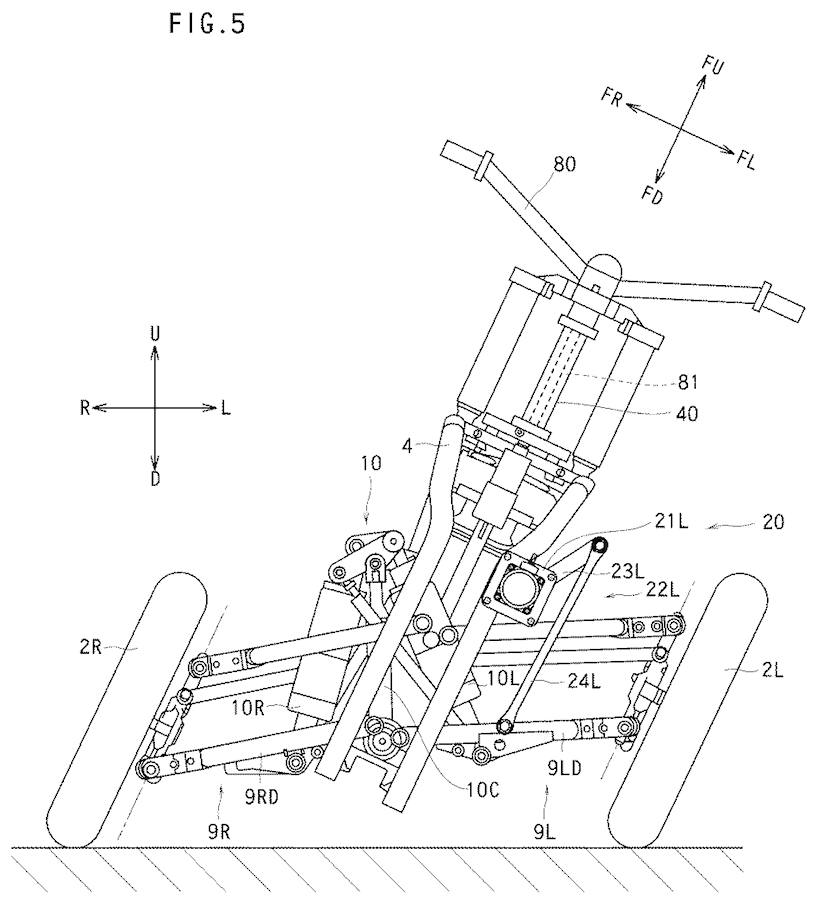 It seems that they've filed patents for a leaning trike that resembles one of their most powerful production motorcycles ever built, the V-Max. Their Leaning Multi-Wheel (LMW) range will see a brand new addition fitted with Yamaha's 1,679cc V4 engine which is able to churn out 200hp and 167Nm of torque.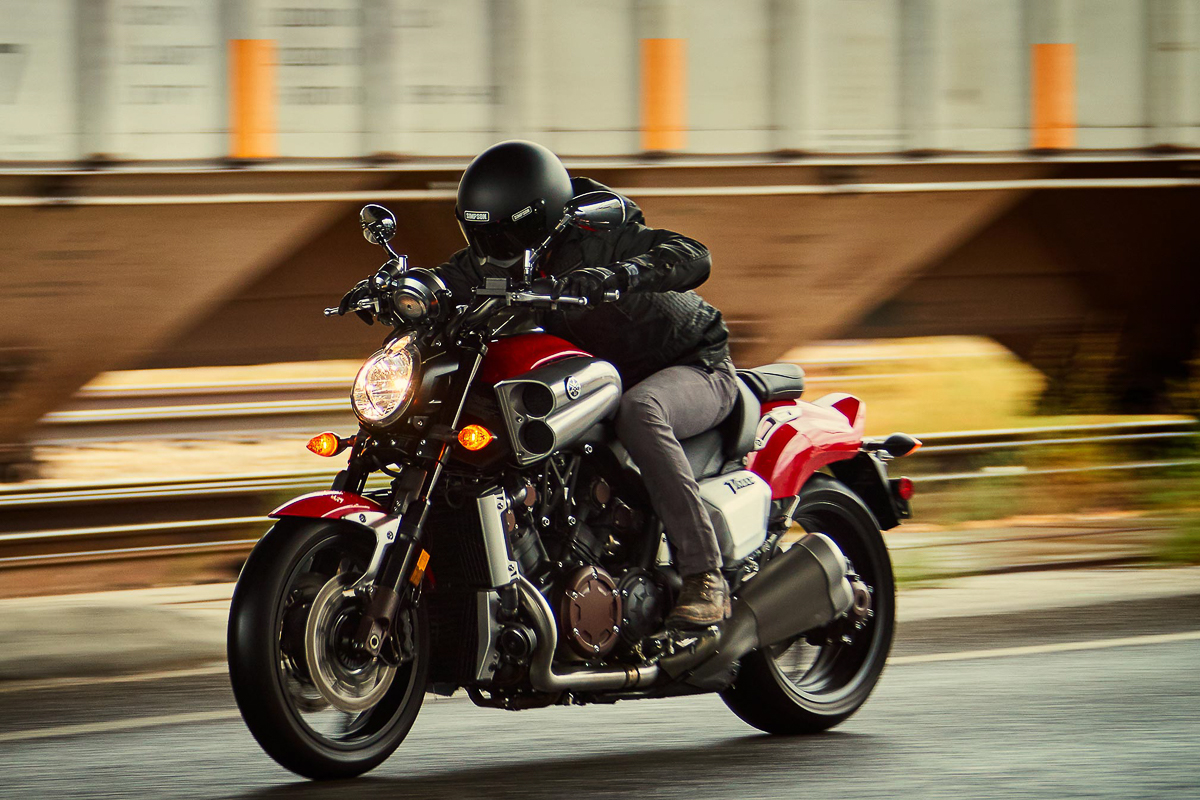 One thing that's different upon looking at the patents is that it uses a wishbone-style setup usually found in race cars. The current Yamaha Niken employs the help of a few telescopic forks mounted on a "transverse parallelogram linkage" to help with the all the leaning.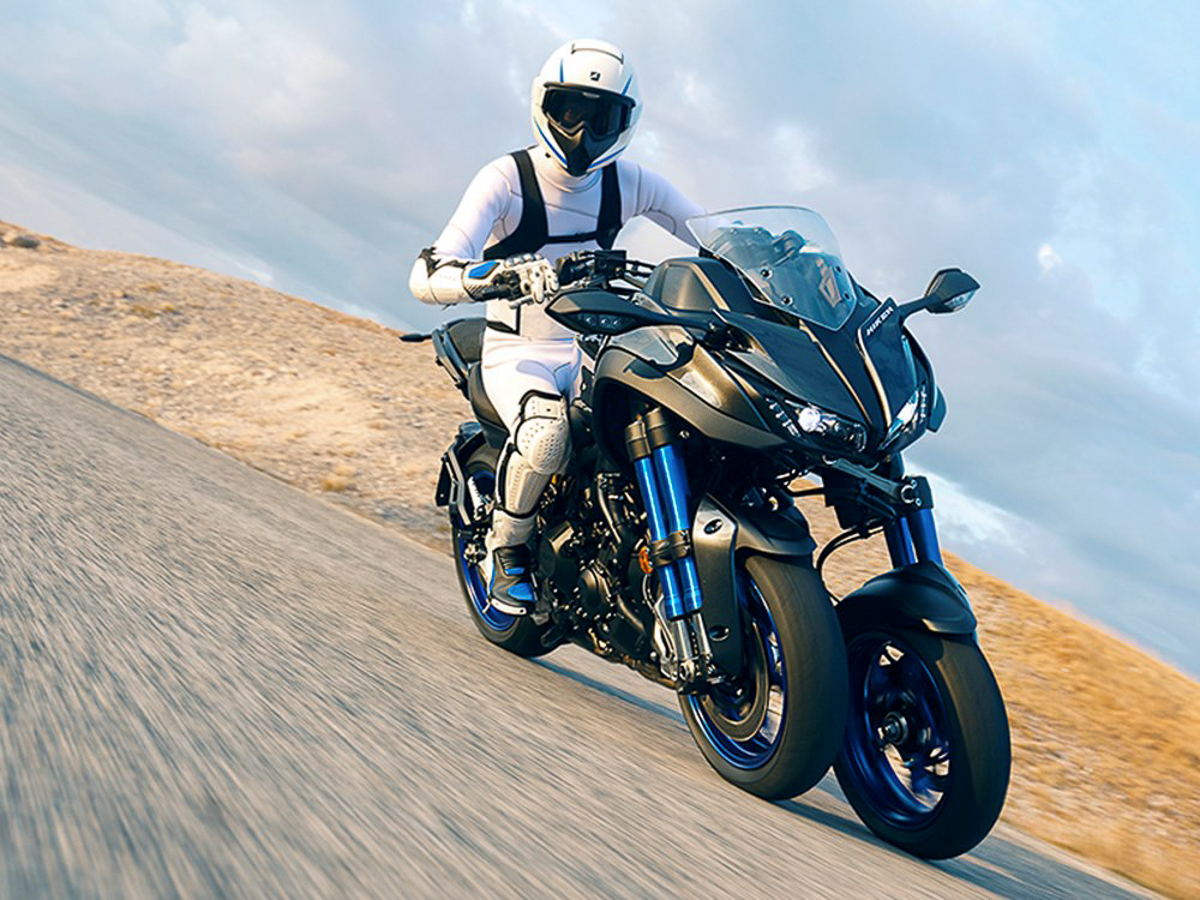 This is well within their technological arsenal as Yamaha has obtained a few patents from a well-known three-wheeled bike manufacturer, Brudeli. The initial idea of a three-wheeled Yamaha V-Max was conceived back in 2016, the possibility of this turning into reality is highly probable with all the puzzle pieces Yamaha has.