The SHARK Ridill 1.2 helmet is perfect for daily commuting, sport-touring and weekend sport riding.

It has all the features of a high-end helmet.

But offered at an unbeatable price of just RM450!
Looking for a full-faced helmet that's full of useful features but doesn't cost a bomb? Check out this SHARK Ridill 1.2 helmet, then.
The SHARK Ridill has all the features that a rider could need in a helmet, whether it's for the daily commute, weekend sport riding or sport-touring. As with all SHARK helmets, the Ridill is designed for safety, comfort and reliability.
Features:
Strong thermoplastic resin shell.
Ventilation is optimized through Computational Fluid Dynamics (CFD) design and simulation. (It means that the ventilation is designed for good airflow.)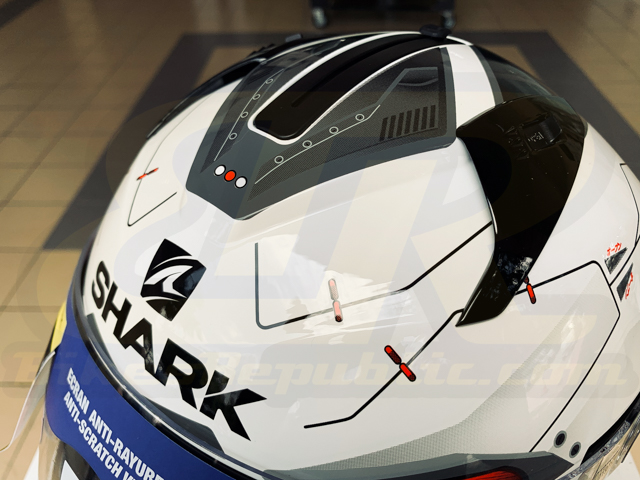 Integrated sunvisor.
Anti-scratch visor.
2.2mm visor is ultra-flexible and Pinlock anti-fog insert ready.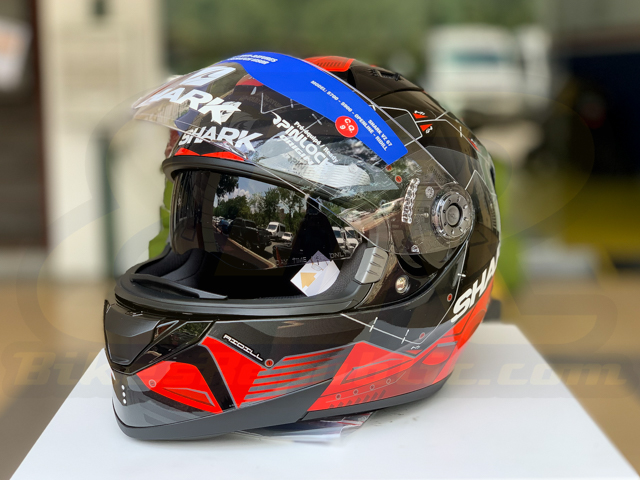 Quick release mechanism for the visor.
SHARK Easy Fit eyeglass pockets.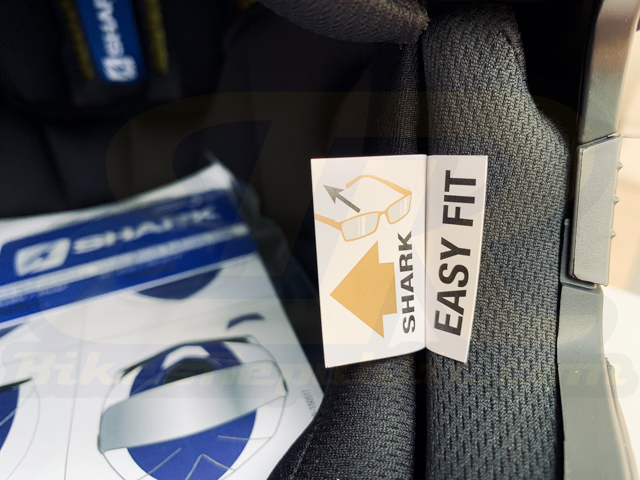 Removable interior padding for washing.
Micro lock buckle system chinstrap.
As for the price, the wearer can be assured of a helmet of great value. However, for a limited time only, the Ridill retails for special promotion price of RM 450 only. Please click on the links below to select your desired design.
You may purchase the models below from our BikesRepublic web store. A delivery charge of RM 50 for West Malaysia and RM 100 for East Malaysia applies to each helmet delivery.
You may also walk into our Power Store at Kota Damansara. Do contact us for more details at 012-800 3470.
SHARK Ridill 1.2 TYKA Mat black, anthracite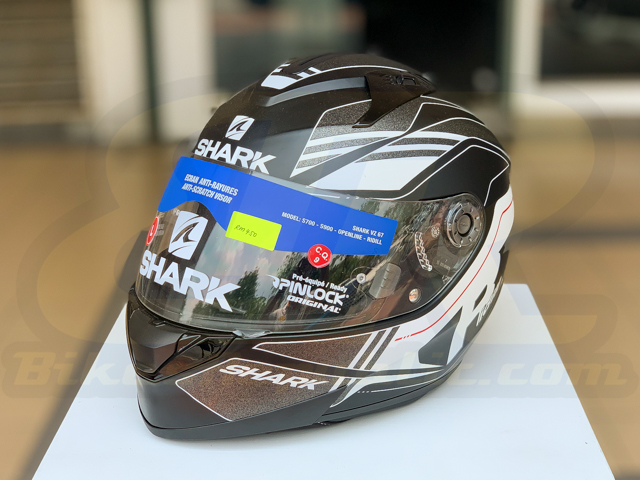 https://bikesrepublic.com/store/product/shark-ridill-1-2-tyka-mat-black-anthracite/
SHARK Ridill 1,2 TYKA Mat black, blue, white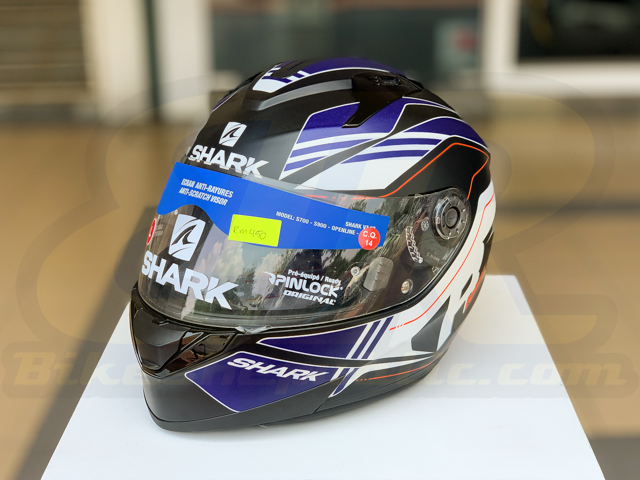 https://bikesrepublic.com/store/product/shark-ridill-1-2-tyka-black-blue-white/
SHARK Ridill 1.2 THREEZY black orange blue
https://bikesrepublic.com/store/product/shark-ridill-1-2-threezy-black-orange-blue/
SHARK Ridill 1.2 OXYD black chrome anthracite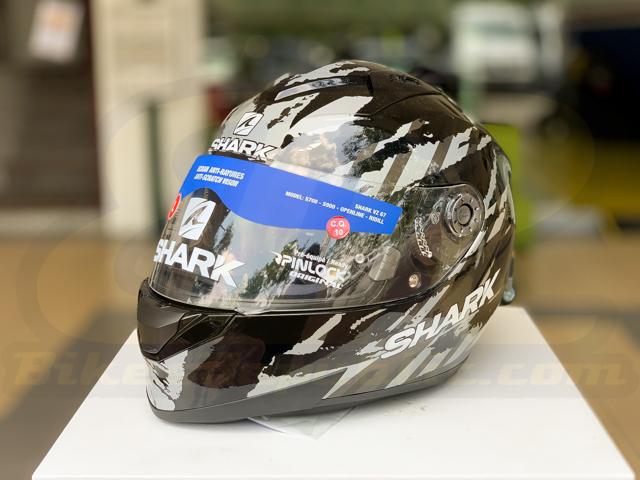 https://bikesrepublic.com/store/product/shark-ridill-1-2-oxyd-black-chrome-anthracite/
SHARK Ridill 1.2 MECCA white black read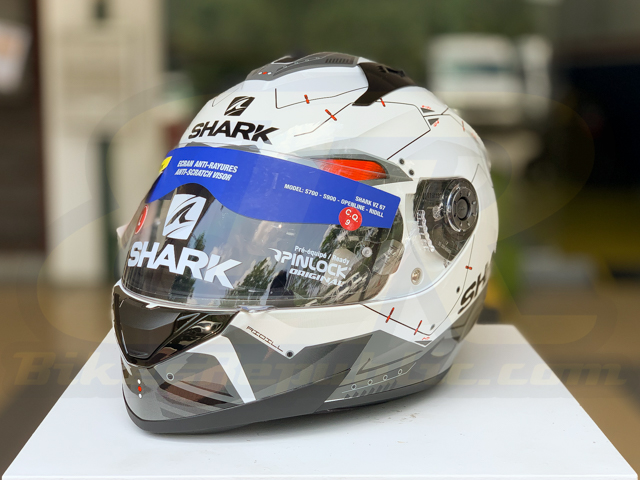 https://bikesrepublic.com/store/product/shark-ridill-1-2-mecca-white-black-red/
SHARK Ridill 1.2 MECCA Mat black anthracite silver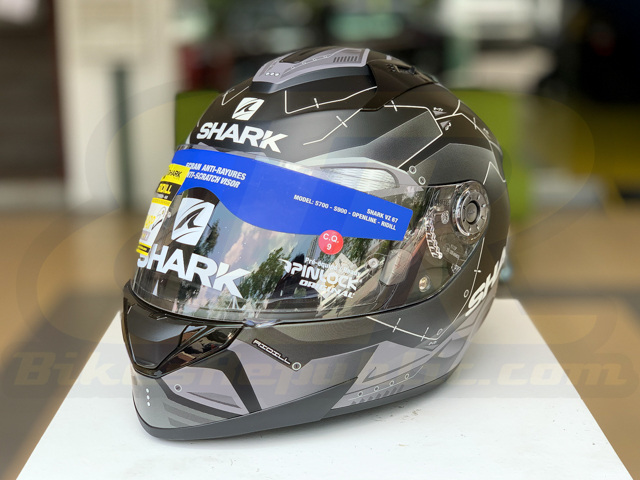 https://bikesrepublic.com/store/product/shark-ridill-1-2-mecca-mat-black-anthracite-silver/
SHARK Ridill 1.2 MECCA black red silver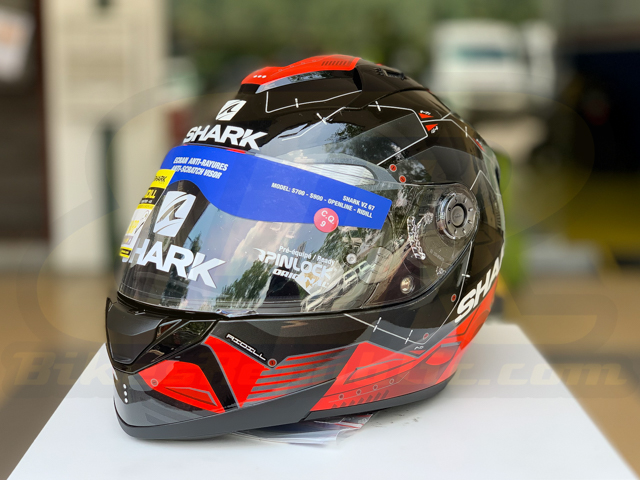 https://bikesrepublic.com/store/product/shark-ridill-1-2-mecca-black-red-silver/
SHARK Ridill 1.2 STRATOM white blue red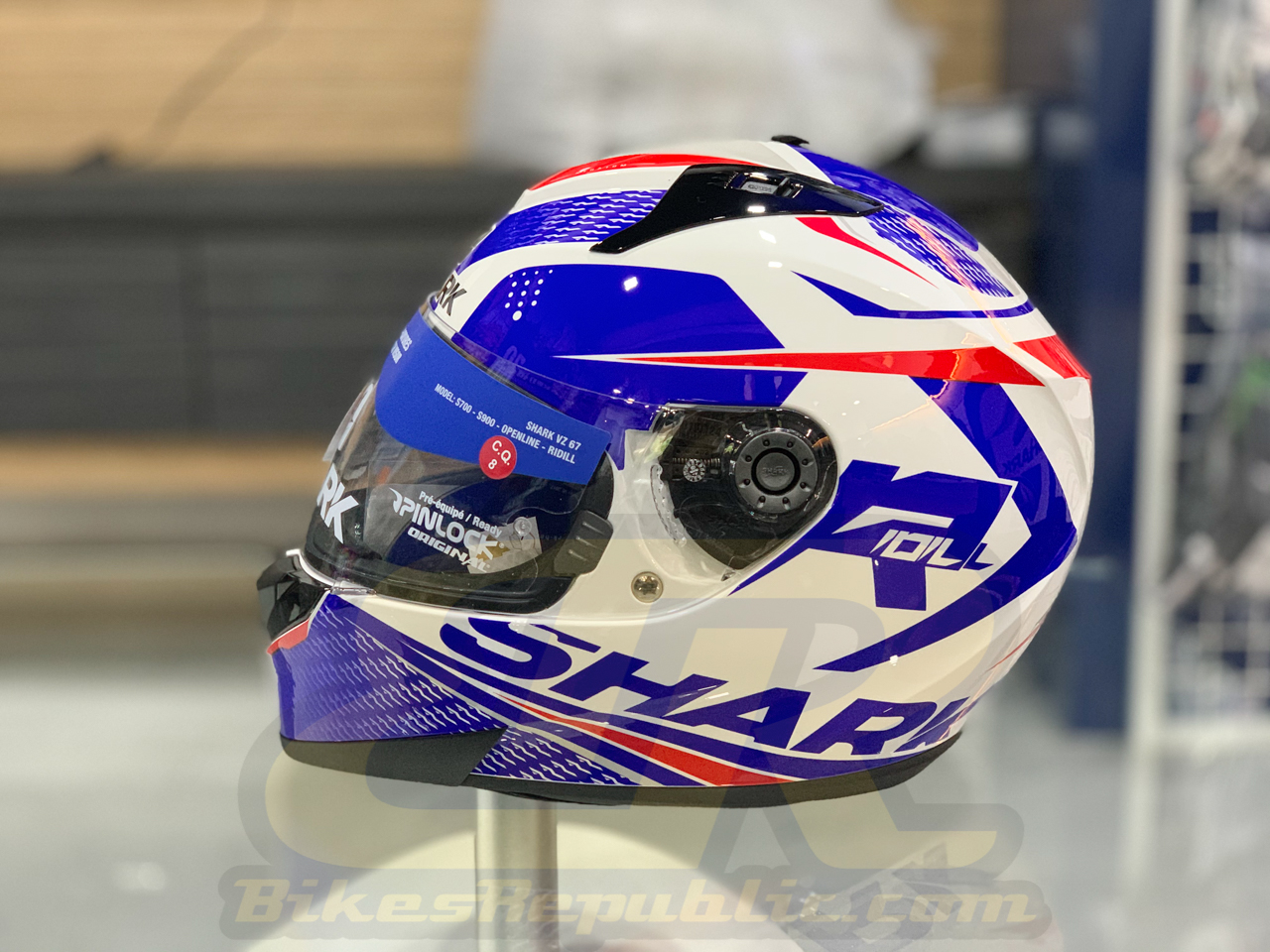 https://bikesrepublic.com/store/product/shark-ridill-1-2-stratom-white-blue-red/
SHARK Ridill 1.2 STRATOM Mat black red white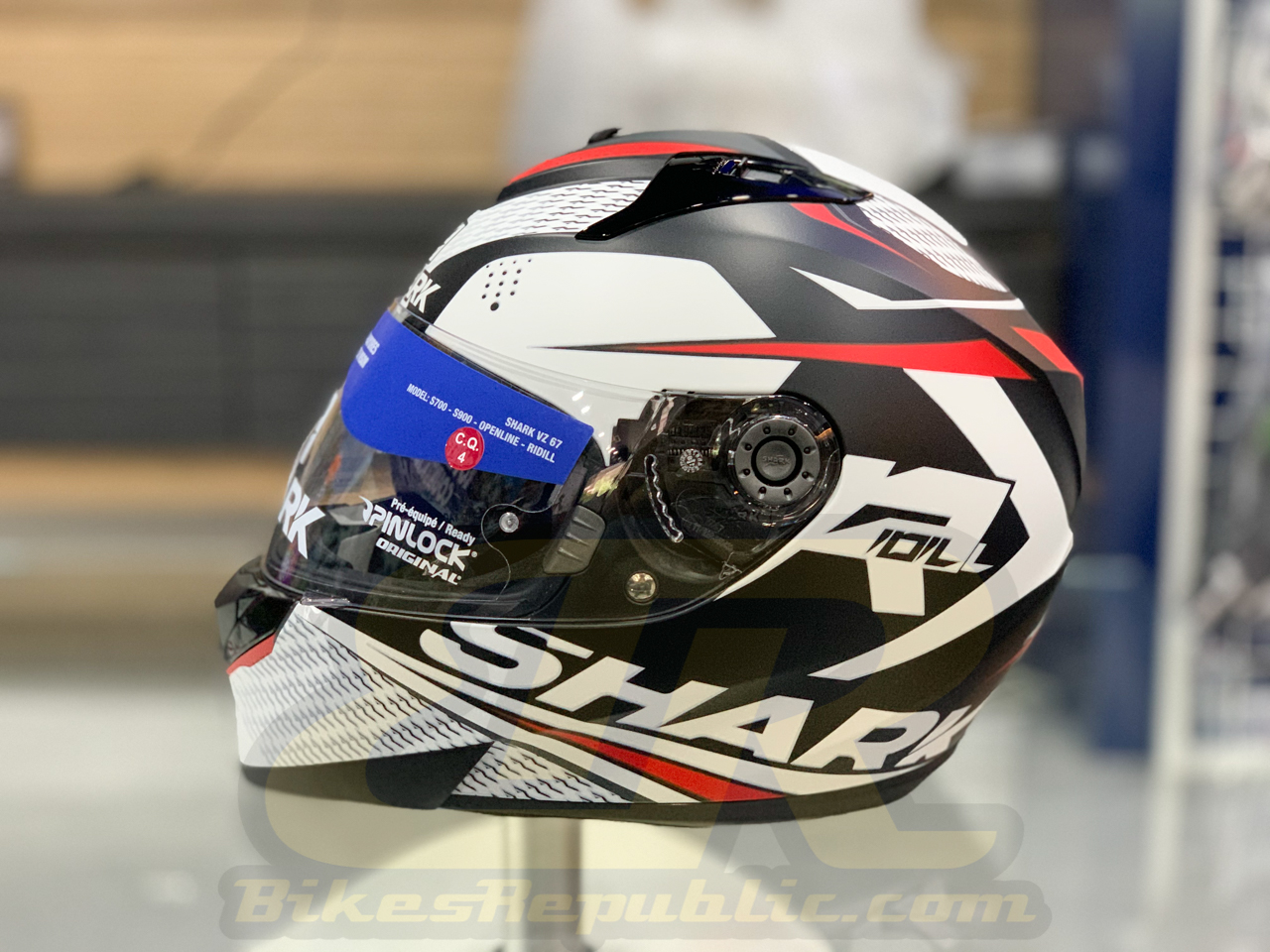 https://bikesrepublic.com/store/product/shark-ridill-1-2-stratom-white-blue-red/
SHARK Ridill 1.2 STRATOM Mat anthracite yellow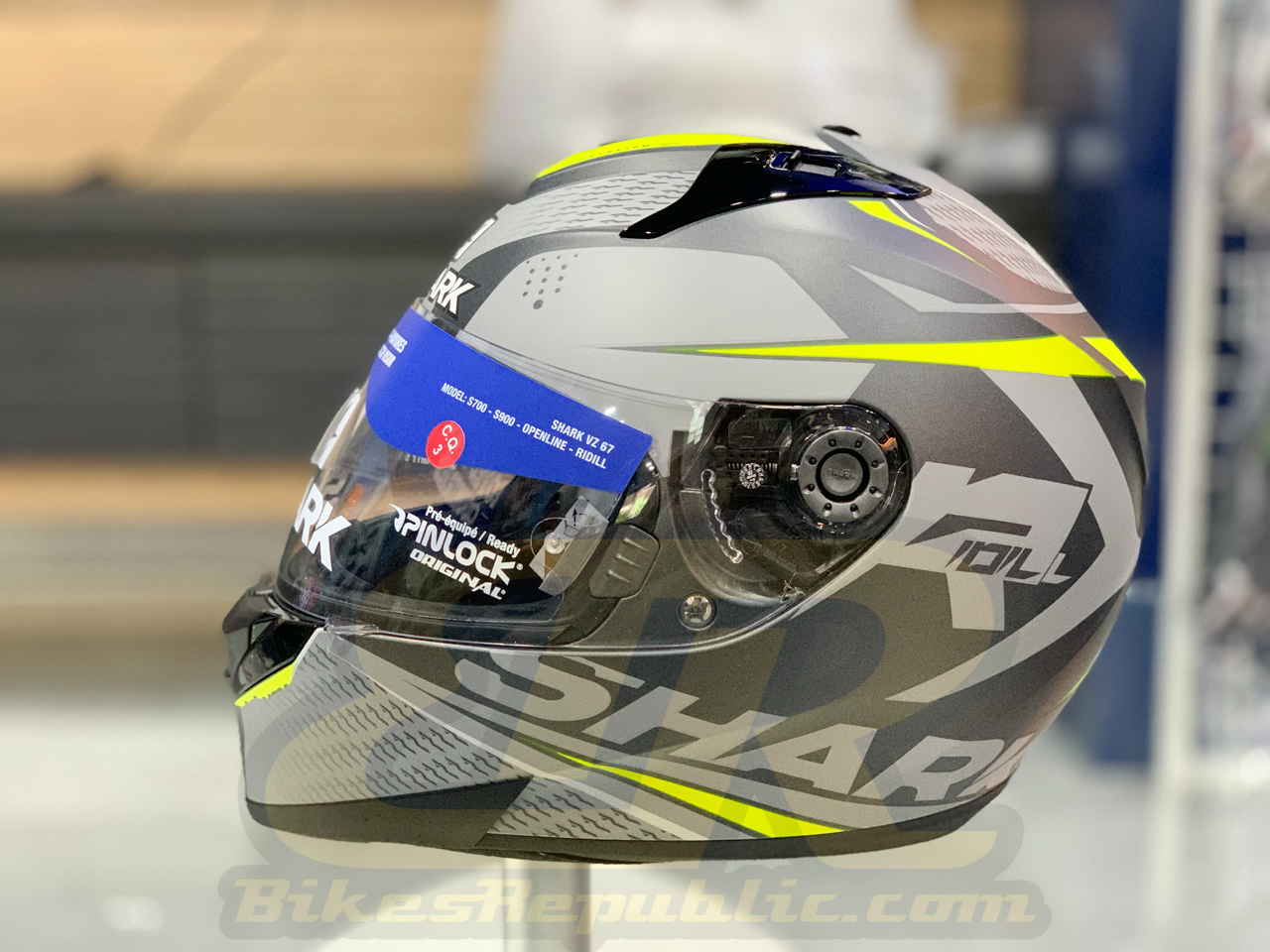 https://bikesrepublic.com/store/product/shark-ridill-1-2-stratom-white-blue-red/
SHARK Ridill 1.2 STRATOM anthracite black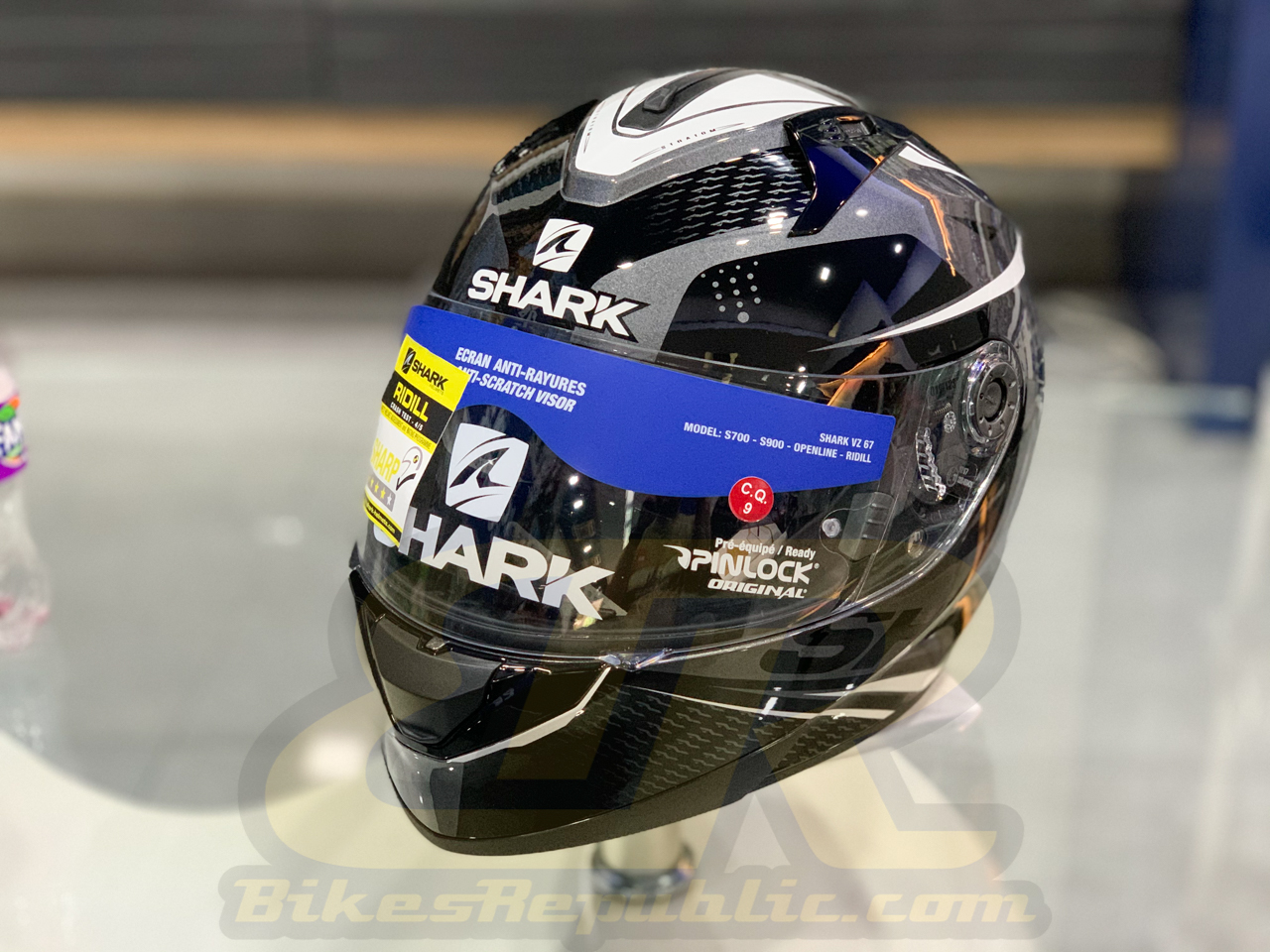 https://bikesrepublic.com/store/product/shark-ridill-1-2-stratom-anthracite-black/
SHARK Ridill 1.2 DRIFT-R Actif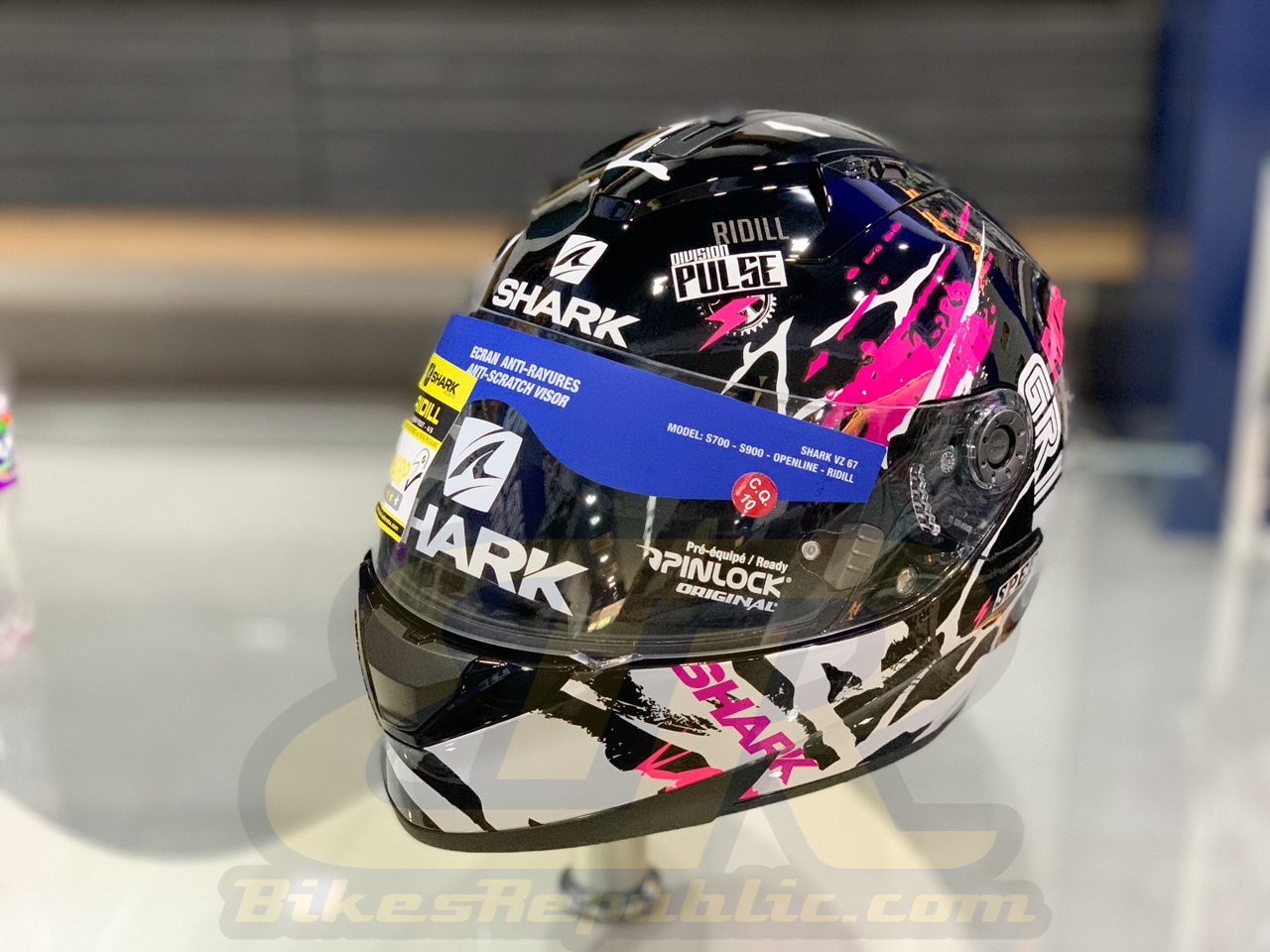 https://bikesrepublic.com/store/product/shark-ridill-1-2-drift-r-actif-helmet/