RNF Aprilia has officially announced Miguel Oliveira and Raul Fernandez as the team riders for the 2023 season ahead of the the Gran Premio Gryfyn di San Marino e della Rivieria di Rimini.

 
Raul Fernandez and Miguel Oliveira joins Aprilia's newest satelite team next season.
Both riders will ride onboard the Aprilia RS-GP.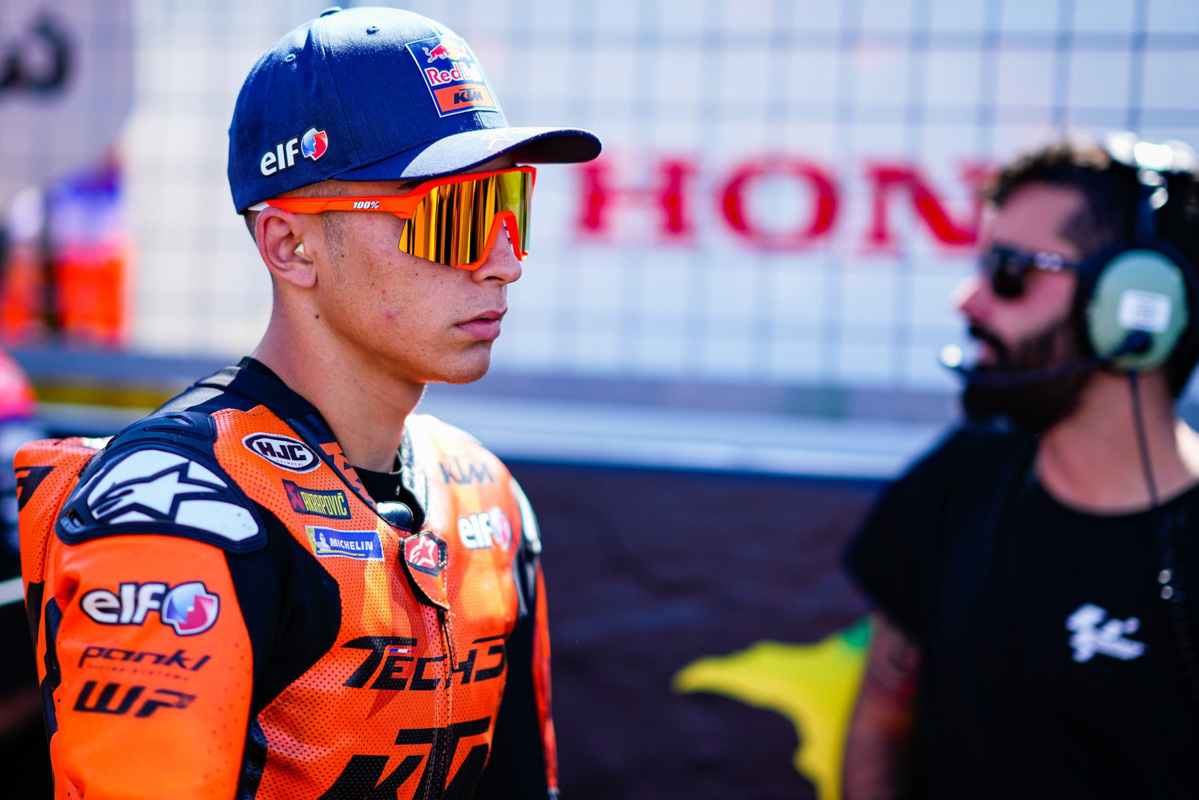 The former KTM riders will join the newly formed team headed by Razlan Razali after agreeing a two-year deal.
According to the team official statement, both riders will ride on board the Aprilia RS-GP machine for the next season.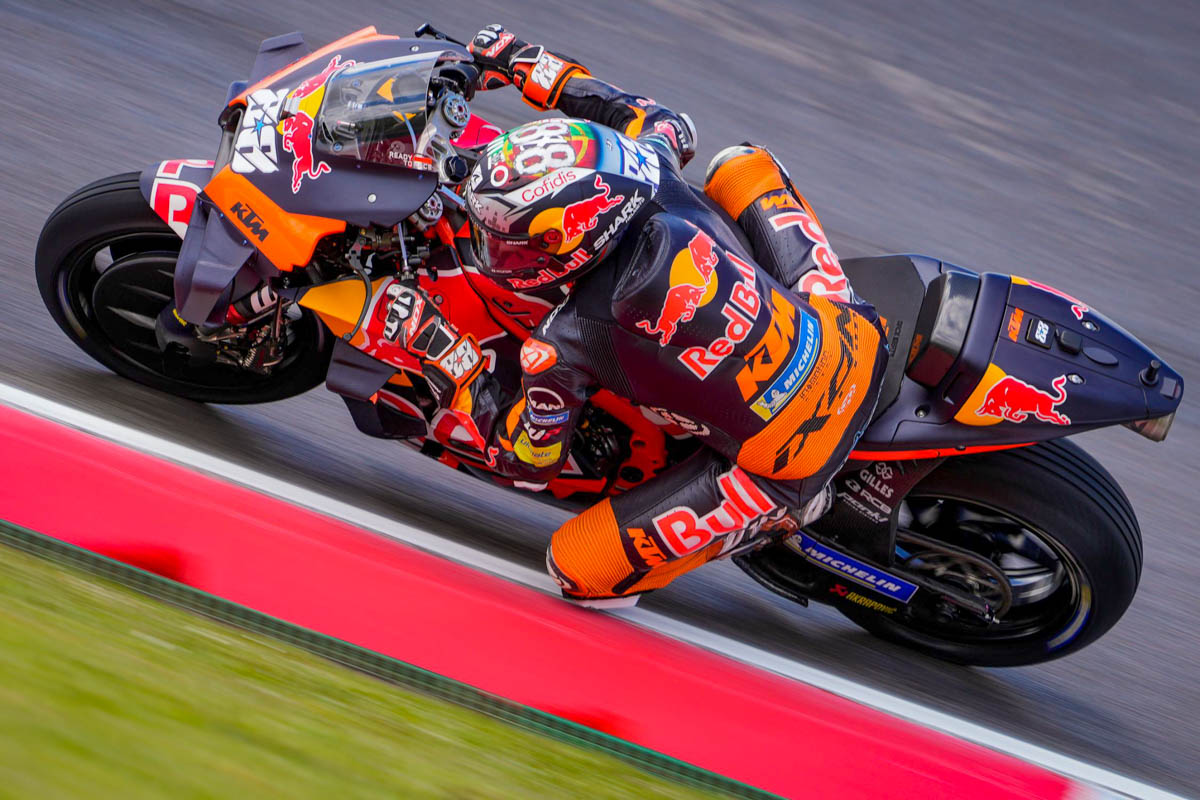 That said, the announcement completes team RNF Aprilia line-up for the 2023 and 2024 season.
Meanwhile, Razlan Razali expressed his excitement over the new recruitment while also looking forward to the new season.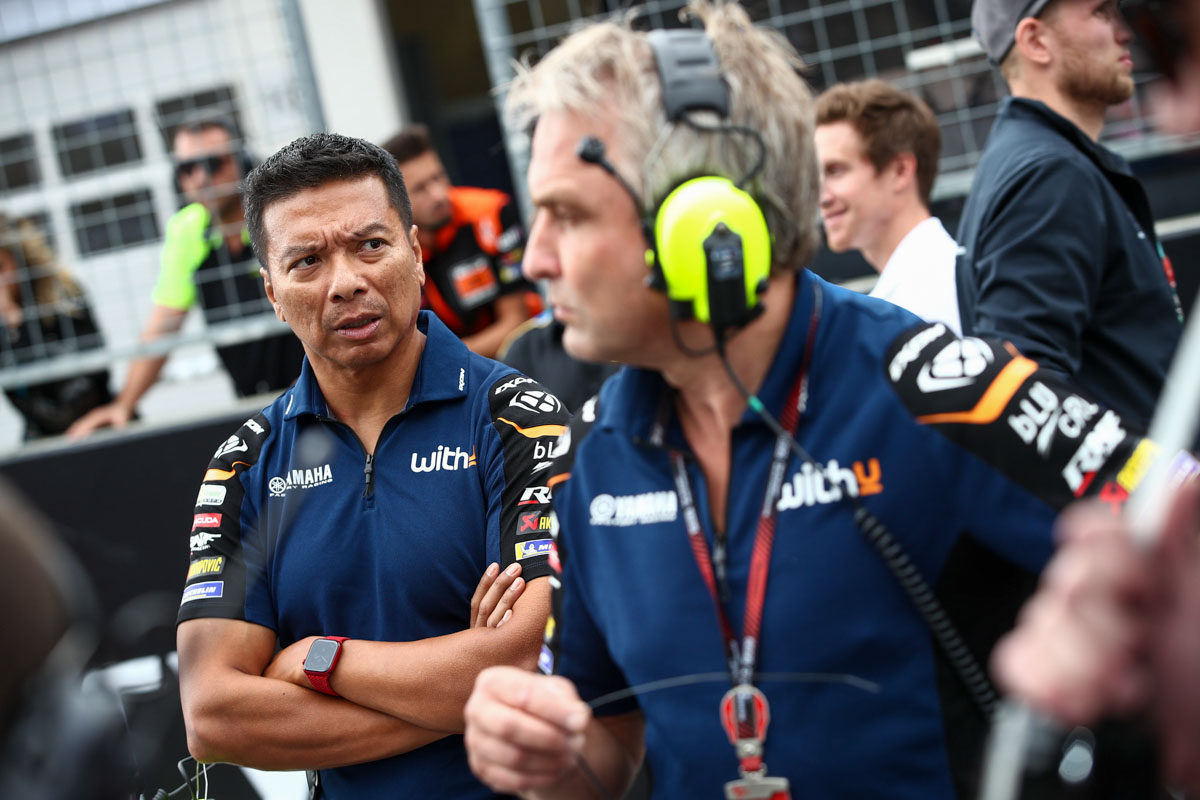 "We are extremely excited to welcome Miguel Oliveira and Raúl Fernandez to the WithU RNF MotoGP Team from 2023. 
"It has not been a simple process, but together with Aprilia we are very clear on the riders that we wanted. 
"They are both young riders with a good combination of experience coming from Miguel and Raúl who I'm personally a fan of since he shocked the Moto2 category last year to become Vice Champion. 
"To finally secure him, is fantastic. Both, Aprilia and we believe in the talent of both riders, so we can't wait for them to ride for us next season!," he said.