Boon Siew Honda wants to be the top brand in Malaysia in 2019.

BSH sold nearly 156,000 motorcycles in 2018.

As such, they hold 30% market share.
Boon Siew Honda (BSH) aims to put the Honda brand in top position in 2019.
BSH is confident in achieving this goal by setting the benchmark in each motorcycle segment through their range of models and brand positioning.
BSH Managing Director and Chief Executive Officer Keiichi Yasuda said that their confidence was boosted by the company's performance in 2018. The official Honda motorcycle distributor in Malaysia sold almost 156,000 units last year. It marks an outstanding 28.7% gain from the 121,000 units sold in 2017.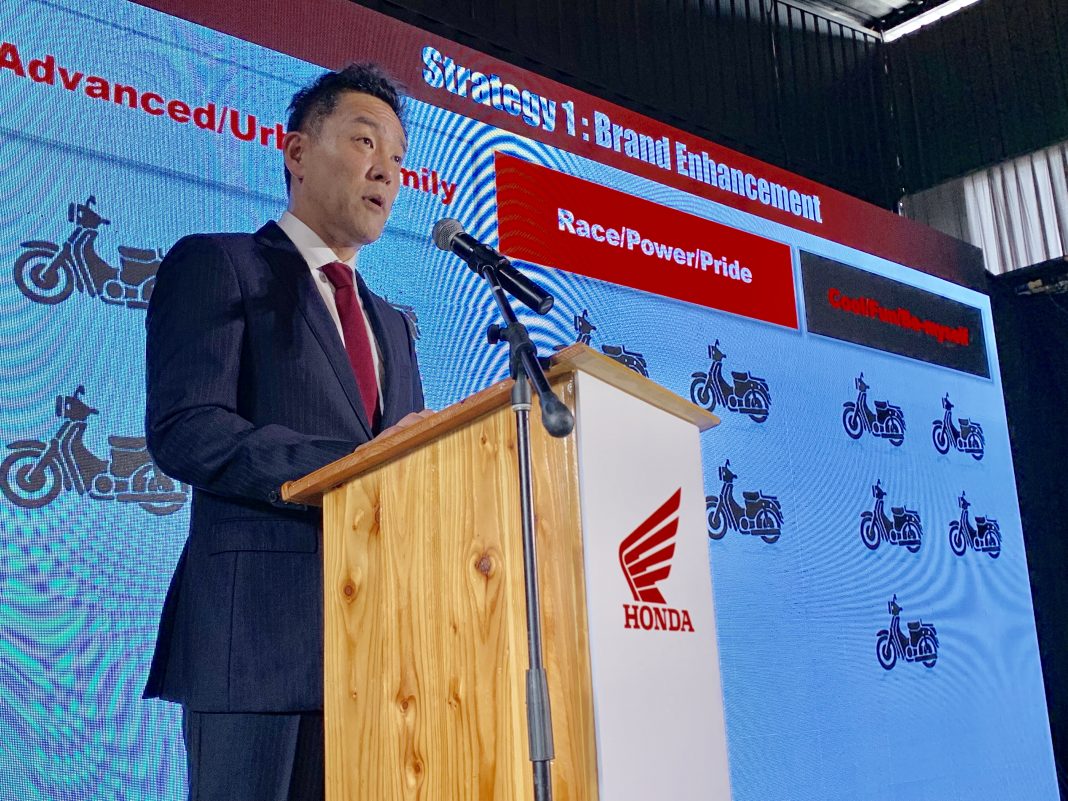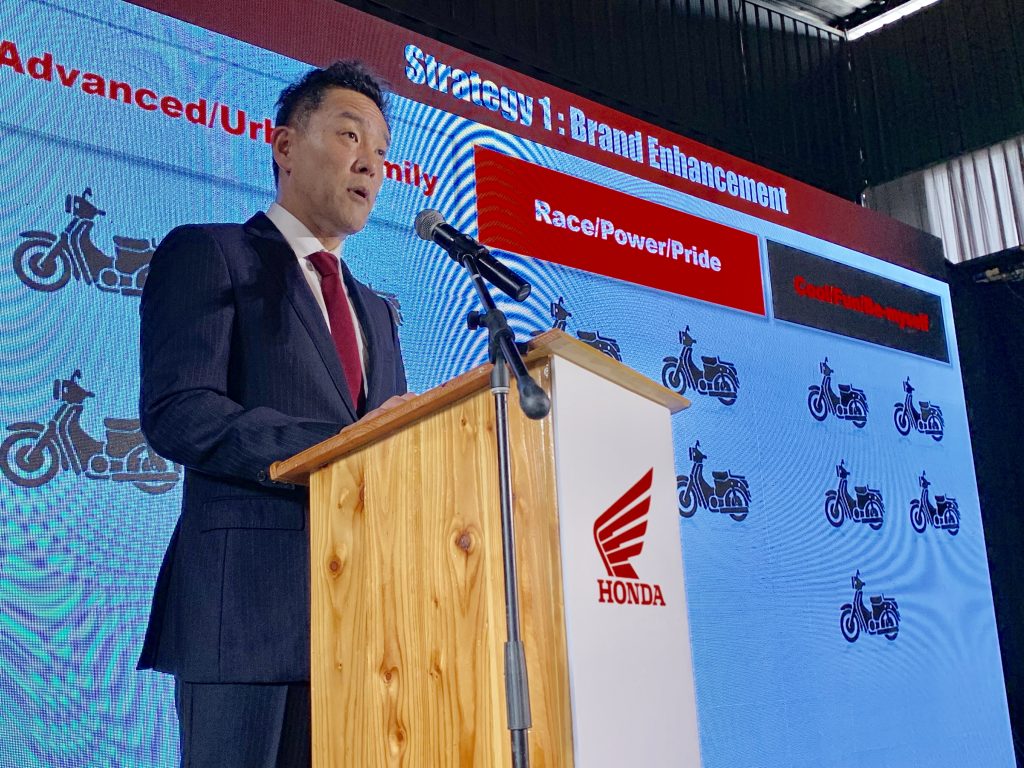 The performance in 2018 moves BSH up the market share ladder. BSH had held 26% of the market share in previously in 2017. The increase means they commanded 30% market share in 2018.
BSH's strategy in 2019 is by expanding its range of models to cater for different tastes and needs. The models will fall into four distinct groups called Cub, Automatic Transmission, Fun Bike and Big Bike. BSH aims to introduce 12 new models in 2019, in addition to 3 updated from 2018.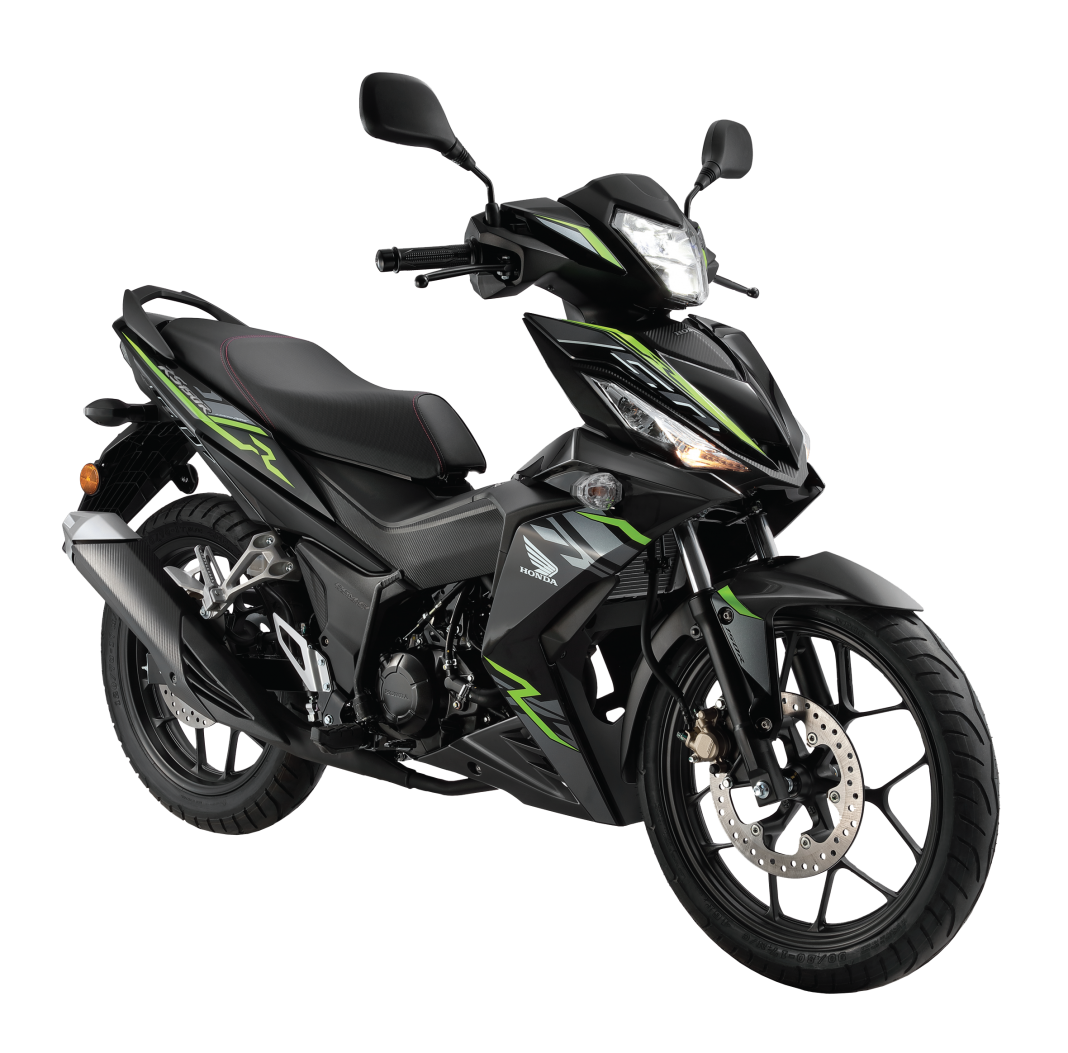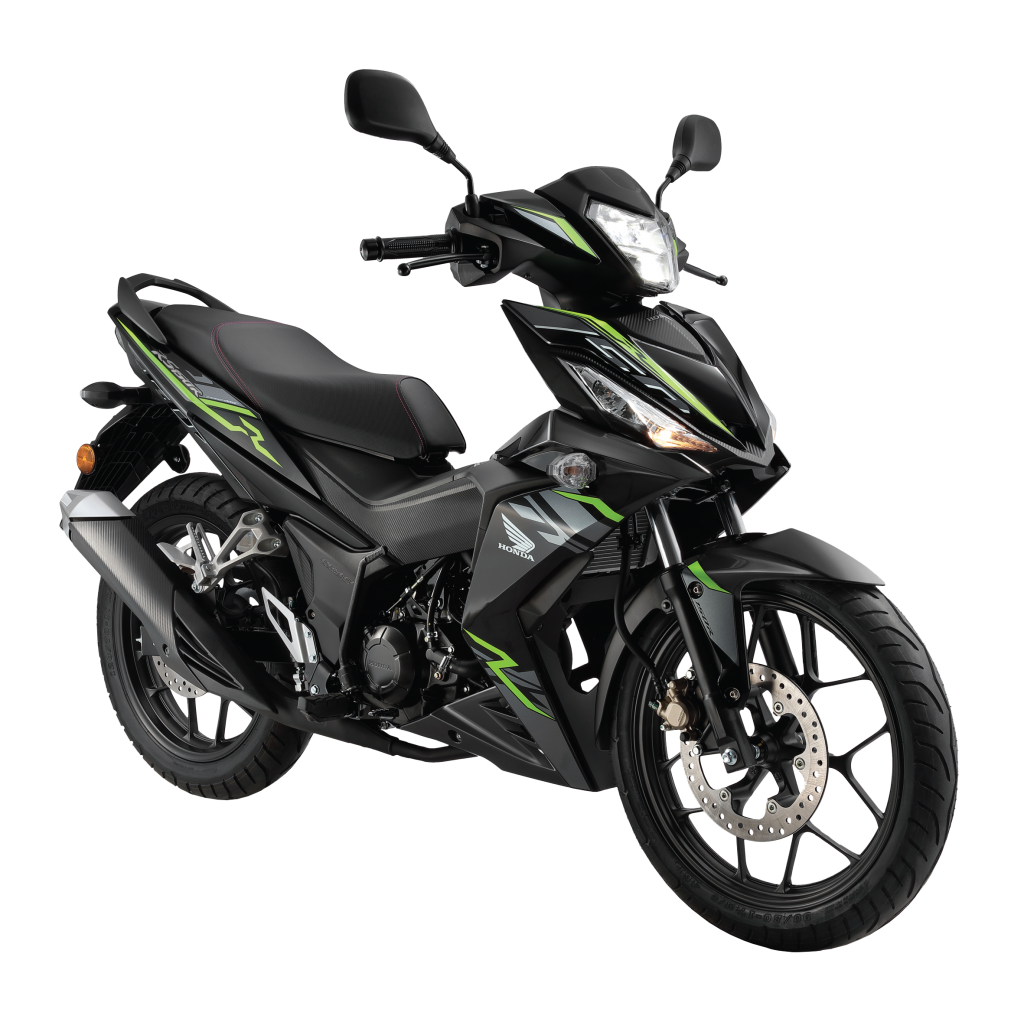 The company is also on a drive to create more Honda Big Wing and Honda Impian X showrooms, according to Mr. Yasuda.
On the most popular models, BSH revealed that 43,948 units of the RS150R and 36,895 units of the Wave Alpha were sold in 2018.
As for regional sales, the Central Region sold 55,263 units (35.4%) while the Northern region added 40,903 (26.2%).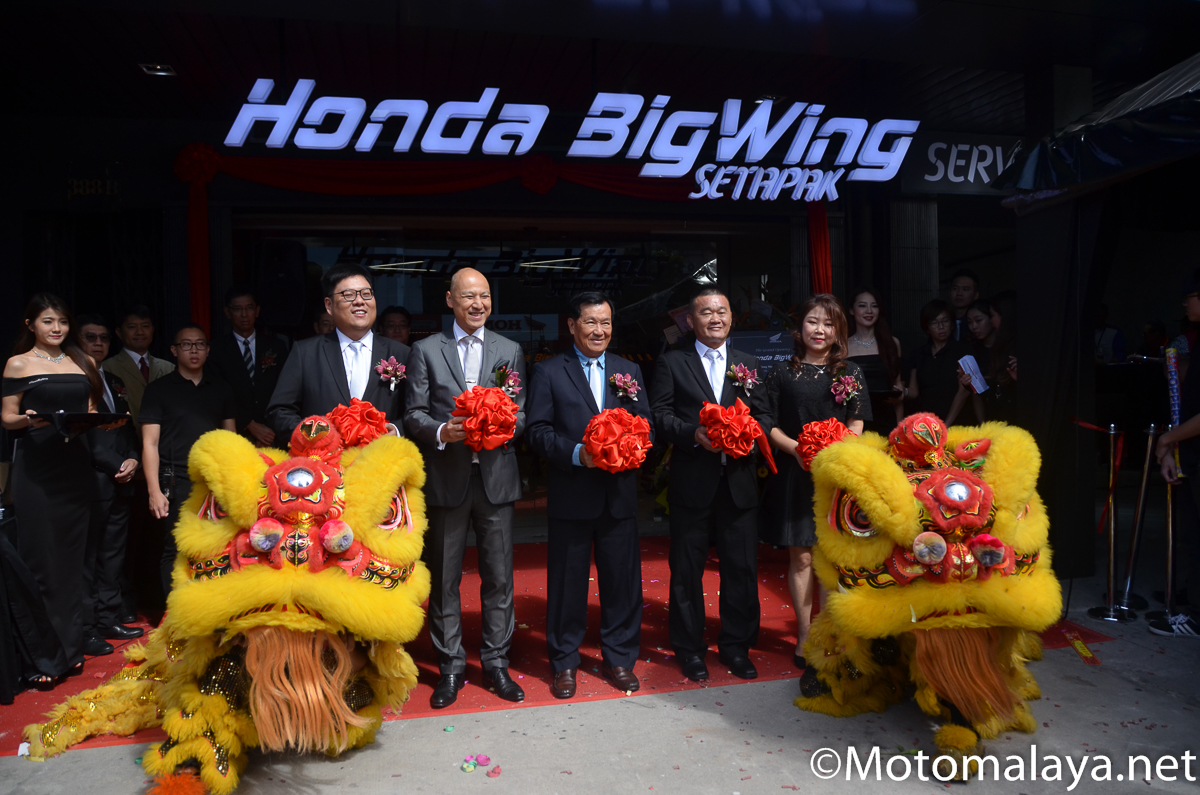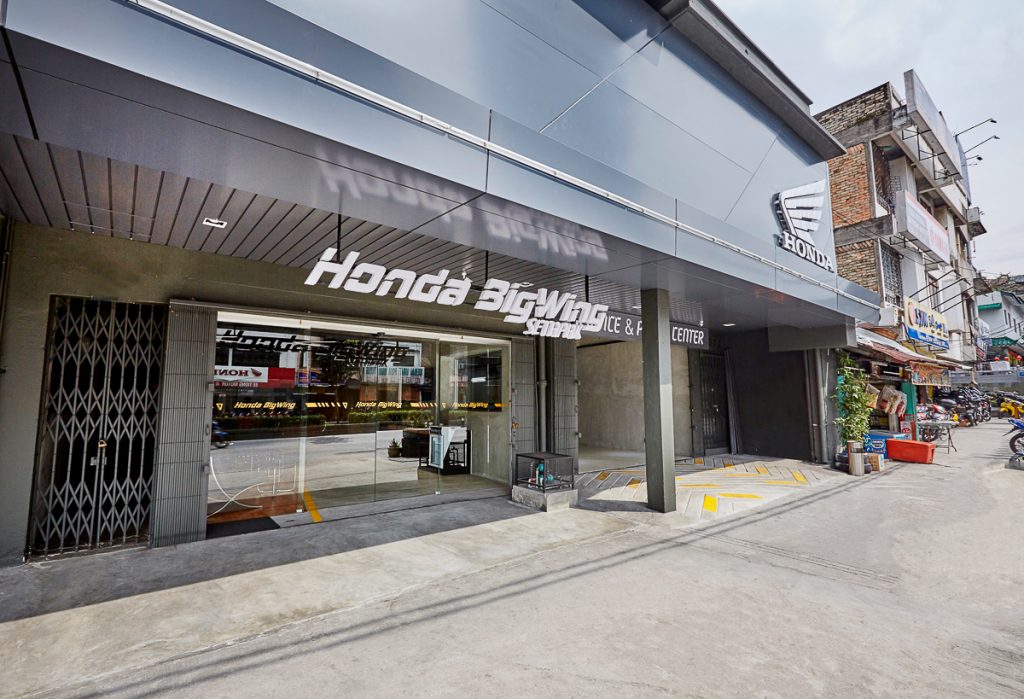 Mr. Yasuda concluded his speech by pledging to improve aftersales service, expand safety riding, developing more local riders in motorsports, improve their dealer network and, focus on brand enhancement.
Mr. Yasuda revealed the above achievements and plans during Boon Siew Honda's launch of the Super Cub C125, CB1100RS and CBR1000RR Fireblade SP.