BMW's R18 cruiser moved the Bavarian brand beyond its usual line-up of adventure and sports bikes, and it was arguably well received. And if new reports are to be believed, BMW is once again set to expand its model line-up with the inevitable introduction of new R12 models
In May, BMW provided a sneak peek of the R12 nine T, which will be the successor to the decade-old R nine T and its various iterations. Furthermore, a second variant, simply named R12, has been unveiled through Type-Approval documents, indicating compliance with UN-ECE standards, allowing its sale in Europe and the UK.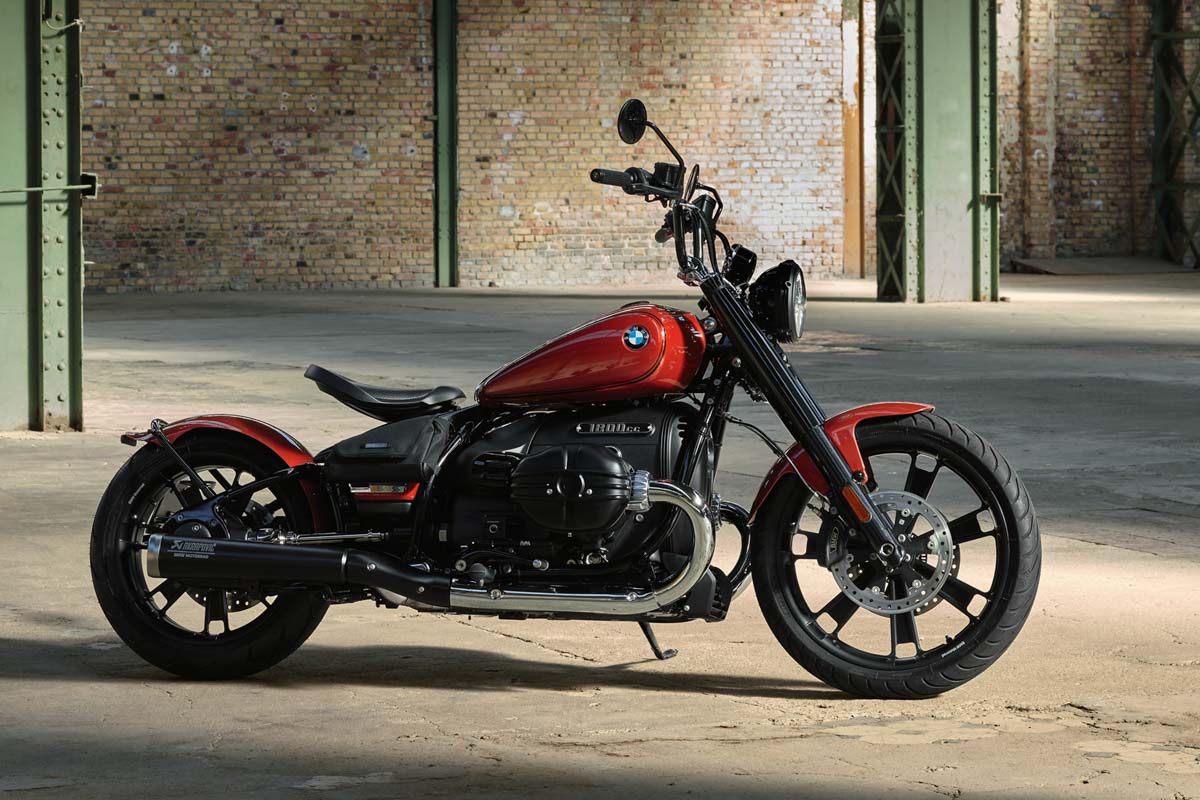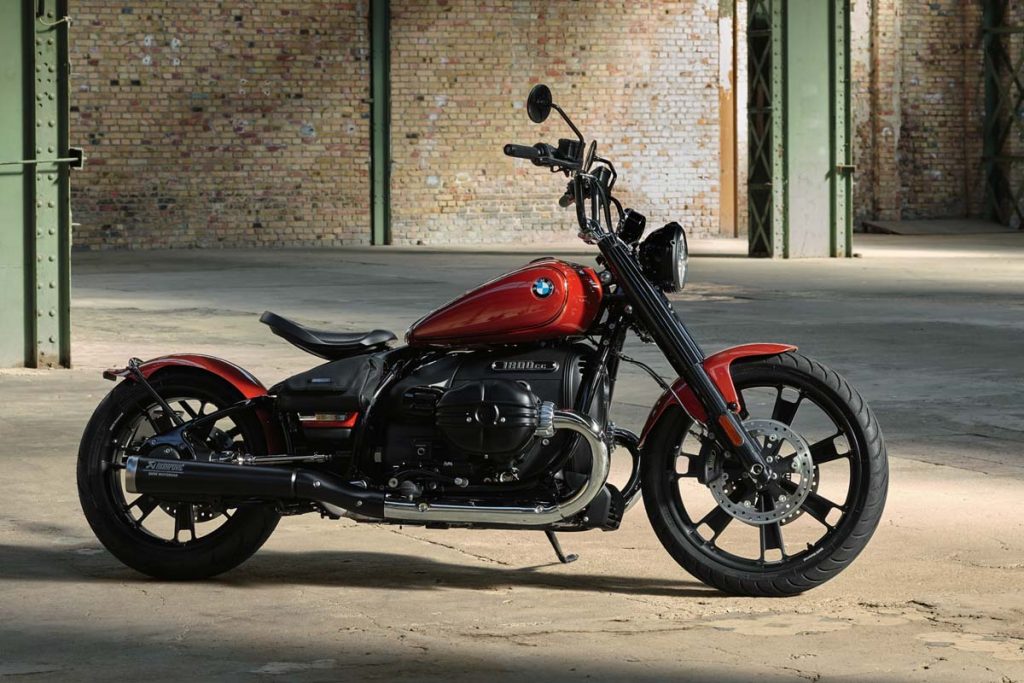 The R12 is set to embrace a more cruiser-style design, positioning itself just below the R18 in BMW's lineup, and offering competition for motorcycles like Harley-Davidson's Nightster. This expectation is reinforced by statements made by BMW's former head of design, Edgar Heinrich, who, when asked by a European journalist about the potential for more R12 models, cryptically replied, "I'm not allowed to talk about future bikes, but maybe that's a good idea." This response is widely interpreted as a confirmation of future R12 variants.
The recently released documents also reveal the first official specifications for the R12 nine T. Notably, it will offer three different power outputs to accommodate European regulations and adhere to A2 bike requirements in the UK.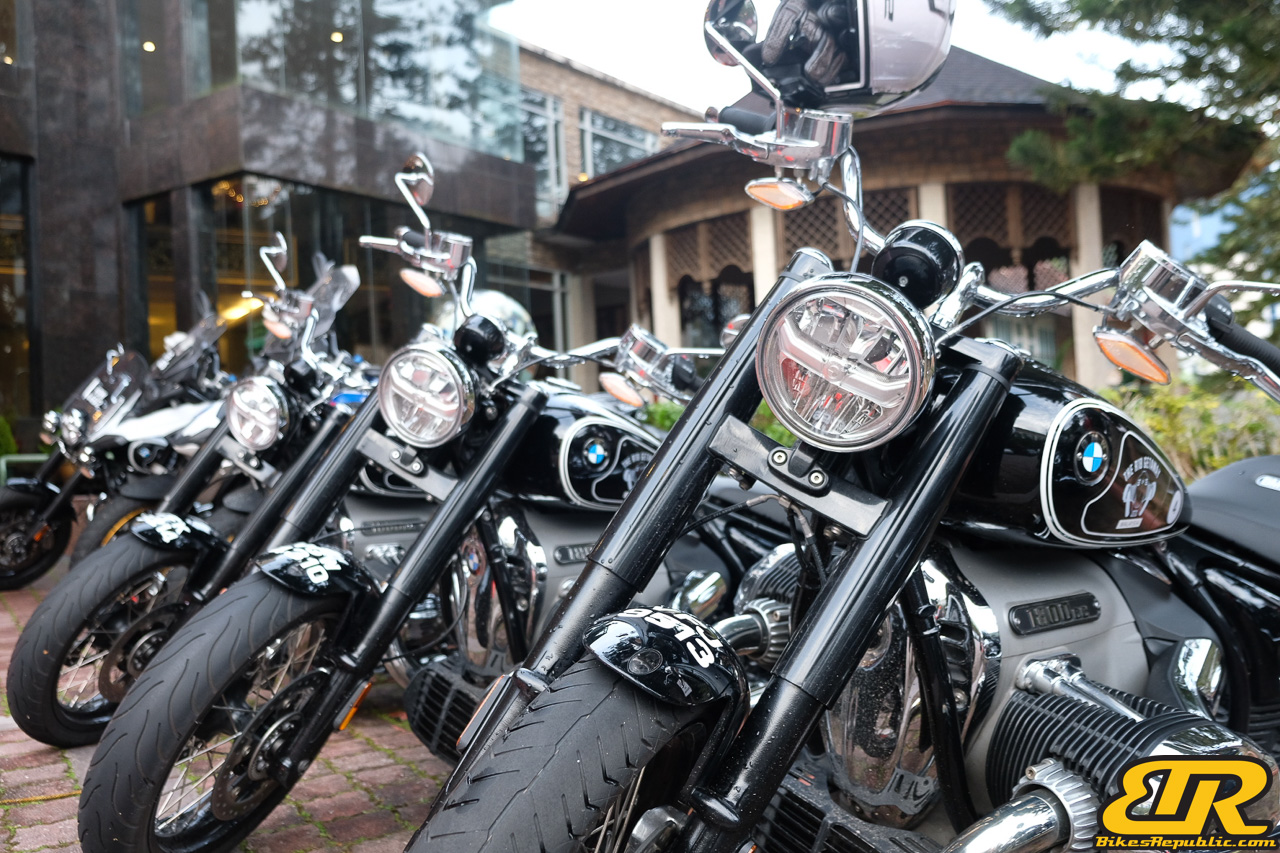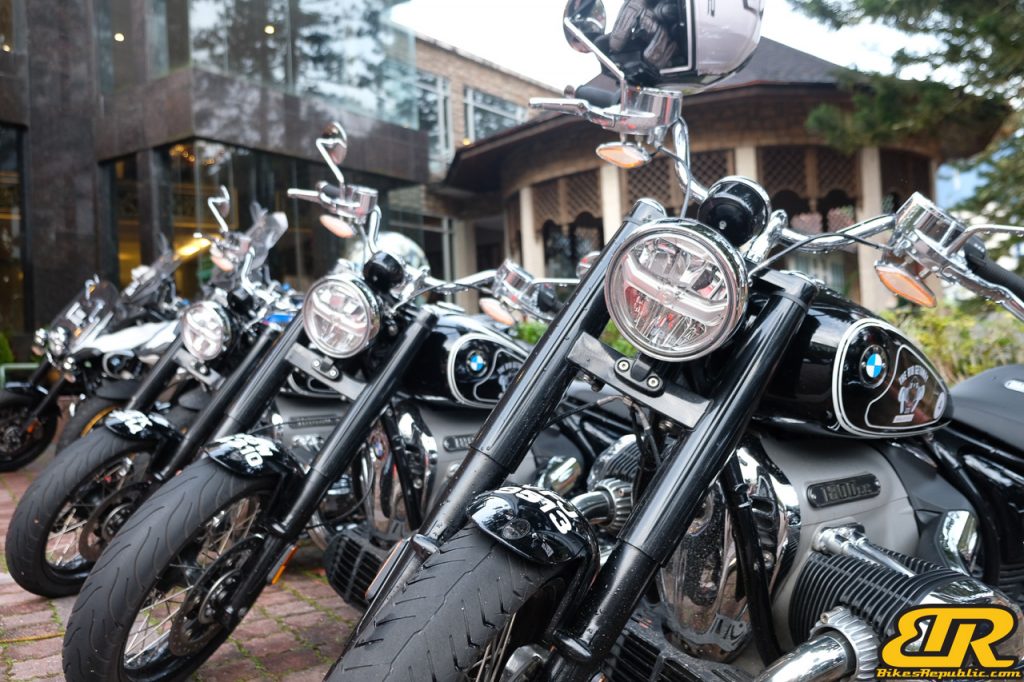 Both the R12 and R12 nine T will share key components, including the engine and frame. Under the hood, you'll find BMW's 1170cc air-cooled boxer twin engine, capable of delivering a maximum of 107.3bhp in the top-tier R12 nine T model. This power is achieved at 7000rpm, 250rpm lower than the current R nine T's peak, and is coupled with a maximum torque of 115Nm at 6500rpm. A second variation of the R12 nine T will offer a 94bhp & 109Nm engine to meet license requirements, and a restricted 47bhp version has also received Type-Approval.
Conversely, the cruiser-style R12 is exclusively available with the 94bhp and 47bhp engine options. These documents hint at an impressive top speed for the full-power R12 nine T, estimated at 134mph.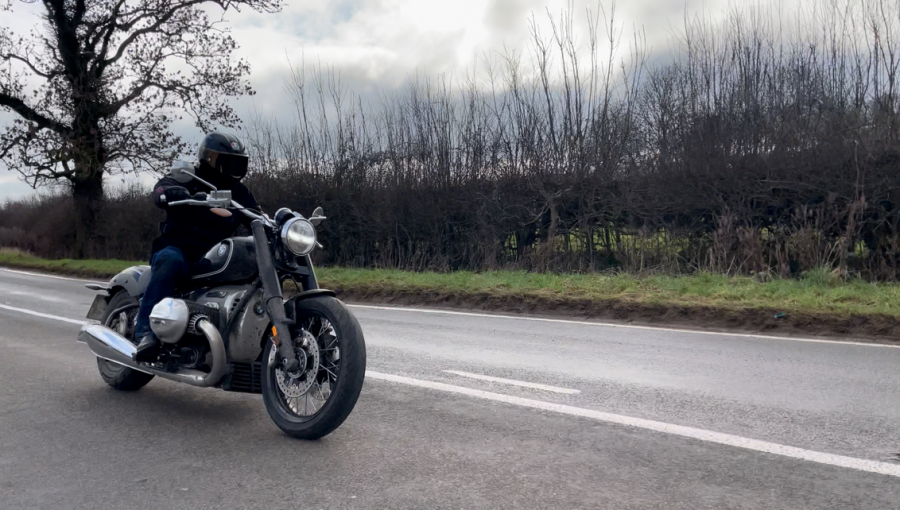 Both the R12 and R12 nine T share a 1520mm wheelbase, indicating their shared chassis and engine. However, the R12 is longer at 2200mm compared to the R12 nine T's 2130mm. This is partly due to a larger 19-inch front wheel on the R12, complemented by a smaller 16-inch rear wheel, which contributes to its cruiser-style stance. In contrast, the R12 nine T boasts a sportier appearance with 17-inch wheels at both ends.
The R12's wheels are also narrower than the R12 nine T's, featuring a 100/90×19 front and 150/80×16 rear tire, as opposed to the R12 nine T's 120/70×17 front and 180/55×17 rear tires.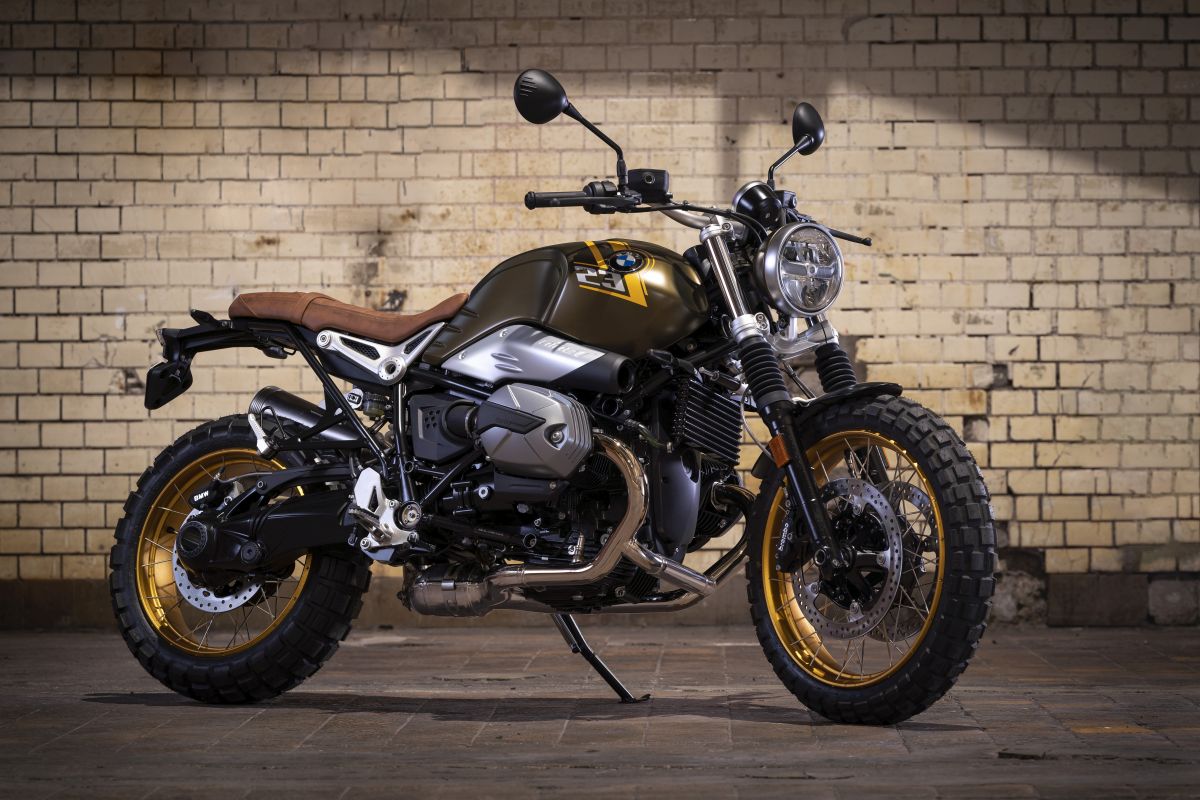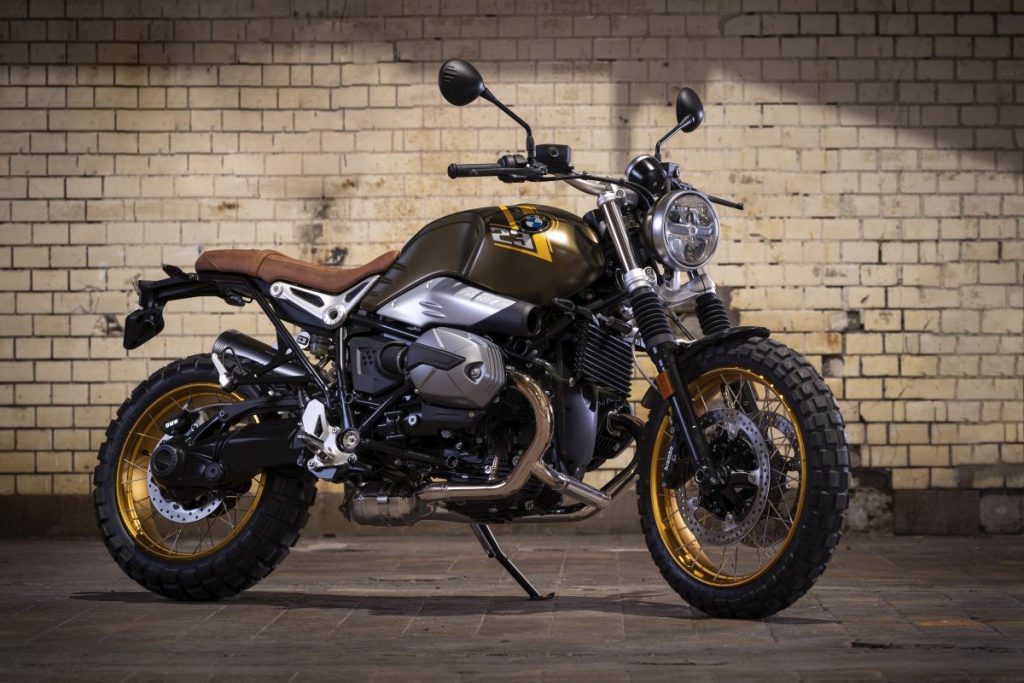 Additional differences in dimensions reveal that the R12 is 40mm narrower across the handlebars but has handlebars that are 40mm taller compared to the R12 nine T. Both models will offer the option of front cowls.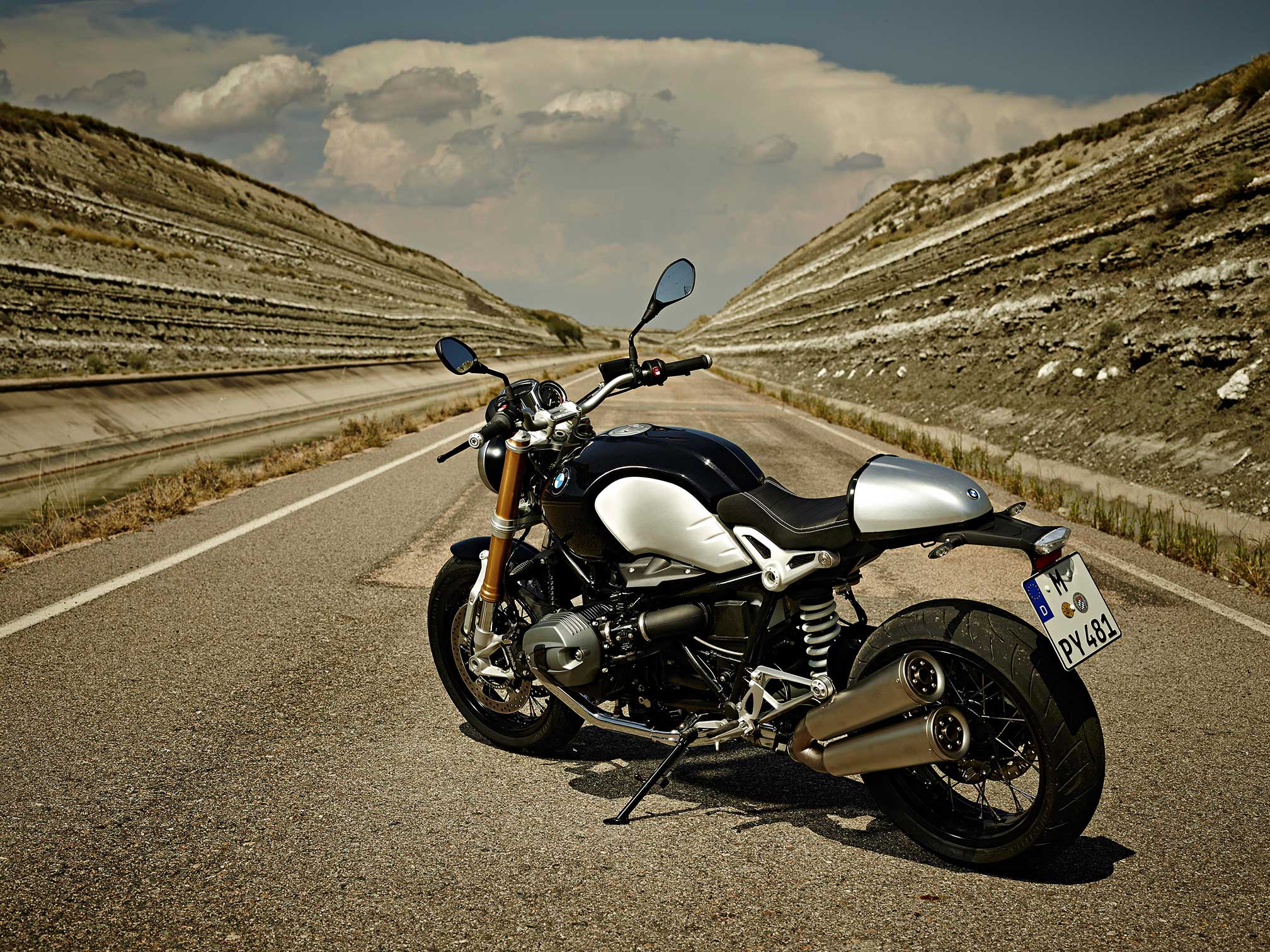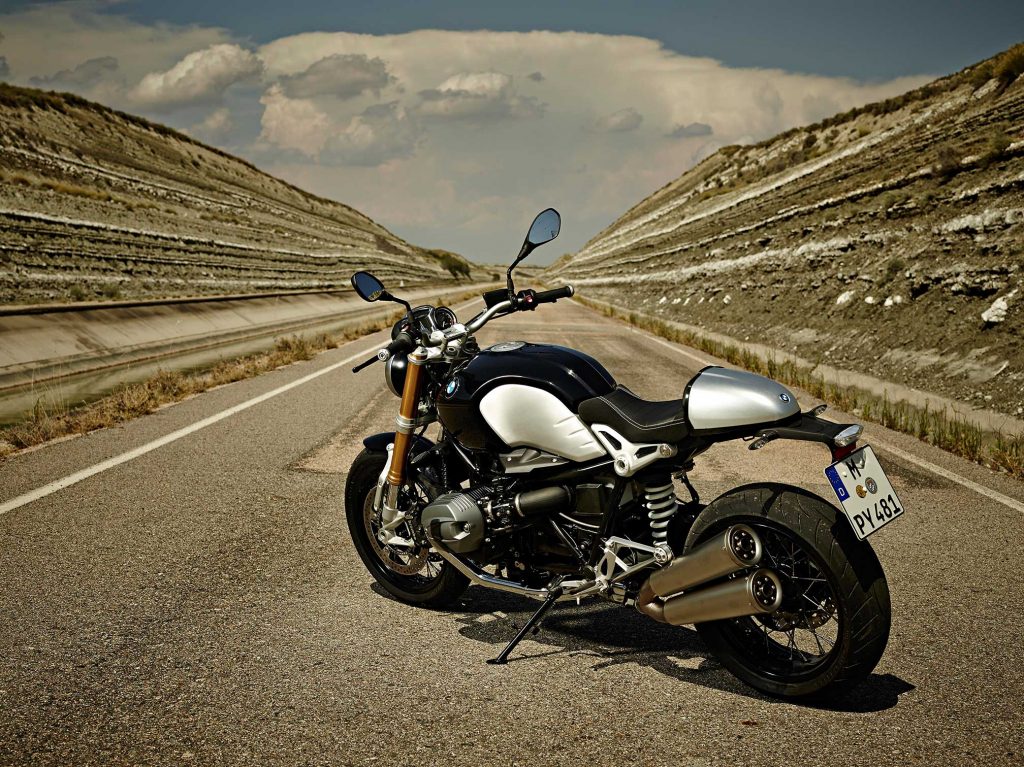 In terms of weight, the R12 nine T is the lighter of the two, tipping the scales at 222kg with a full tank of fuel, while the R12 cruiser is slightly heavier at 229kg in the same state. BMW enthusiasts can anticipate more R12 variants in the future, including replacements for the R nine T Scrambler and R nine T Urban G/S, as well as a touring cruiser model equipped with panniers.