The Ulster GP is happening this weekend where the BMW HP4 Race will compete in its first event.

Held every year at the Dundrod Circuit in Northern Ireland, the Ulster GP is known as the world's fastest road race.

Tyco BMW and their rider, David Johnson, will have the honours of racing the BMW HP4 Race for the very first time in competition.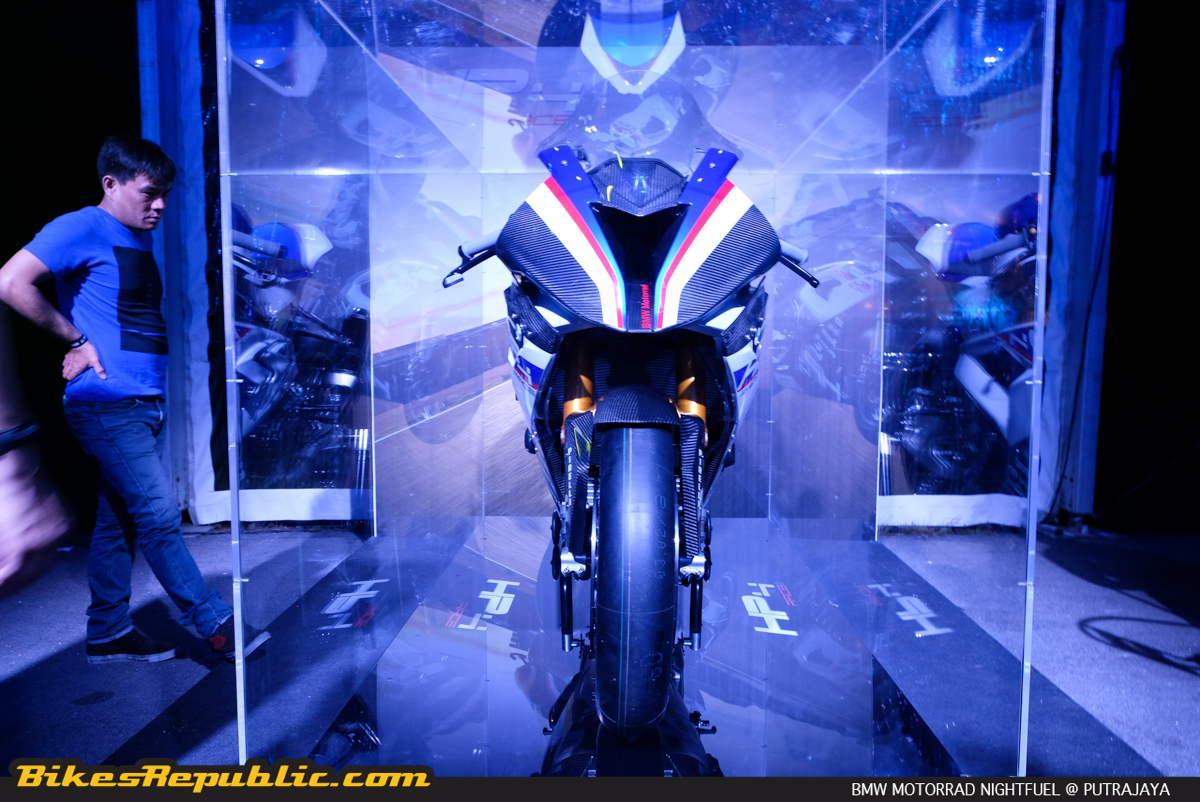 As far as road racing goes, there the amazing Isle of Man TT aka "The World's Most Dangerous Race" and then there's Ulster GP aka "The World's FASTEST Road Race". The boys at Tyco BMW is a renowned name in the road racing scene and come this weekend, they will take out the BMW HP4 Race into its first official competition.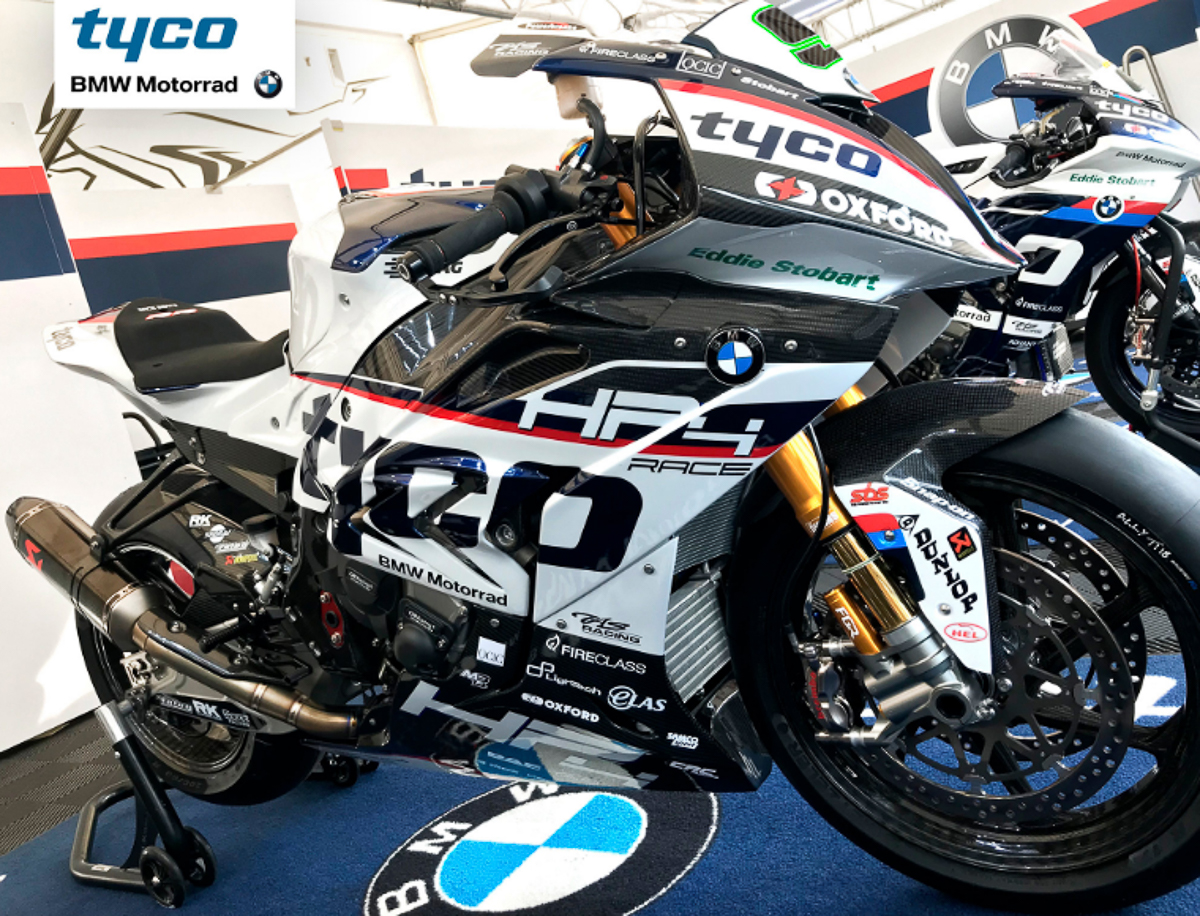 Road racing figure David Johnson will have the honour to compete using the BMW HP4 Race for the very first time in this weekend's Ulster Grand Prix. The 12km Dundrod Circuit located in Northern Ireland will see the official debut of the 215hp carbon fibre superbike in competition. Oh, what joy!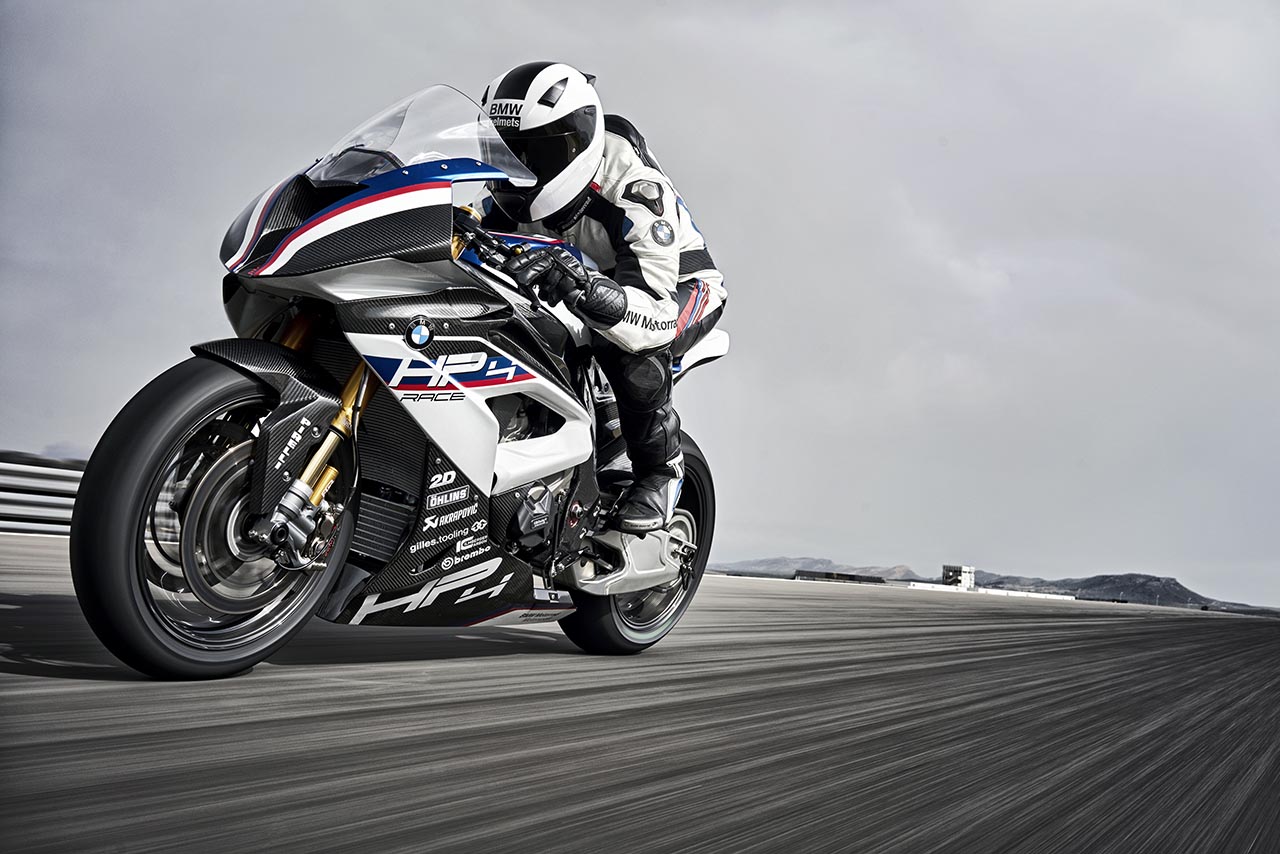 According to Johnson, "I am very happy and excited to be riding for Tyco BMW at the Ulster Grand Prix. The Ulster is one of my favourite tracks so it's great to have this opportunity with Tyco. The team knows what they're doing and are proven winners around here, and with the HP4 Race I'll also have the machinery to challenge for sure."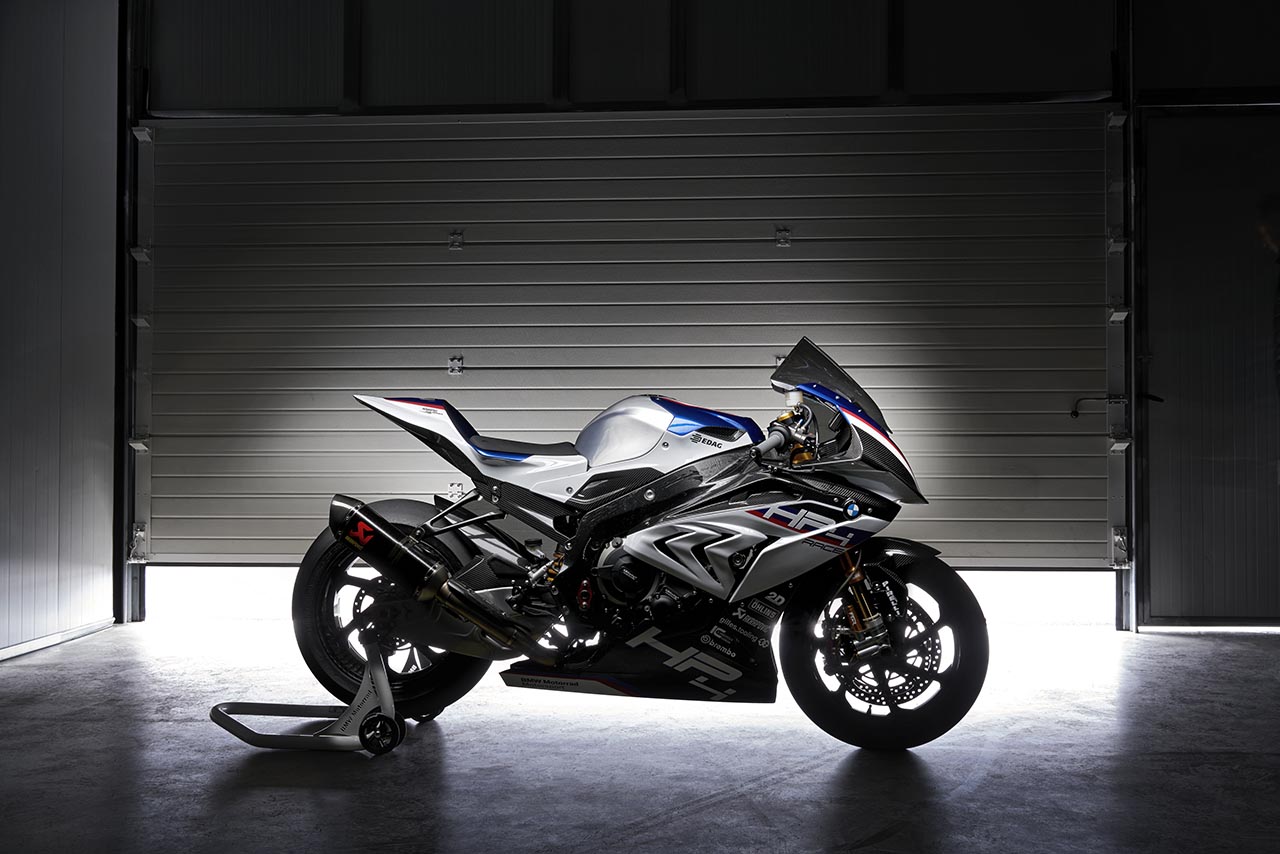 There are only 750 units available around the globe and it made its official debut here in Malaysia during last year's MotoGP round in Sepang. Crafted by a dedicated team with huge inspirations from the brand's racing efforts in WorldSBK, the HP4 Race is able to produce 215hp and 120Nm torque and fully fuelled at only 117kg (16hp and 7Nm more than the already powerful BMW S 1000 RR).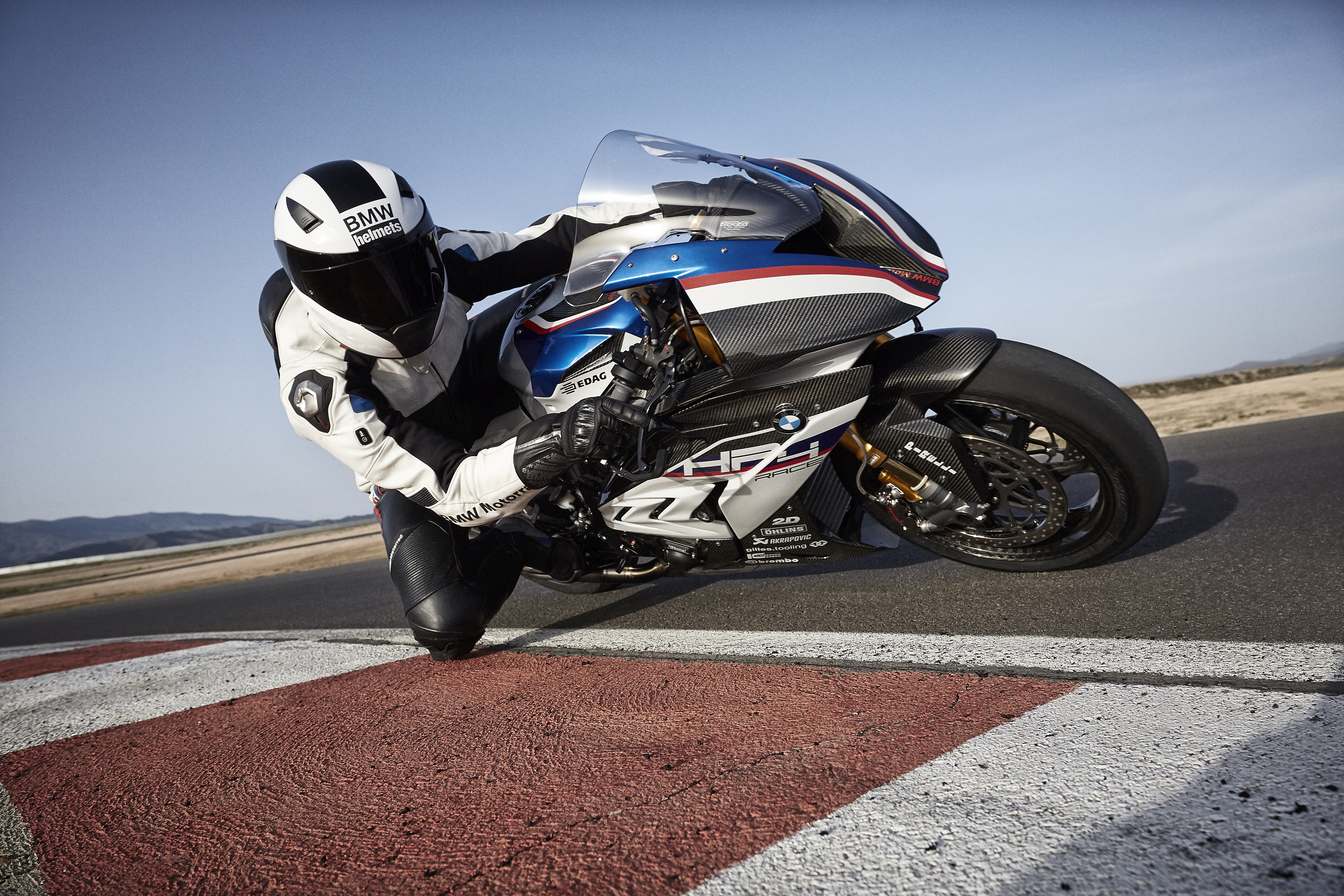 The first race at Ulster GP will commence tomorrow (9 August 2018) and the second race will run on Saturday (11 August 2018). We know that the bike is more than capable to win races but we're very excited to find out how good it is compared to other competition bikes in an actual race.
BMW S 1000 RR HP4 Race, BMW G 310 GS and BMW S 1000 XR Launched at the Malaysian MotoGP 2017