A proper riding boot will make your riding experience not only safe but comfortable in the long run.
Currently, there are tonnes of riding boots available in the market and choosing the one that suits your riding needs is sometimes a hassle.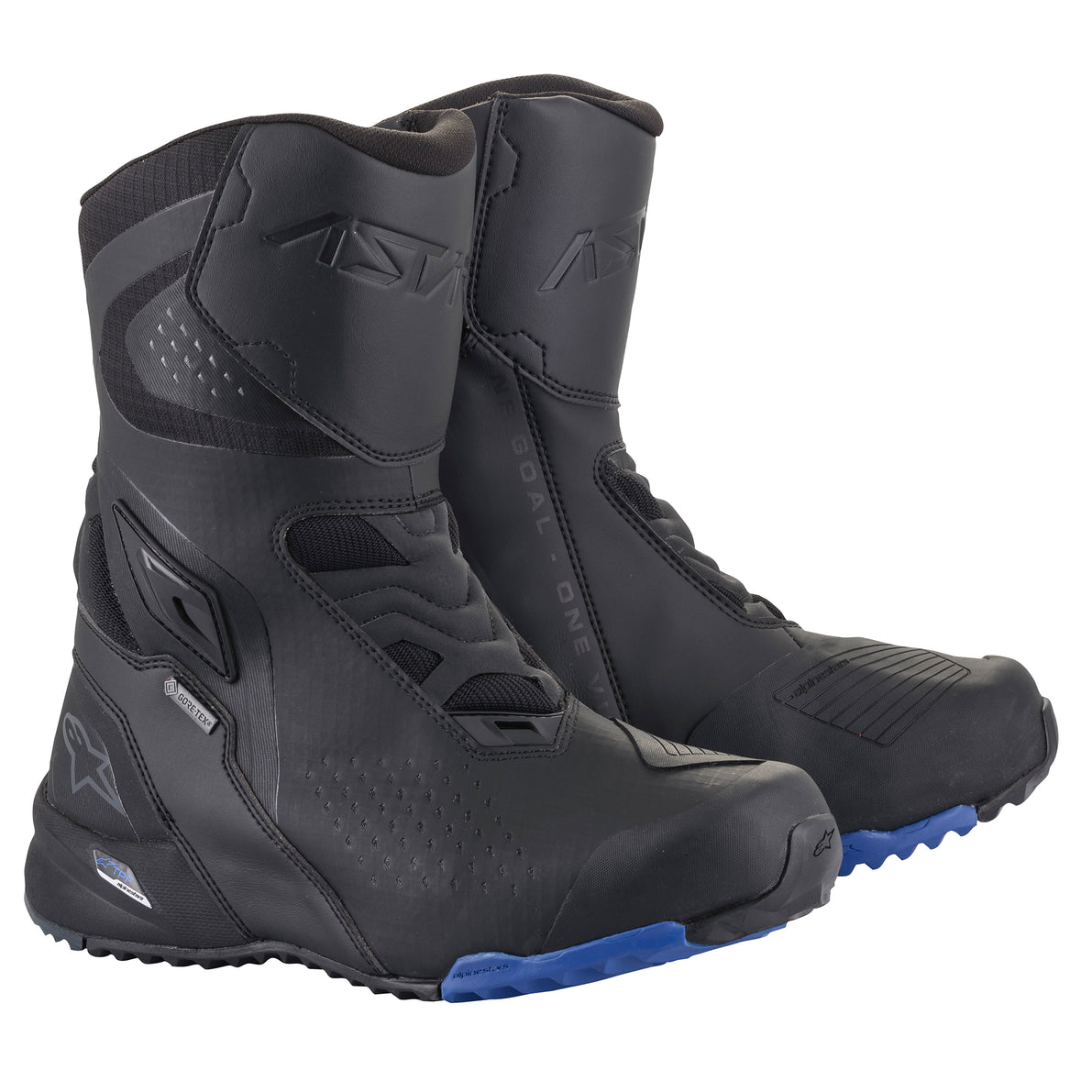 If you frequently go for long-distance trips and occasionally take your ADV bike on an off-road adventure, you might want to check out Alpinestars latest RT-8 touring boots.
The multi-purpose boots are Alpinestars latest 2022 riding gear, ideal for those who like subtle aesthetics without compromising safety and comfort.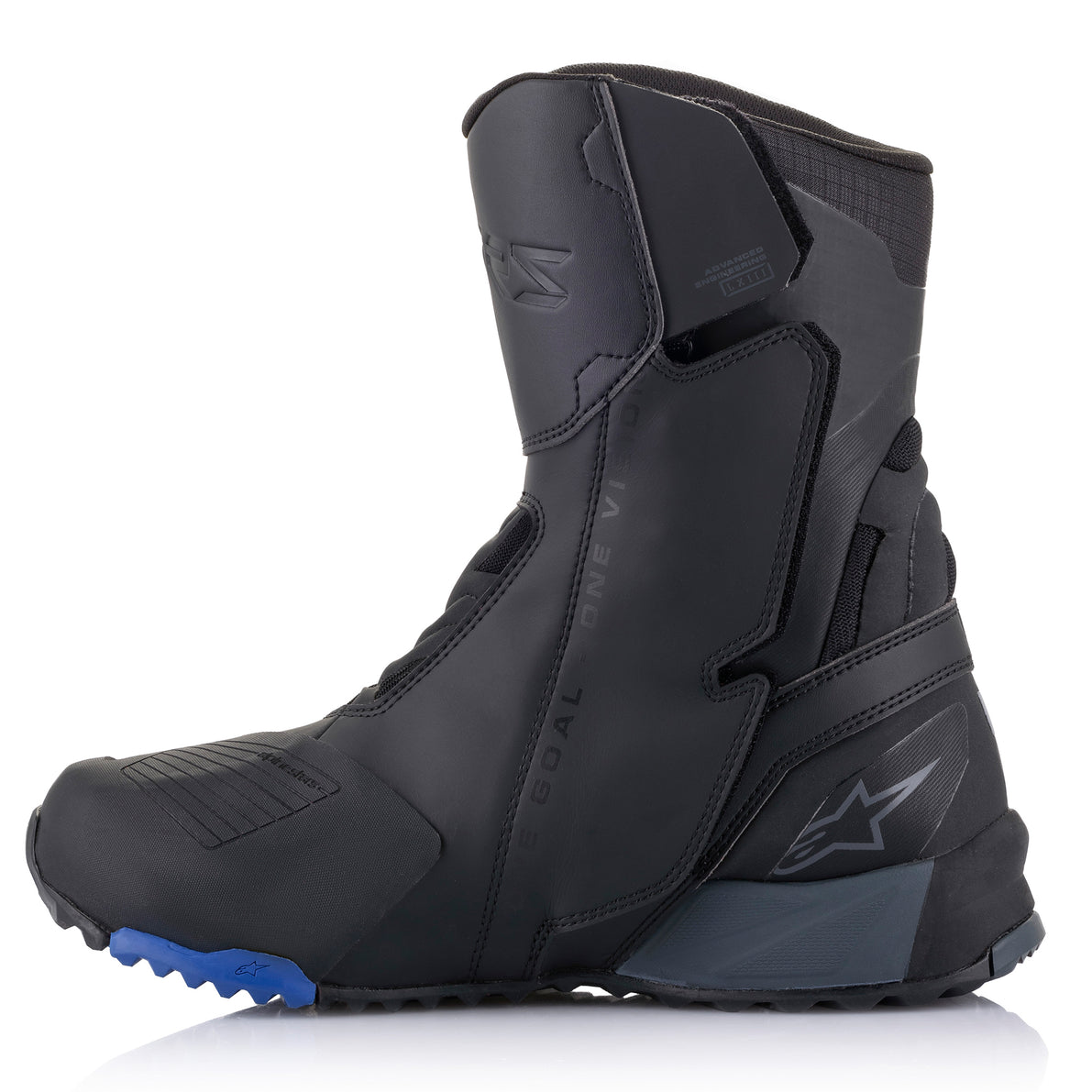 The new RT-8 touring boots are best suited for adventure riders who seek enhanced comfort while spending long hours on the saddle.
According to the Italian company, the new RT-8 riding boots use microfiber inner liner for added comfort and high-resistance synthetic textiles that offer better protection.
Most importantly, the RT-8 also incorporates a Gore-Tex waterproof and breathable membrane to ensure convenience in all weather and road conditions.
The new Alpinestars RT-8 riding boots are available on the official website for USD339 (RM1.4k).