In an exciting announcement, Italian helmet manufacturer AGV has broken its silence on new product releases with the revival of its iconic K3 helmet.
The reintroduction of the K3 is set to delight riders looking for a blend of style and performance.
The AGV K3 is ECE R22.06 approved.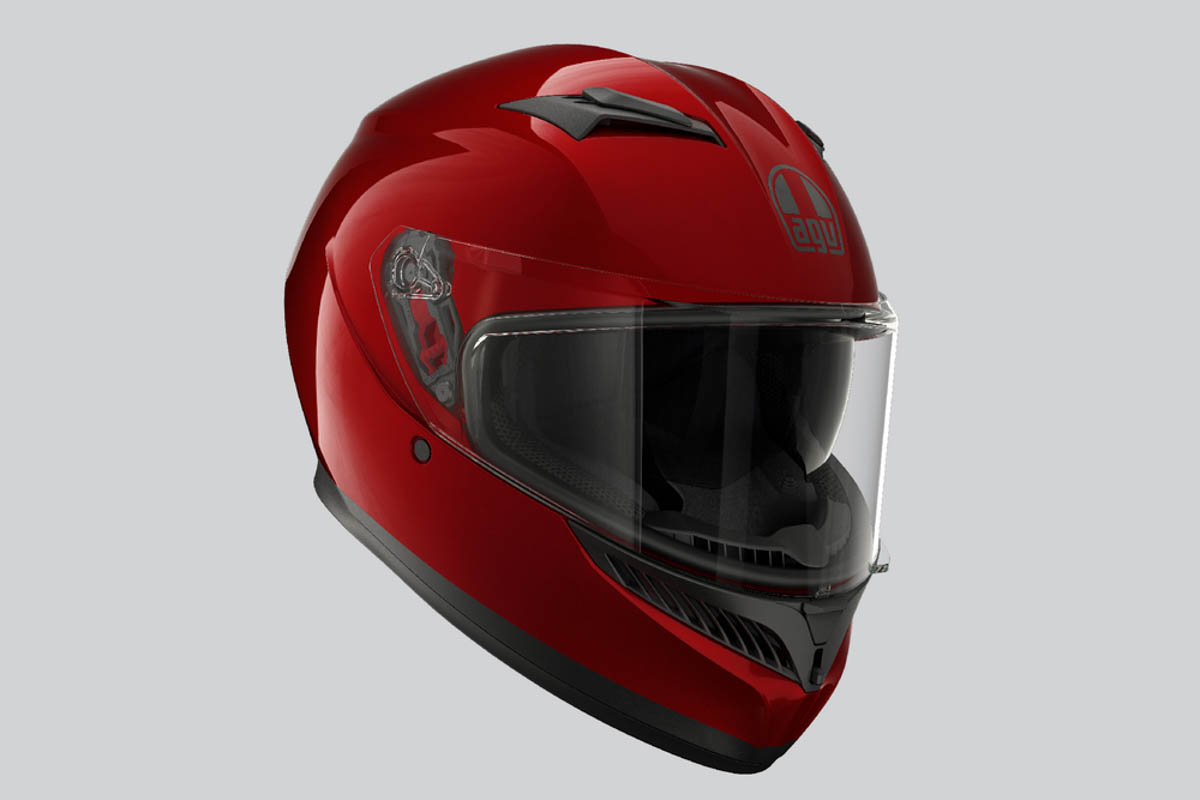 The revived K3 helmet boasts a fresh facia, incorporating contemporary design elements with a touring-inspired aesthetic. While it retains its sporty appeal, the helmet features contoured lines on the sides and top, giving it a distinctive and eye-catching look.
Notably, the air intakes on the chin bar and the streamlined air inlets on the top bring the K3 closer in appearance to its premium sibling, the K6.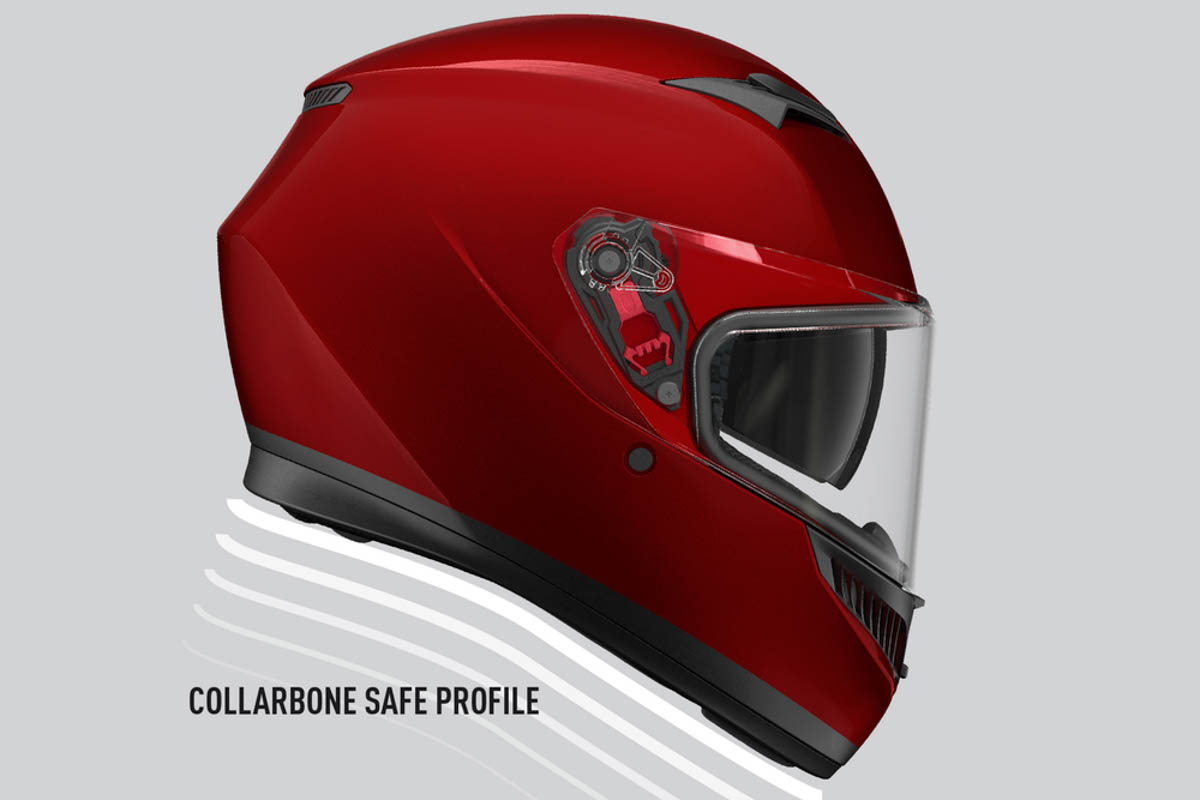 Underneath the revamped exterior, the AGV K3 incorporates technical innovations to enhance its performance. The helmet's thermoplastic shell is available in three different sizes, allowing for a comfortable and personalized fit.
Additionally, the four-density EPS lining effectively absorbs and disperses impacts, ensuring maximum safety. The contoured sides of the K3 provide extra protection for the collarbone in case of an accident, emphasizing AGV's commitment to rider safety. Importantly, the AGV K3 is ECE R22.06 approved, meeting the latest safety standards.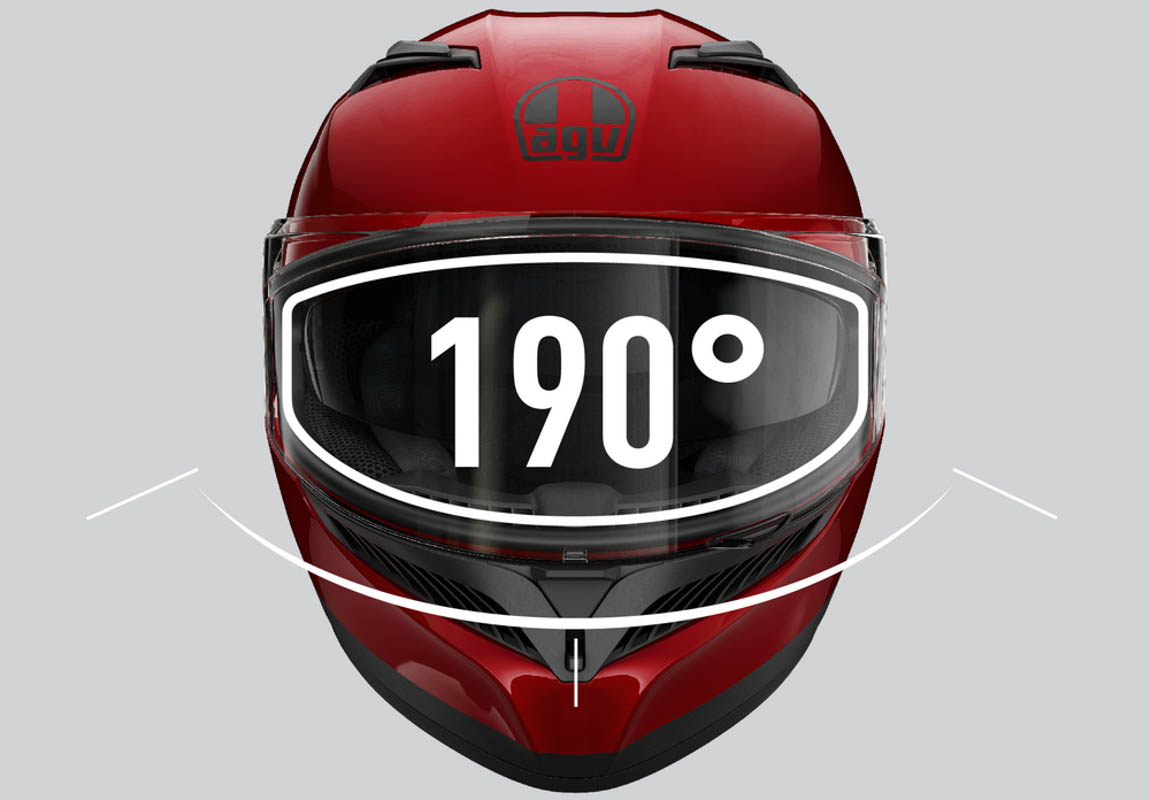 AGV has also prioritized comfort and hygiene with the K3 helmet. The detachable and washable interior, made of 2Dry fabric, offers an easy and hygienic experience for riders. Furthermore, the helmet features grooves specifically designed to accommodate eyeglasses, adding to its overall convenience.
Visibility is a key aspect of any helmet, and the AGV K3 excels in this area. Equipped with a clear anti-scratch and anti-fog screen, the helmet provides an impressive 190-degree field of vision. The XQRS system allows for quick and easy screen removal, and micro-openings enhance ventilation during city rides. Moreover, the visor is compatible with the Pinlock 70 anti-fog film, which significantly improves vision in adverse weather conditions. To top it off, the K3 helmet includes a drop-down sun visor, perfect for those sunny rides.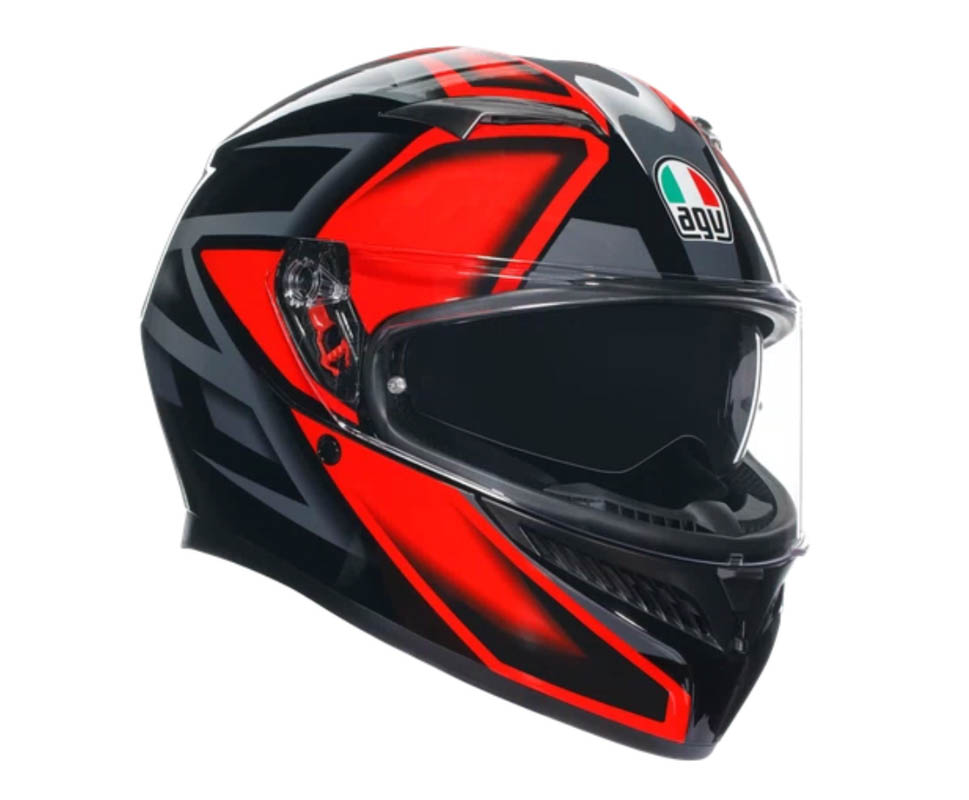 In terms of functionality, the AGV K3 helmet features a chinstrap with a micrometric clasp, offering a secure and adjustable closure. This improvement over the previous double-D ring closure enhances convenience for riders. The addition of a splash guard prevents water or debris from entering through the bottom of the helmet.
Additionally, the AGV K3 is intercom-ready, making it seamlessly compatible with communication systems. Weighing approximately 1,500 grams in size M, the helmet strikes a balance between comfort and safety.
To cater to individual tastes, the AGV K3 is available in a range of fashionable colors, including white, matte black, matte green, red, matte grey, and various graphic options.
The new AGV K3 helmet is priced at EUR239.95 (RM1.2k).